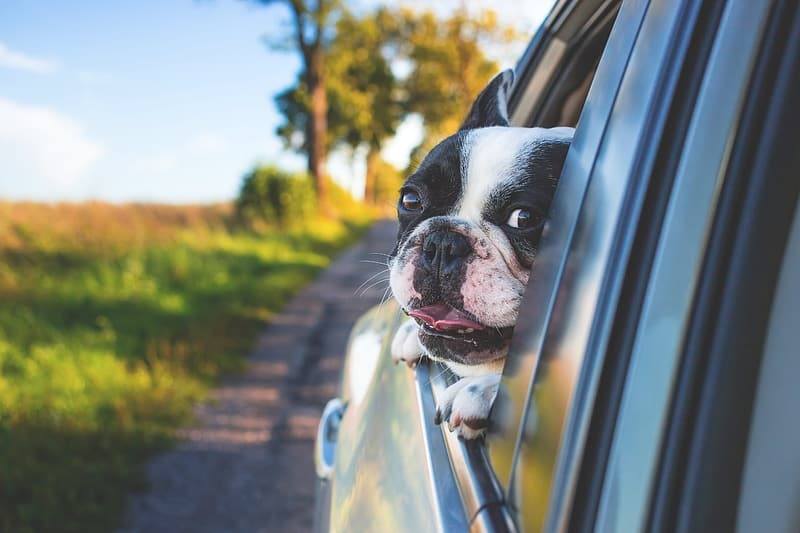 Listen, after this year, you both deserve a break.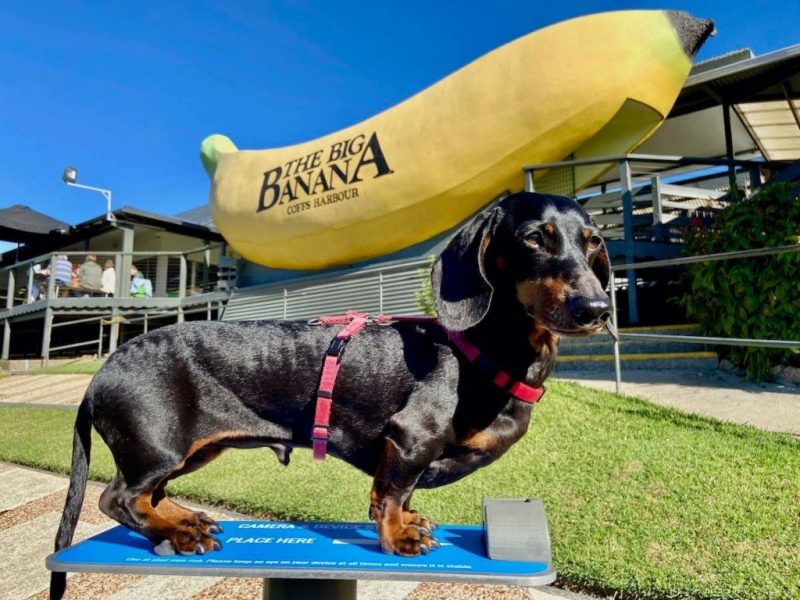 Keen to take a break but don't want to leave your best mate at home?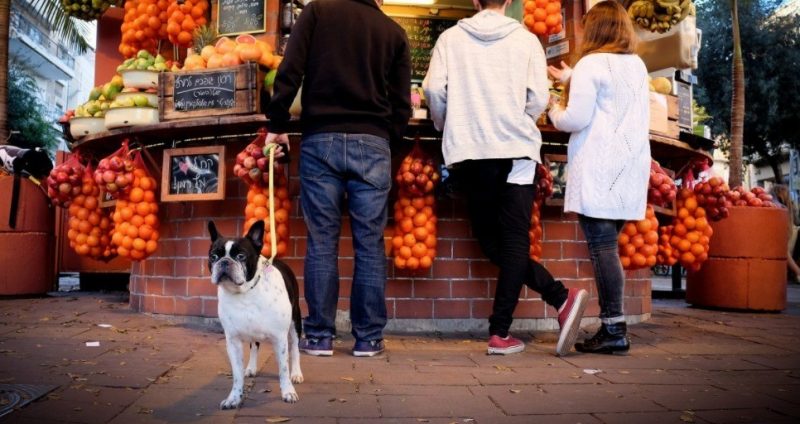 We're (virtually) visiting the cities where locals treat their furry friends like royalty. Take note, we could all learn a thing or two from these dog-mad havens.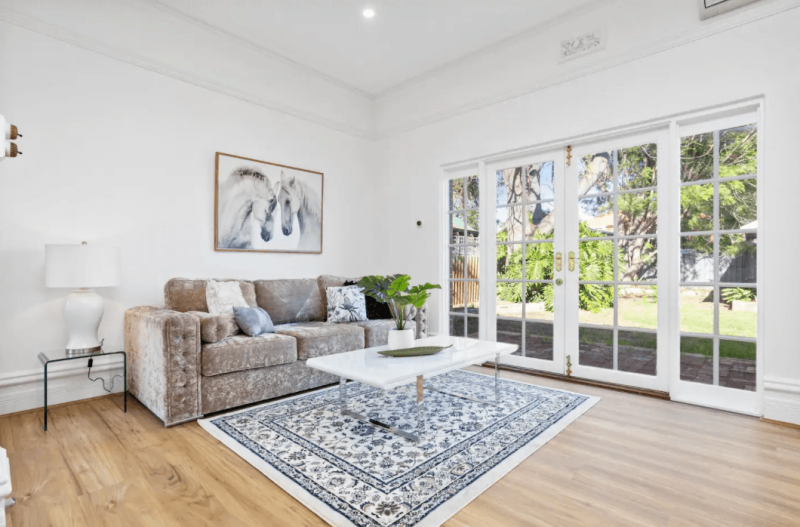 With so many beautiful destinations and accommodations on offer, the only thing these dreamy Airbnbs have in common is that your dog is welcome.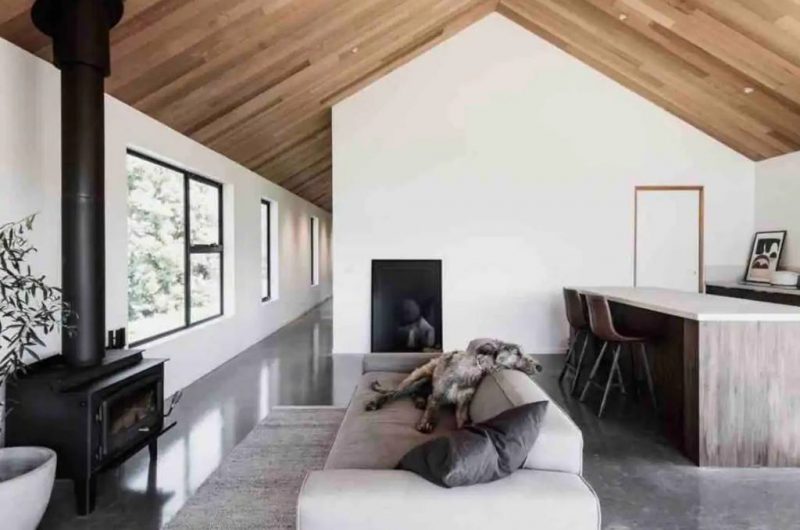 Tasmania has a lot to offer–great food, adventure, art, and culture. And with these great accommodation options, no one needs to be left at home.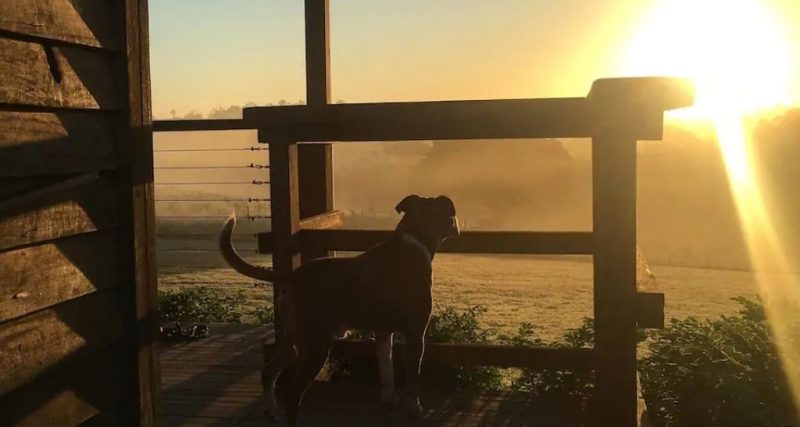 Whether you're into beaches, rainforests, city escapes, or farm adventures we've found the perfect Airbnb for you and your best mate.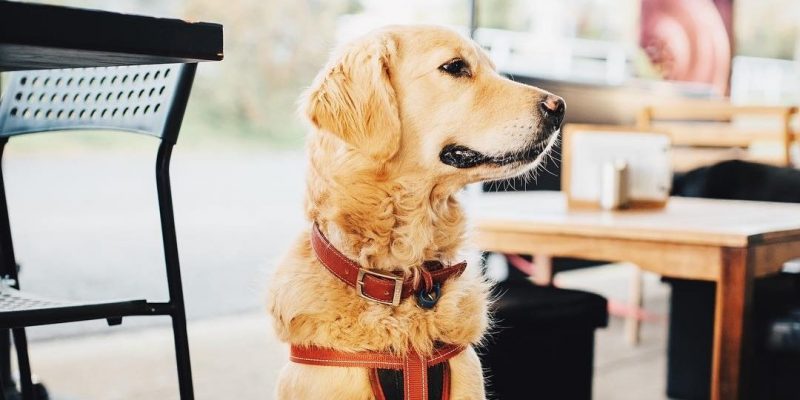 From dog menus to canine ice cream, these are our picks for the best spots to unwind with your pup.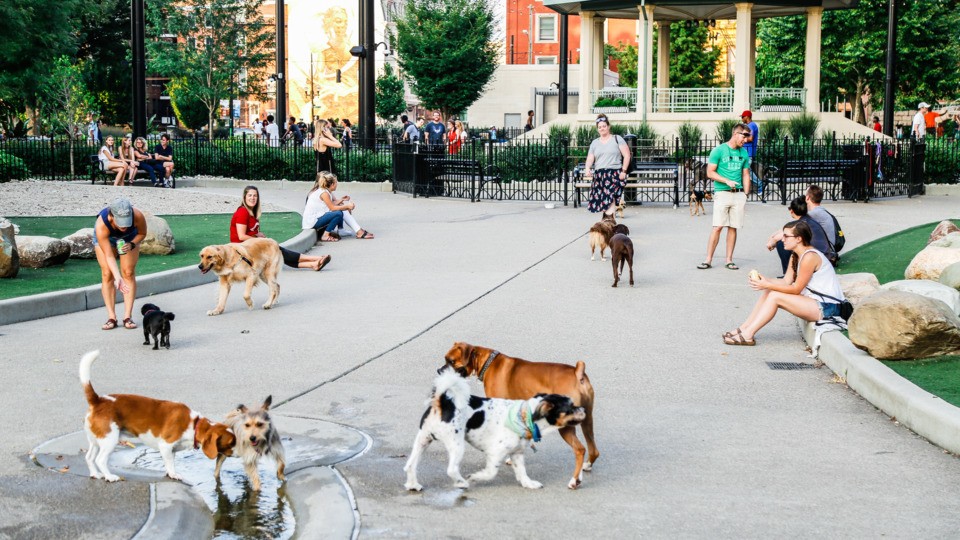 You have to give it to the Americans. They sure know how to make a dog park!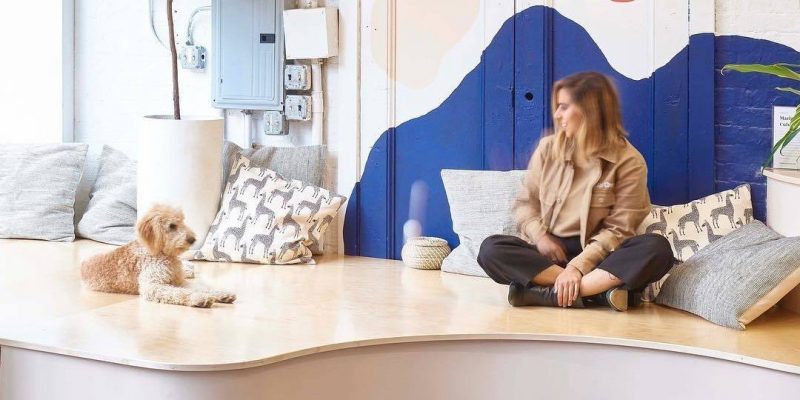 These stores are so beautiful, they're worth getting a pet for.