We like to think our pets have it pretty good in Australia, but we still have room for improvement when it comes to having the world's most dog friendly cities. Sure, there are our endless beaches, big backyards, and many dog-friendly stores and cafes. But for the most part, our pets can't move through urban areas as easily as we can.
In comparison, many dog friendly cities welcome furry friends with as much enthusiasm as human residents. So we're taking a look at the best dog addresses on the planet, taking rental rights, dining, and access to incredible nature into consideration, to crown our top five cities for dogs.
Time to update your bucket list with these dog friendly cities.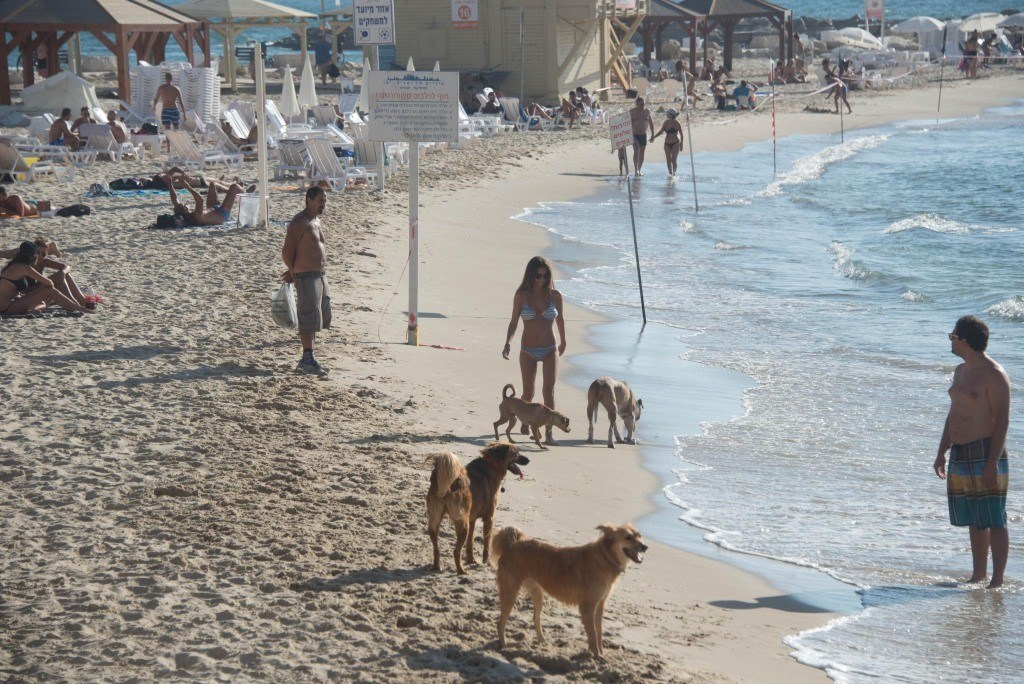 Tel Aviv, Israel
In Tel Aviv, there is one dog for every 17 humans. Which sounds like a lot, until you remember Australia has one dog for every five humans–another reminder of how animal crazy we are. But while their dog-density is lower than ours, the quality of doggy life is sky high.

With more than 300 sunny days a year, close to a dog park for every square kilometer, the Mediterranean coast to splash around in, a growing market of easy self-serve dog washes in many neighbourhoods, and hundreds of dog-focused stores, Tel Aviv is a leader in dog culture. In fact, you'd struggle to find an office without several dogs warming people's feet underneath desks.

Best Bit: Every Friday an adoption fair is held in front of the popular Gan Meir park.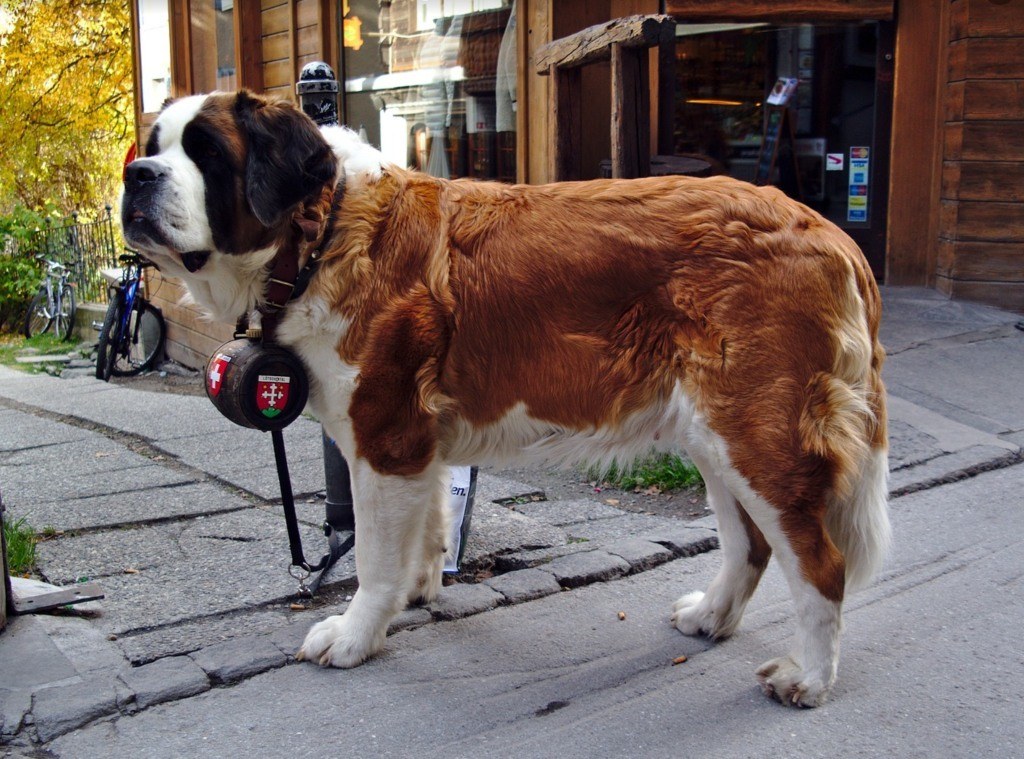 Geneva, Switzerland
Surrounded by the Alps and Jura mountains, Swiss dogs are already off to a good start. But things are only improved by how seriously the country takes dog ownership. Until recently, you actually had to take a responsible dog owners test in order to get a dog in Switzerland. While it's still recommended, things have relaxed a little. Although they still have some of the strongest animal protection laws in the world: they take into account both physical pain and emotional stress. It's a long way from Australia where dogs are considered "objects" under the law.

Best Bit: The whole city is off-leash. Yep, no kidding!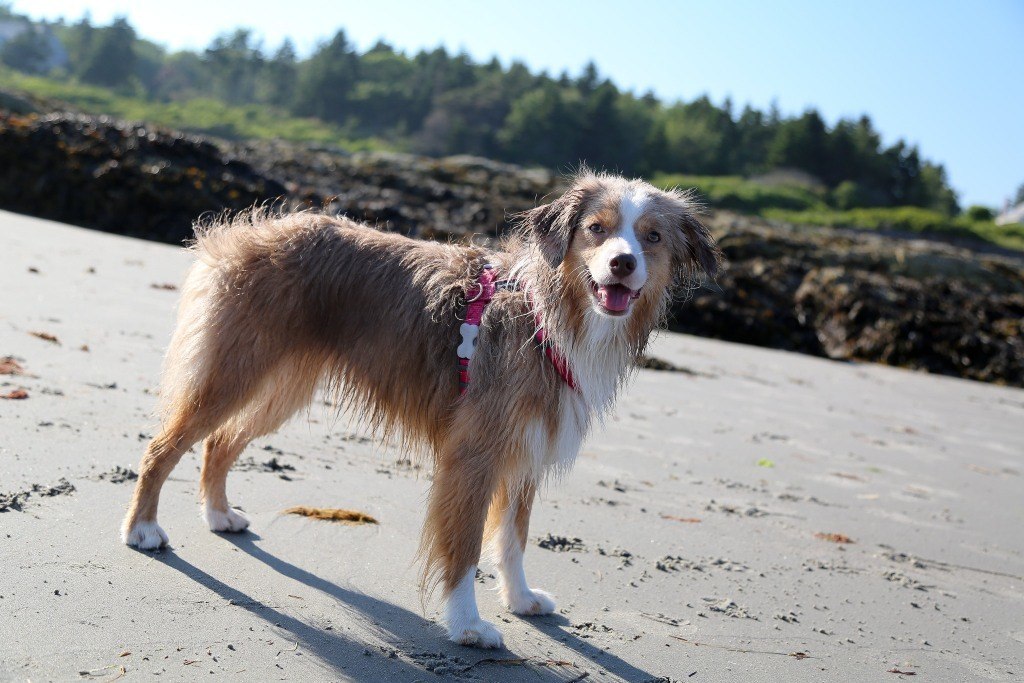 Portland, United States
Sitting in the shadow of Mount Hood, most of us know of Portland for its hipster culture and love of bespoke art, craft, food, and fashion. But it's proximity to mind-blowing nature is what really sets it apart. Sitting in the state of Oregon, it has arguably America's most responsible laws for animal breeding, ownership, and welfare. It's also full of dog parks–with more per capita than anywhere in the US. Even its airport has a dog zone, letting you know as soon as you arrive that your pet is very welcome.

Best Bit: On the edge of the city is Forest Park, with over 110 kilometers of lush green trails to run, walk, or throw sticks in.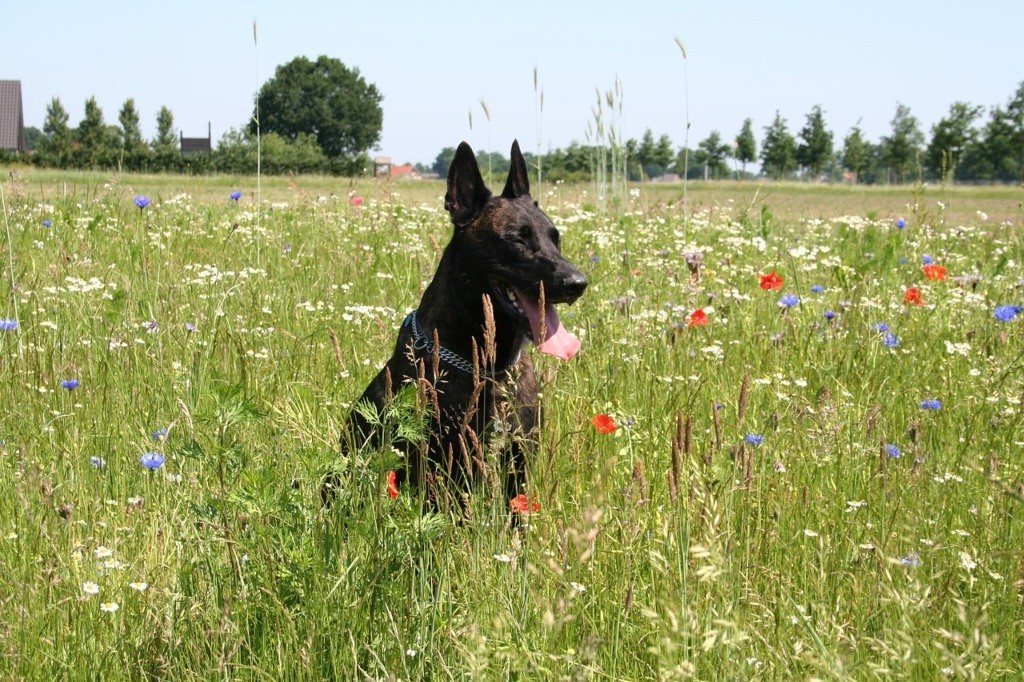 Amsterdam, Netherlands
For somewhere so small and built up, the iconic Dutch city manages to offer incredible park spaces and a relaxed, dog-friendly culture. While we wish their residents had a greater respect for poo bags, they get bonus points for the sheer number of restaurants and shops that don't bat an eyelid to your dogs presence. Around 70 percent of apartments in Amsterdam are rented, but luckily pets are such a standard part of Dutch life that owning one is no issue when looking for a place to live.
Best Bit: Many residents ride Bakfiets, a longer-style bike with front tub that perfectly fits your dog. Meaning your pet can ride up with you as you make your way around town.
Paris, France
When I think of Paris, I imagine sitting outside a corner cafe, with a coffee in my hand, and a dog by my side. It's a fair fantasy considering France has the most relaxed pet dining laws in the world. Most cafes and bars are happy to let you sit with your pooch, both inside as well as on the sidewalk out front.
Walking off-leash isn't so liberal, although that's understandable considering the busy streets and roads. But we'll happily accept that given how welcome you feel going about your life with a dog in tow.

Best Bit: Parisians welcome dogs into their boutiques and brasseries as warmly they would any human customer.
For more dog travel, check out:
The Best Dog Friendly Airbnbs in Victoria
The Best Dog Friendly Airbnbs in New South Wales
The Best Dog Friendly Airbnbs in Queensland

While you're here, subscribe to our newsletter, check out our magazine, and follow us on Instagram, Facebook, and Twitter.