Rescue Dogs
The best thing about rescuing a dog is that you're giving an animal a second chance. But rescuing a dog often takes a lot of time: depending on their past, rescue dogs may have behavioural issues or habits they need extra training and support to deal with.
View our rescue dog advice, or for a complete guide, view our full guide to getting a rescue dog.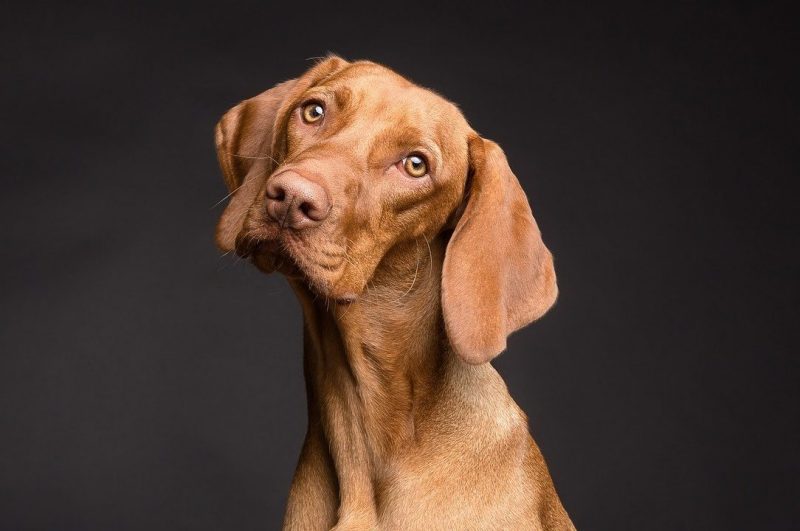 Just because you love a breed doesn't mean you can make them happy.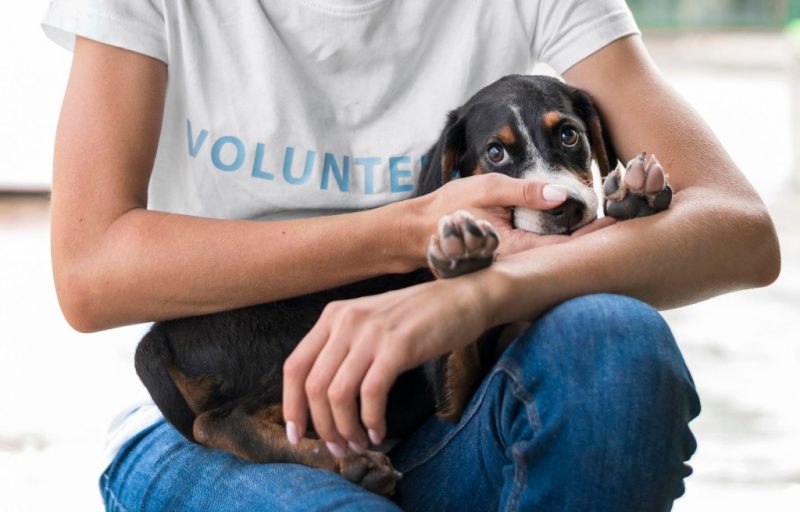 Adopting a rescue dog can be hugely rewarding. But it comes with challenges too. Here is some guidance to help you manage whatever comes up.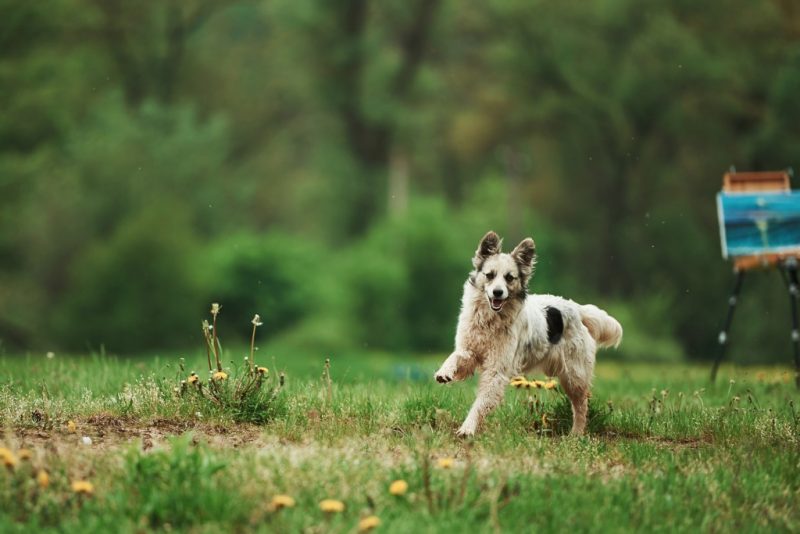 Dog parks can be a lot of fun for pets and owners. But they can also get very tense, very fast. So before you head down, consider these five things to decide if you're ready to join the pack.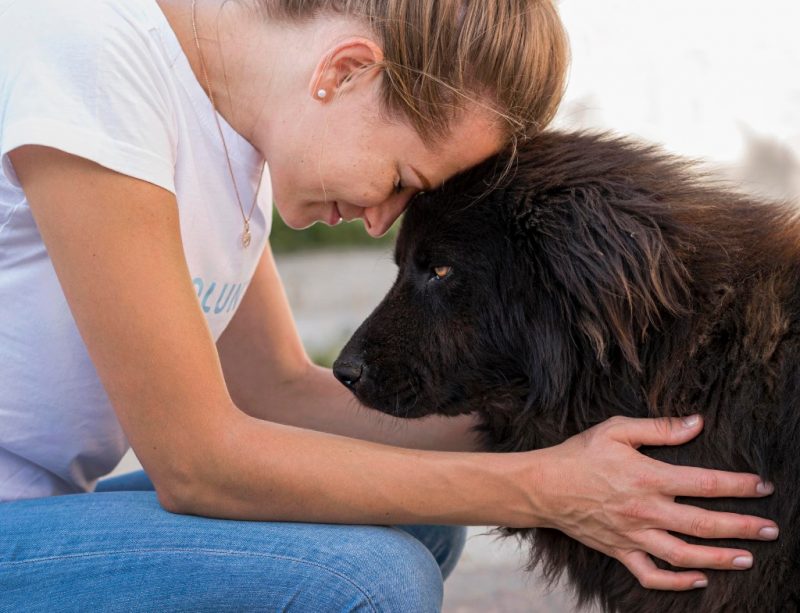 Deciding you're ready for a rescue dog is step one in a journey to meet your perfect match.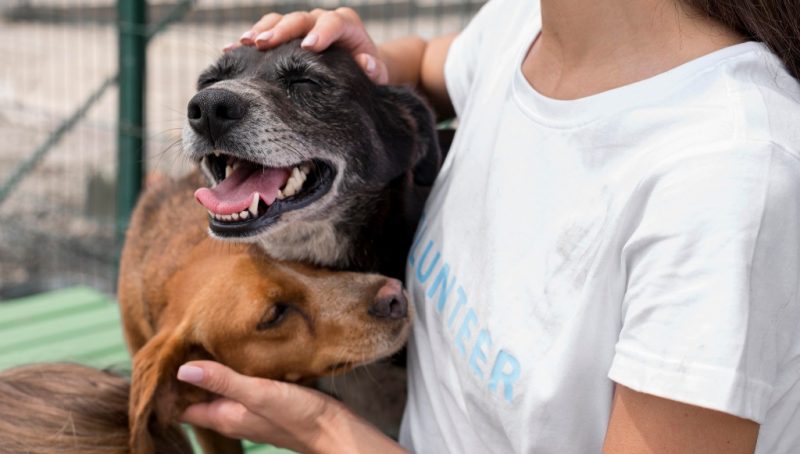 Not sure if you're prepared for a new pooch? Complete our checklist to see if you're ready to adopt a rescue dog.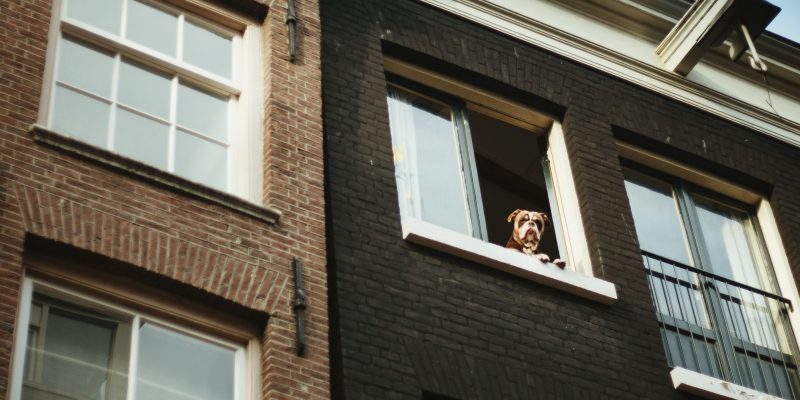 You don't need a huge amount of space to have a happy pet. But there are a few considerations to keep in mind.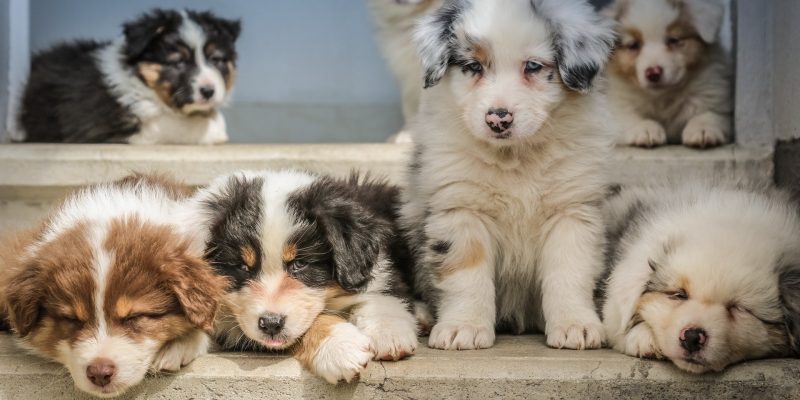 We don't often give much thought to the lives our pets led before we came along. But while they love us, do our dogs ever pine for the family they left behind?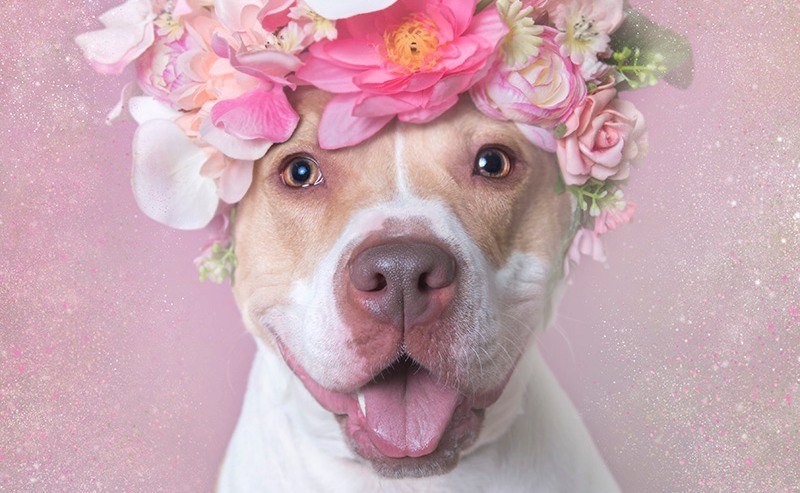 "With my work, I want to give shelter dogs their dignity back, and portray them as the unique, beautiful doggies they are."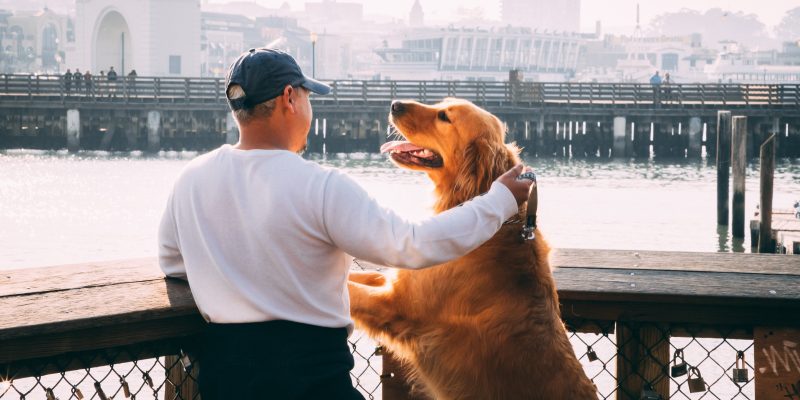 Around the world people are so desperate to self isolate with a dog cities are literally running out of pets to adopt.