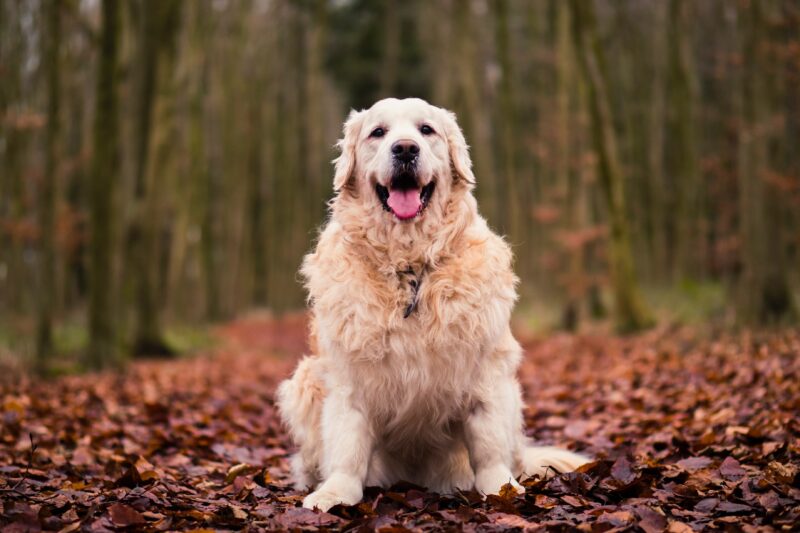 Helping our pets maintain a healthy weight can be a fun and rewarding experience.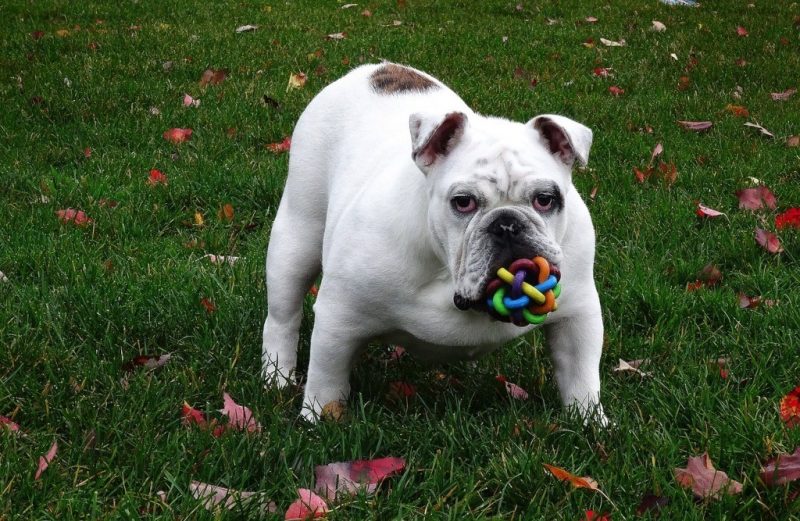 Believe it or not, there's a lot more to dog toys than meets the eye.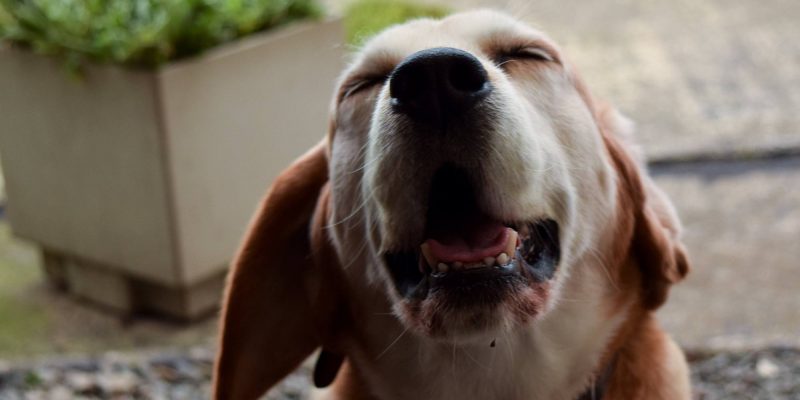 Do you know that dogs use sneezes to communicate? Join us to decipher dog sneezes and better understand this very cute pet habit.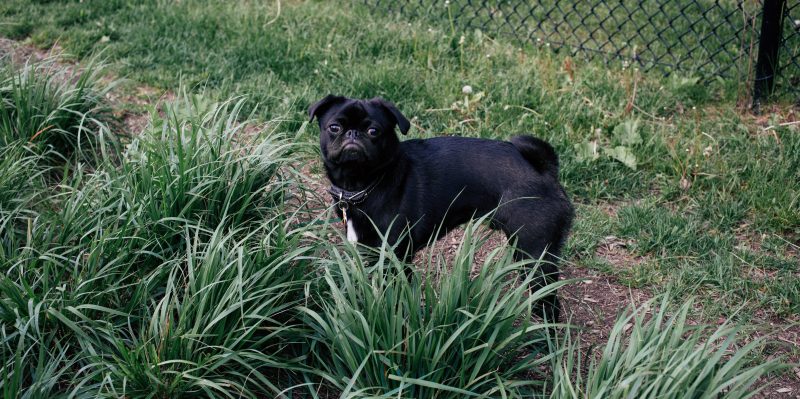 Dog parks have become massively popular in recent years. But owners and behaviourists are starting to wonder if they're really such a good idea.