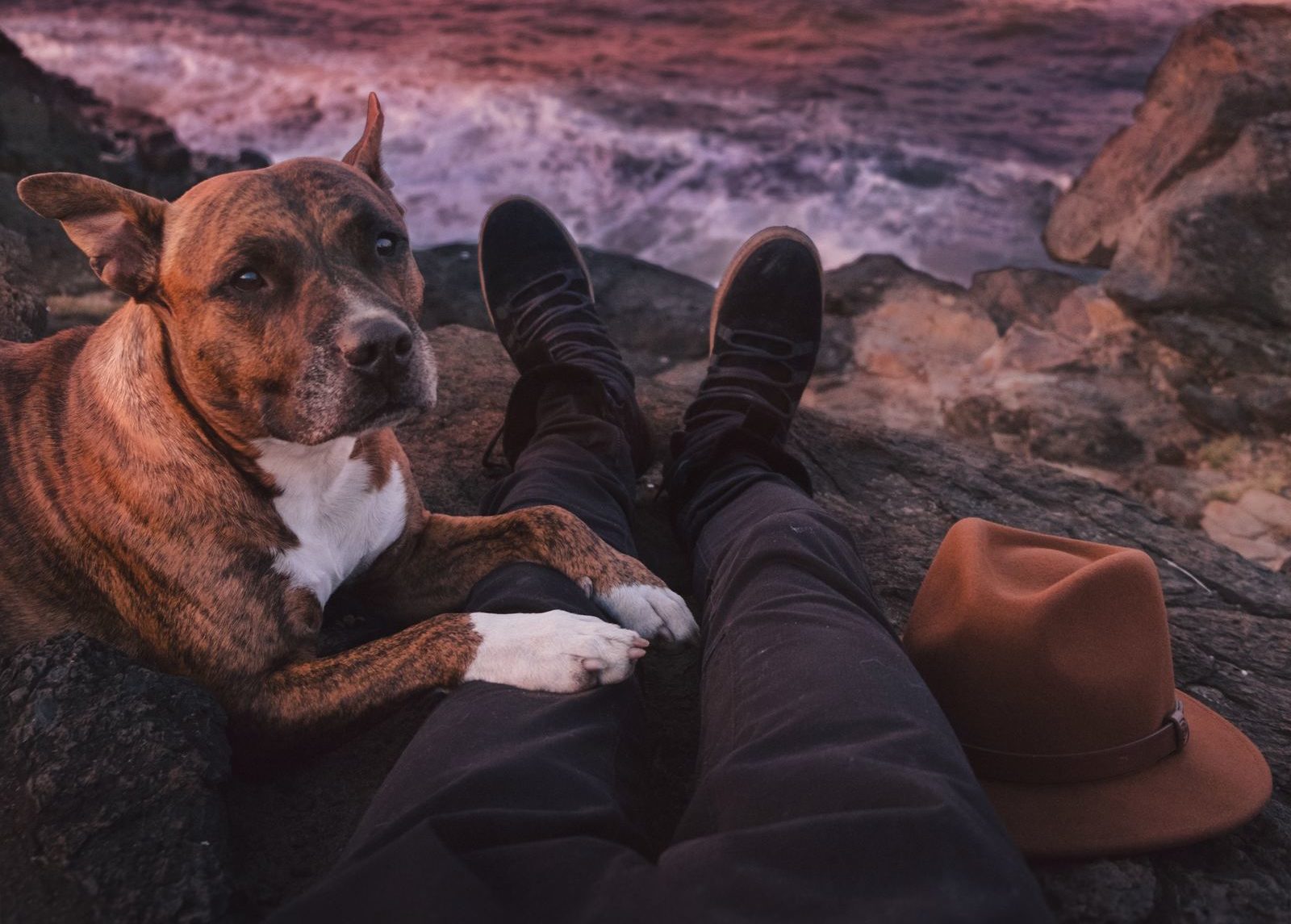 Now January is half way through, it's worth checking in on some positive changes you might actually stick with.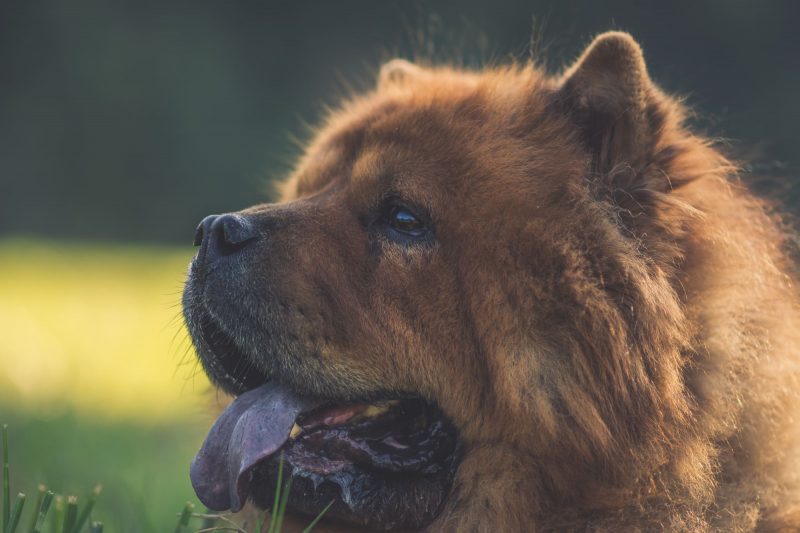 Chow Chows Are Dogs for Cat People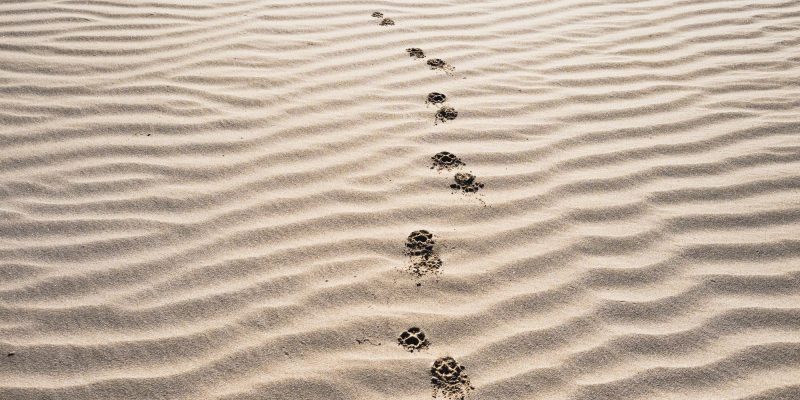 The Unique and Invisible Grief of Losing a Pet
How To Help Animals During the Bushfire Crisis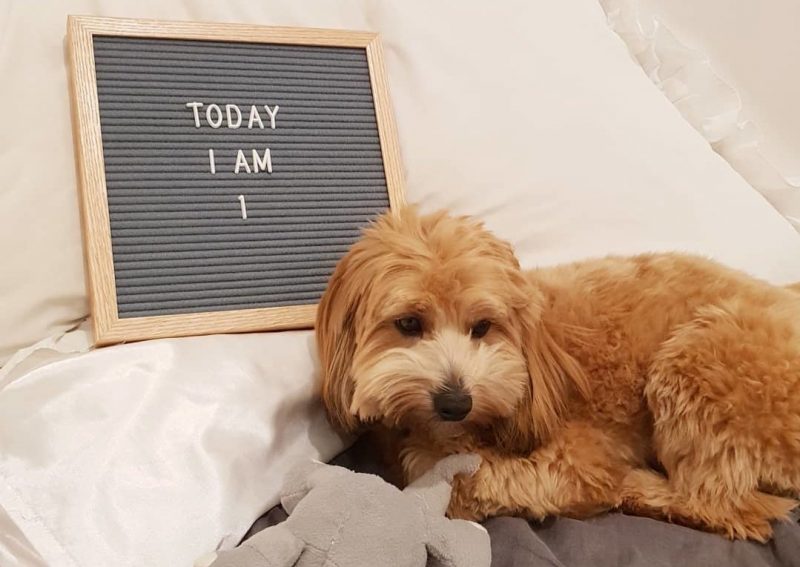 Moodles–Is that a Dog or a Teddy Bear?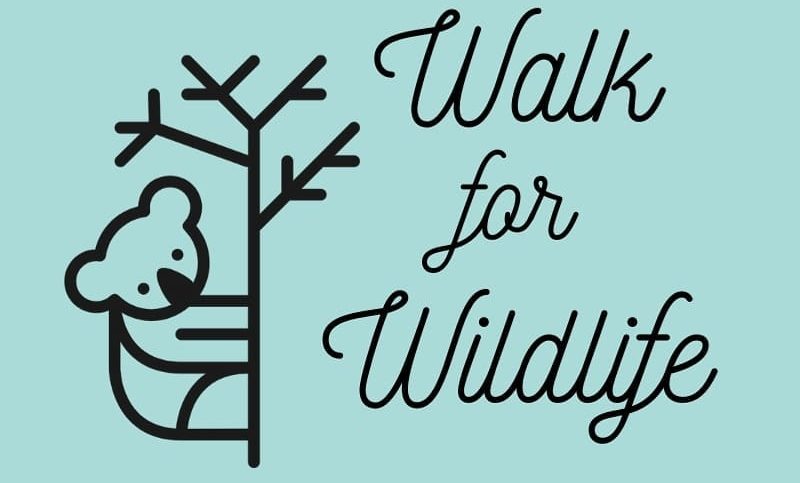 Help Bushfire Impacted Wildlife by Taking Your Dog for a (Special) Walk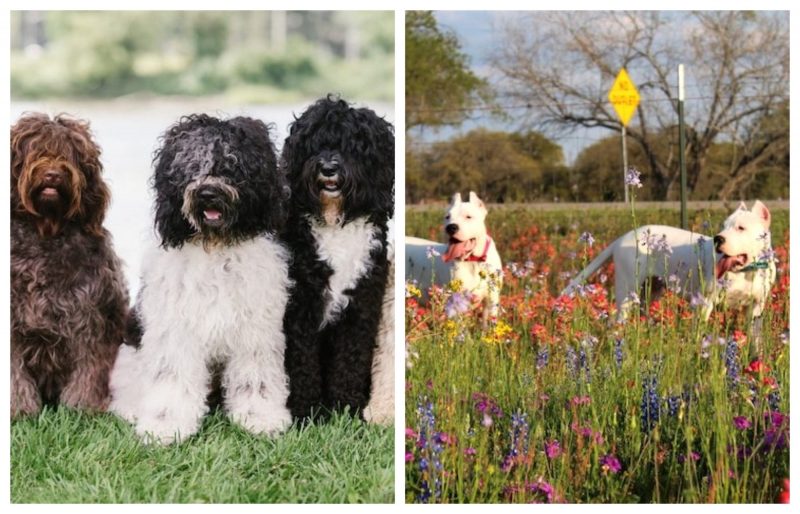 The World Has Welcomed Two New Dog Breeds
Sign up for a monthly wrap-up of cute dogs and the latest dog things
Giveaways, reviews, cute dogs, funny videos, health advice and all the good stuff happening for dogs in your world. It's the best of the Off The Leash dog blog.
Latest Product Reviews