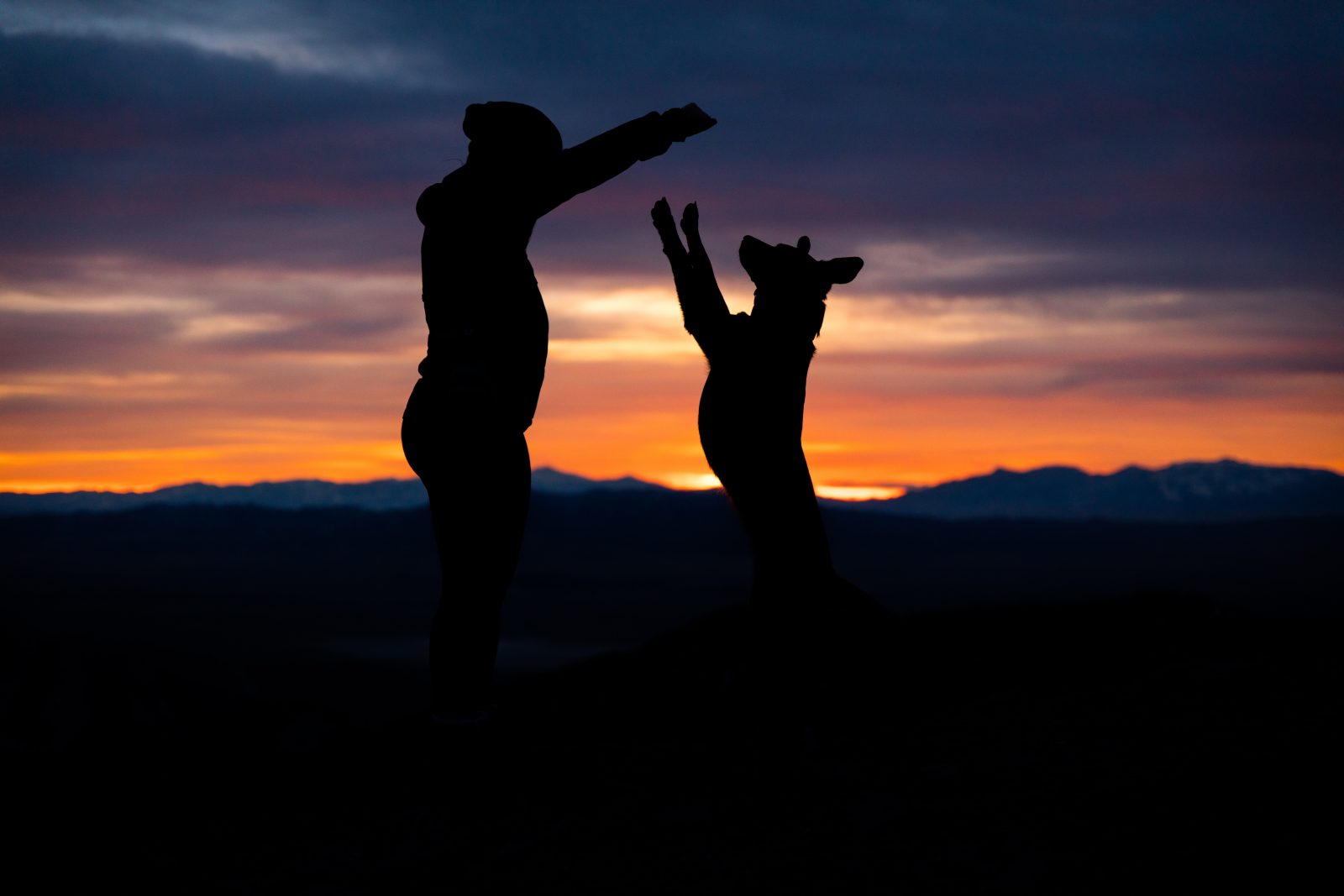 At the start of a new month we're looking to the sky to see what the astrological universe has in store for our pets (beyond you know, barking and scratching).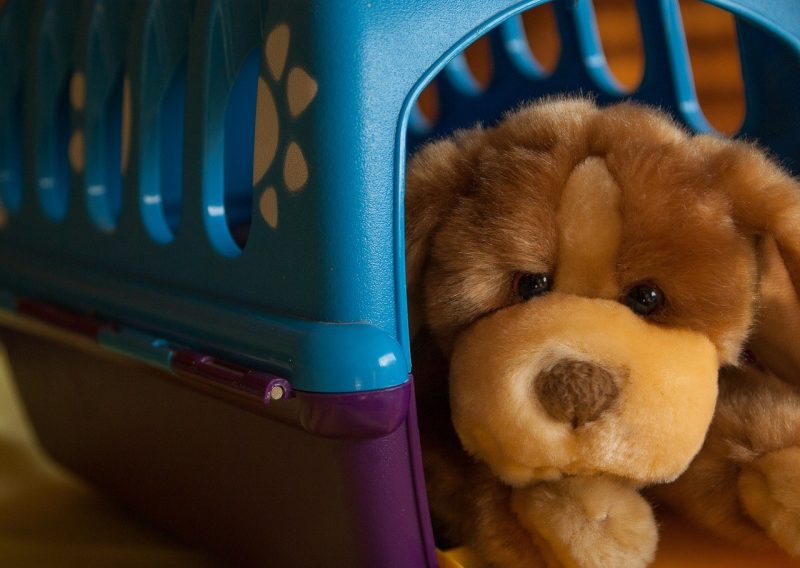 What You Need to Know about Crate Training Your Dog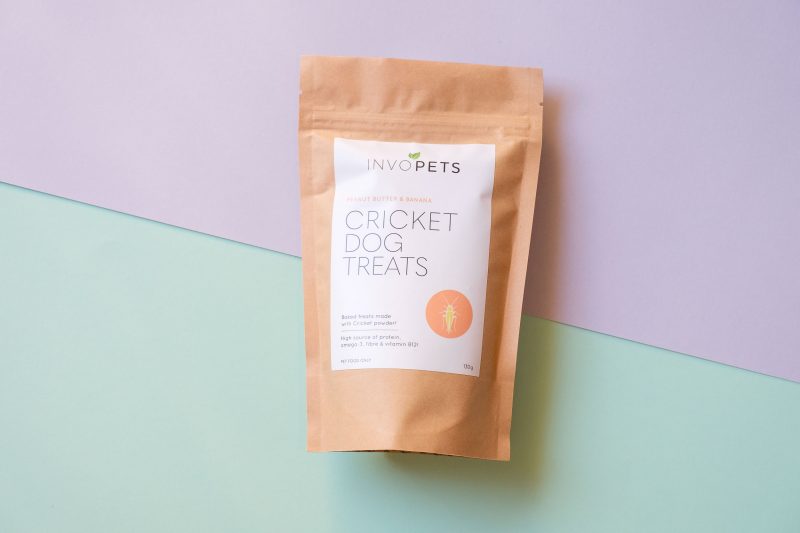 Insect-Based Dog Food: Is Eating Bugs the Next Pet Health Trend?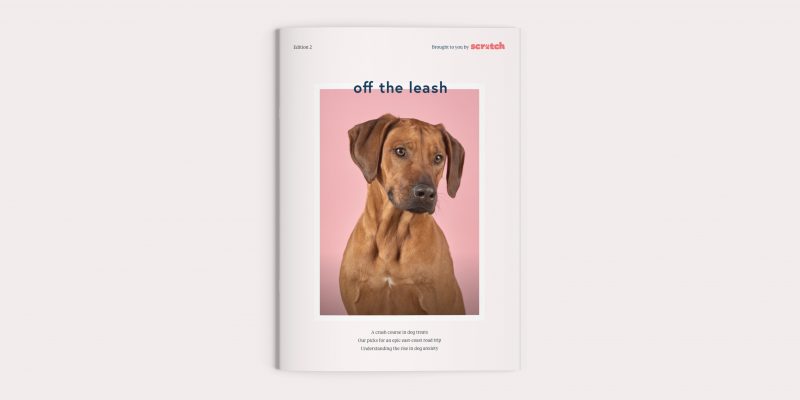 Edition Two of the Off the Leash Magazine Is Here!
Sign up for a monthly wrap-up of cute dogs and the latest dog things
Giveaways, reviews, cute dogs, funny videos, health advice and all the good stuff happening for dogs in your world. It's the best of the Off The Leash dog blog.
Latest Product Reviews