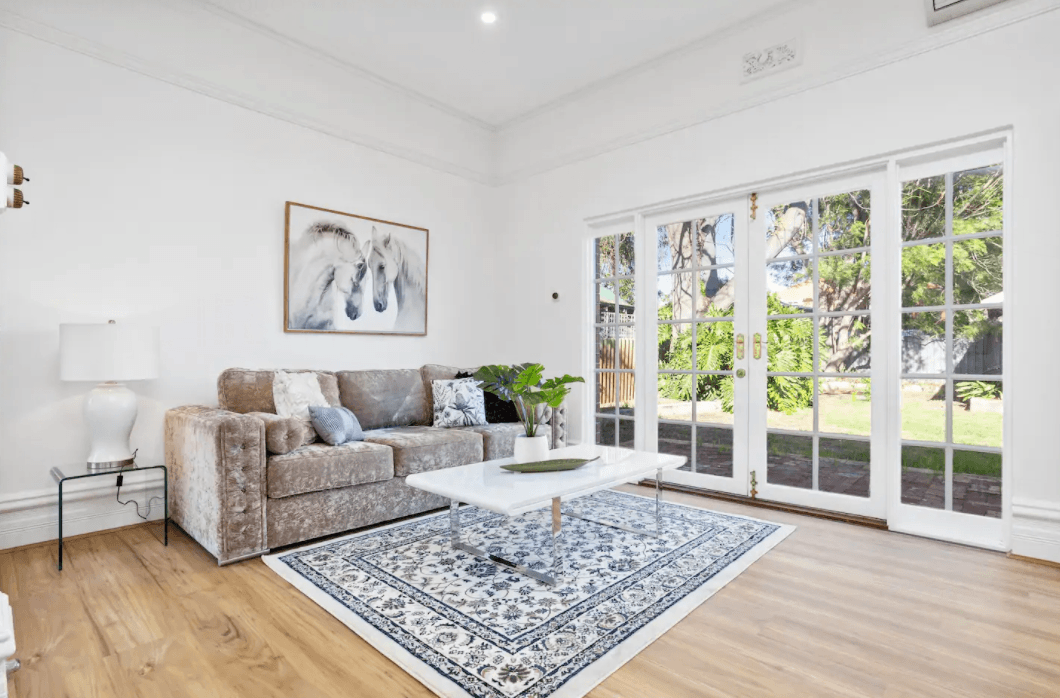 With so many beautiful destinations and accommodations on offer, the only thing these dreamy Airbnbs have in common is that your dog is welcome.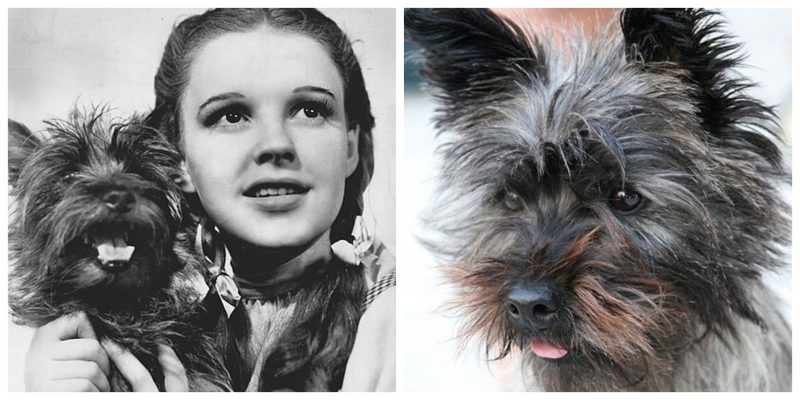 There's More to a Cairn Terrier than Toto
Watching Dog Videos May Actually Be Good for Your Focus and Productivity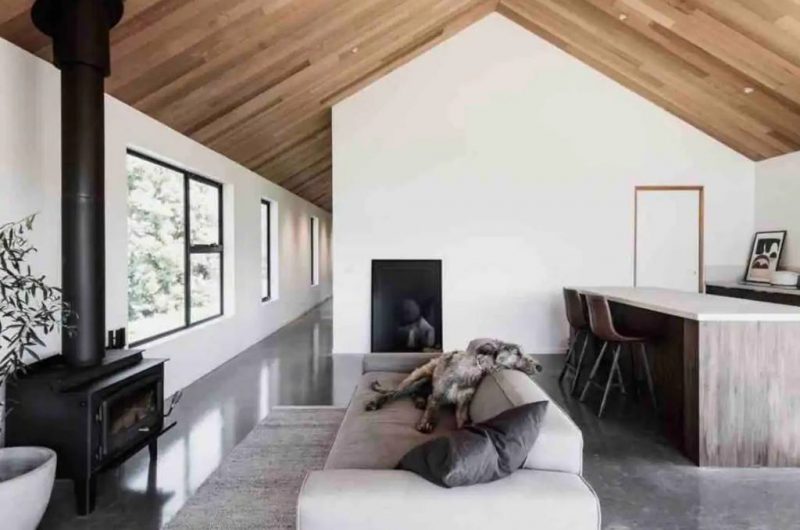 The Best Dog-friendly Airbnbs in Tasmania
Sign up for a monthly wrap-up of cute dogs and the latest dog things
Giveaways, reviews, cute dogs, funny videos, health advice and all the good stuff happening for dogs in your world. It's the best of the Off The Leash dog blog.
Latest Product Reviews