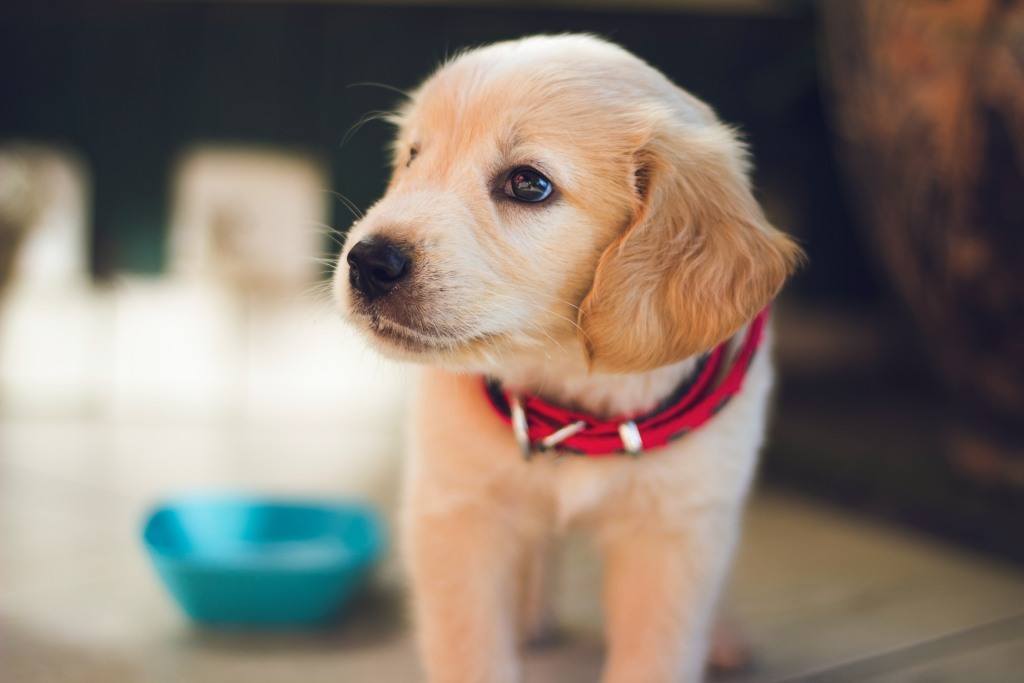 New dogs are great, but they can also be super confusing. That's why we've broken out the "need to know right now" information about their health and wellbeing.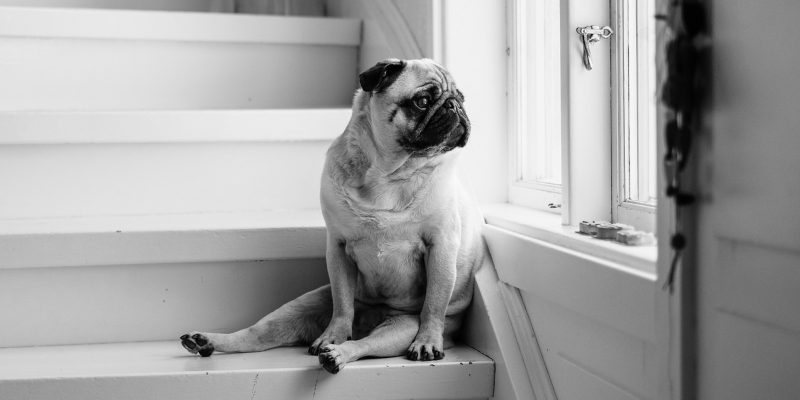 How to Puppy Proof Your Home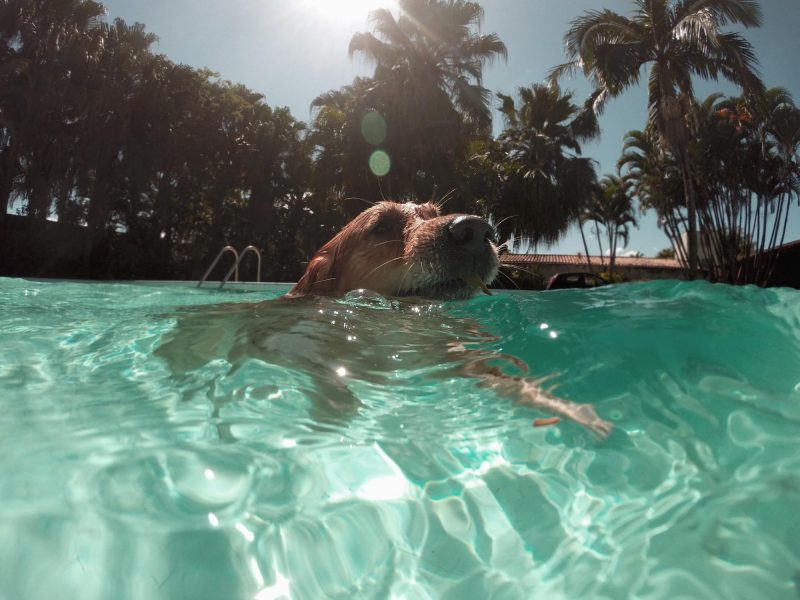 How To Keep Your Dog Cool In the Summer Heat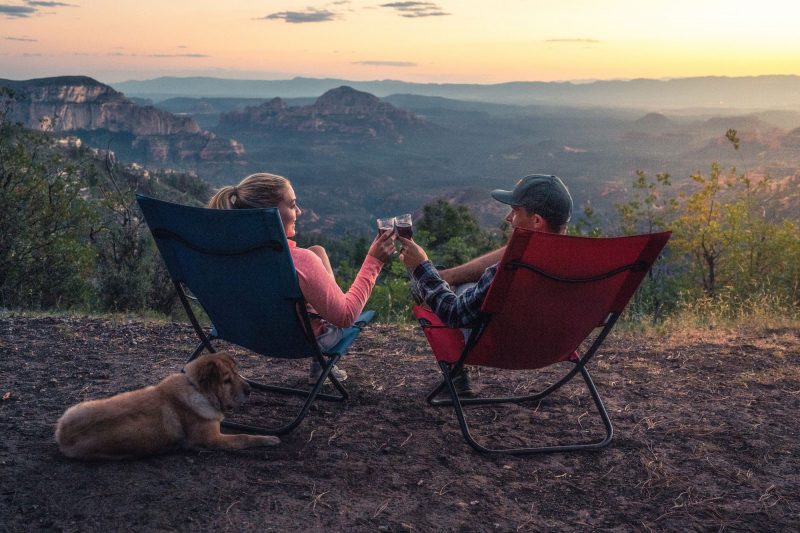 The Best Dog-friendly Airbnbs in New South Wales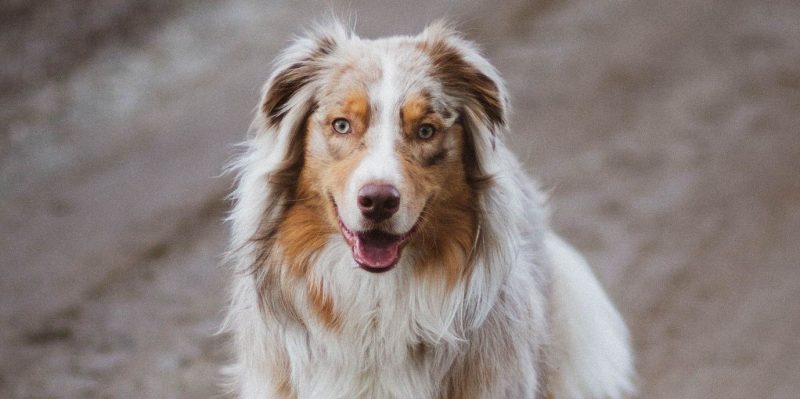 The Earth Shattering Truth About Australian Shepherds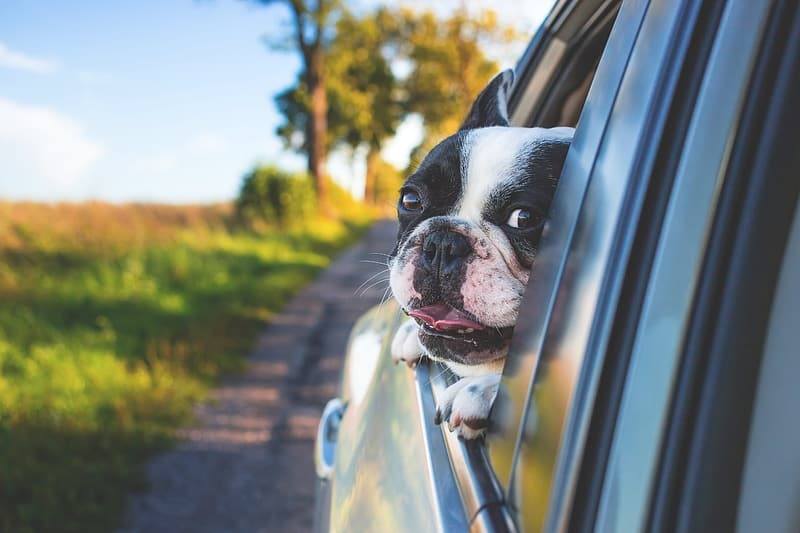 Our Picks for an Epic East Coast Road Trip with Your Dog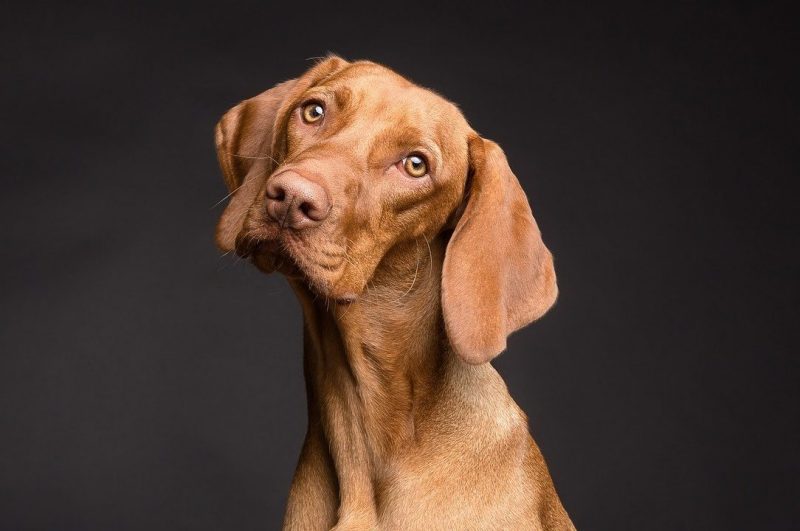 How to Choose a Dog Breed That Is Right for You?
Sign up for a monthly wrap-up of cute dogs and the latest dog things
Giveaways, reviews, cute dogs, funny videos, health advice and all the good stuff happening for dogs in your world. It's the best of the Off The Leash dog blog.
Latest Product Reviews