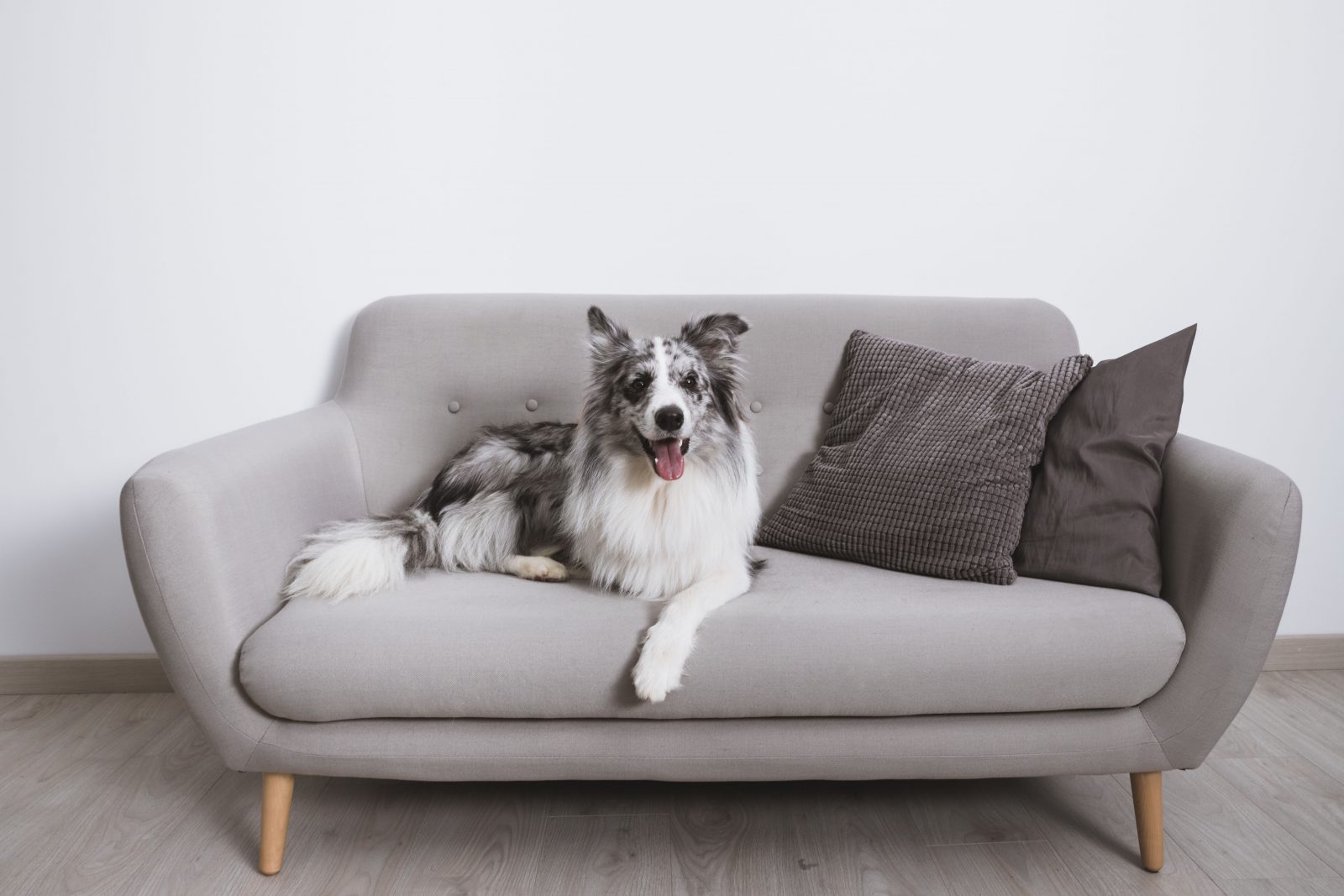 We continue on our never-ending quest to try save our homes from mountains of dog hair.
The Best Pet Vacuums for Controlling Dog Hair at Home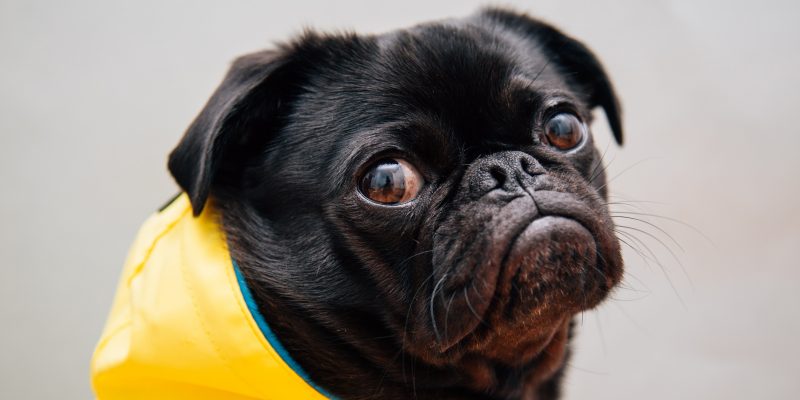 From Influencers to Royalty, Everyone Loves Pugs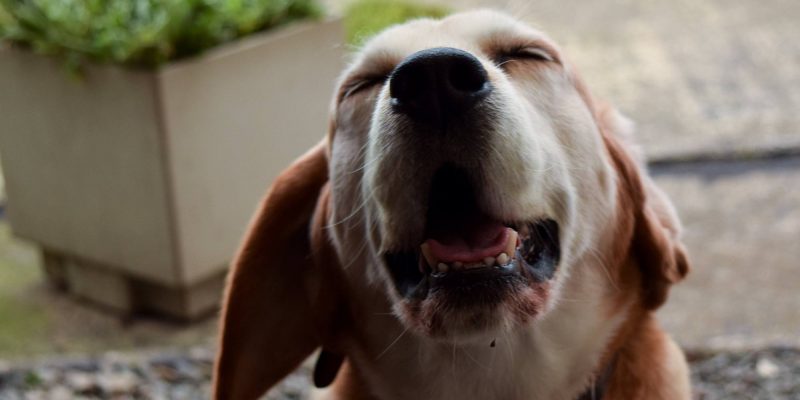 What Dog Sneezes Really Mean
Sign up for a monthly wrap-up of cute dogs and the latest dog things
Giveaways, reviews, cute dogs, funny videos, health advice and all the good stuff happening for dogs in your world. It's the best of the Off The Leash dog blog.
Latest Product Reviews