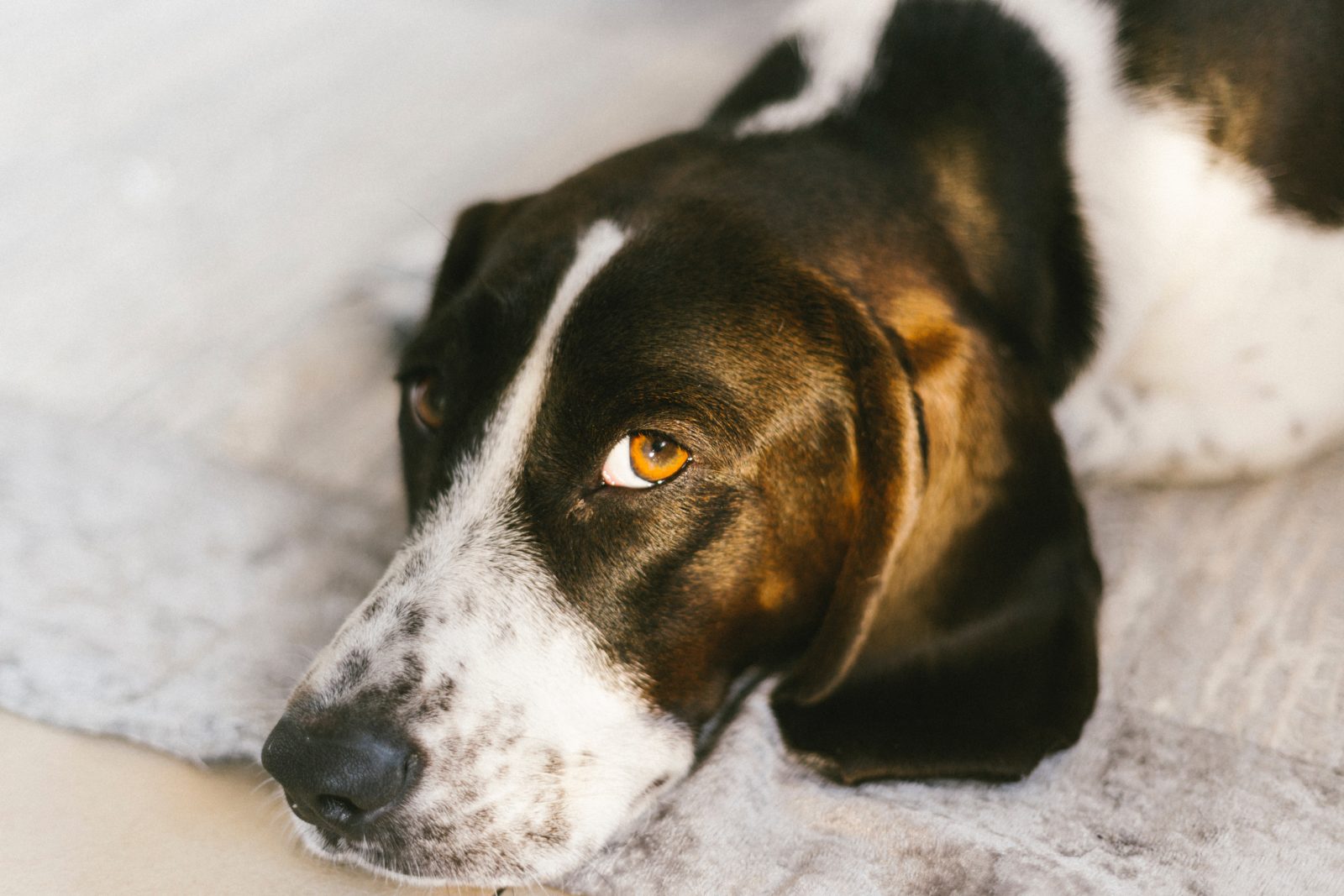 So you have decided to get a dog. That is awesome! (If you have not yet decided, read this article first.)The next step is to work out what type of dog you are after and where to get one from. A big decision will be to get a rescue dog or not. While providing a […]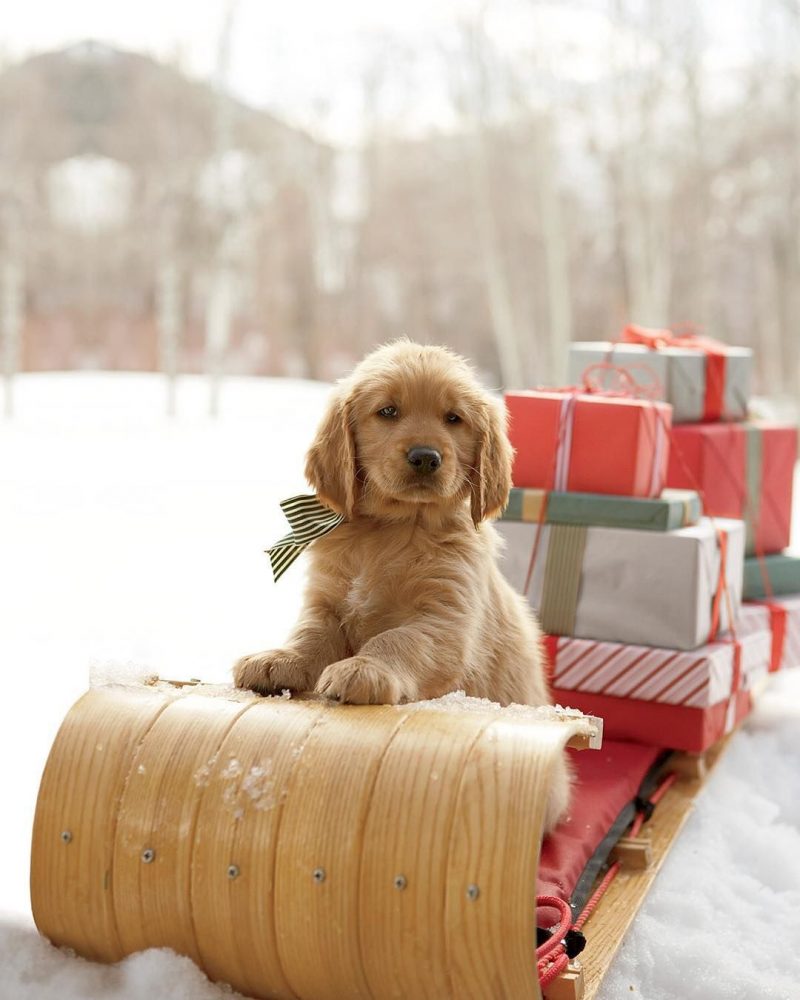 Gallery: Santa's got help from these xMas pups!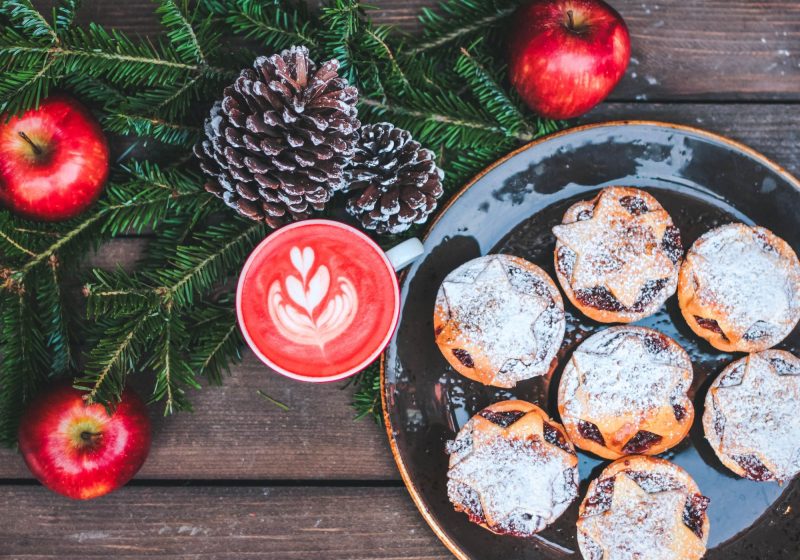 Christmas Dog Food Dangers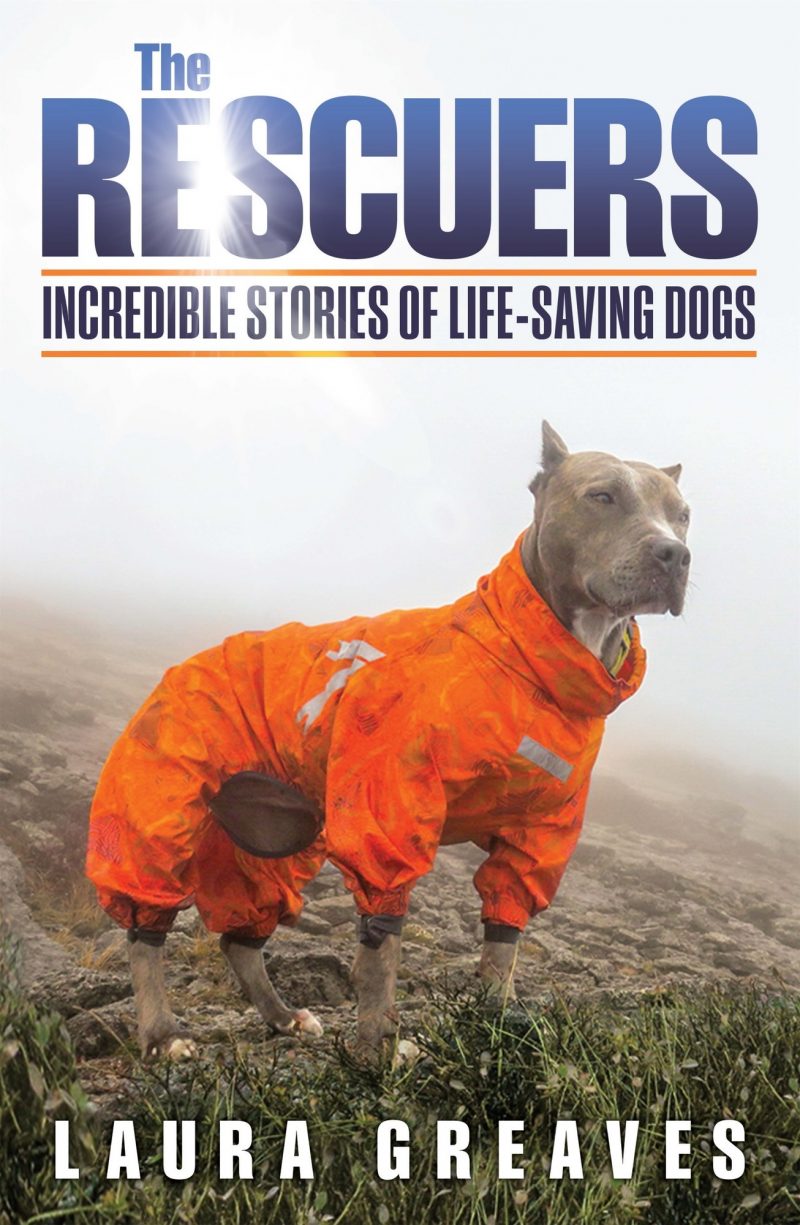 Review: 'The Rescuers' by Laura Greaves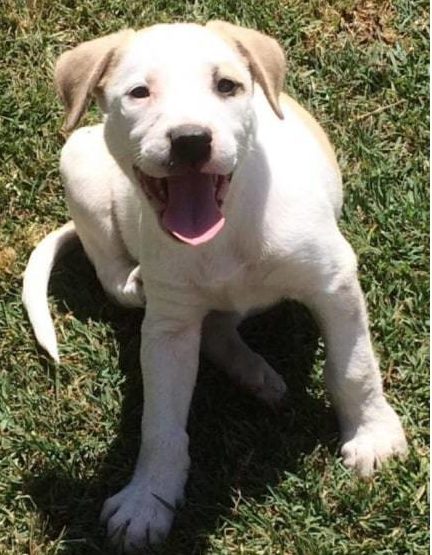 Rescue of the Week: Fletcher(QLD)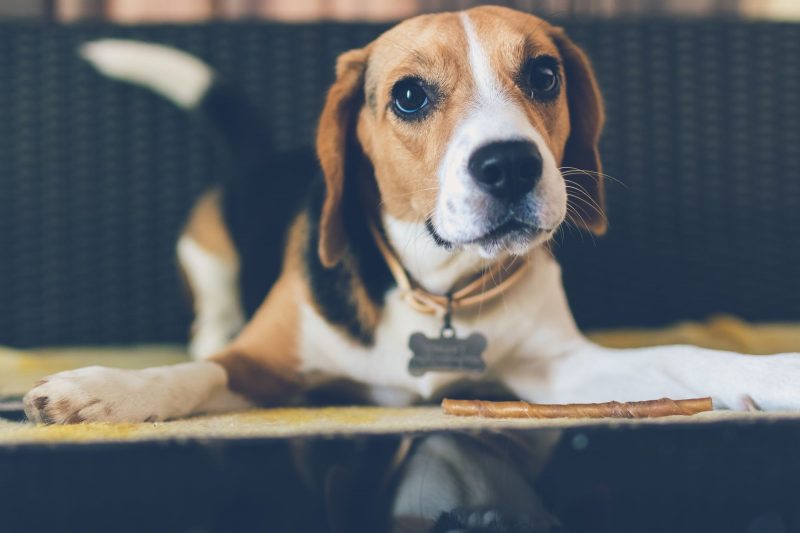 Breed of the Week: Beagle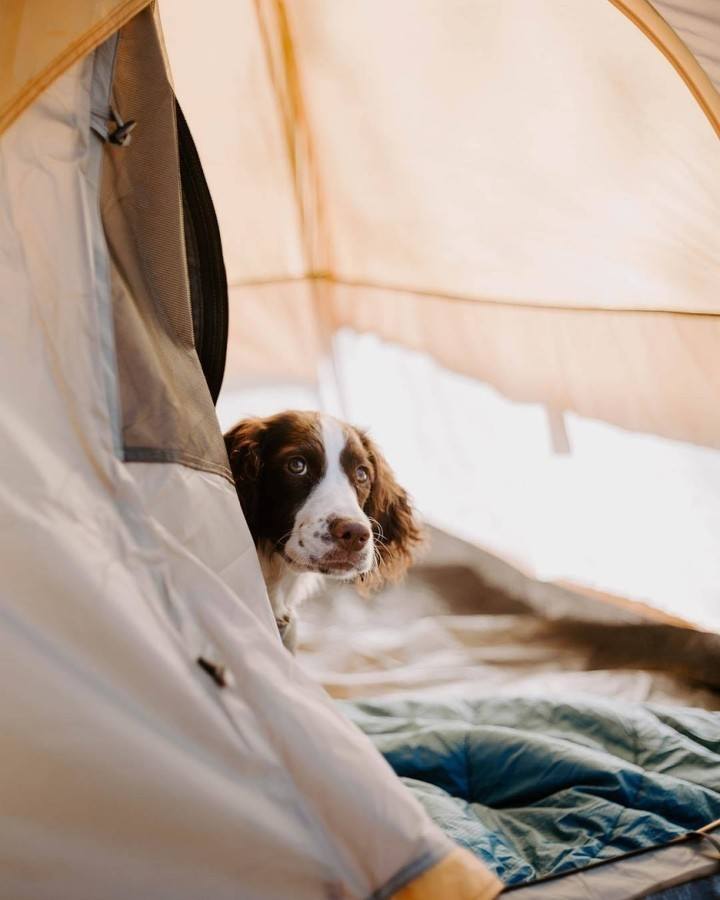 The best dog-friendly camping spots this summer
Sign up for a weekly wrap-up of cute dogs and the latest dog things
Giveaways, reviews, cute dogs, funny videos, health advice and all the good stuff happening for dogs in your world.
Latest Product Reviews