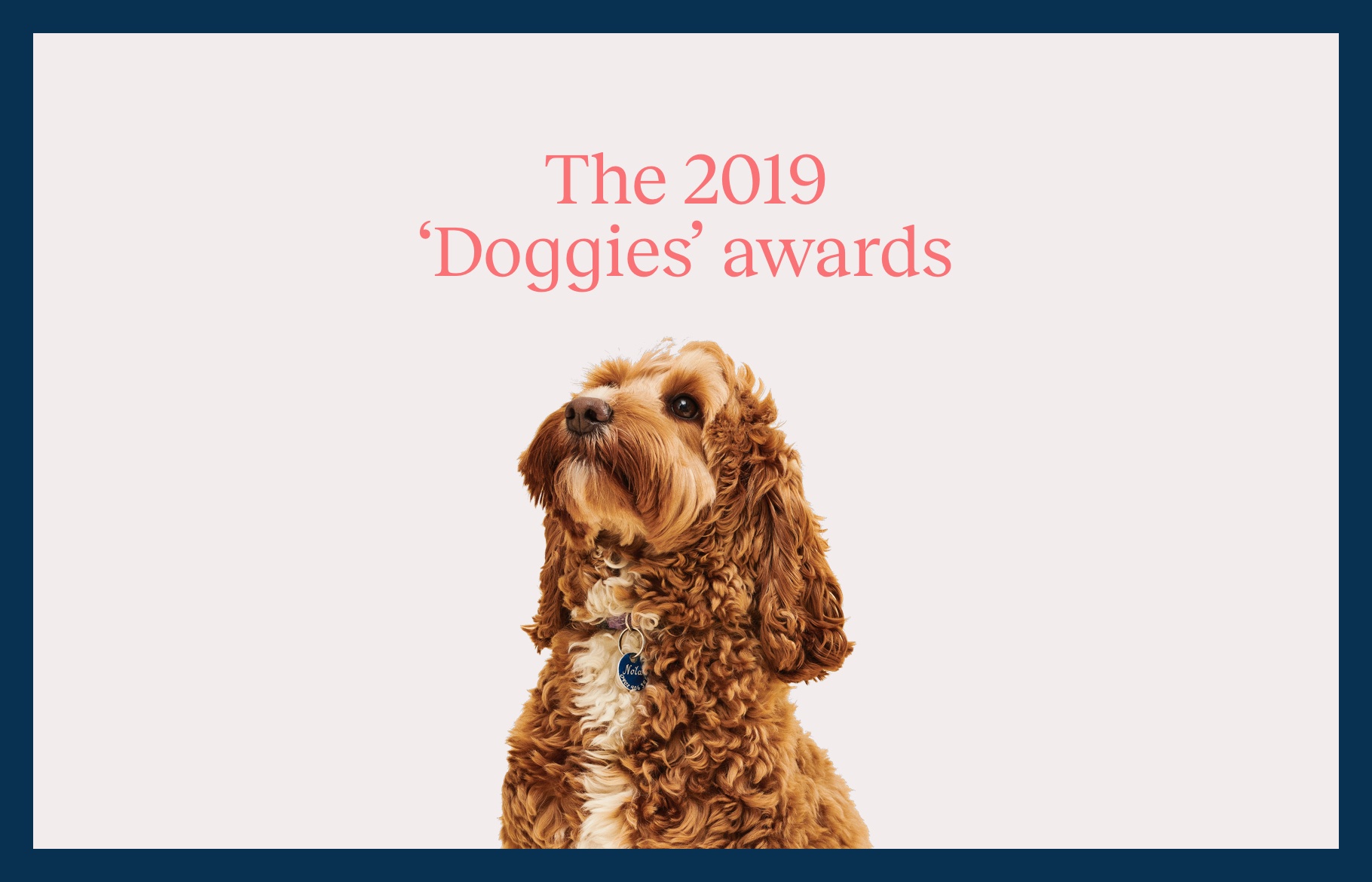 Discover your next favourite dog brands and goodies, or maybe even a new podcast. Our first ever Doggies awards are open for voting, celebrating the best and most interesting things in an Aussie dogs world.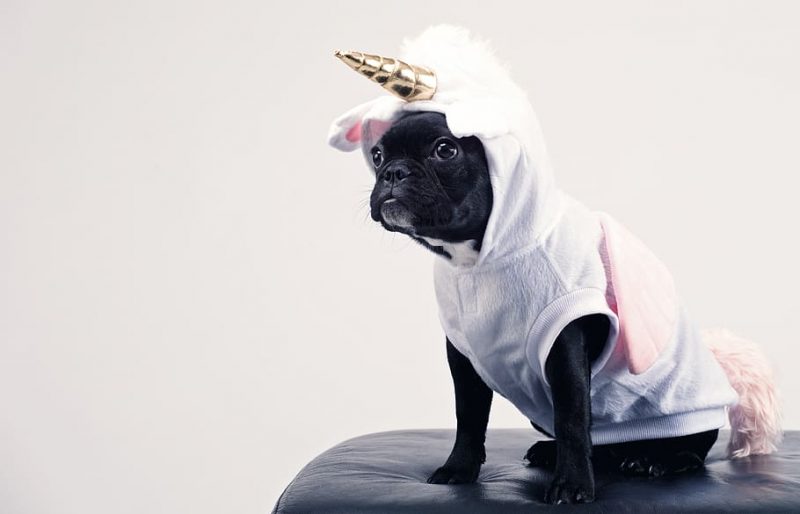 Is It Mean to Dress Up Your Dog?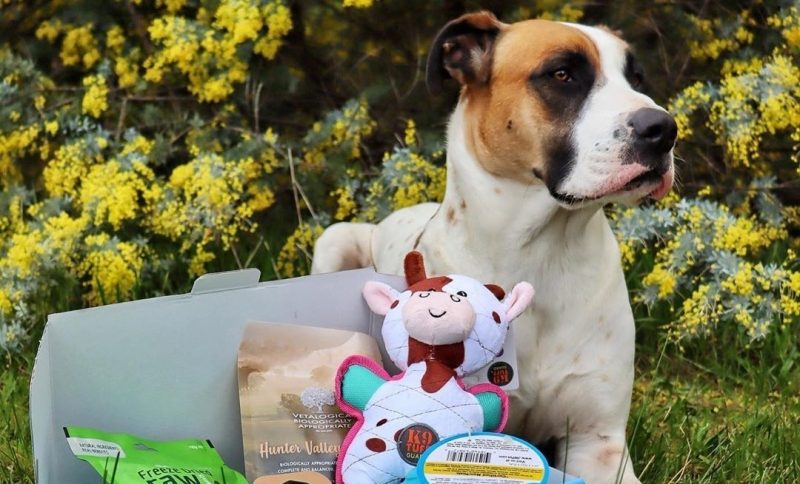 What's the Deal with Subscription Dog Boxes?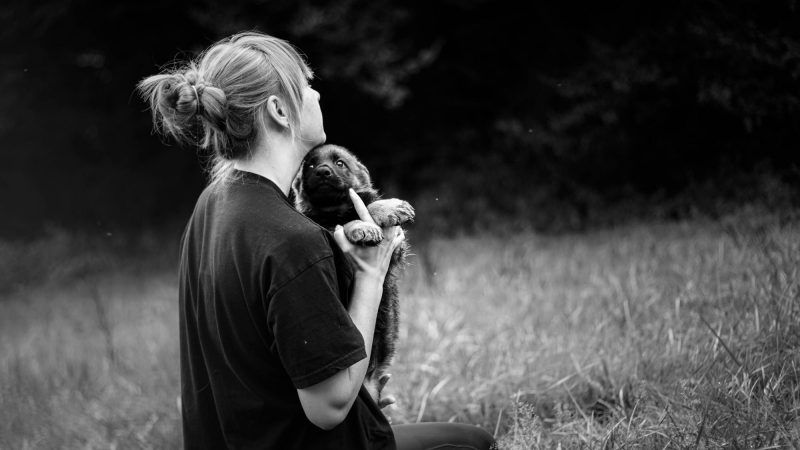 Academics Have Calculated the Value of a Dog's Life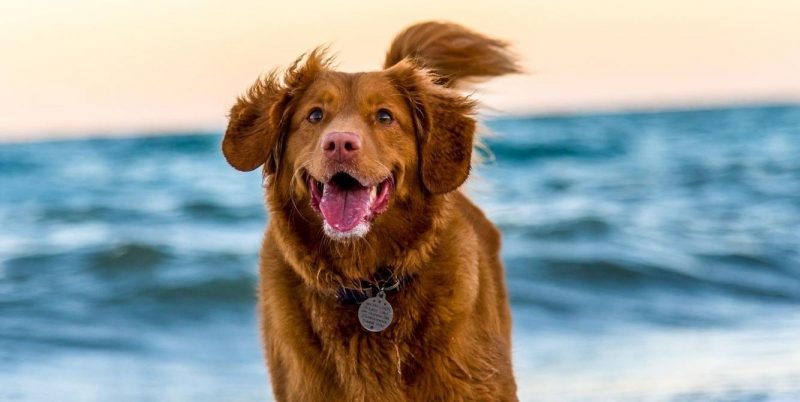 Melbourne's Best Dog-friendly Beaches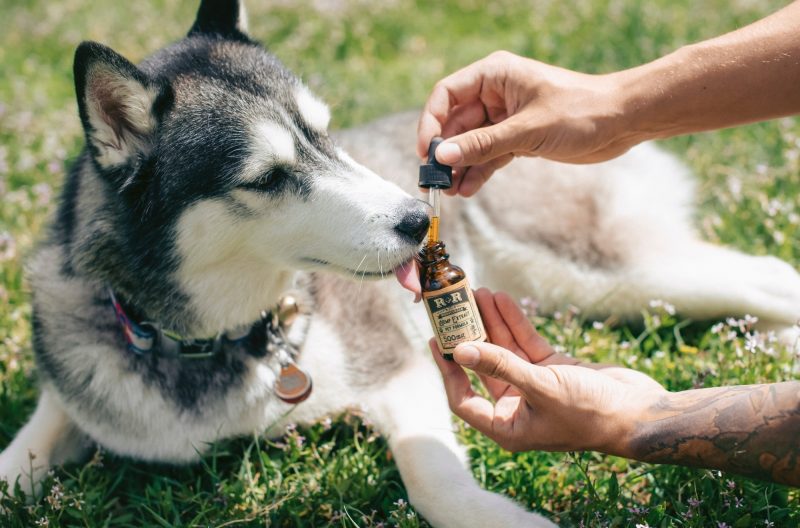 Are CBD Dog Products Safe?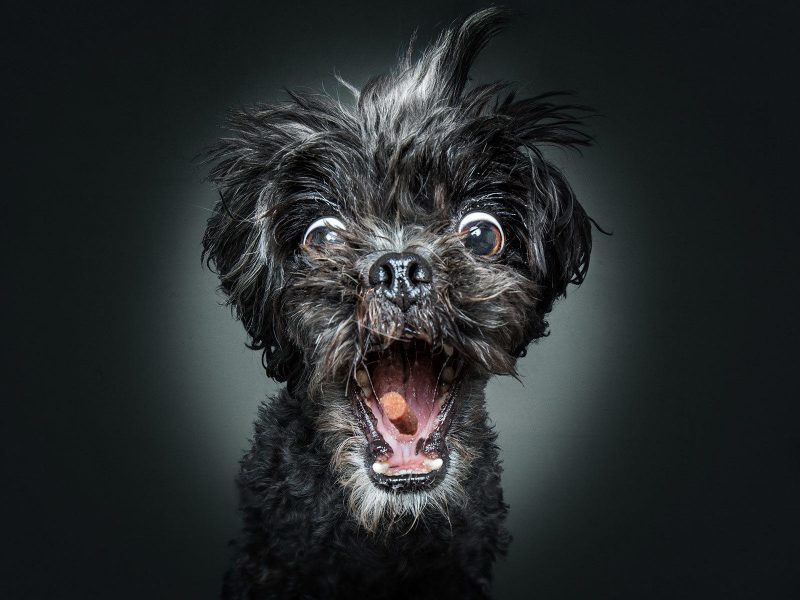 The Strange Beauty of Dogs Catching Treats
Sign up for a monthly wrap-up of cute dogs and the latest dog things
Giveaways, reviews, cute dogs, funny videos, health advice and all the good stuff happening for dogs in your world. It's the best of the Off The Leash dog blog.
Latest Product Reviews