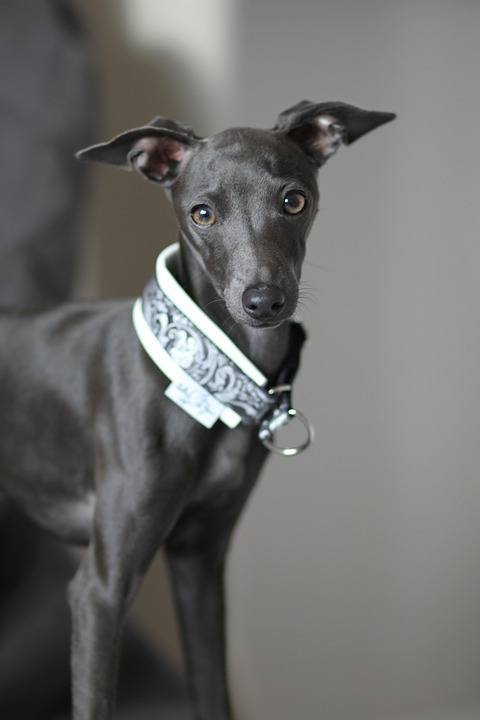 You wish you looked this good.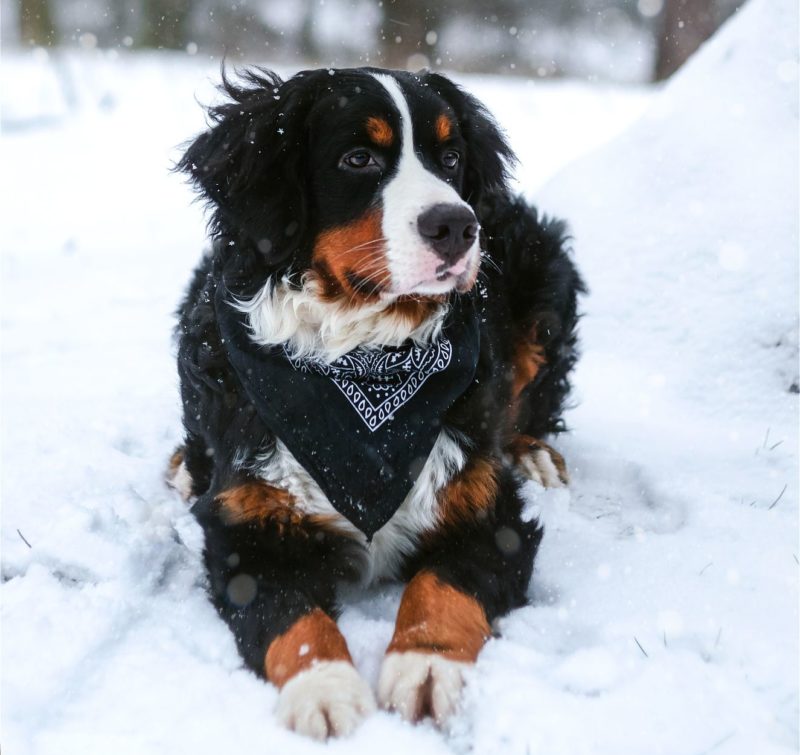 Bernese Mountain Dogs Are Too Pure for This World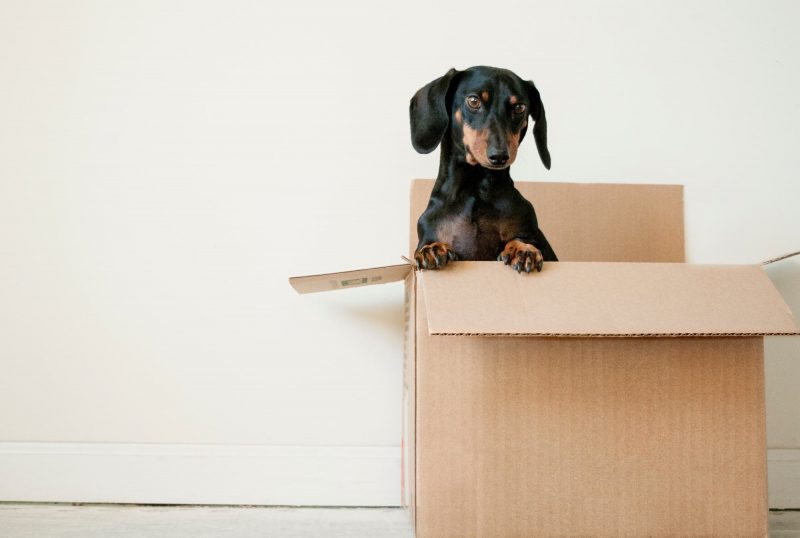 The Bossy Charm of Dachshunds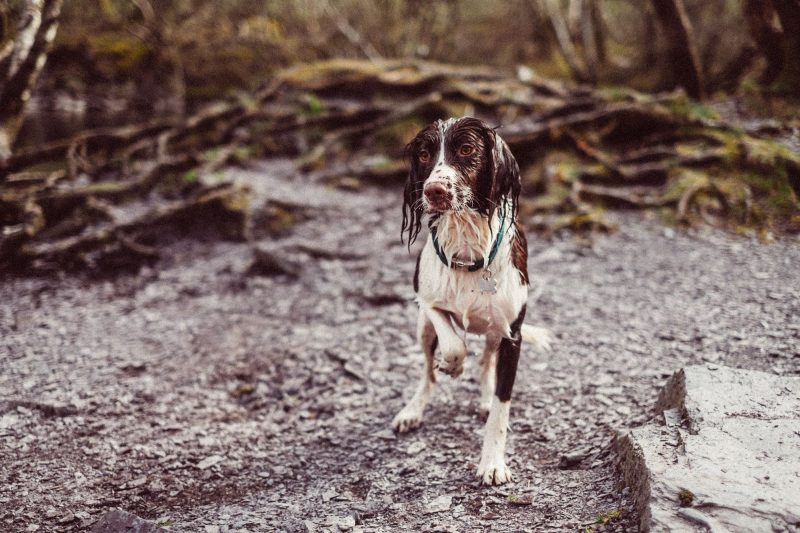 English Springer Spaniels Are Over-Excited Charmers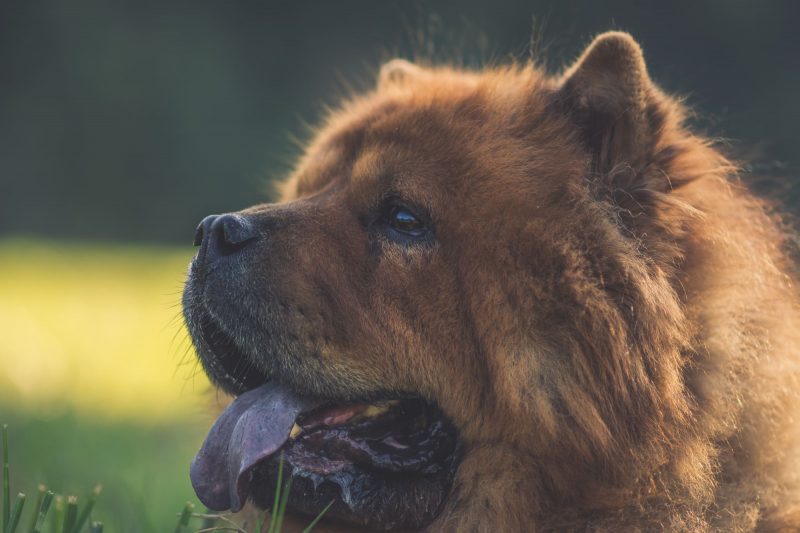 Chow Chows Are Dogs for Cat People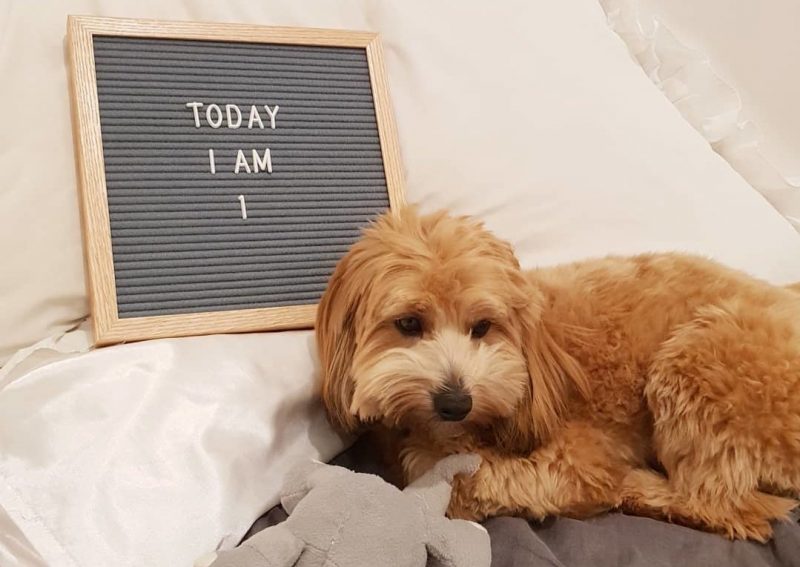 Moodles–Is that a Dog or a Teddy Bear?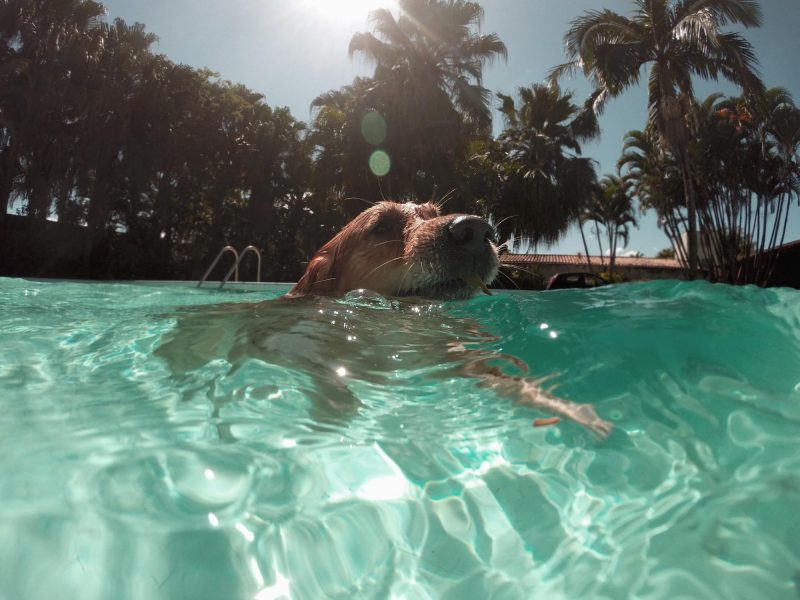 How To Keep Your Dog Cool In the Summer Heat
Sign up for a monthly wrap-up of cute dogs and the latest dog things
Giveaways, reviews, cute dogs, funny videos, health advice and all the good stuff happening for dogs in your world. It's the best of the Off The Leash dog blog.
Latest Product Reviews