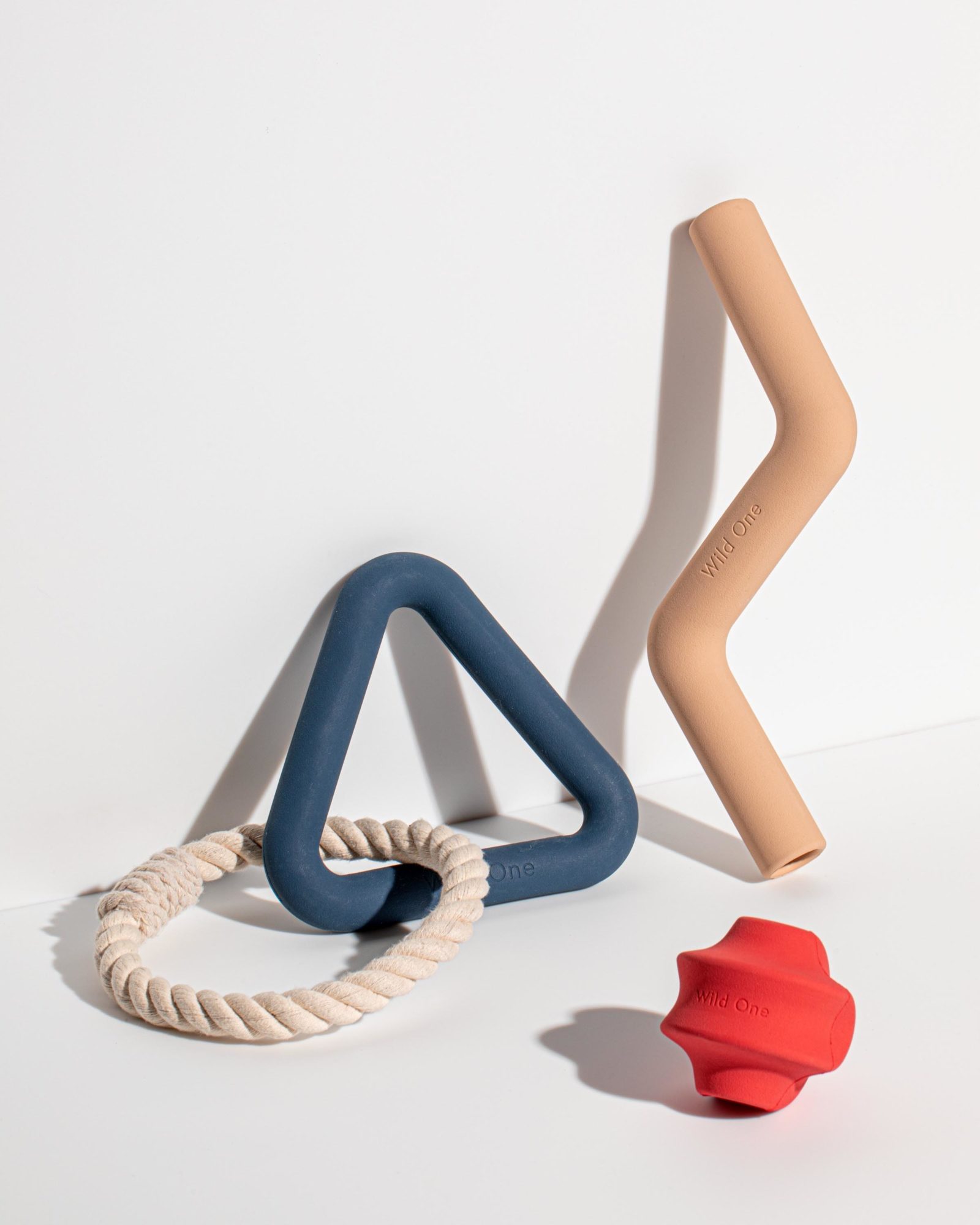 Let's face it. We're the country of high standards. We buy big houses and spend our spare cash on custom dog denim, pet portraits and dog adventures – all whilst we pay for it all slaving over a laptop 40+ hours a week. Wild One is just the brand for these times, making dog toys […]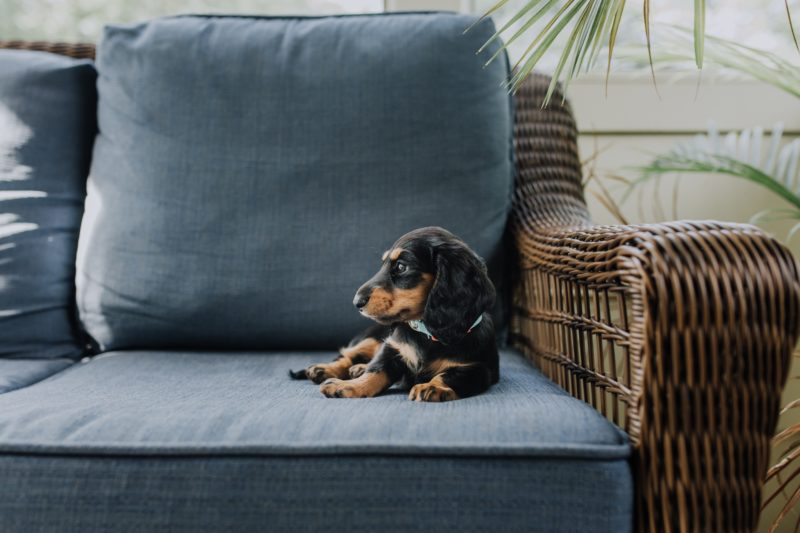 Breed of the week: Dachshund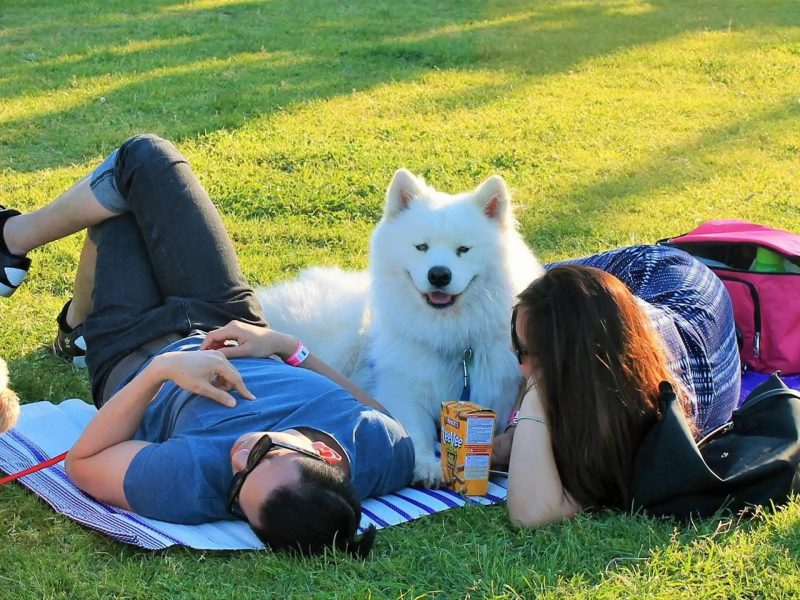 Rock out at Dogapalooza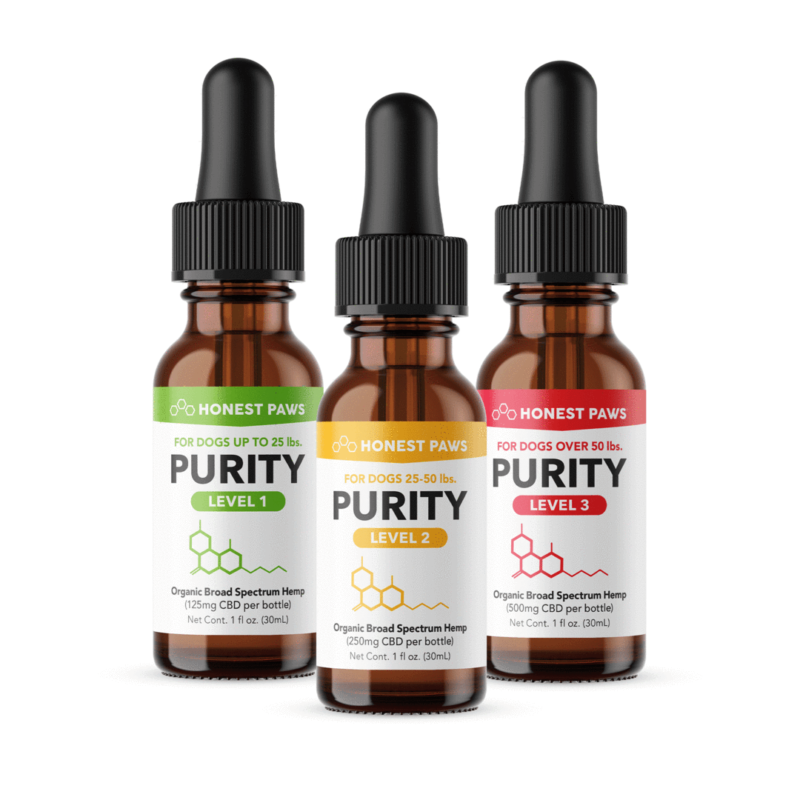 CBD for dogs – trend or here to stay?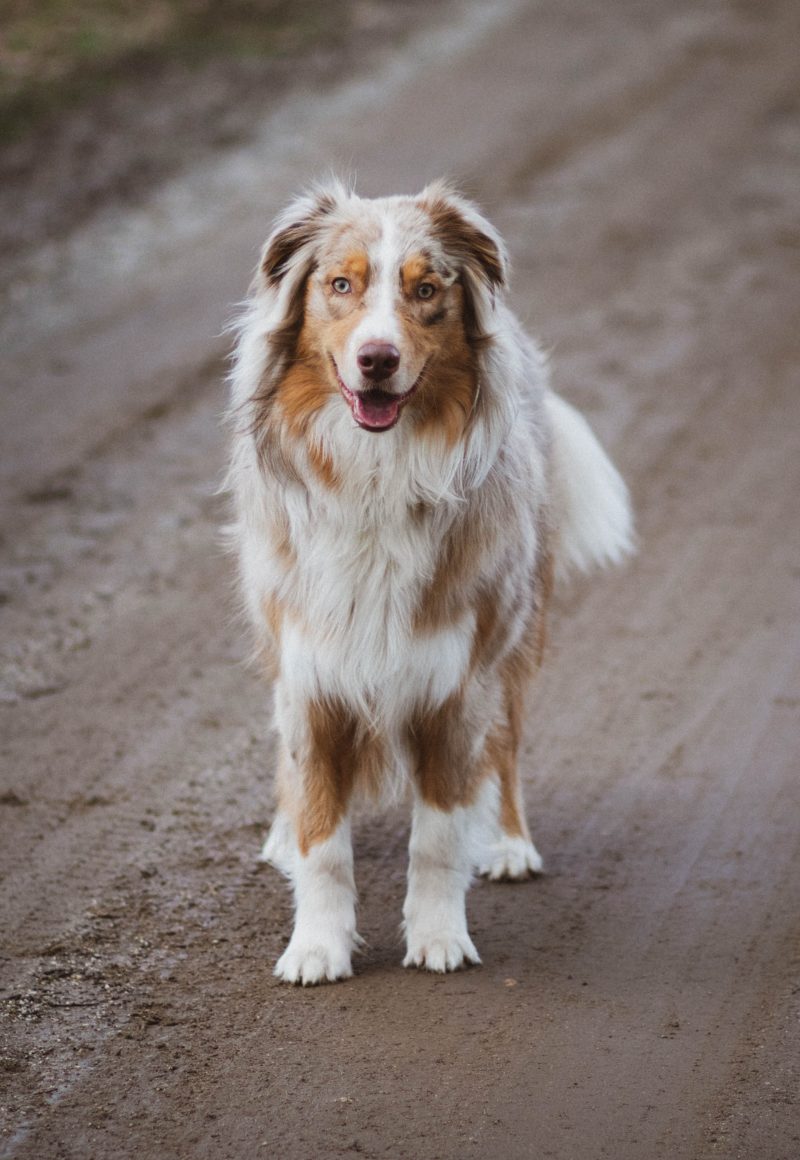 Breed of the Week: Australian Shepherd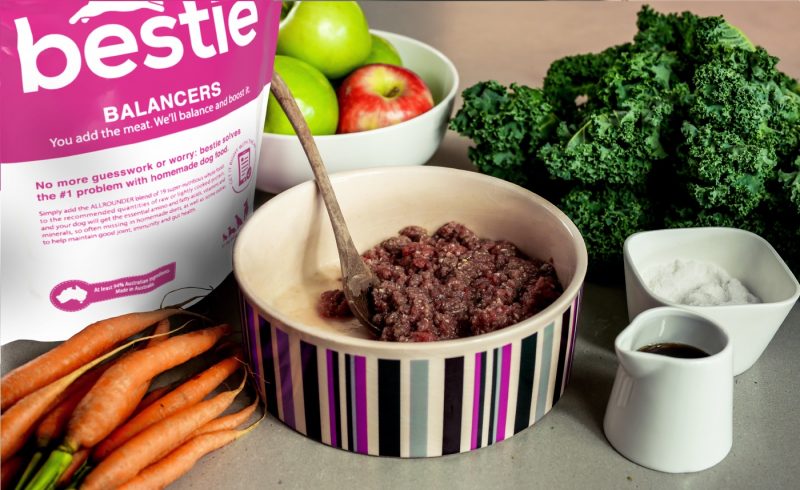 Supplementing raw & homecooked dog food just got easier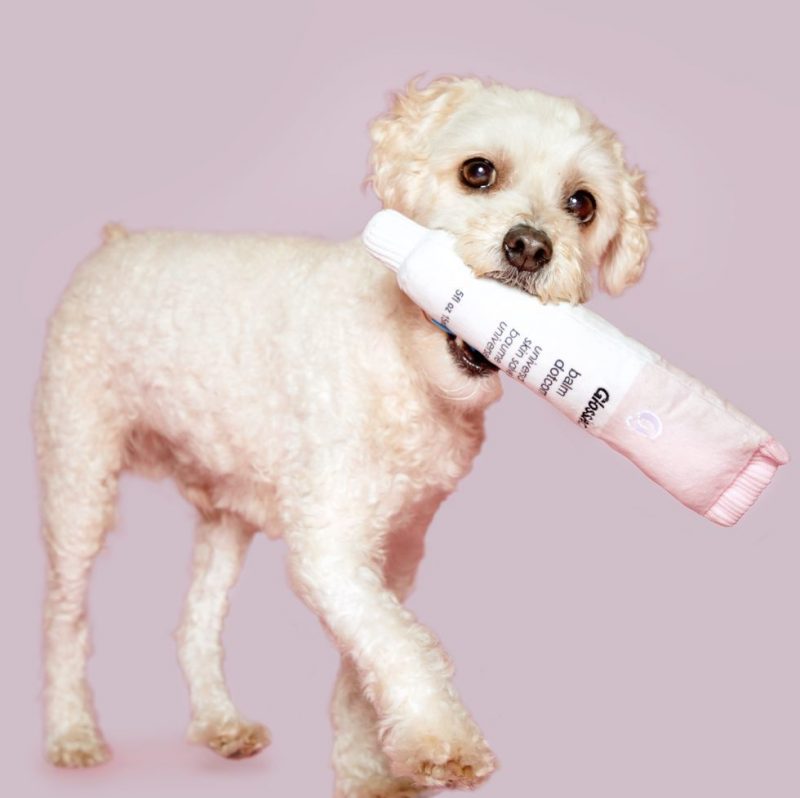 Glossier releases limited edition drop to help your pups chew routine
Sign up for a monthly wrap-up of cute dogs and the latest dog things
Giveaways, reviews, cute dogs, funny videos, health advice and all the good stuff happening for dogs in your world. It's the best of the Off The Leash dog blog.
Latest Product Reviews