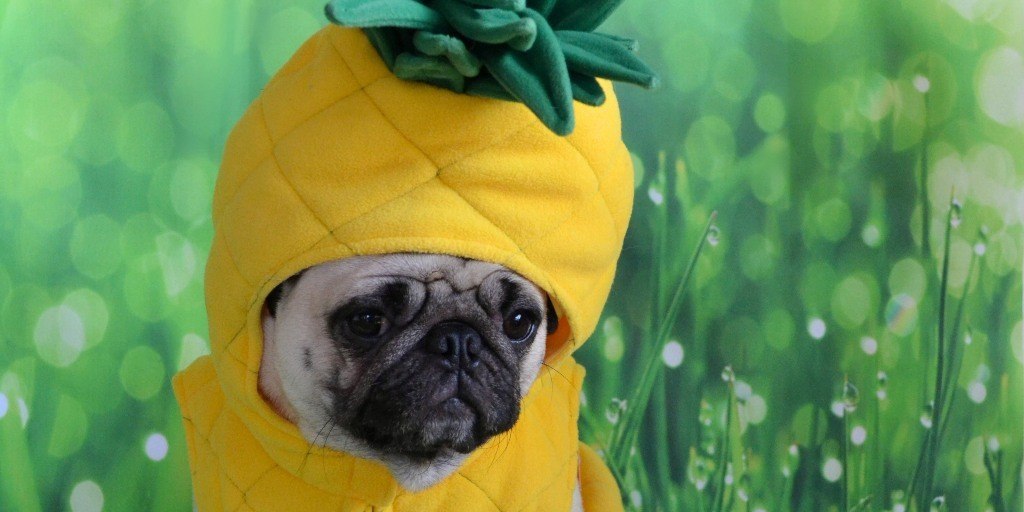 New data has shown that the number of pets on vegan diets is increasing. But can plant-based nutrition offer your dog everything they need?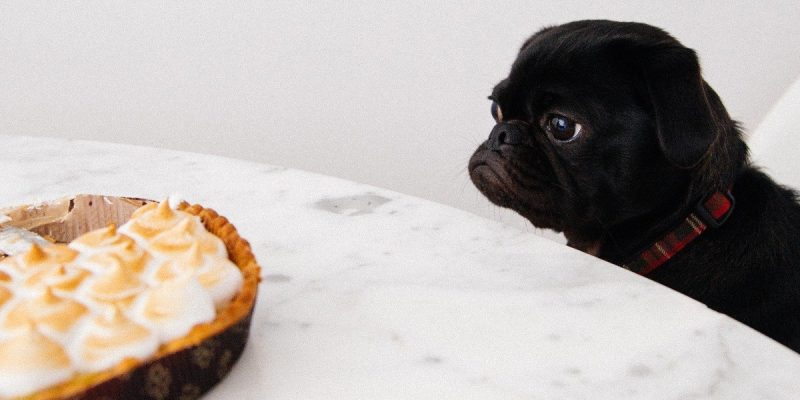 Exploring the Best and Worst of Dog Wellness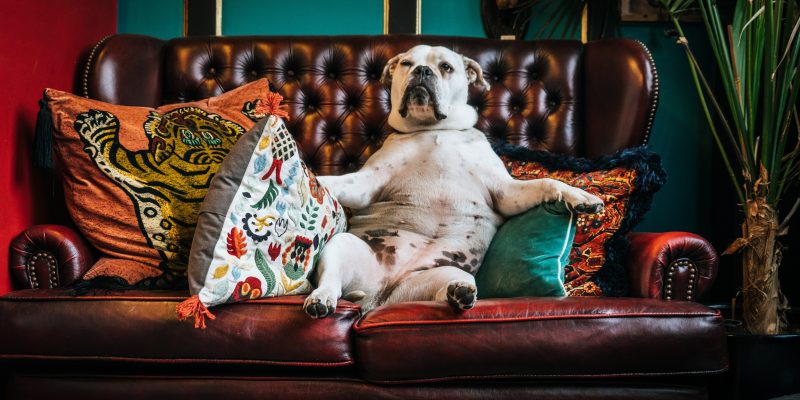 Your Dog Likes Podcasts and TV as Much as You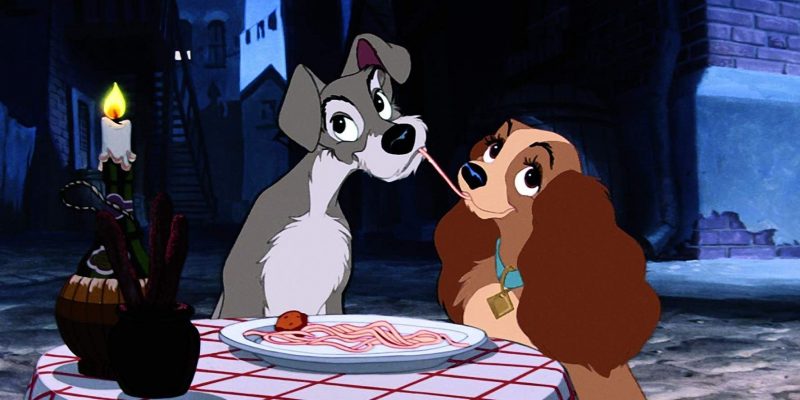 The Best Dog Movies and TV Shows To Stream Right Now
Sign up for a monthly wrap-up of cute dogs and the latest dog things
Giveaways, reviews, cute dogs, funny videos, health advice and all the good stuff happening for dogs in your world. It's the best of the Off The Leash dog blog.
Latest Product Reviews