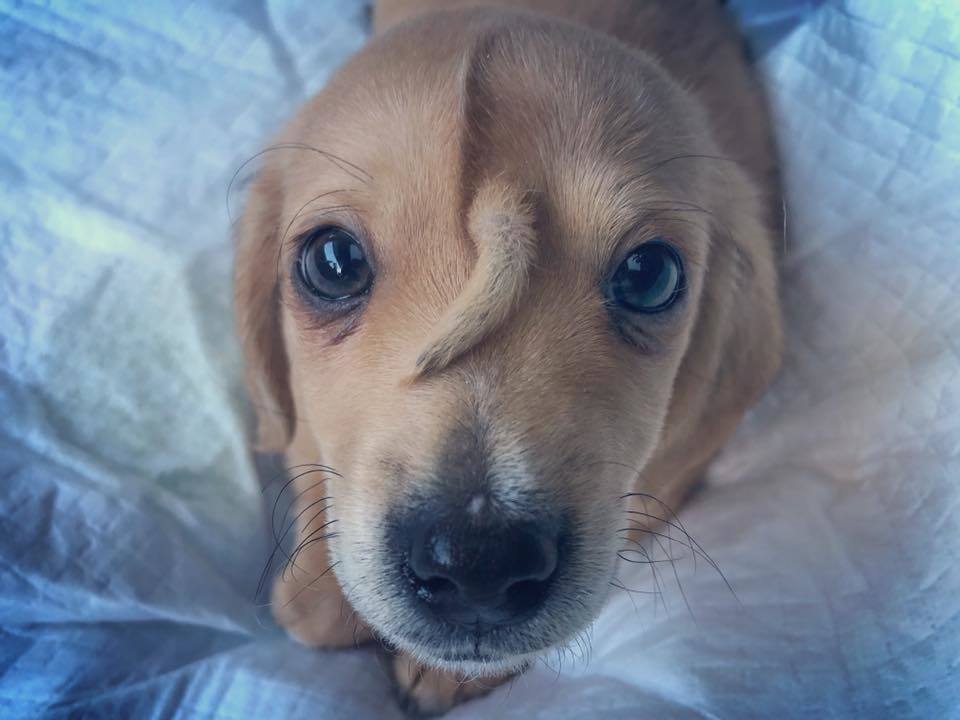 There isn't really a way to say this that doesn't sound nuts, so we'll just say it: a puppy has been born in the United States with a second tail growing out of its head. Which kind of seems freaky, until you look at the little guy and realise he's the adorable, furry, puppy x […]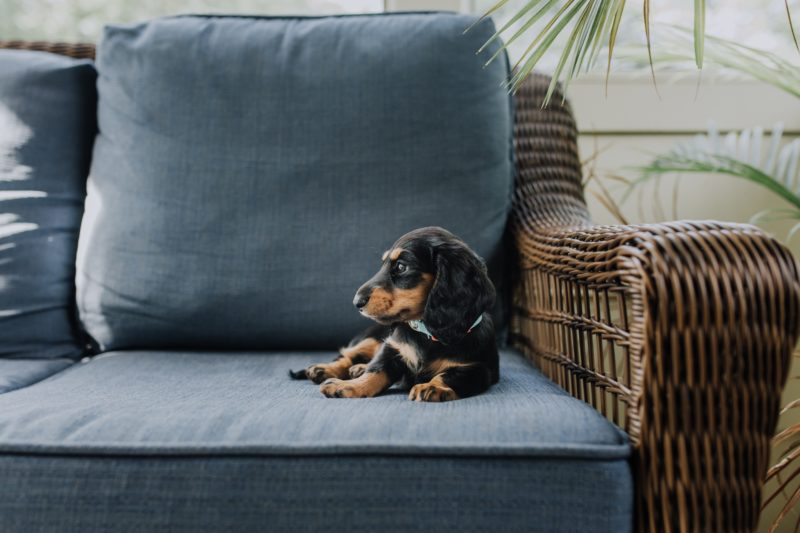 Breed of the week: Dachshund
Should You Get a Rescue Dog? How to Decide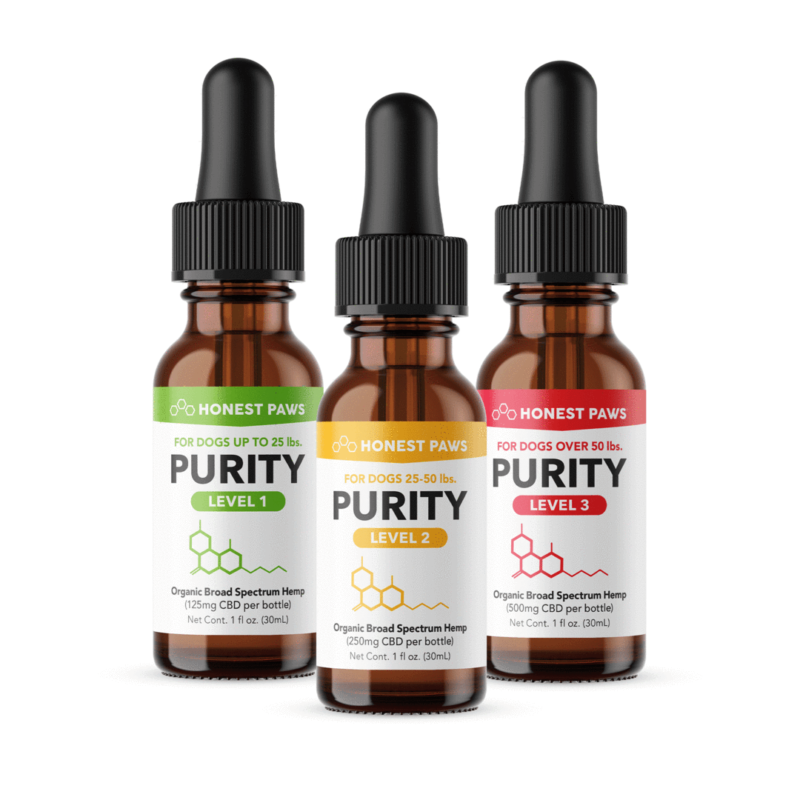 CBD for dogs – trend or here to stay?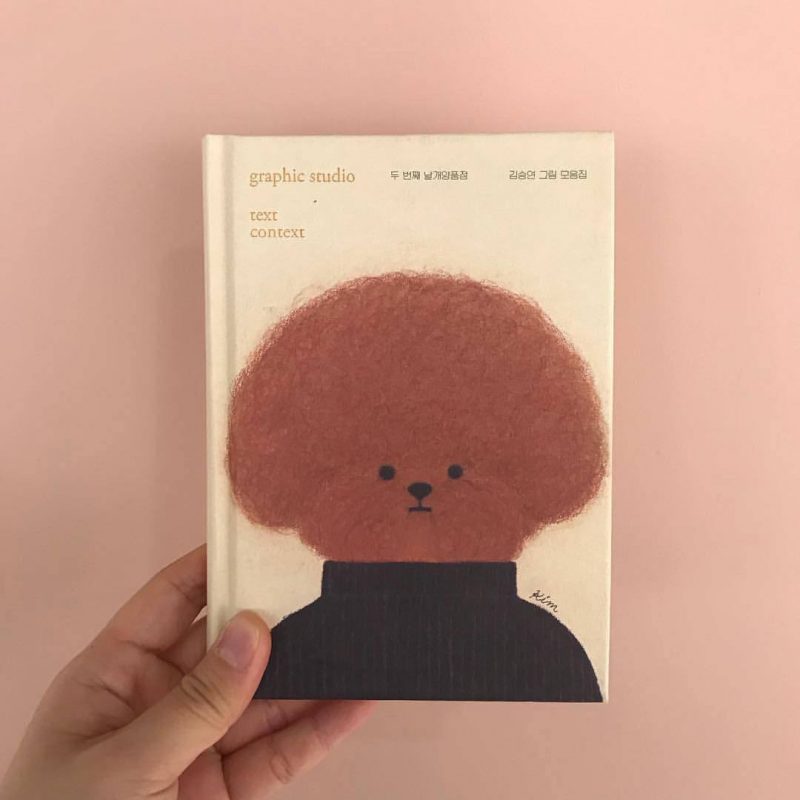 Gallery: SALON DE AILE dog drawings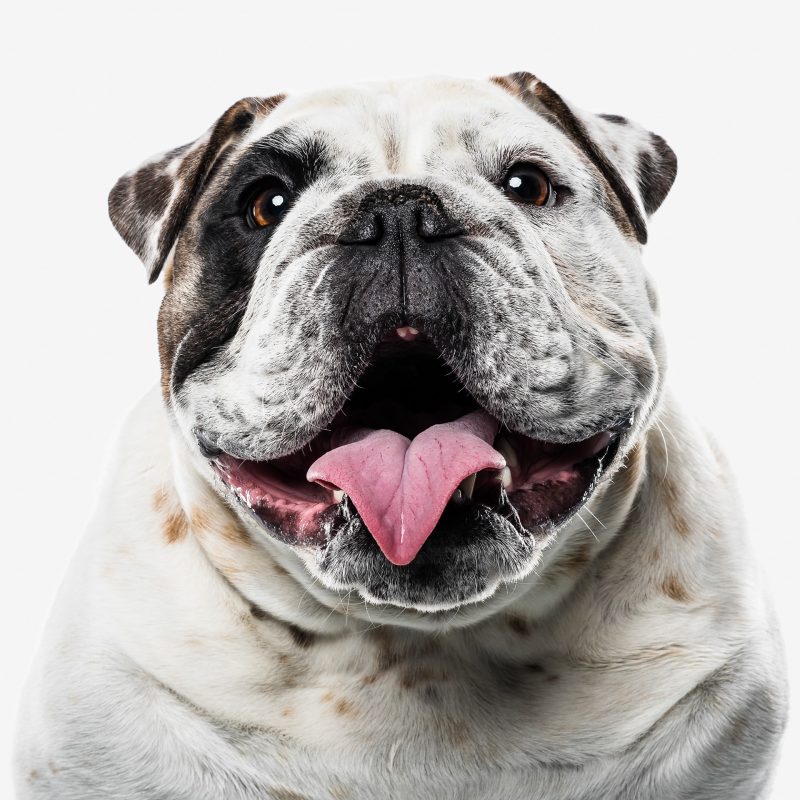 Gallery: Pantone Chiens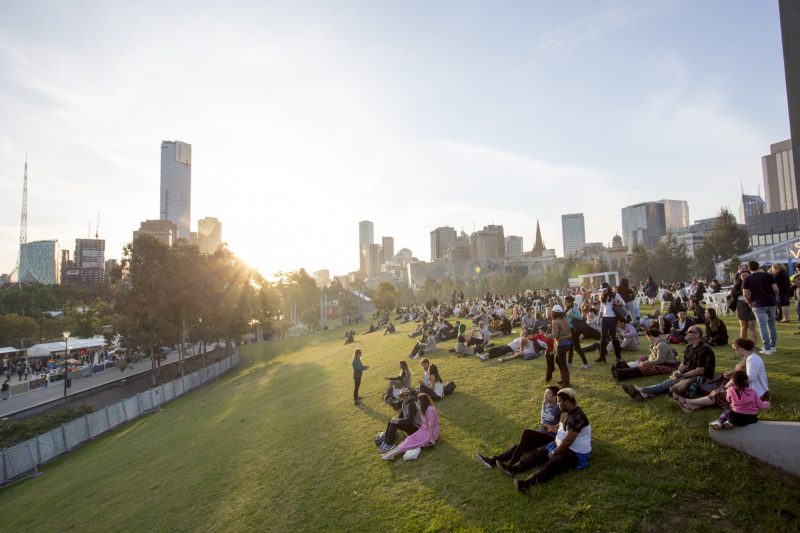 Melbourne turns on the Night Poodle Market for one night only
Sign up for a monthly wrap-up of cute dogs and the latest dog things
Giveaways, reviews, cute dogs, funny videos, health advice and all the good stuff happening for dogs in your world. It's the best of the Off The Leash dog blog.
Latest Product Reviews