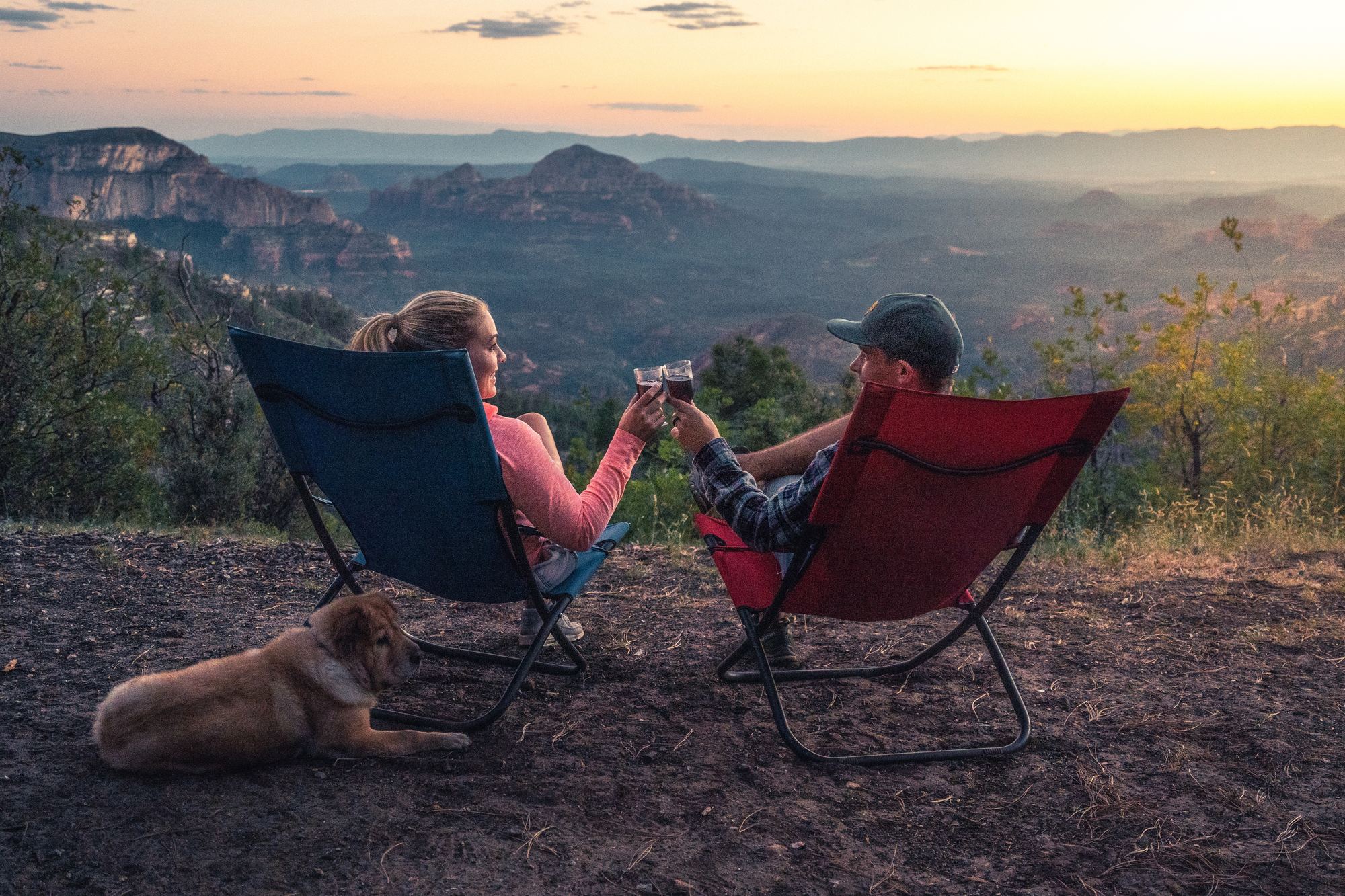 For two years I graced Sydney's eastern beaches. My pasty Melbourne skin made me stick out like a sore thumb, so every weekend I left the bubble and explored a new part of New South Wales. I can confirm the rumours – Sydney has far better weekend getaways than Melbourne. We've had the pleasure of […]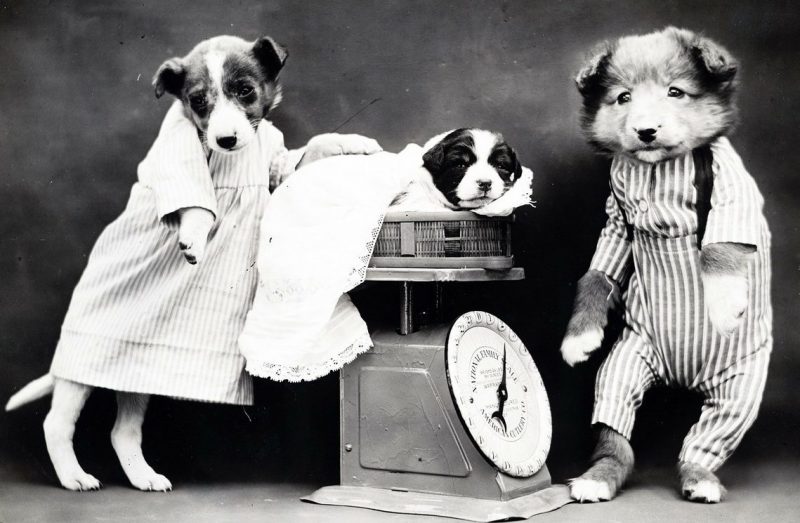 How to tell if my dog is overweight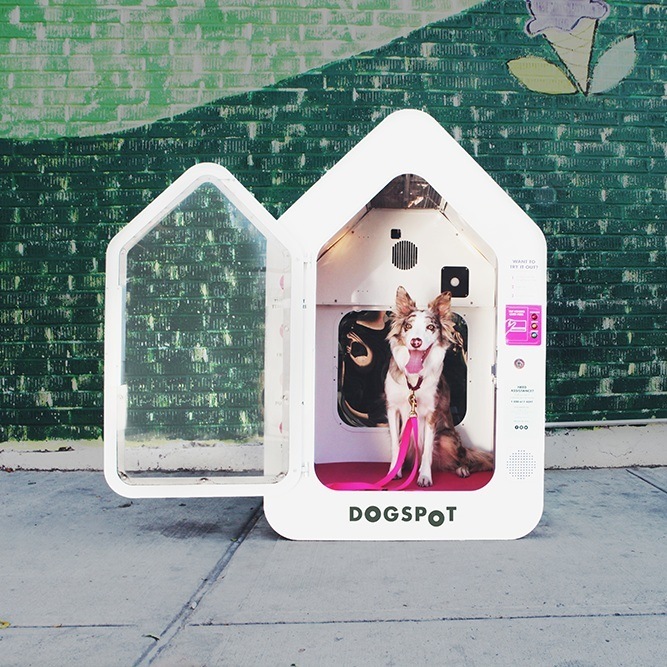 One thing the US does better than us. Dog-friendly rules.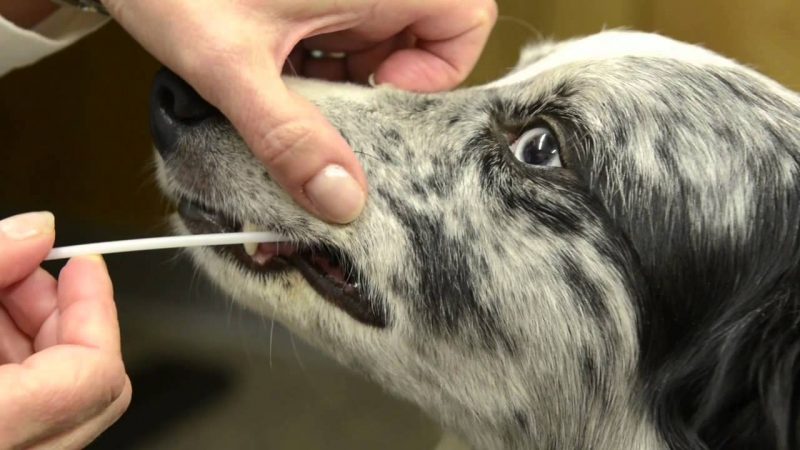 What's the go with DNA testing for dogs?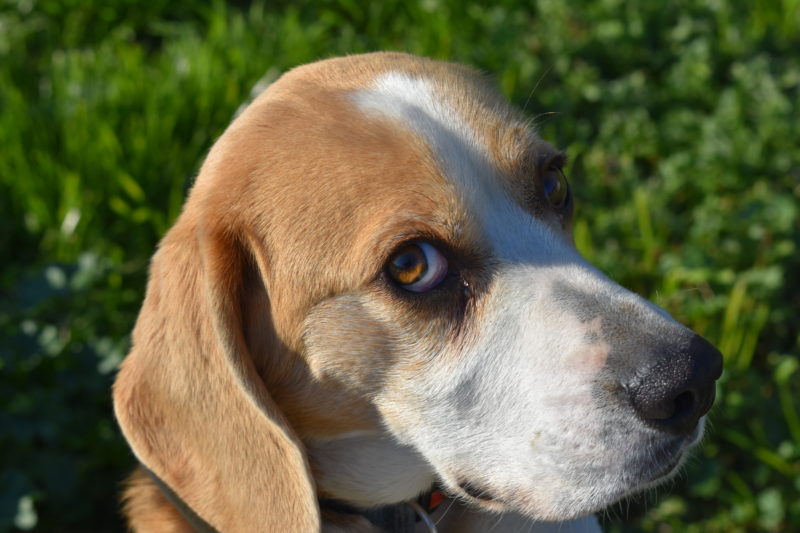 Snoop answers all of your dogs health concerns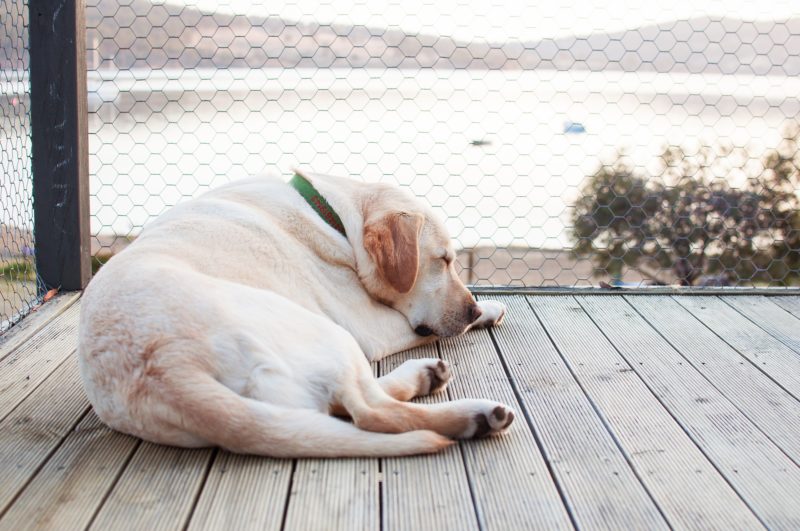 The 10 dog breeds most likely to become obese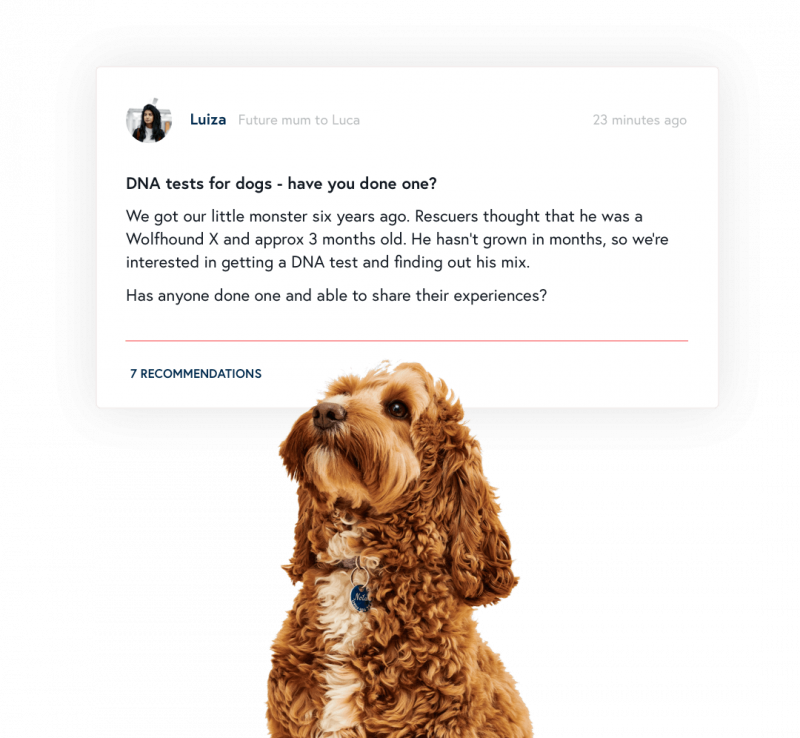 Introducing our new dog forum, dog:talk
Sign up for a monthly wrap-up of cute dogs and the latest dog things
Giveaways, reviews, cute dogs, funny videos, health advice and all the good stuff happening for dogs in your world. It's the best of the Off The Leash dog blog.
Latest Product Reviews