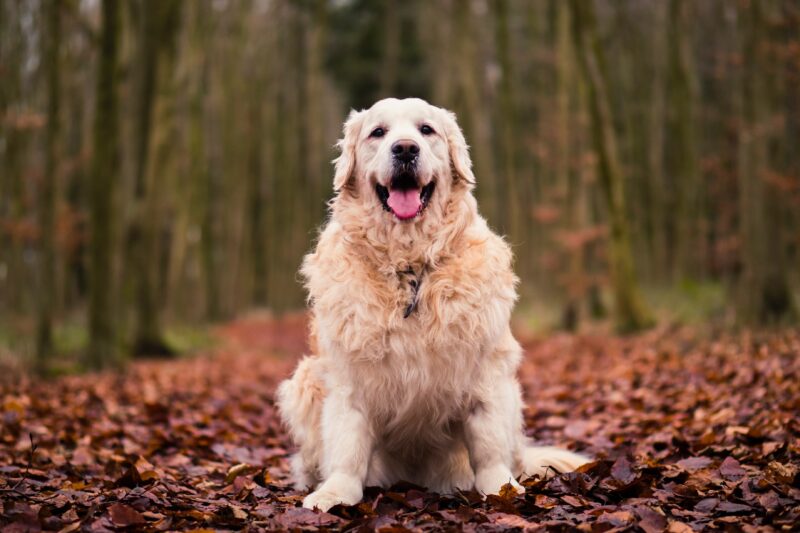 Helping our pets maintain a healthy weight can be a fun and rewarding experience.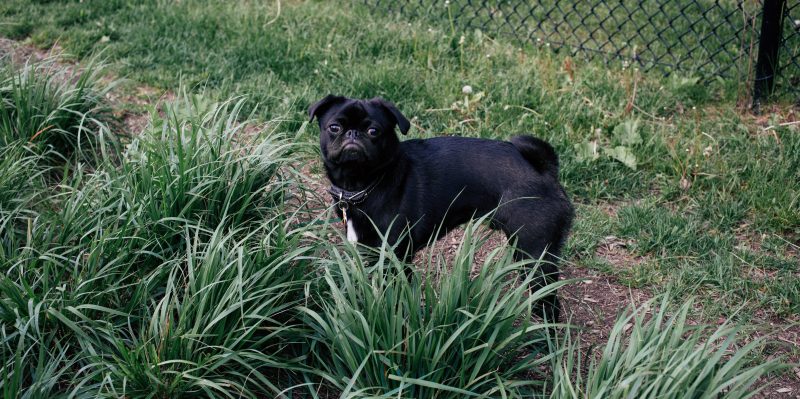 Dog parks have become massively popular in recent years. But owners and behaviourists are starting to wonder if they're really such a good idea.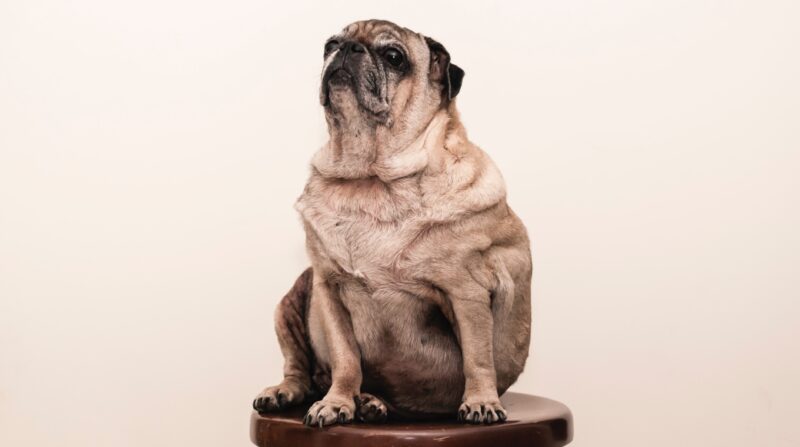 Checking in on your dog's weight can be a surprisingly tricky (and sensitive) subject. But it's also one of the best ways to keep them healthy and happy.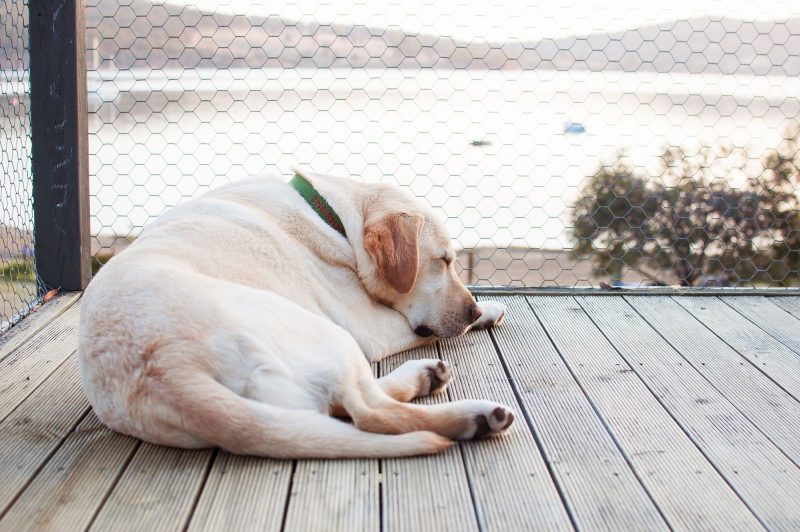 We know you love your dog. So make sure you're helping them stay healthy.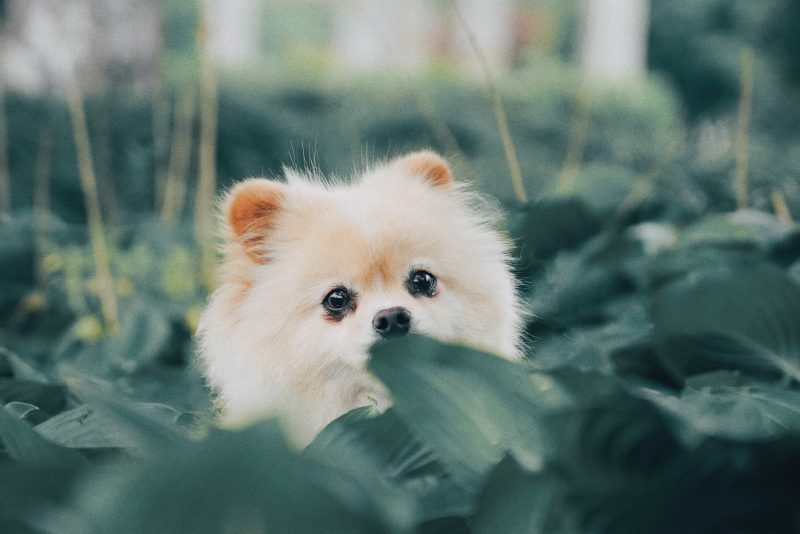 Puppies have a lot of energy, but that doesn't mean they should always be on the go. In fact, over-exercising a puppy can lead to long term health problems.