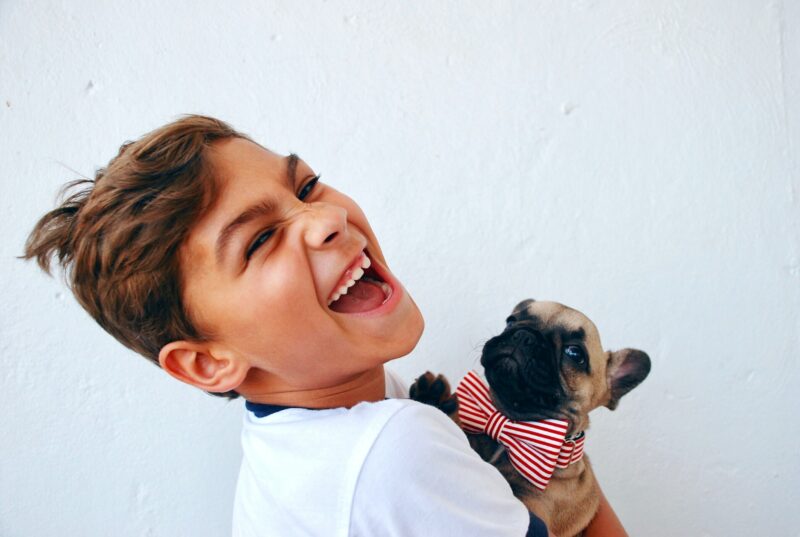 It takes a special dog to fit in with a family. They need to be patient, loving, fun, and adaptable.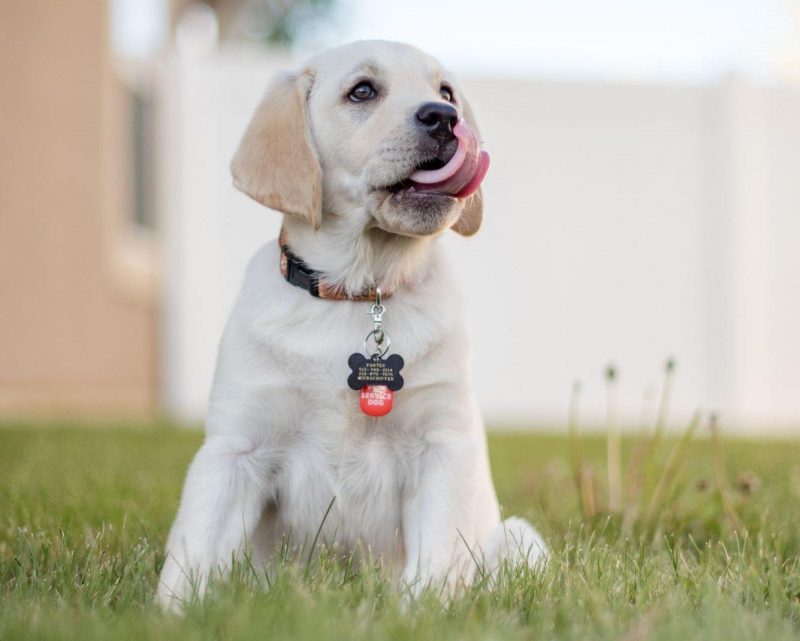 With so many people stuck at home, dog adoptions are surging. But are you really ready for a pet?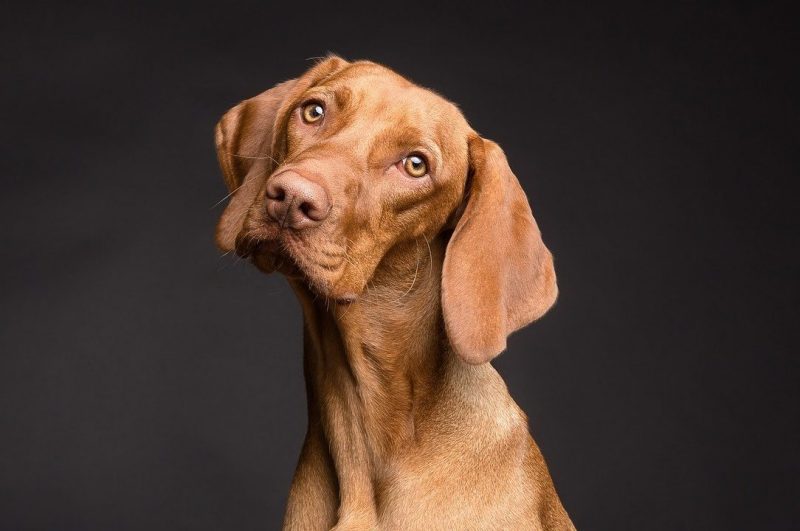 Just because you love a breed doesn't mean you can make them happy.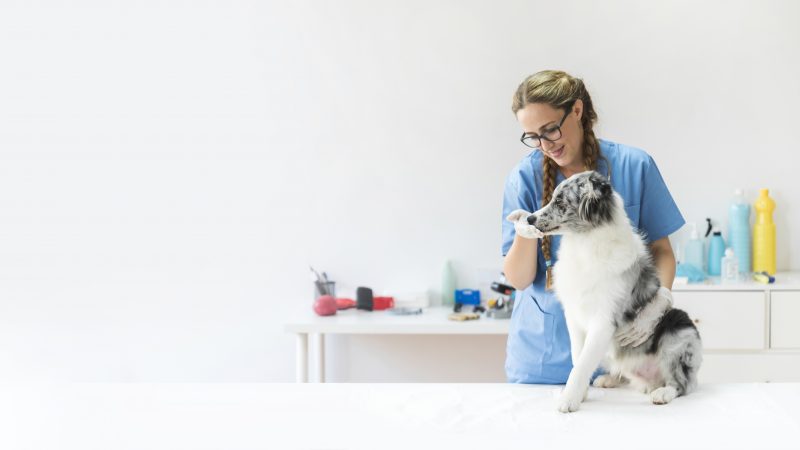 Pet insurance is infamously expensive and complicated. But in a crisis, it could save your dogs life. We take a look at the prices, policies, and fine print to what's the best option.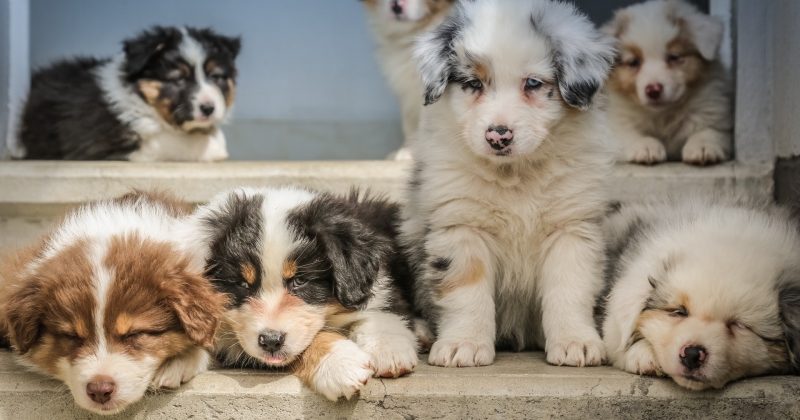 Remember, first impressions count.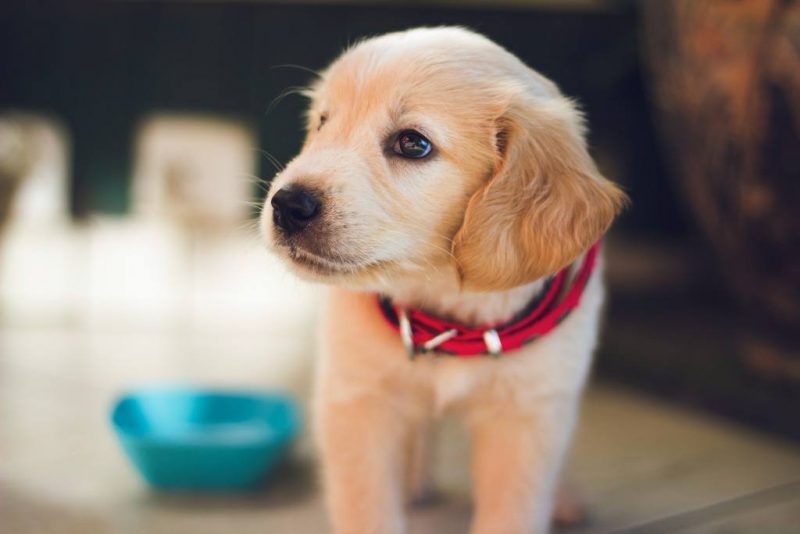 Heres what you "need to know right now" about your pup's health and wellbeing.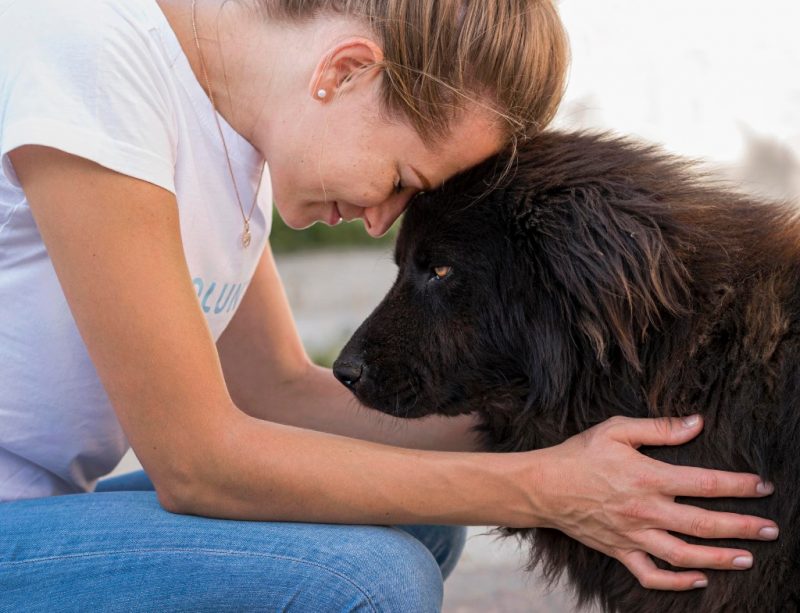 Deciding you're ready for a rescue dog is step one in a journey to meet your perfect match.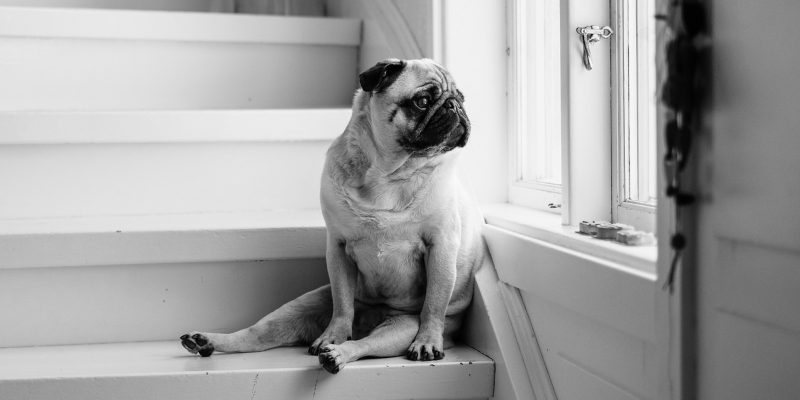 You might be ready for a puppy, but is your house?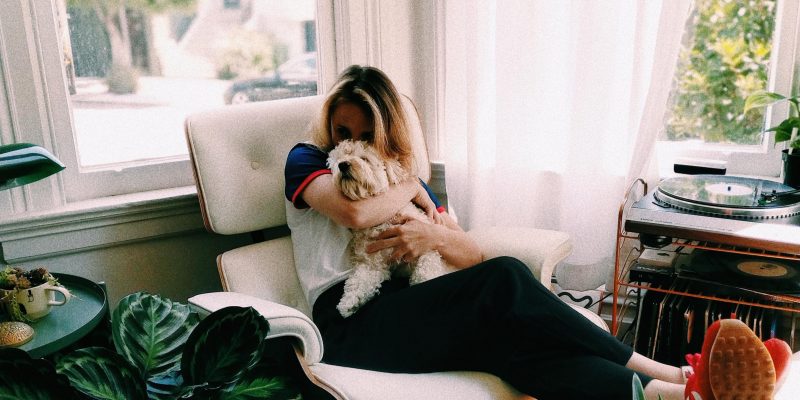 Thinking about getting a dog but you're a renter? Here's what you need to know.