This week, the long-awaited changes to Victorian pet rental laws came into effect. Previously if you wanted to get a pet you needed your landlord's permission. If they refused that was pretty much it. There was little room for appeal and they weren't required to give a detailed reason. Not surprisingly it presented huge barriers to animal-loving tenants, preventing people from getting a pet and also making life tough for current pet owners looking for a new place.
Heartbreakingly that often meant tenants were forced to choose between their pets and their homes, ultimately contributing to the rates of animal being surrendered to rescue centres. Speaking to The Guardian, RSPCA Victoria's chief executive Liz Walker reported that across the 2017-18 period 547 animals were surrendered because their owners were moving into pet-unfriendly accommodation.
But now, if you want a pet you just need to fill out a form detailing the prospective animal and send it to your landlord. While they previously had all the power to make a call, now there is a process for them to oppose the request. They'll have 14 days to take it up with the Victorian civil and administrative tribunal, who will then decide if the request is reasonable or not. If no order is presented the request is approved by default.
Word of warning though, it's still important to go through the process. If your landlord thinks you have a pet without consulting them they can apply to the tribunal to get rid of it.
This is all great news for Victorians, but what's going on with pet rental laws around the rest of the country?
Australian Capital Territory
Last year the ACT also made some changes to pet rental laws, meaning it's a touch easier to get a pet. While it's still up to landlords to accept or refuse, they now need to submit the refusal, along with their reasoning, to the state's Civil & Administrative Tribunal. From there, the tribunal has the final call on the situation and whether or not the renter's request is reasonable.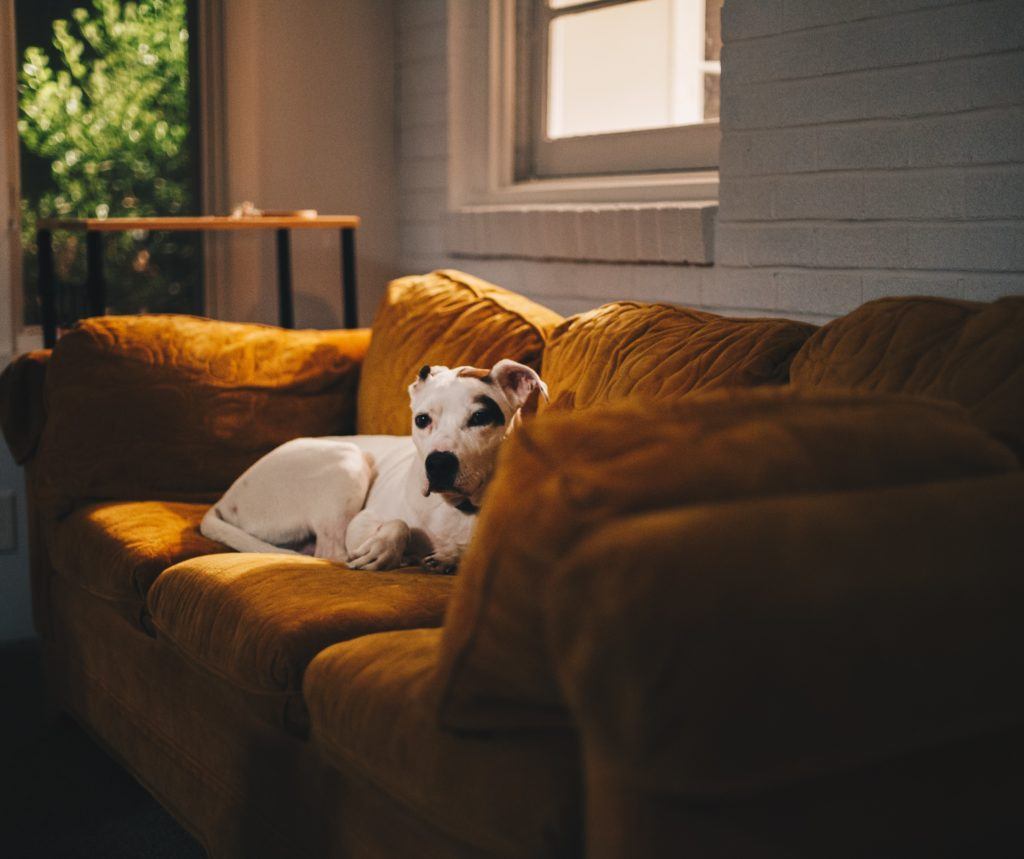 New South Wales
While the state doesn't have a hard law covering this matter, Domain explains: "the standard residential tenancy agreement issued by Fair Trading NSW includes an optional term requiring the landlord's consent, restrictions on the type of animal, and whether carpets need to be professionally cleaned."
To translate, that means it often just comes down to whether or nor the landlord decides to include a clause about pets in the lease. Additionally, apartments and complexes may have their own additional rules.
Queensland
Right now in Queensland pet rental laws are pretty standard: you need your landlord's permission and there isn't a whole lot you can do if they say no. But things are changing. The government is introducing similar reforms to Victoria to make things friendlier for pet-loving renters. So if you're struggling to get a pet, just sit tight.
South Australia and Tasmania
South Australia and Tasmania have similar deals: you need the landlord's permission to keep pets inside. It's totally up to them and there's little room to appeal if they say no.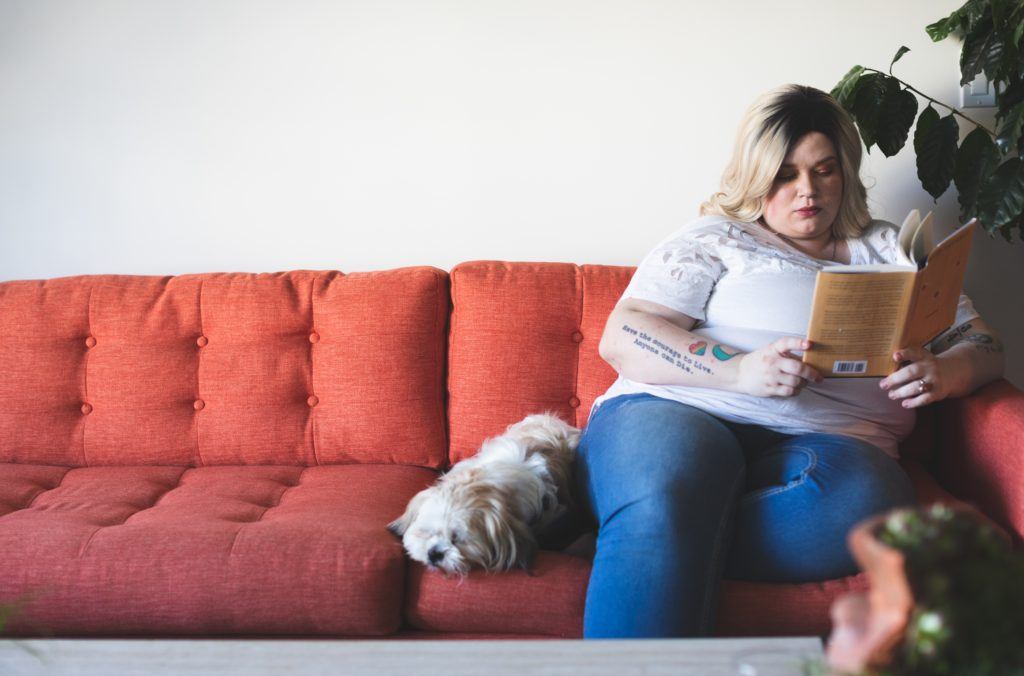 Northern Territory
The Northern Territory is kind of the wildcard of the bunch. Technically there is no legislation covering pets and rentals. Now that sounds like a good thing, but in reality it usually still just means it's up to the landlord to make the call. Although it does open up some room to negotiate. Domain adds: "when there's a no-pet clause in the agreement, [tenants] can apply to NTCAT to remove or change the clause on the grounds of it being harsh or unconscionable."
Western Australia
Poor WA, things are toughest over there. Not only do you need permission to get a pet, but the landlord is also allowed to charge a "pet bond" of up to $260. This exists on top of your regular bond, and covers additional cleaning or repairs.
For more on life with dogs, check out:
Your Dog Likes Podcasts and TV as Much as You
Dogs Make You More Confident and Attractive to Hot Strangers
The Best Dog Movies and TV Shows To Stream Right Now
While you're here, don't forget to follow us on Instagram, Facebook, and Twitter!