Before we start, pick up your phone and go to your camera roll. What do you see? A few selfies, some screenshots, and (we'd bet) a bunch of dog photos. Maybe they're of your pet, or a very friendly pooch in the park, either way few people are strong enough to avoid grabbing a shot when a dog is nearby.
The problem is, for all their charm and good looks, dogs often aren't the best subjects. They get shy, struggle to sit still, and are easily distracted. But there is an art to taking a good dog picture. Just ask Heather and Dan from Dog Photog–the very cute and cool dog portrait studio you've definitely seen all over Instagram. 
We ask them for their top five tips for how to take a good dog photo.
#1: Scrub Up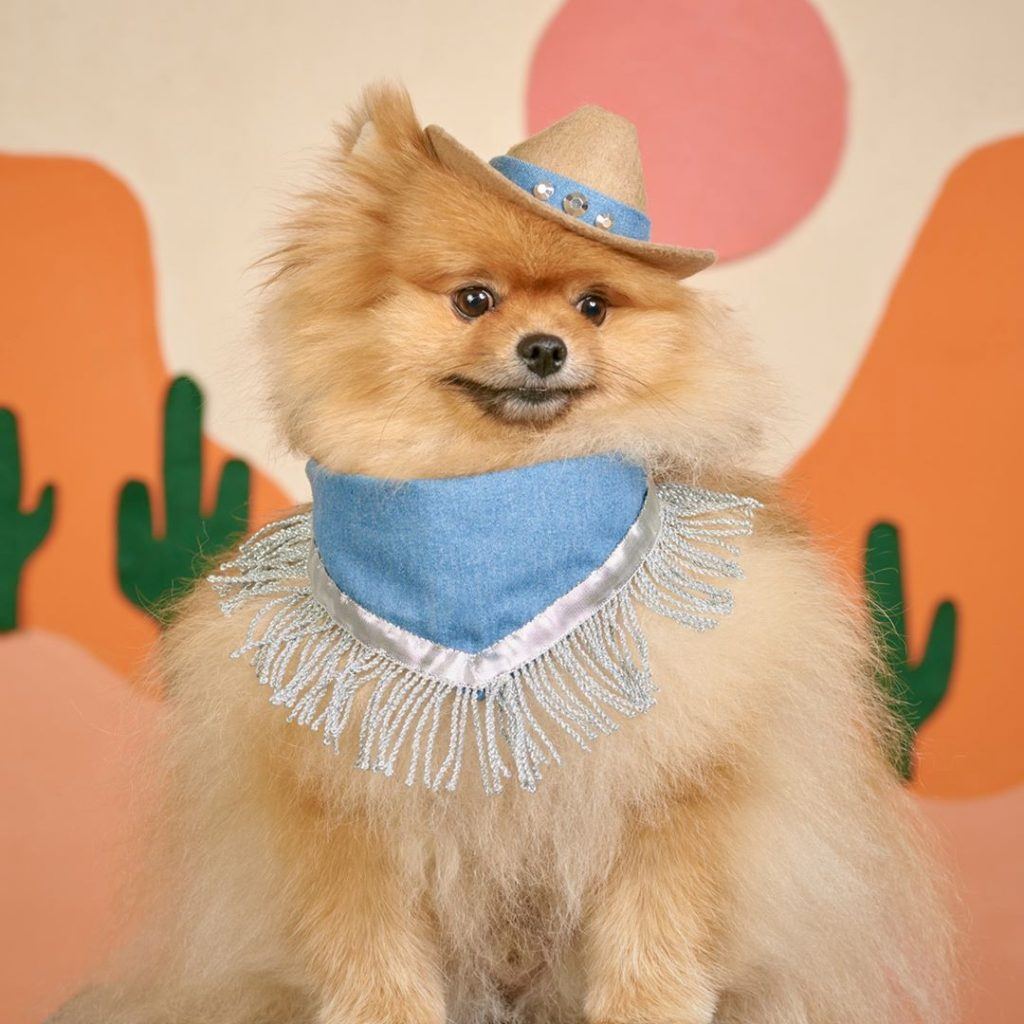 "Ensure your dog is looking it's best. That means clean off those eye goobers and brush out that fur."
#2: Sweet Talk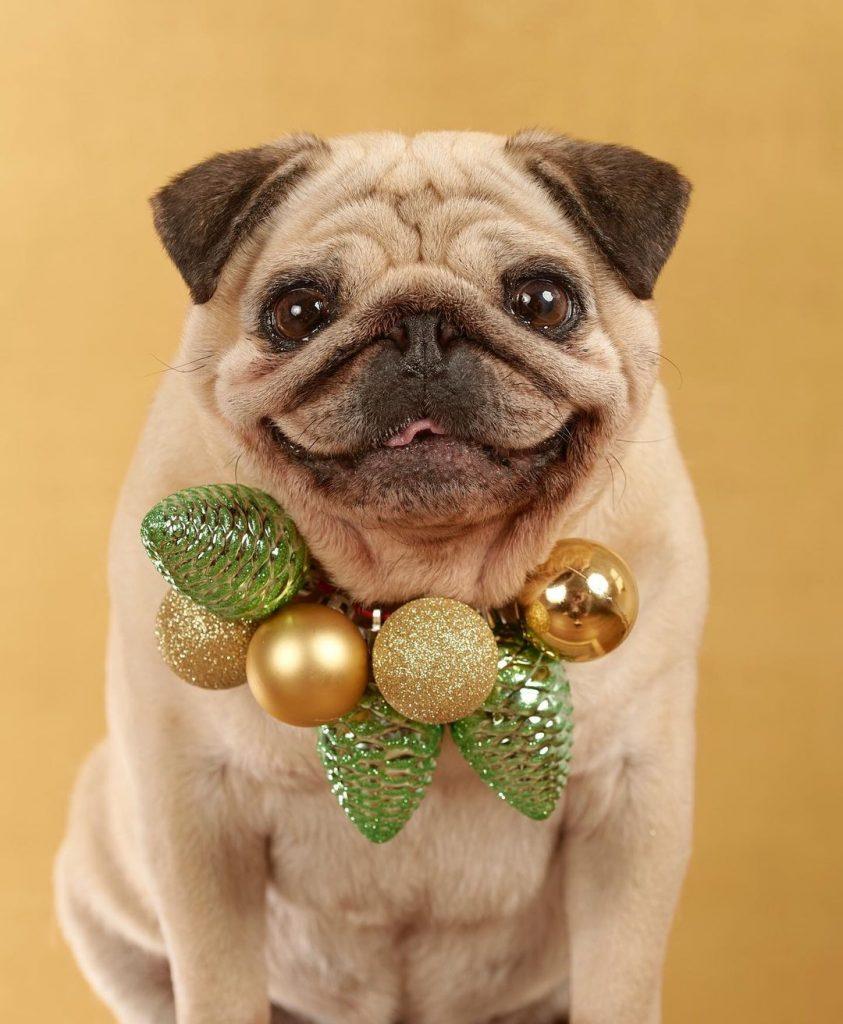 "Most dogs have favourite words or phrases that make them give 'cute face'. Pull out your best 'wanna go to the PARK?' tricks. If your dog is deaf perhaps it can recognise hand signals to get that excitement up."
#3: Accept Bribes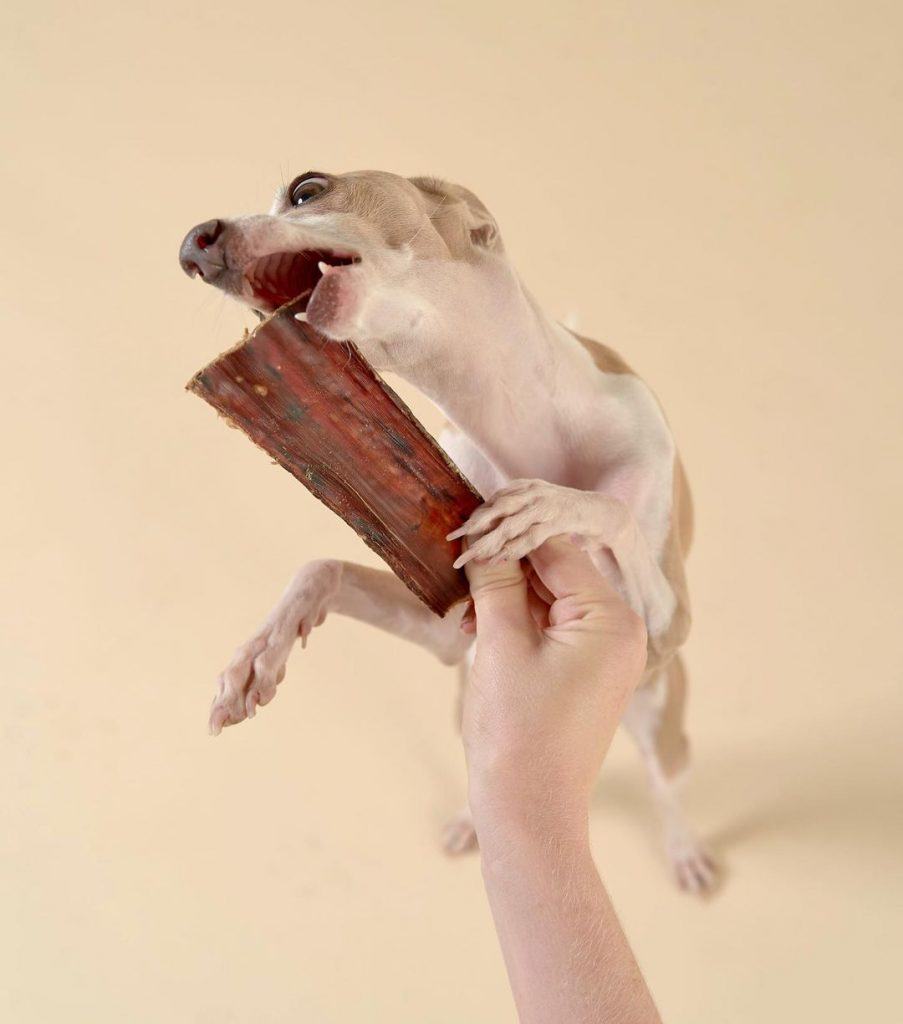 "Some dogs pose for only one thing–treats. Make sure they are 'high value' treats. Stinky treats also work great for deaf and blind dogs as their noses still work great."
#4: Get Down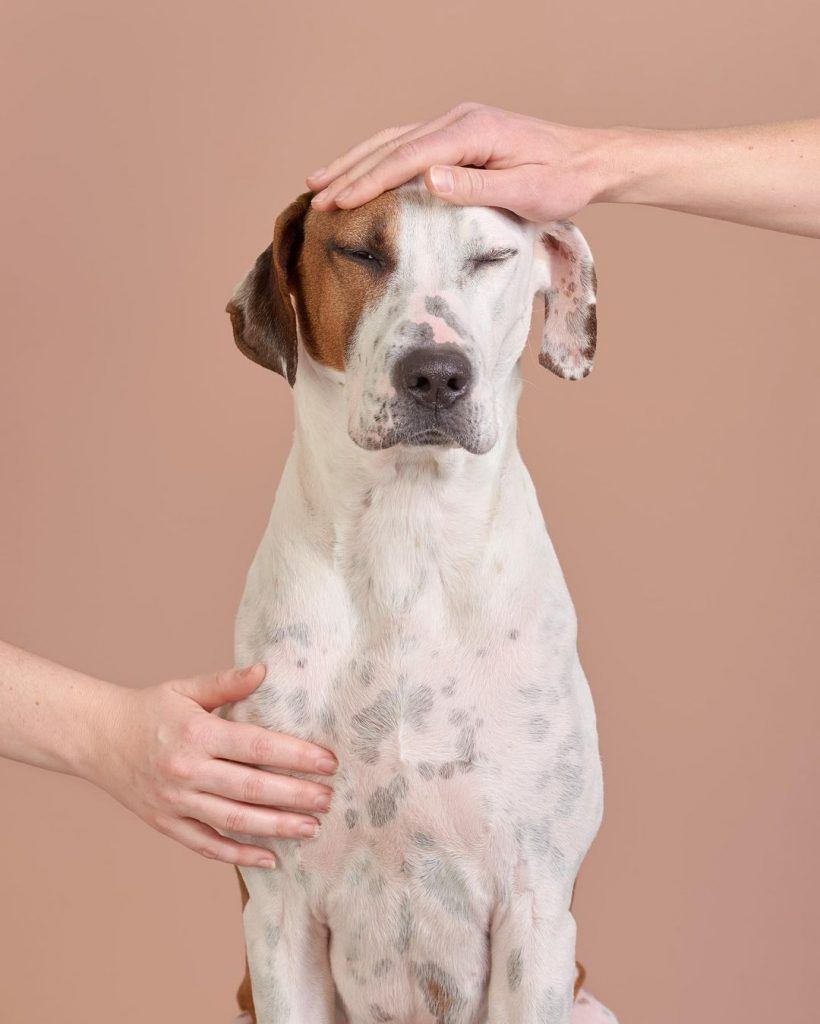 "Get on your dog's level. Get on the ground–crawl around – have fun with it."
#5: Go Pro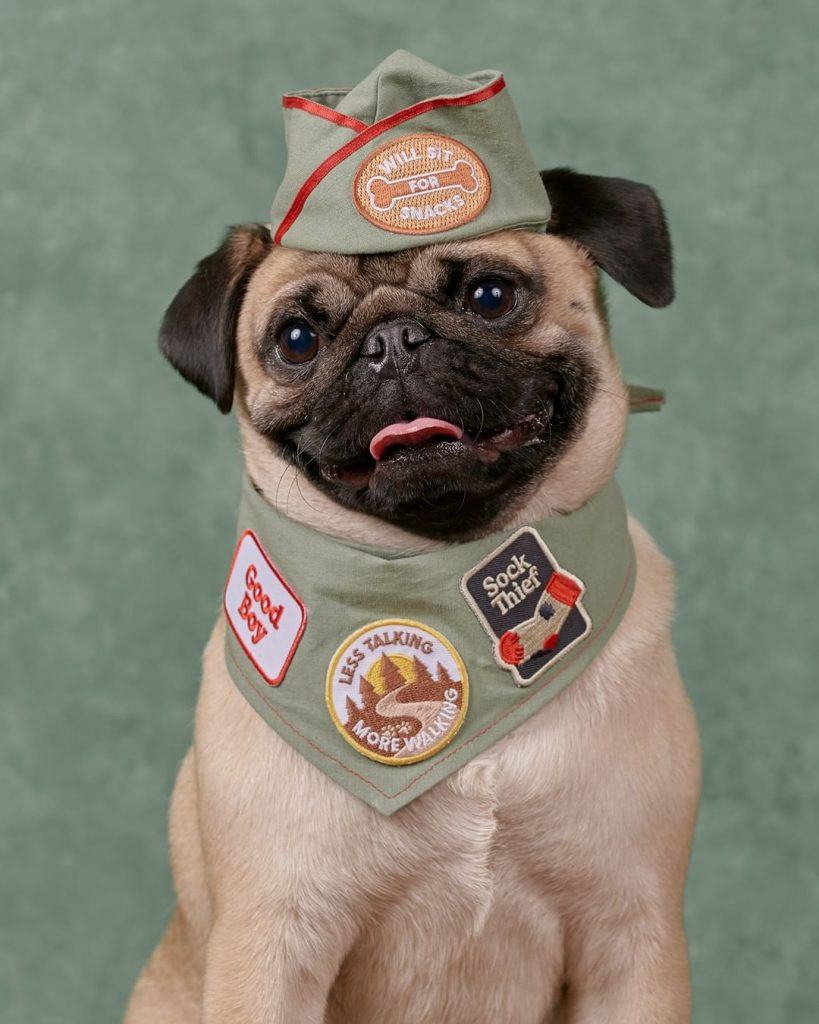 "Come to us! Got a black, curly dog that won't sit still? Sometimes you need professionals–or glue."
For more great dog photos, or to see about organising your own pet portrait, check out Dog Photog and follow them on Instagram.
While you're here, subscribe to our newsletter, check out our magazine, and follow us on Instagram, Facebook, and Twitter.