There was a time, at some point in human history, when giving dog Christmas presents (or Hanukkah, Easter, Diwali , New Years, Purim, Eid, Kwanzaa presents…) weren't a common practice. We're glad to have left that thinking firmly in the past. These days an impressive 78% of dog owners admit to buying their pet a holiday gift (that number jumps as high as 95% in some surveys).
Looking at those figures, it's safe to say a lot of you will be considering what to buy your best mate this year. But what do you get the pup who has everything? Most dogs live everyday like it's Christmas: heaps of love, attention, fun, family, and relaxation. So we're here to help you take things to the next level. We've compiled some cute dog Christmas present ideas for every kind of pup. Although, we can't guarantee they'll like any of these as much as lying on the couch with you all day.
Here are the Off the Leash picks for the dog who…
Believes Classic Style Is Eternal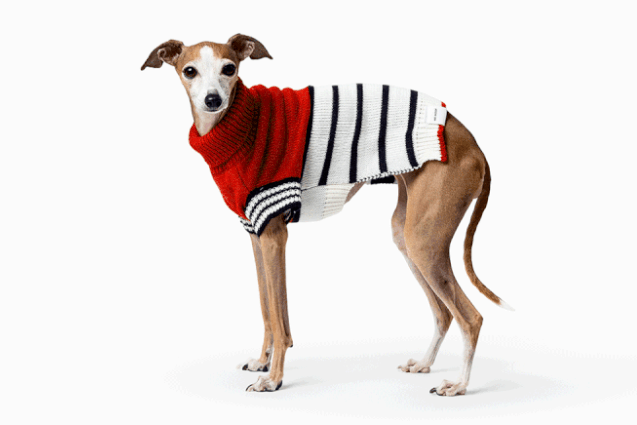 Mister Woof, Emerson Knit, $60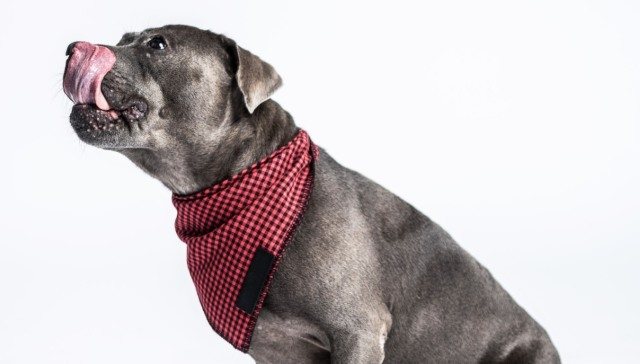 Hunter+Hound, Lumberjack Bandana, $19.95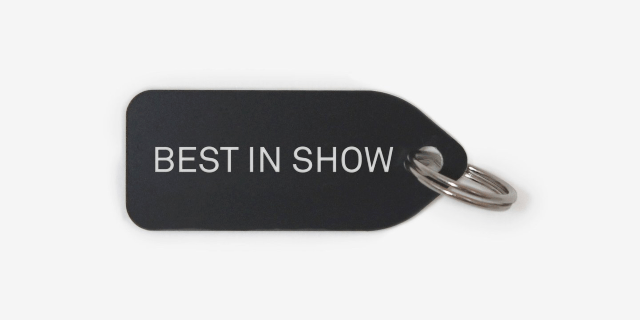 Growlees, Best In Show collar charm, $18
Treats Every Walk like a Catwalk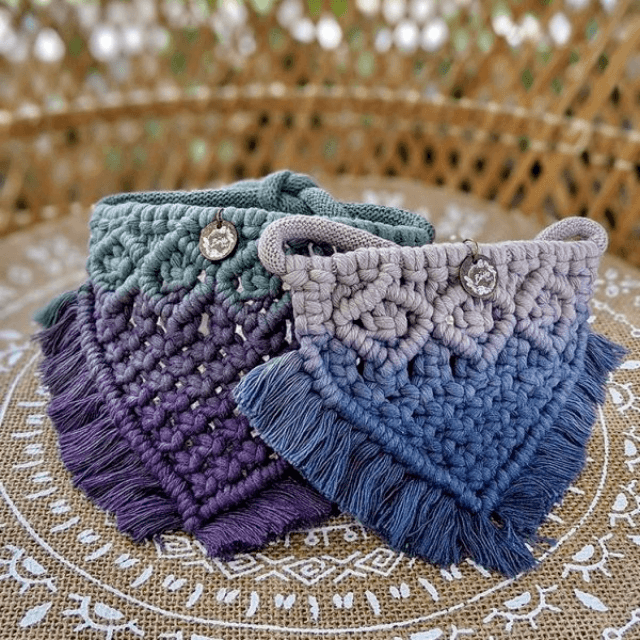 The Boho Pet, Macrame Dog Bandana, From $39.00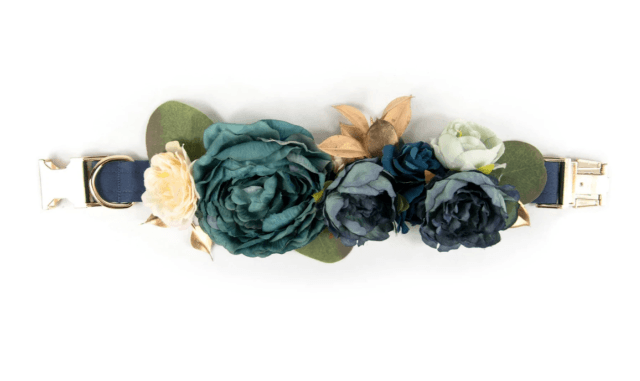 Holly and Co, Flower Collar, $58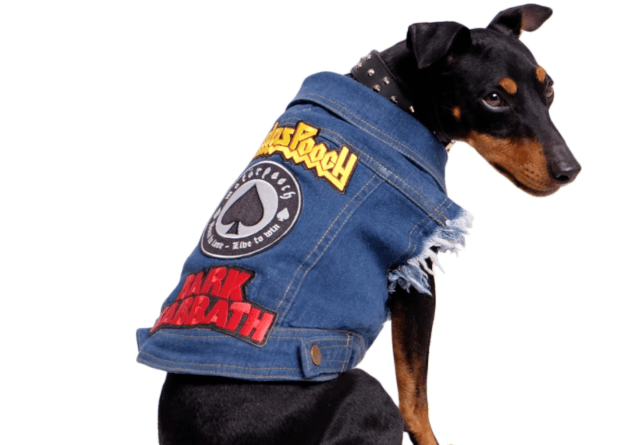 Patched Denim Dog vest, PetHaus – No longer available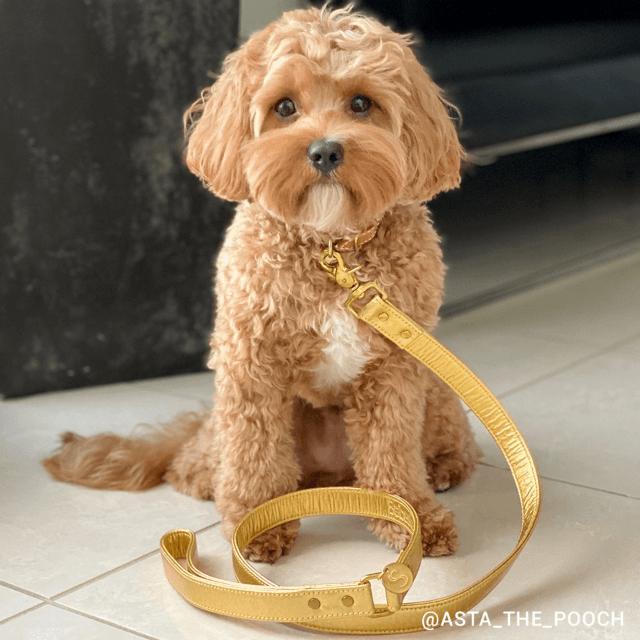 Sebastian Says, Piñatex Dog Lead, $170
Is Always Ready for Bed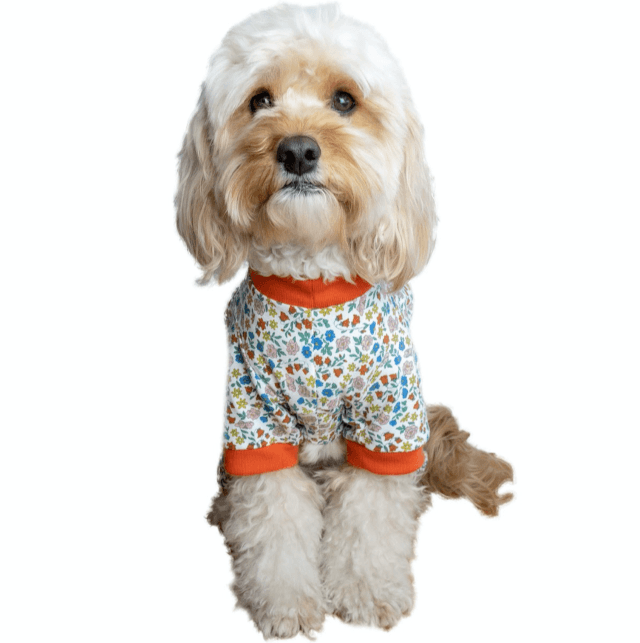 Handmade for Hounds, The Aspendale Gardens Onesie – No longer available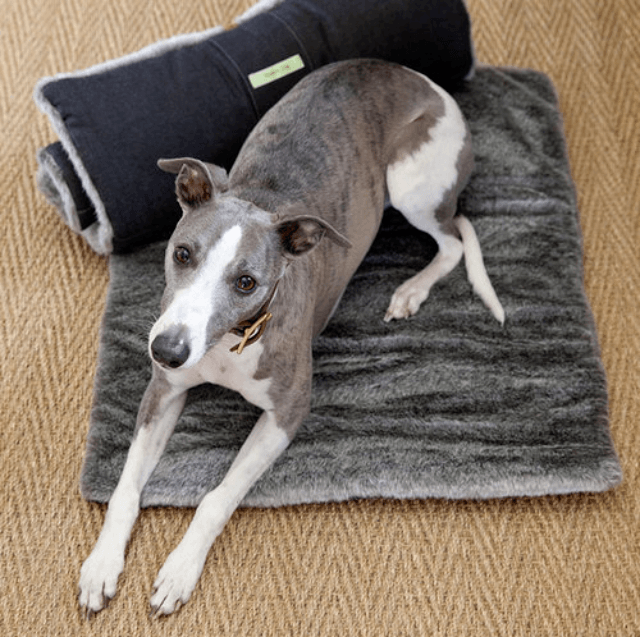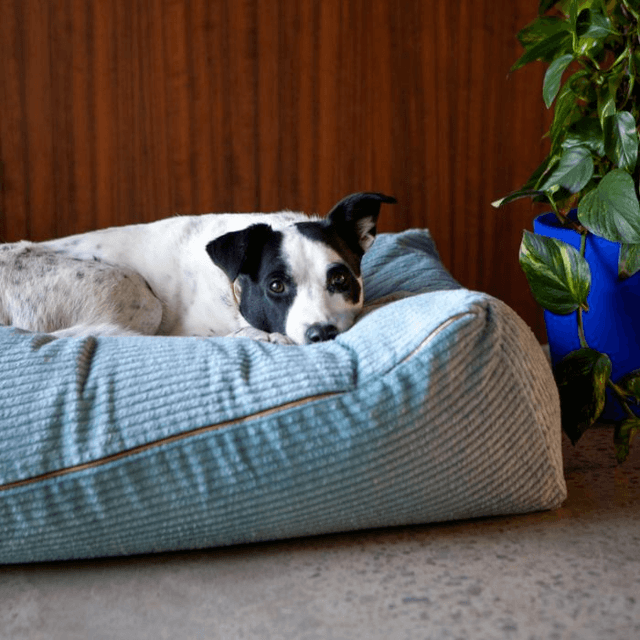 Nice Digs, Jumbo Cord Slouch Bed, $189
Doesn't Mind Bath Time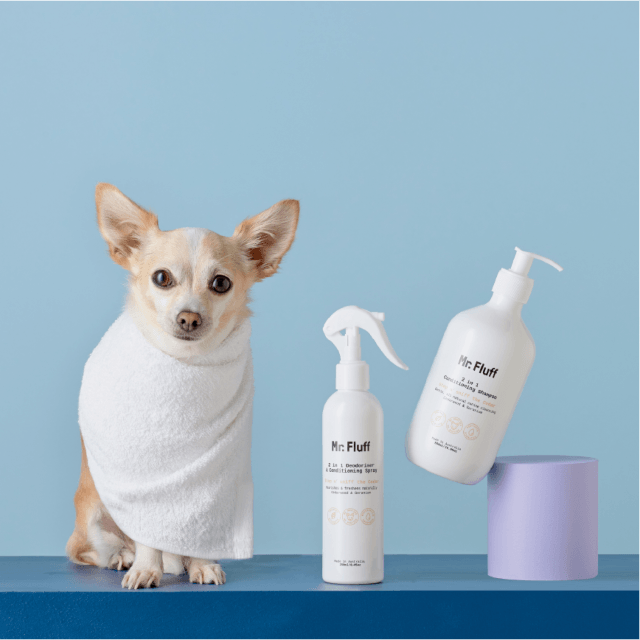 2 in 1 Conditioning Shampoo, Mr Fluff – No longer available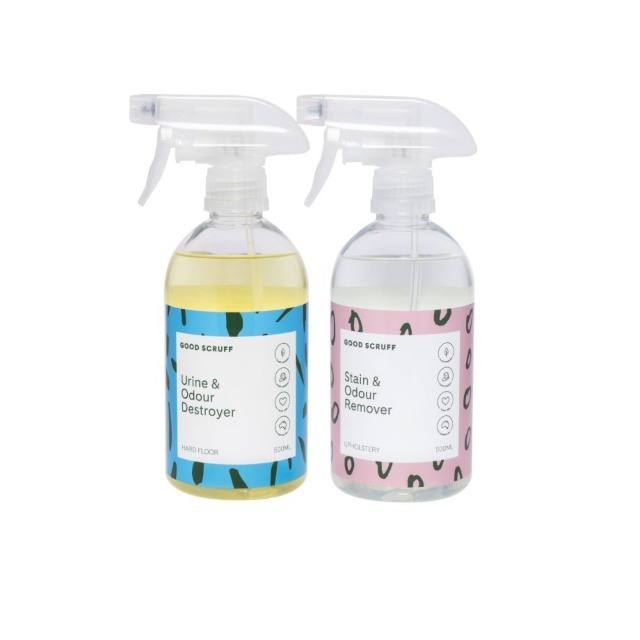 Accidents Happen Bundle, Good Scruff, $44.91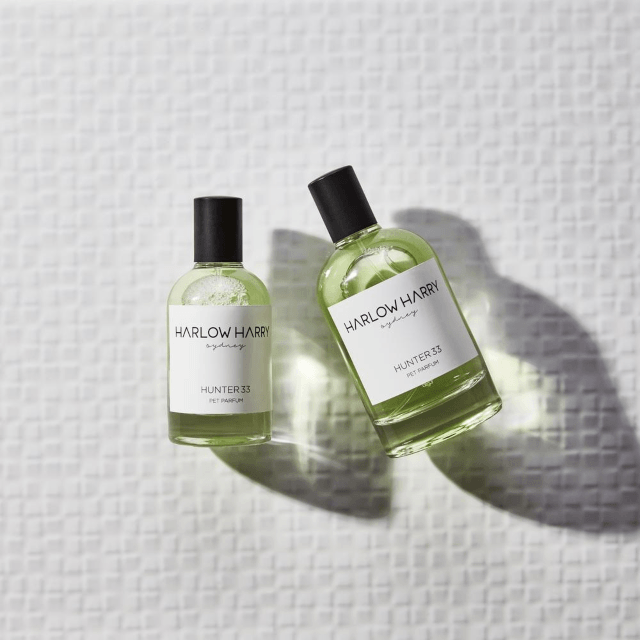 Shares Your Design Pashion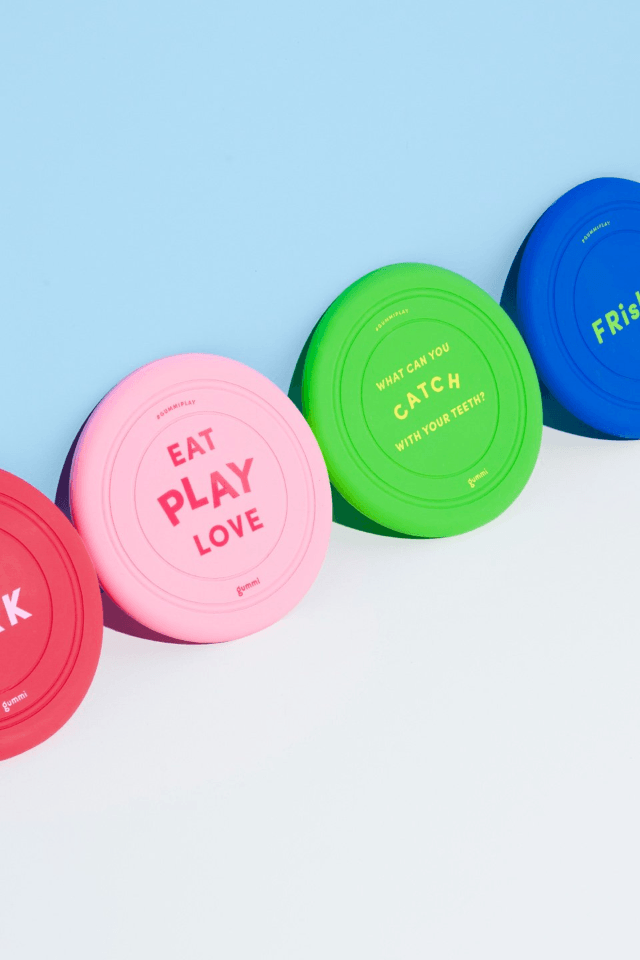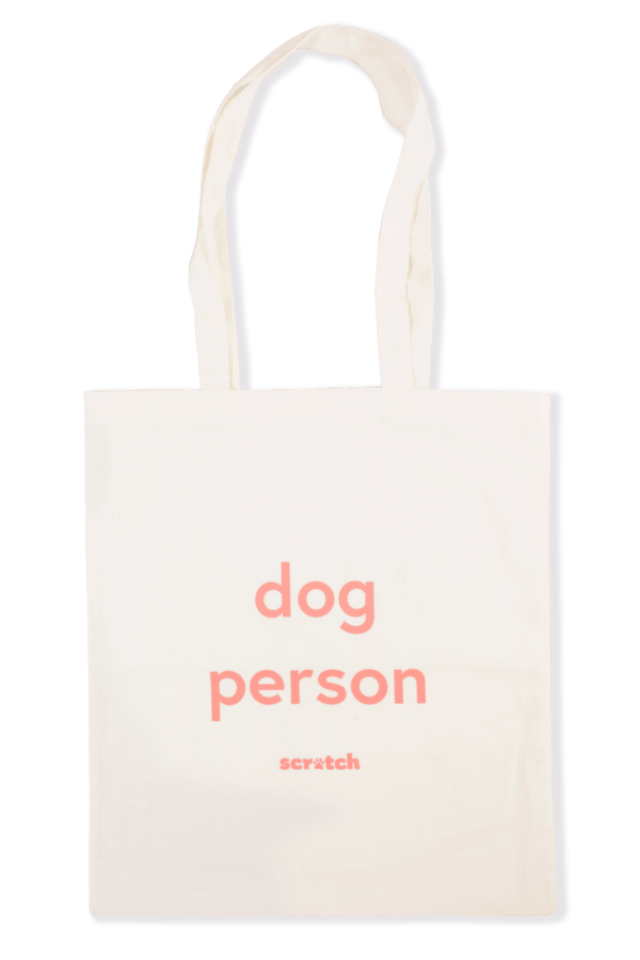 Dog Person Tote, Scratch (no longer available)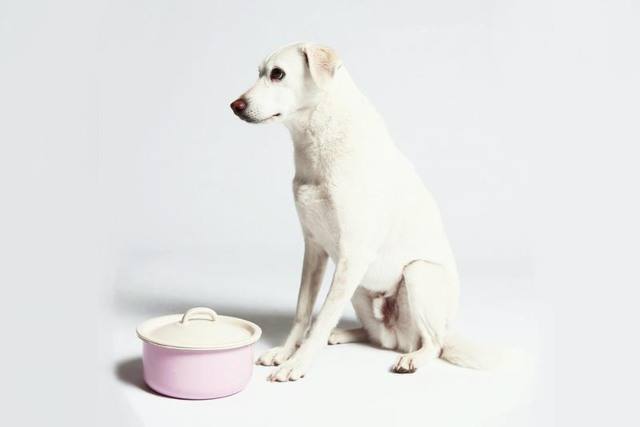 Dog Bowl Granny Rose with Lid, Lavish Tails, $76.99
Never Needs a Break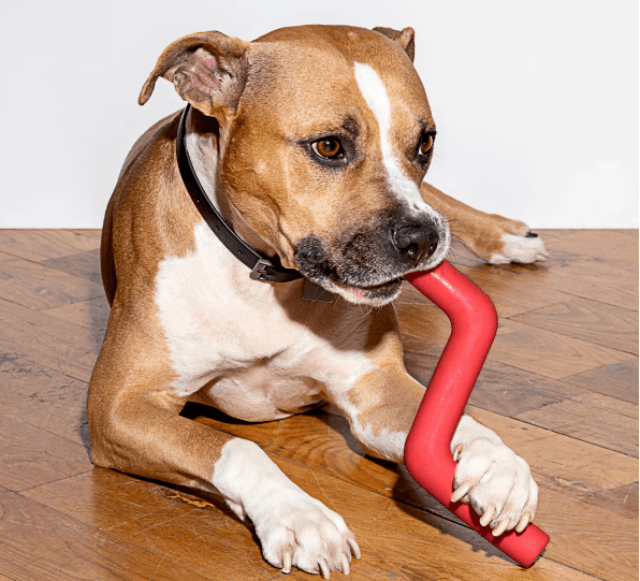 Wild One, Bolt Bite Chew Toy, Scratch, $29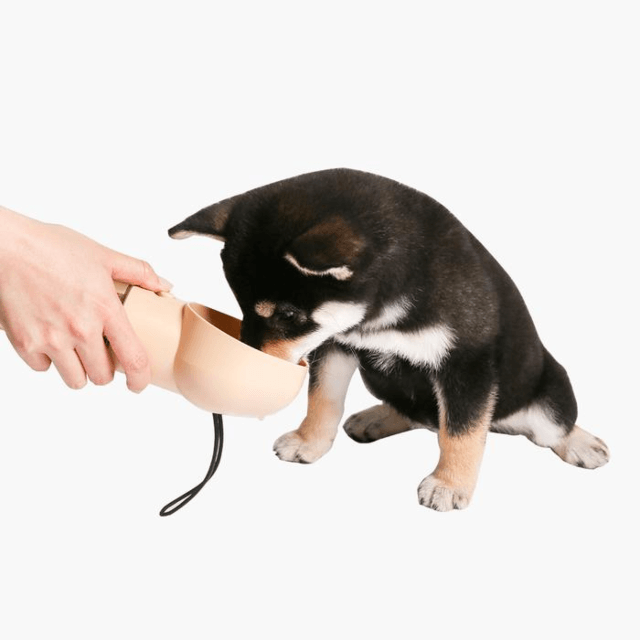 Pet Travel Water Bottle, Nice Digs, $35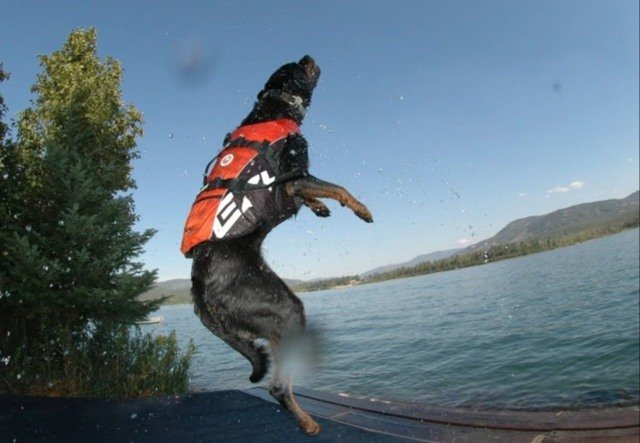 DFD (Dog Flotation Device), EzyDog, From $59.95
Is a Total Foodie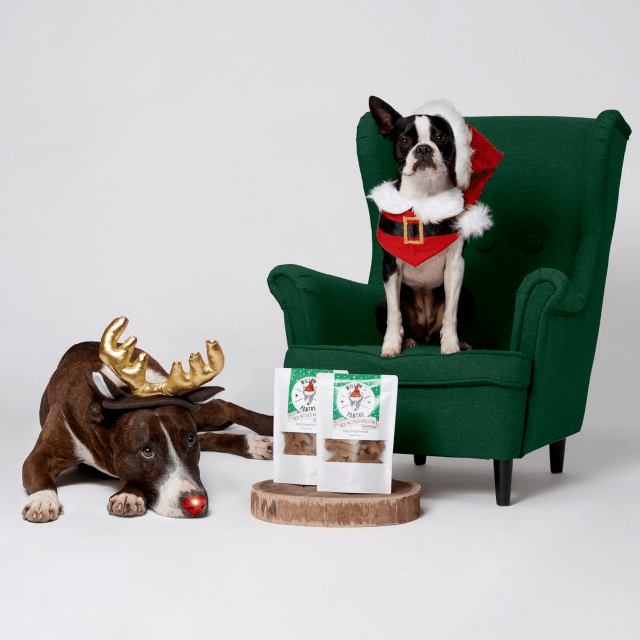 Doggy Gingerbread, Willow's Pantry, $13.96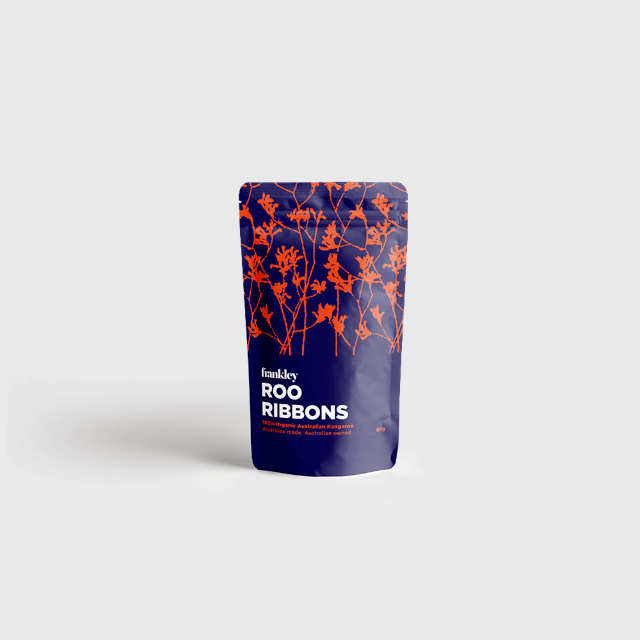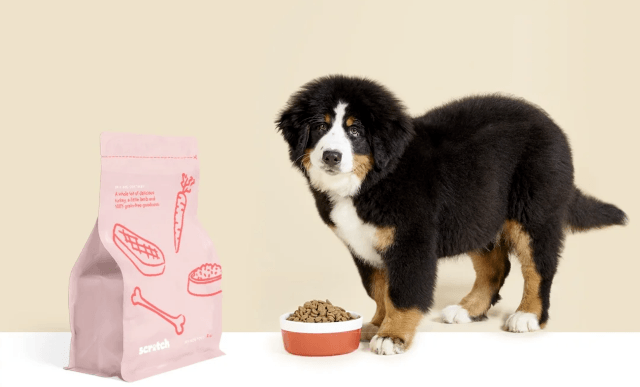 Scratch Subscription Pet Food, Scratch, From $77
Puts the Environment First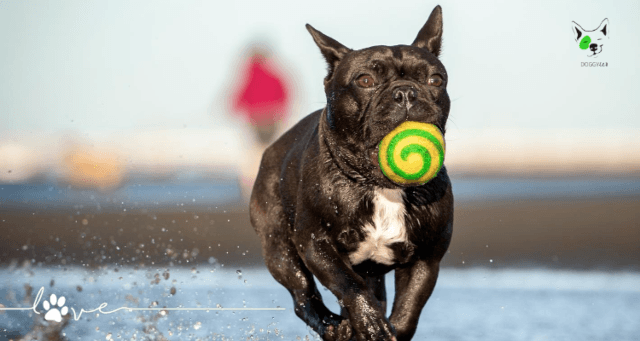 Eco Ball, Doggy Eco, From $13.95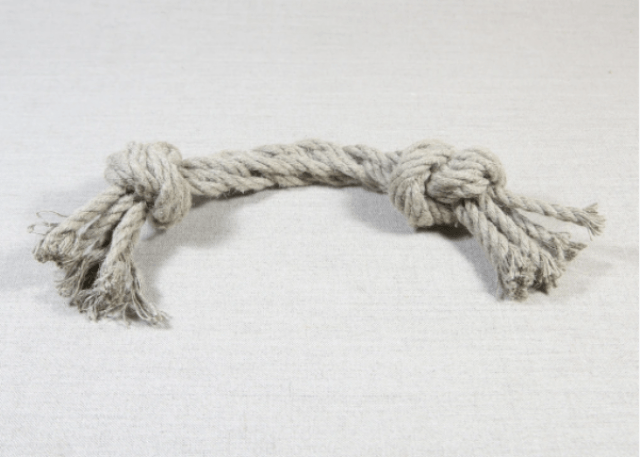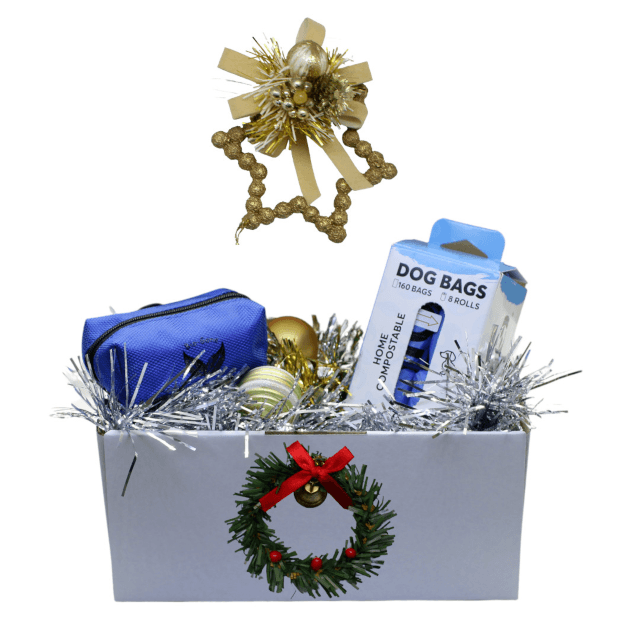 Home Compostable Doggie Pack, Bio Gone, $24.99
Is Always Looking out for Others
The end of the year is a great time for reflection. If you're like us, you might be cuddling your pooch and thinking about how lucky you both are. Why not pay those good vibes forward by skipping presents and opting instead for a donation? Here are some of the groups we love and support.
After more gift ideas? Check out Christmas Presents for Dog Lovers, Scratch and Off the Leash merch and product reviews, like our Found My Animal leash review.
While you're here, subscribe to our newsletter, check out our magazine, and follow us on Instagram, Facebook, and Twitter.