This week we're beyond excited to announce edition two of the Off the Leash magazine! We've been working hard on our latest issue since the start of the year, and can't wait to share it with you. Across these pages we'll explore all of our favourite topics: travel, art, history, fashion, health–oh, and dogs! Plus catch up on news, great products, meet incredible mutts, and look to more deeply understand how our pets think and feel. It won't be all serious though: there's plenty of time to consider pressing subjects like dog birthday cakes.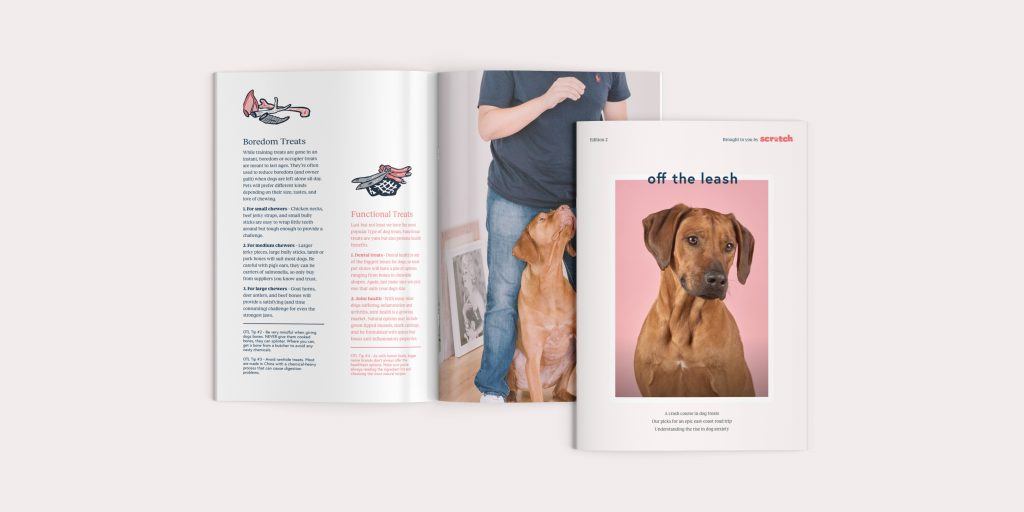 While we unpack many new areas, we always come back to the themes that inform so much of our work. Specifically how special and unique our connection to dogs is. As we discovered, dogs and humans literally evolved alongside each other to be so close that even our emotions are in sync. Viewing our relationship with animals in that context, we quickly realised that a lot of loving dogs is about more than knowing they're amazing. It's also about appreciating how lucky we are to have them in our lives.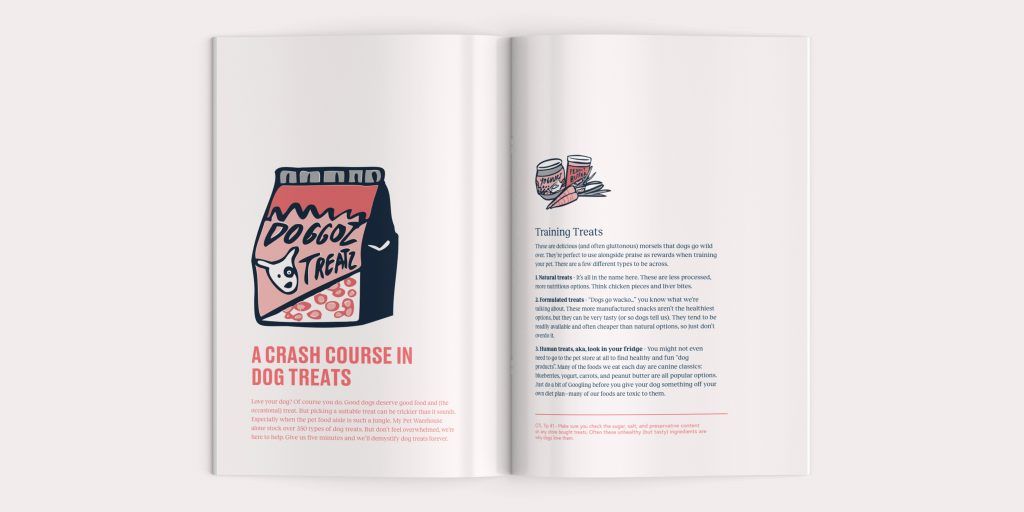 Ok, enough spoilers for now! Across the coming weeks we'll be sharing all our favourite articles right here, but to enjoy the full experience (and it is really an experience) you can order your own physical copy of the magazine for $5 (SOLD OUT).
All proceeds will go to Pets of the Homeless to help individuals sleeping rough or at risk of homelessness look after their best mates.
While you're here, make sure you're signed up for our newsletter and following us on Instagram, Facebook, and Twitter.