Animals and ride share services are uneasy partners. Before taking your pet in an Uber you need to contact the driver, ask if they're welcome, maybe negotiate some terms, and after all that they still might be refused. It can add an awkward kink to your plans when you're trying to get on with your day with a pet in tow.
Although, let's just pause to point out that none of this applies to service animals. They're always able to ride, no matter what.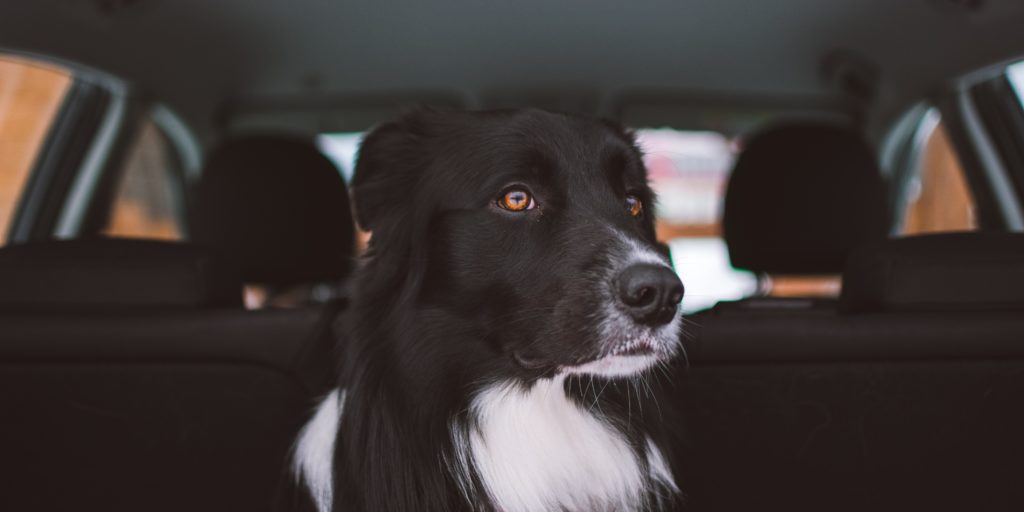 Uber Pets Arrives in Sydney and Brisbane
This week things look like they're beginning to change, with Uber announcing that they'll be trialling Uber Pets across Sydney and Brisbane. To book a specifically pet-friendly Uber you organise your ride through the app like normal, but select the Uber Pets option.

Uber Pet allows you to bring one domestic animal–such as a dog or a cat. The details of what other kinds of pets are allowed are a bit vague. But they do say on their website that "there is no breed or size restriction and any additional pets you bring are within the individual driver partner's discretion."
There Is a Catch
In a bit of a cheeky move, taking your pet requires you to pay an additional surcharge of $6 to $7. Or, as Uber puts it, "Since you'll be bringing along a pet, Uber Pet trips will cost more than other vehicle options." Heads up, that fee doesn't cover cleaning. If your pet "leaves waste, excessive hair, or damages the vehicle" you could be required to pay another penalty.
Again, Uber reasons: "Pets are likely to leave a little pet hair or animal odour, in which case a cleaning fee will not apply. If your pet has an accident where car cleaning is necessary (urine, faeces, vomit, damage, etc.) you will need to pay a cleaning fee."

On the bright side, when Uber Pet was trialled in the US the company stated that a "significant portion" of the surcharge [went] to the drivers, on top of their regular earnings." So at least the money is going to the person doing the work.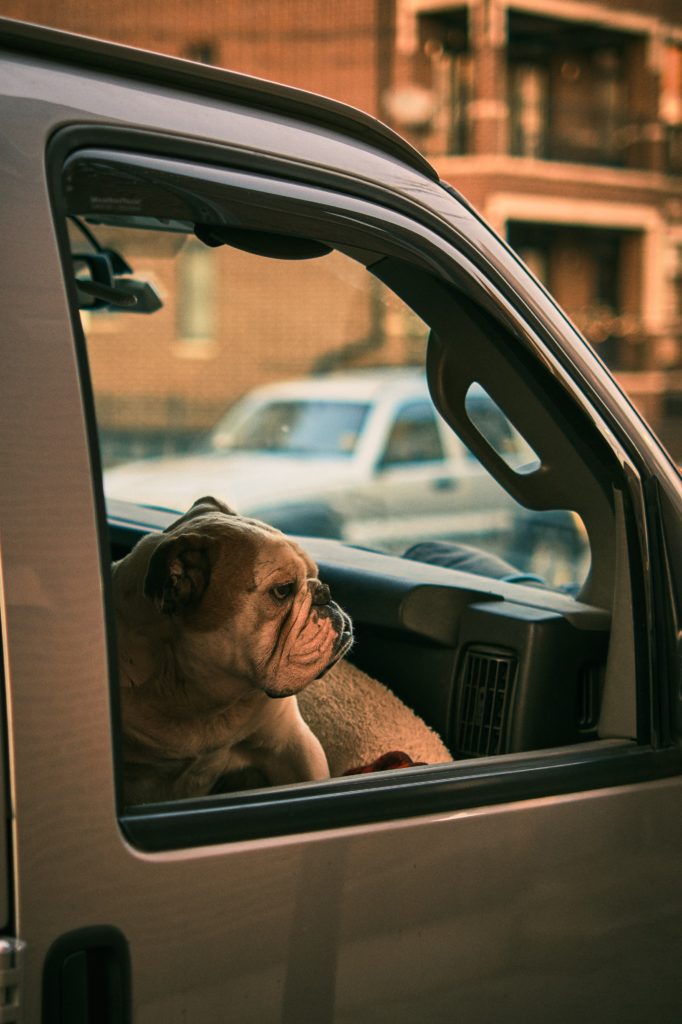 Travelling with Your Pet
If you're keen to try Uber Pets, they have a few suggestions for taking your pet in the Uber. They ask that pets are "restrained with a leash, harness, or placed in a crate/carrier"; and that you ask the driver where they would like the animal to sit. If you have a towel or blanket with you to place on the seat beneath them that's also preferred. Hey, anything to protect your rating.
What about the Rest of the Country?
While this is just a limited trial, if things go well there are plans to extend it to other states and territories. Uber will make that call based on feedback from drivers and riders. So if you have a good experience make sure you let Uber know.
Chances of it catching on are pretty good though. The US trial was a popular success, while in Australia it has been reported that so far very few drivers have taken the option of refusing to pick up pets.
For more great content check out:
A State-by-state Breakdown of Pet Rental Laws Around Australia
What's with All Those Dogs in Bunnings?
Is It Mean to Dress Up Your Dog?
While you're here follow us on Instagram, Facebook, and Twitter.