Getting a Dog
There are so many things to consider when getting a dog – do you get one from a rescue/breeder, which breed suits your family best, etc. See our top posts full of advice for getting a dog.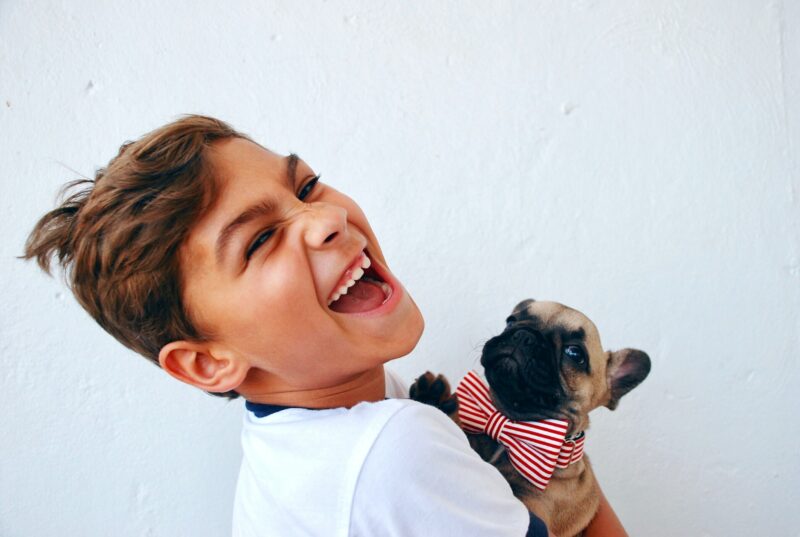 It takes a special dog to fit in with a family. They need to be patient, loving, fun, and adaptable.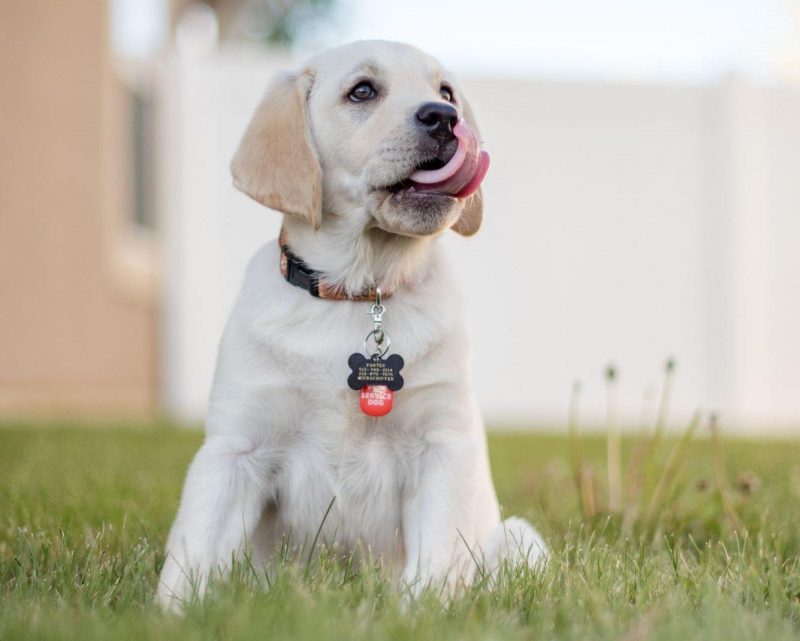 With so many people stuck at home, dog adoptions are surging. But are you really ready for a pet?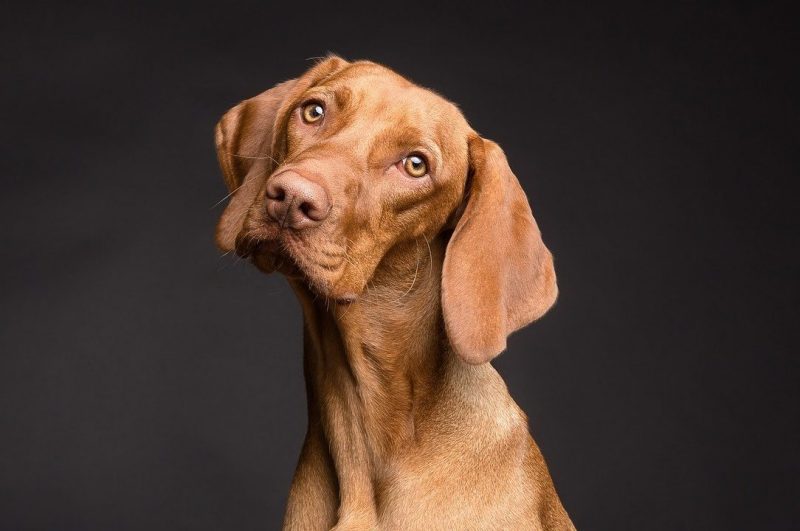 Just because you love a breed doesn't mean you can make them happy.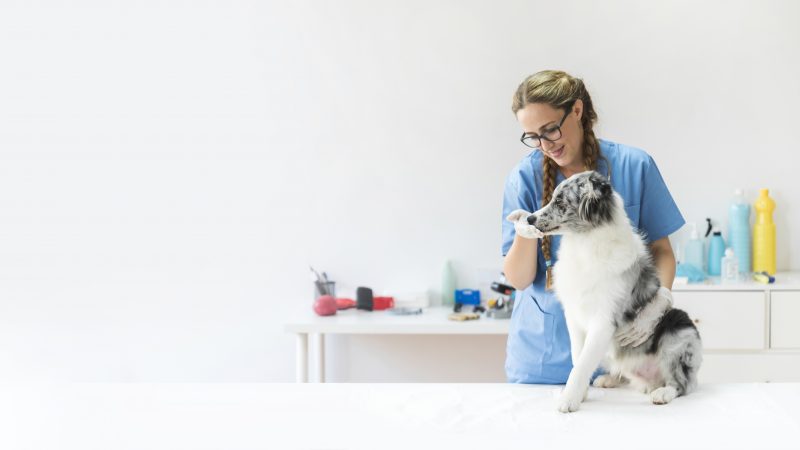 Pet insurance is infamously expensive and complicated. But in a crisis, it could save your dogs life. We take a look at the prices, policies, and fine print to what's the best option.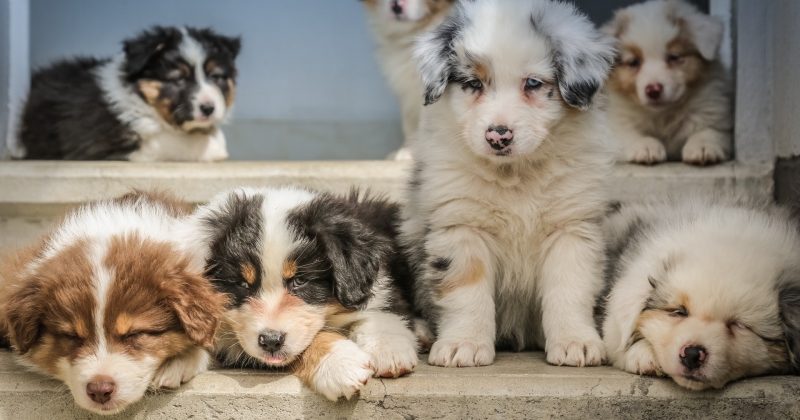 Remember, first impressions count.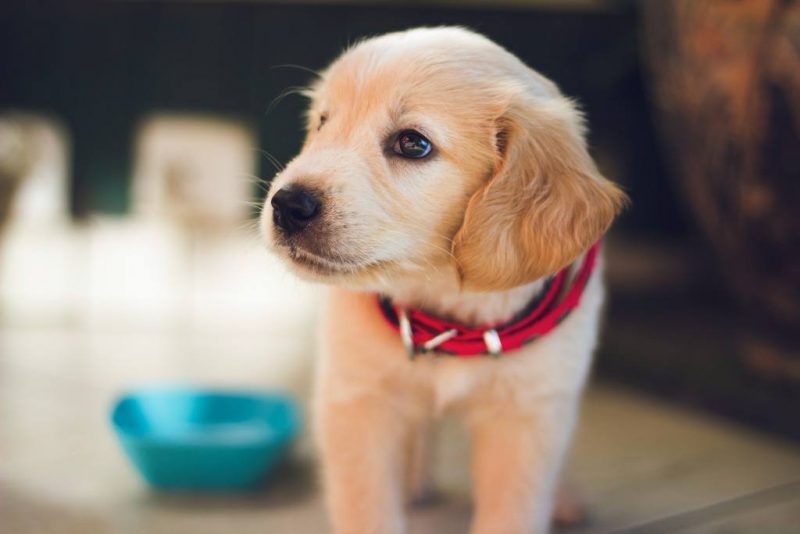 Heres what you "need to know right now" about your pup's health and wellbeing.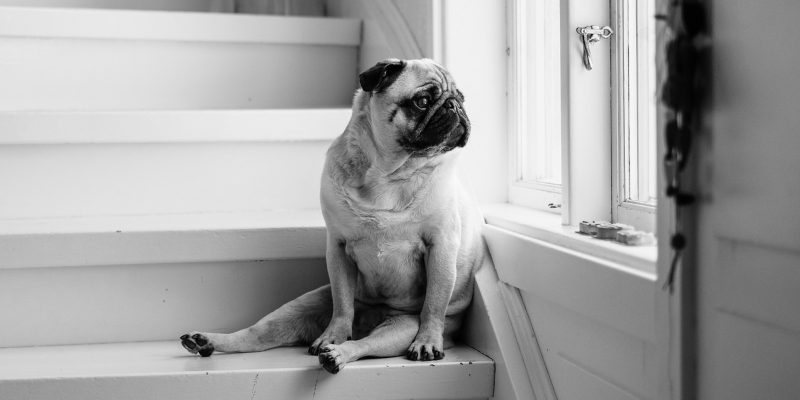 You might be ready for a puppy, but is your house?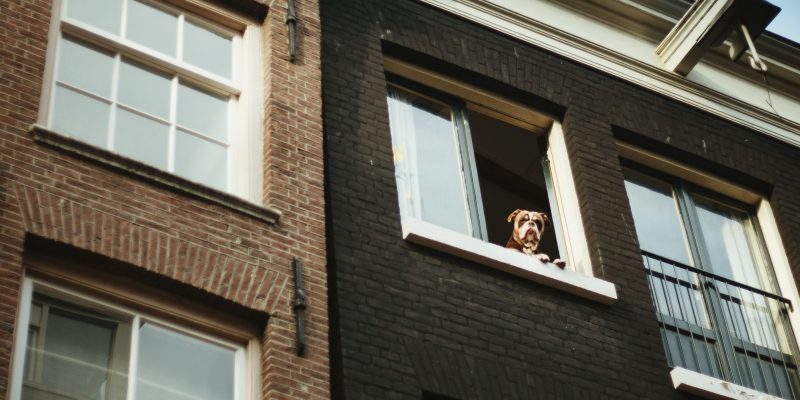 You don't need a huge amount of space to have a happy pet. But there are a few considerations to keep in mind.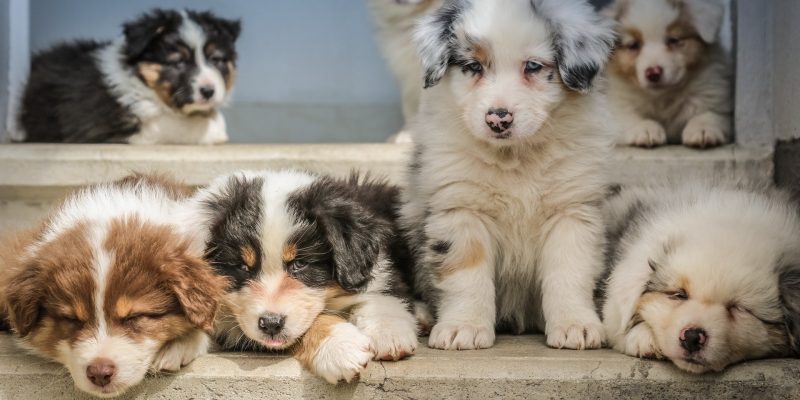 We don't often give much thought to the lives our pets led before we came along. But while they love us, do our dogs ever pine for the family they left behind?