Health & Safety
Understanding dog nutrition can be confusing. See the best of our advice on dog foods to avoid, how dog food is made, picking healthy treats & more.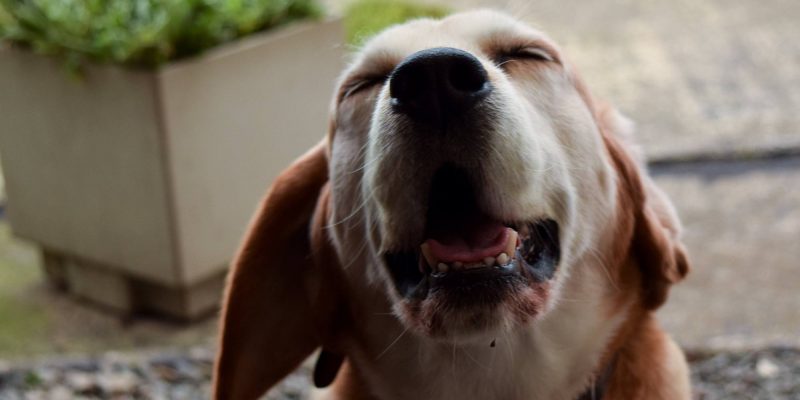 What Dog Sneezes Really Mean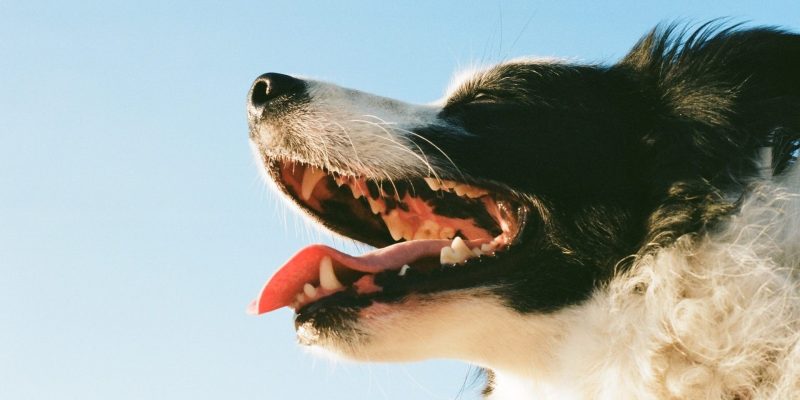 Everything You Need to Know about Brushing Dog's Teeth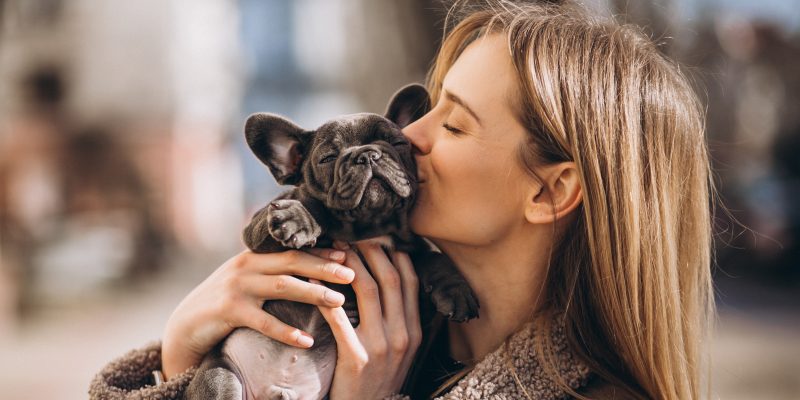 A Deep Dive into Dog Smell: Unravelling the Greatest Pet Mystery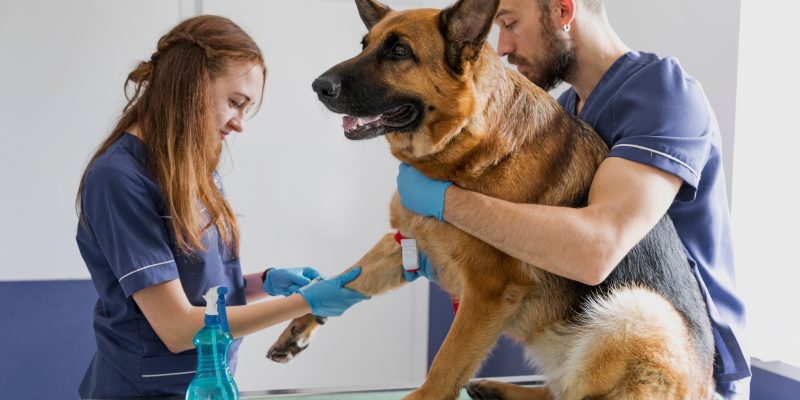 Dog Anti-vaxxers and the Confusion Around Pet Inoculations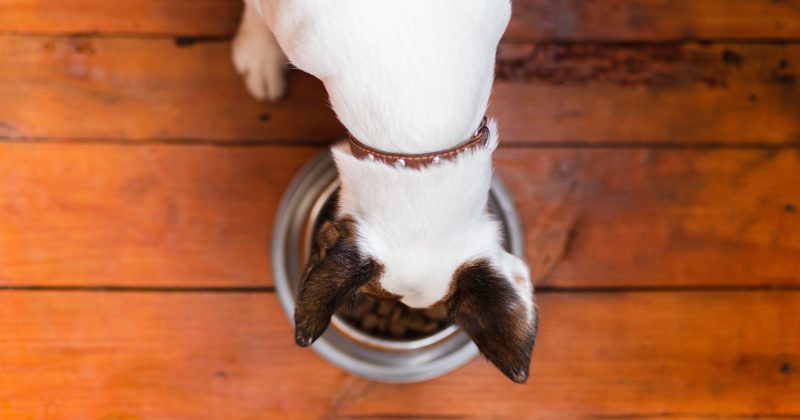 Is Homemade Dog Food Better than Store Bought Brands?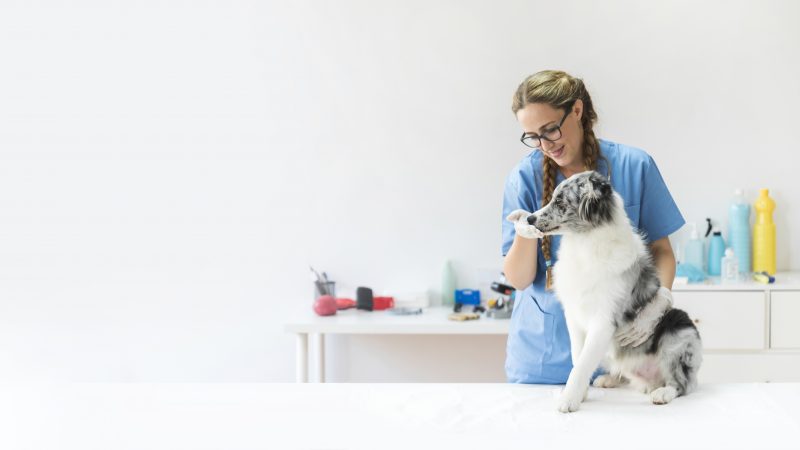 Is Pet Insurance Worth It? How to Prepare for Emergency Vet Bills