Health & Safety
Understanding dog nutrition can be confusing. See the best of our advice on dog foods to avoid, how dog food is made, picking healthy treats & more.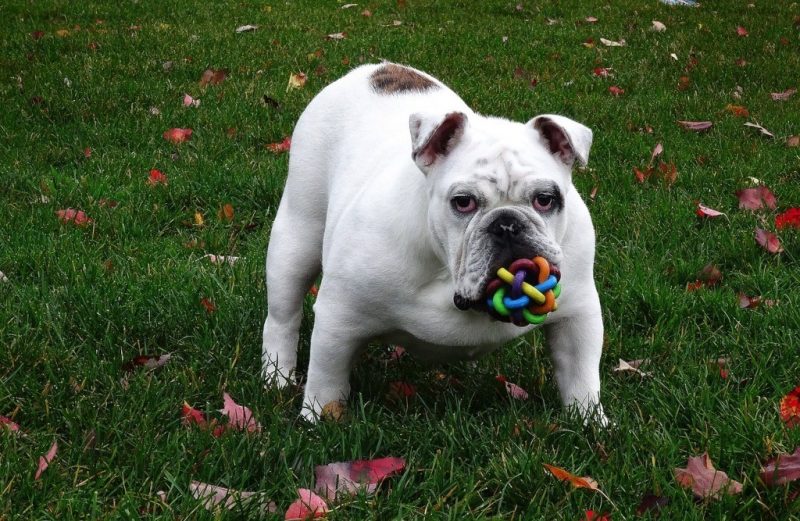 Everything You Need to Know about the Differences Between Dog Toys
Believe it or not, there's a lot more to dog toys than meets the eye.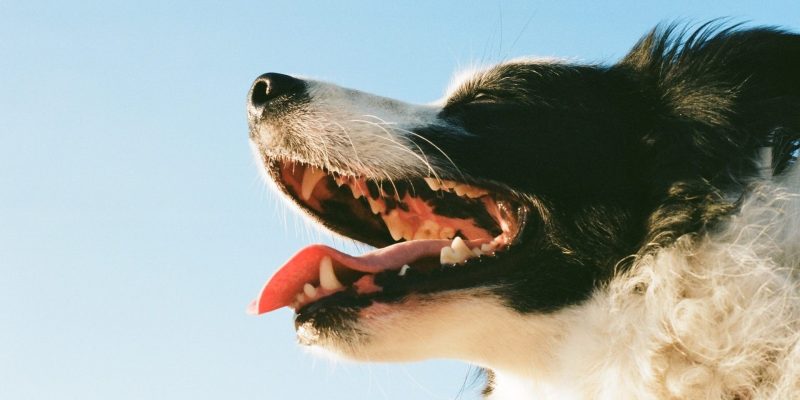 Everything You Need to Know about Brushing Dog's Teeth
Regular dental care does more than help dogs avoid pain. It could literally save their life.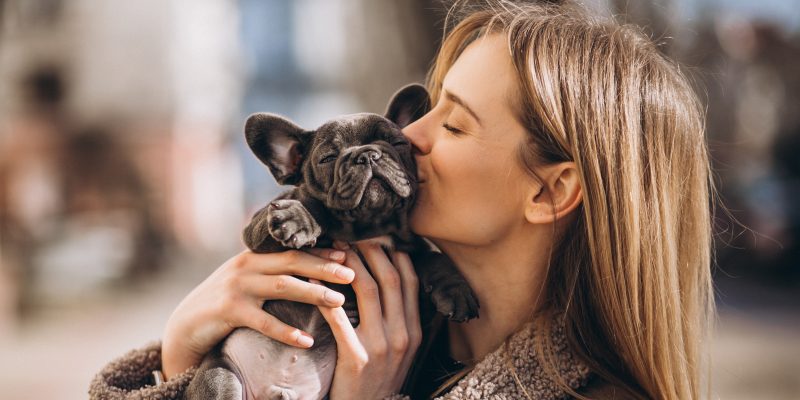 A Deep Dive into Dog Smell: Unravelling the Greatest Pet Mystery
We know you know what we're talking about. But have you ever stopped to wonder, how come all dogs happen to have the same unique odour?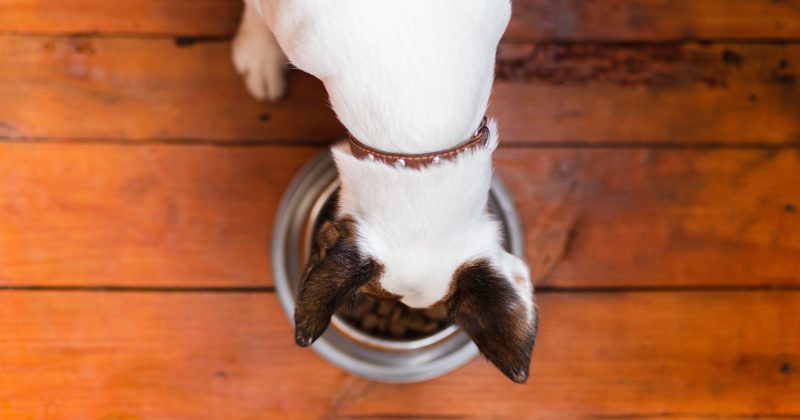 Is Homemade Dog Food Better than Store Bought Brands?
Cooking your dog dinner affords you total control over their nutrition, but it also takes a lot of time and effort. We look into the pros and cons to see if it's worth the trouble.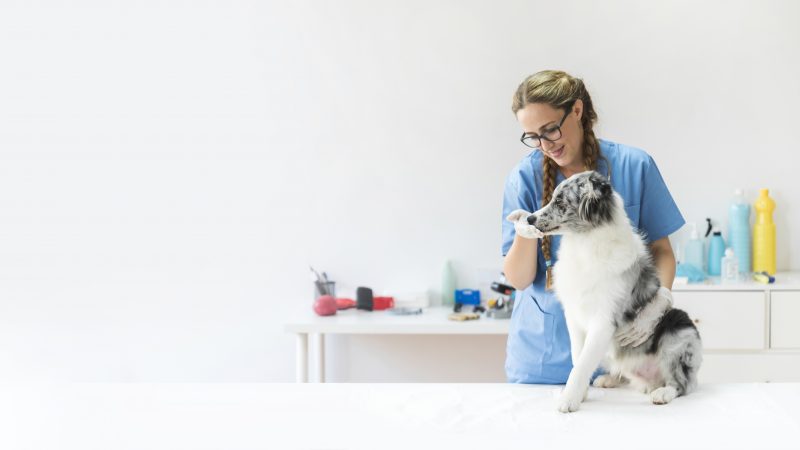 Is Pet Insurance Worth It? How to Prepare for Emergency Vet Bills
Pet insurance is infamously expensive and complicated. But in a crisis, it could save your dogs life. We take a look at the prices, policies, and fine print to what's the best option.