Health & Safety
Understanding dog nutrition can be confusing. See the best of our advice on dog foods to avoid, how dog food is made, picking healthy treats & more.
The Best Dog Friendly Plants for Happy Pets and Beautiful Gardens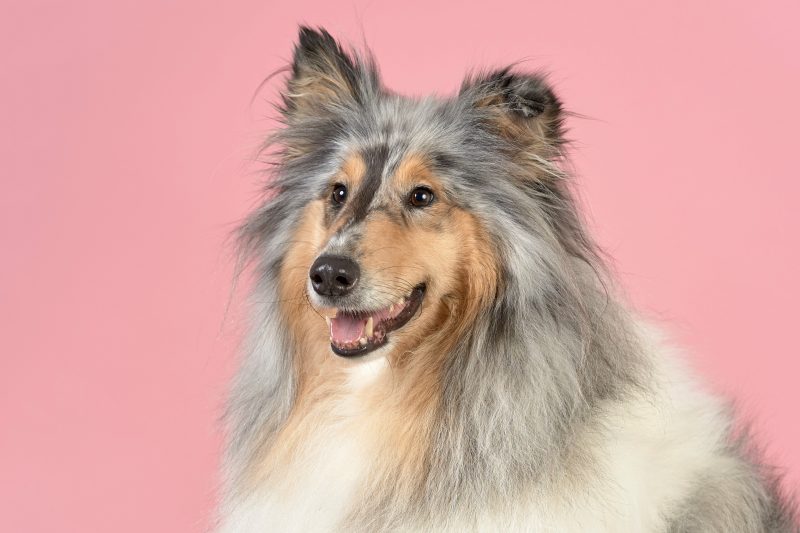 A Dog's Guide to Great Skin and Fur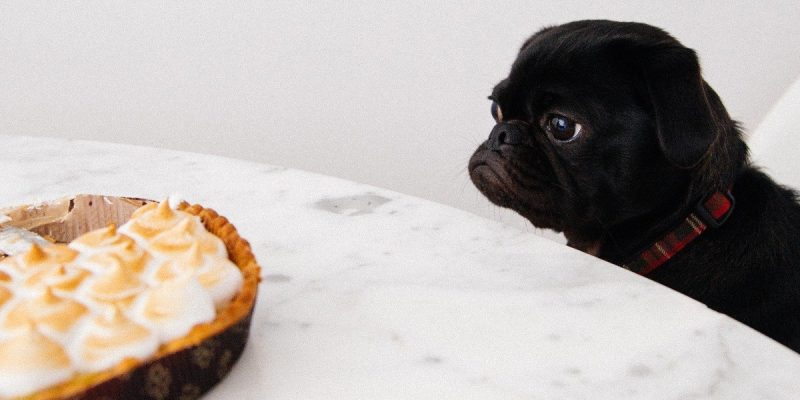 Exploring the Best and Worst of Dog Wellness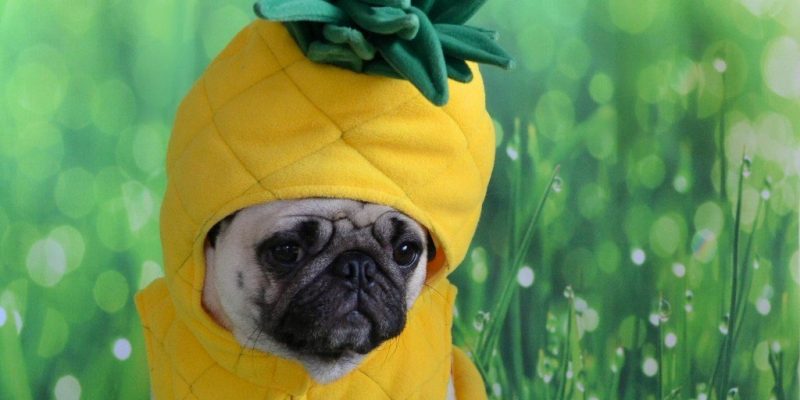 Can Dogs Be Vegan?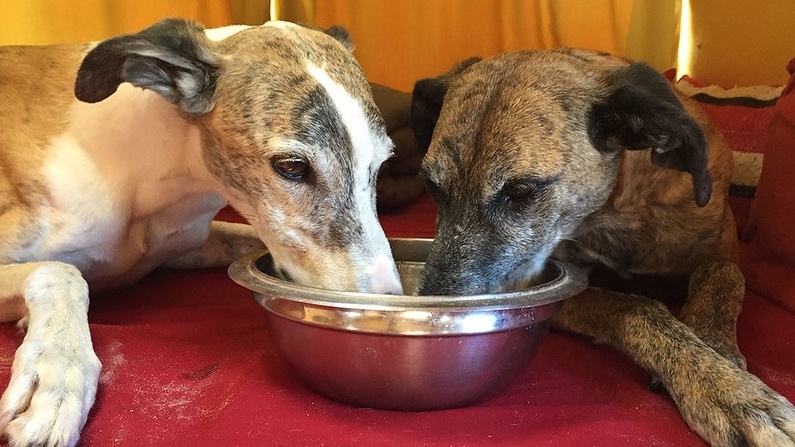 How the Pet Food Industry Got Hooked on Bad Chicken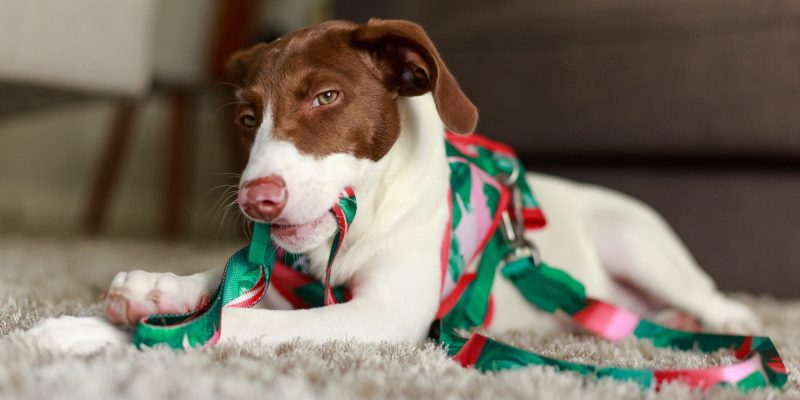 Which Christmas Foods Are Dangerous for Dogs?