Health & Safety
Understanding dog nutrition can be confusing. See the best of our advice on dog foods to avoid, how dog food is made, picking healthy treats & more.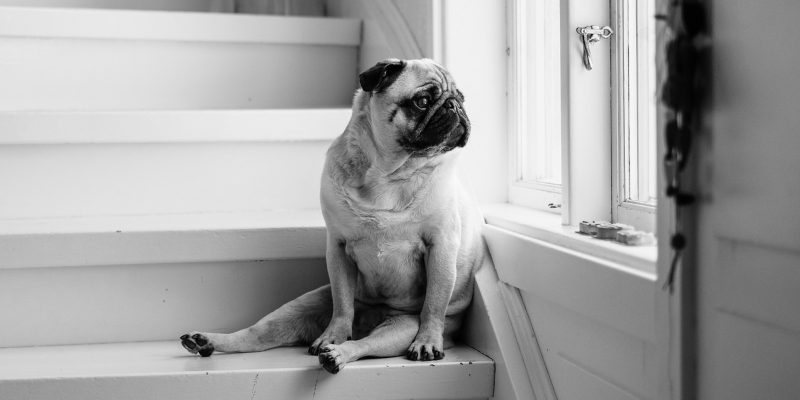 How to Puppy Proof Your Home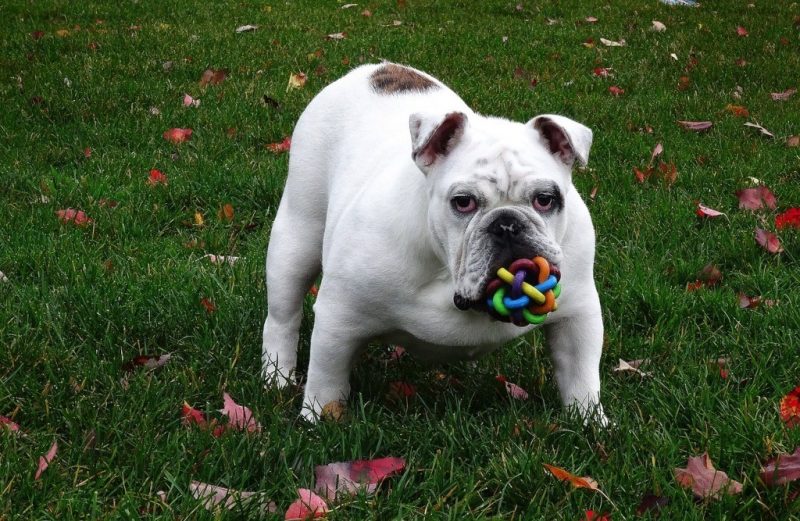 Everything You Need to Know about the Differences Between Dog Toys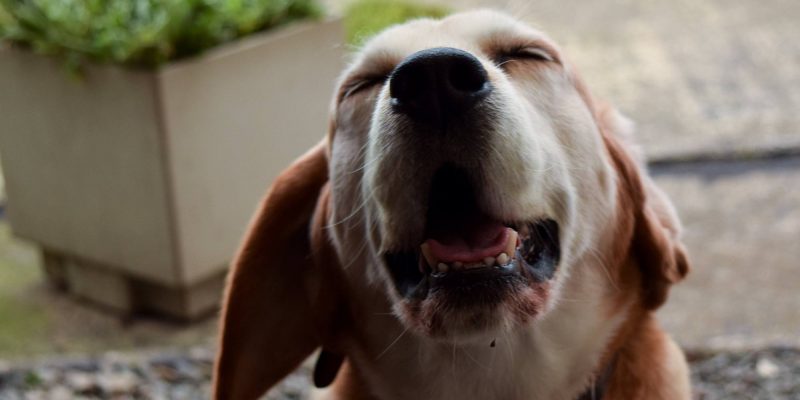 What Do Dog Sneezes Really Mean?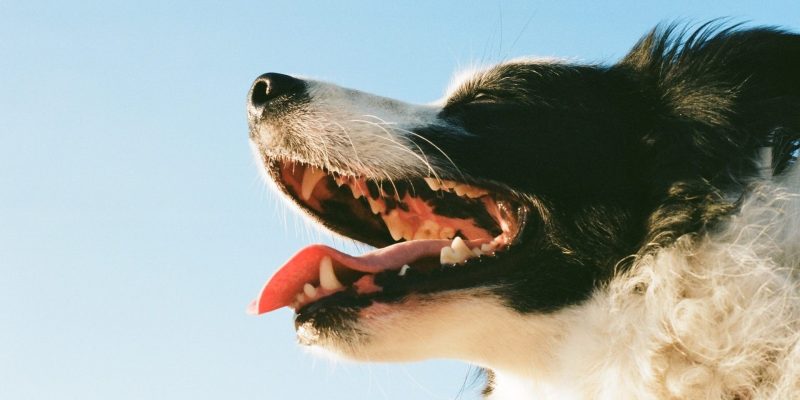 Everything You Need to Know about Brushing Dog's Teeth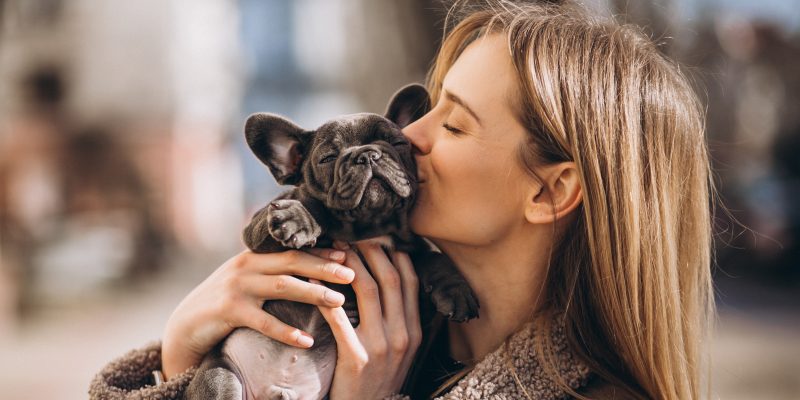 A Deep Dive into Dog Smell: Unravelling the Greatest Pet Mystery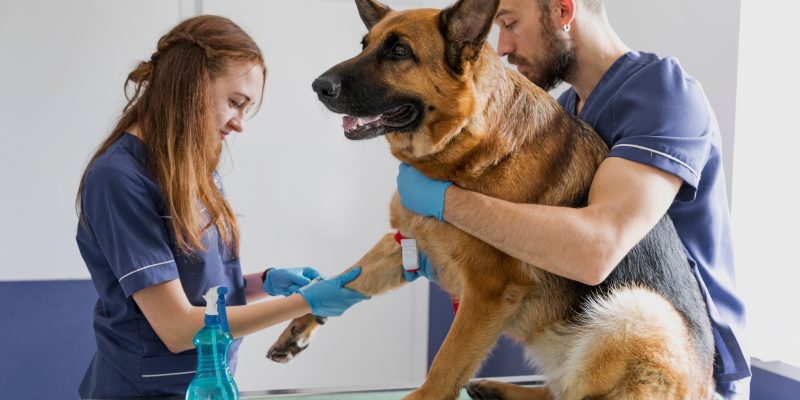 Dog Anti-vaxxers and the Confusion Around Pet Inoculations