Earlier this week, we looked at the rise of giving dogs Christmas presents, and put forth some suggestions for treating your own pet. But don't think for a moment that we forgot about the humans behind the canines. That's why we're back with some ideas about spoiling the dog lovers in your life. Some of these items are perfect for pet parents, while others don't require the presence of a furry sidekick, but they're all for animal fans.
So here are the Off the Leash picks for the dog lover who…
Wears Their Heart on Their Sleeve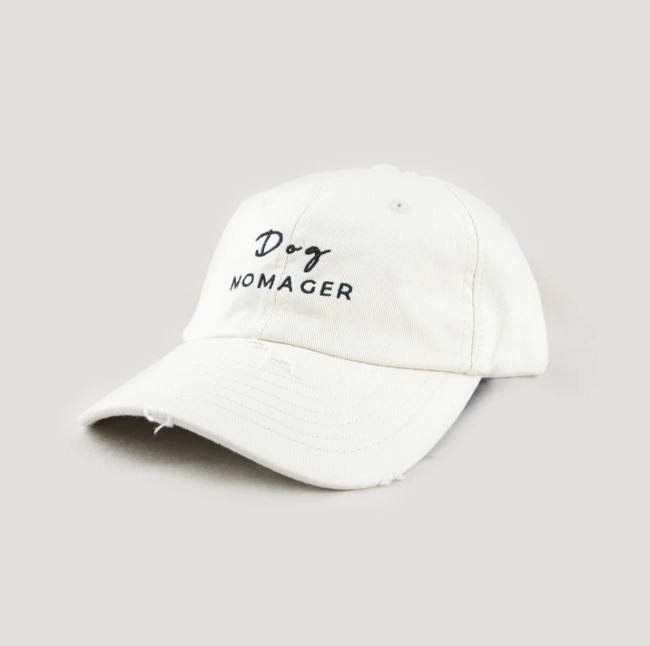 Dog Momager Hat, Holly & Co, $26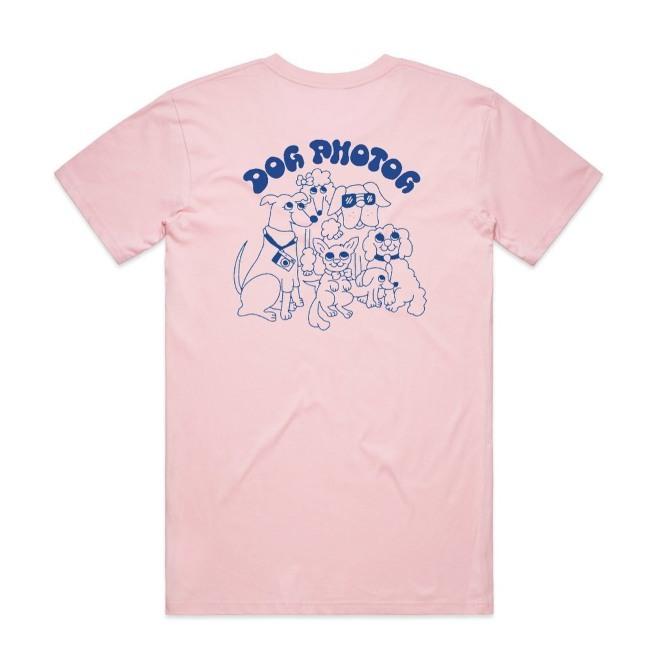 Dog Photog Tee, Dog Photog, $35
The Walkies Seater, Henley and Co – No longer available
Loves to Match Their Pet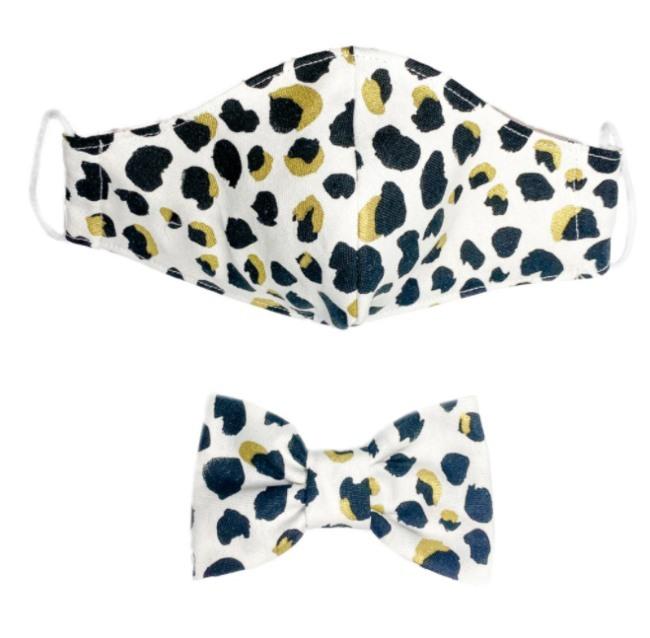 Matchy Matchy Leopard Print Face Mask Pack, Handmade for Hounds, $15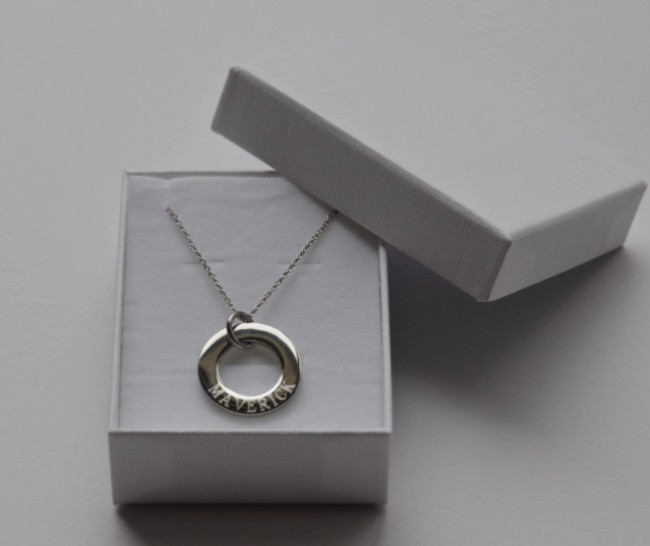 Personalised Washer Tag and Necklace, Henley and Co, $35.95 and $42.95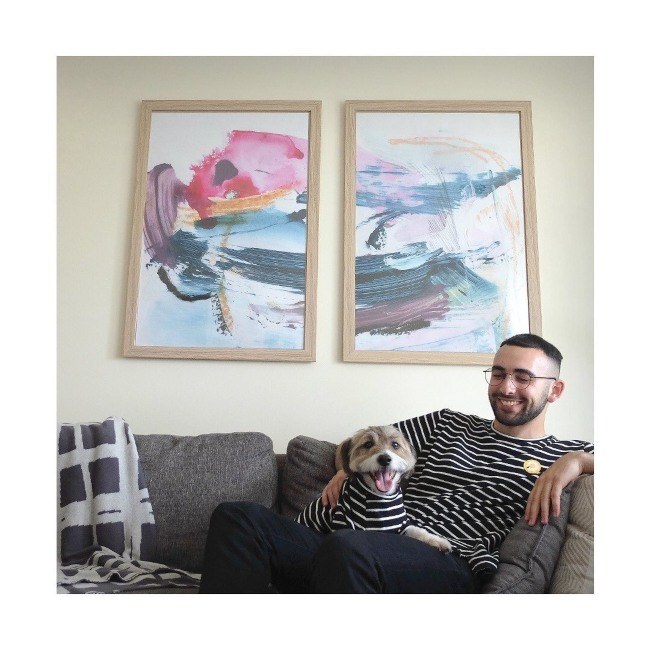 Timeless Tee for Dogs and Humans, Miso and Co, $39 and $59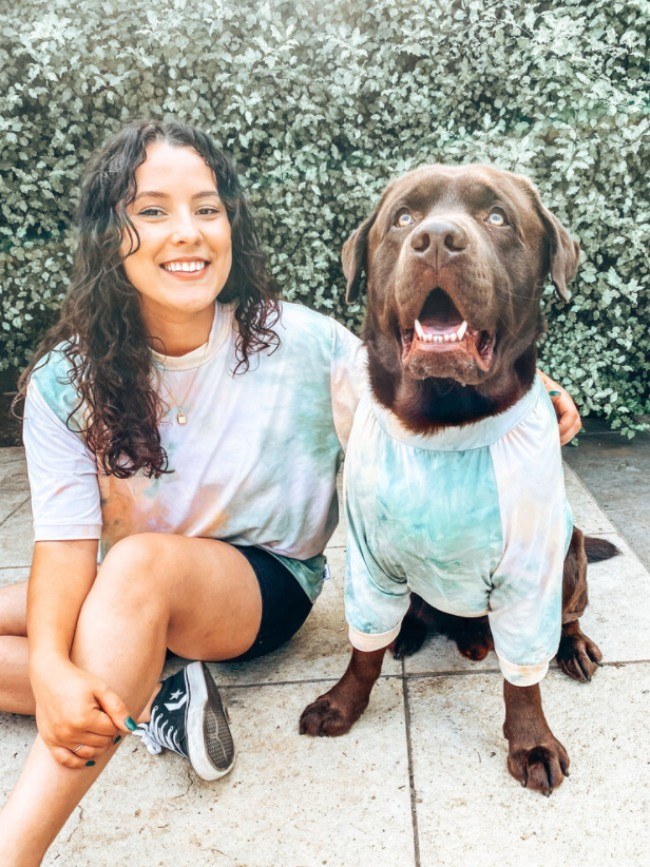 Sorbet Matching Set, Bois the Label, From $130
Turns Walkies into a Fashion Moment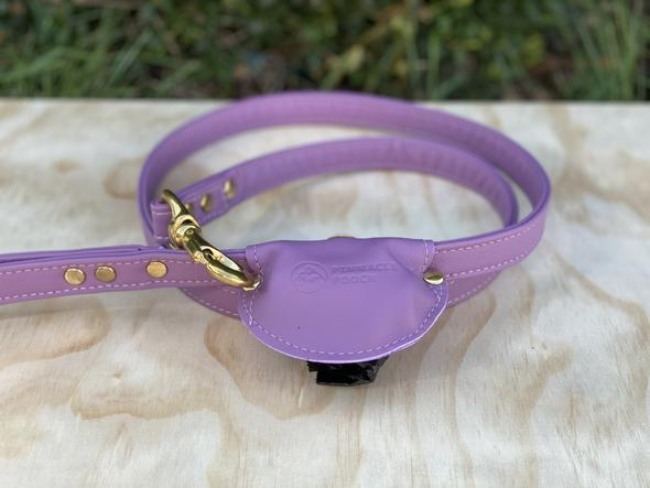 Leather Waste Bag Holders, Pinnacle Pooch, $24.95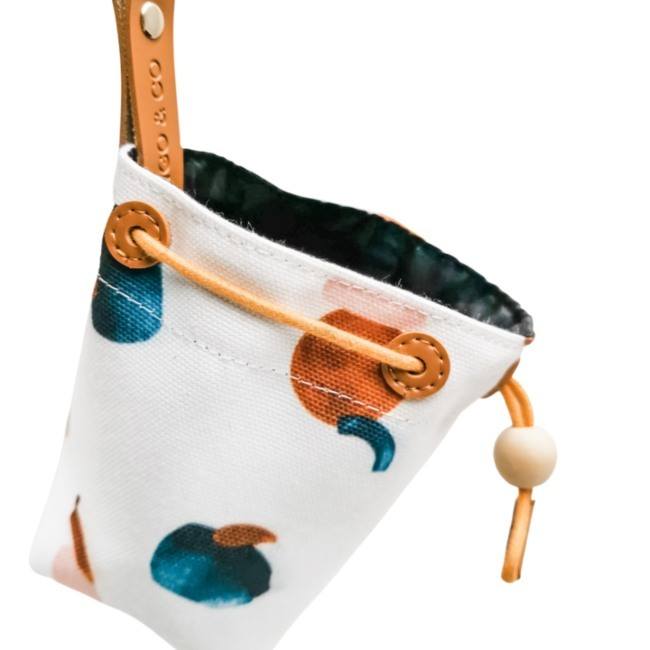 Treat Pouch, Django and Co, $35
Is a Hawk for Accessories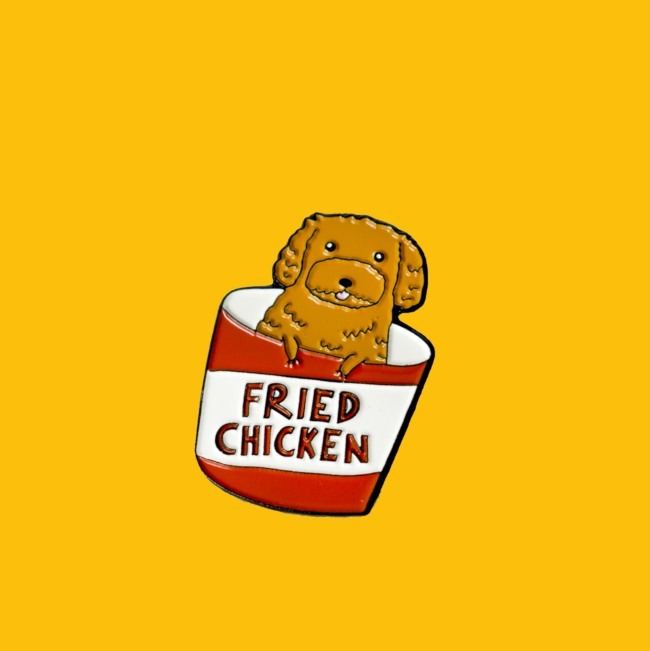 Fried Chicken Puppy Enamel Pin, Pinstapals, $14.95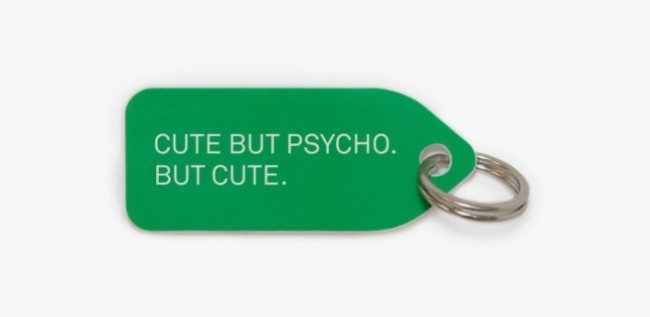 "Cute but Psycho. But Cute" Collar Charm, Growlees, $18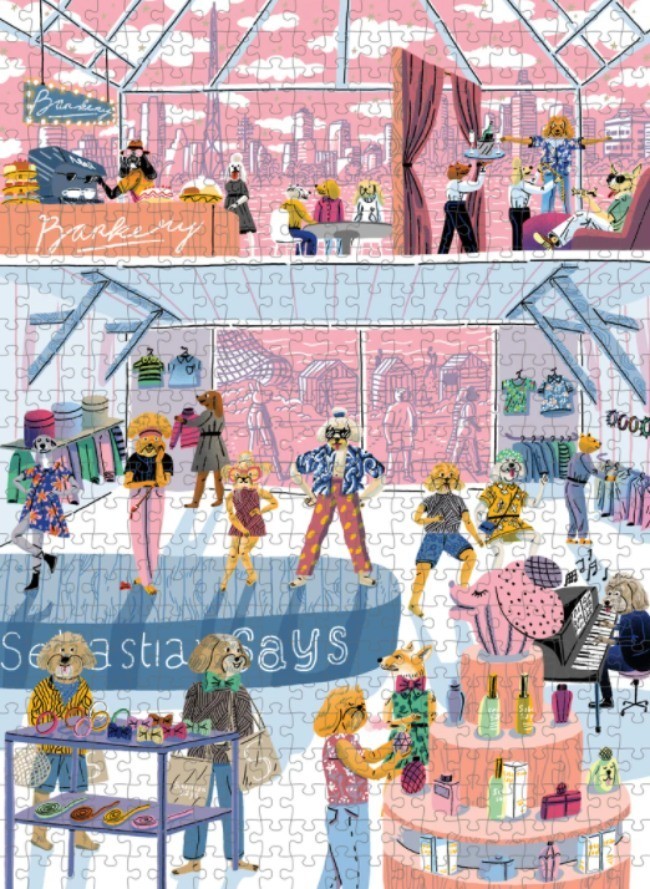 Aart-Jan Venema puzzle, Sebastian Says, $40.00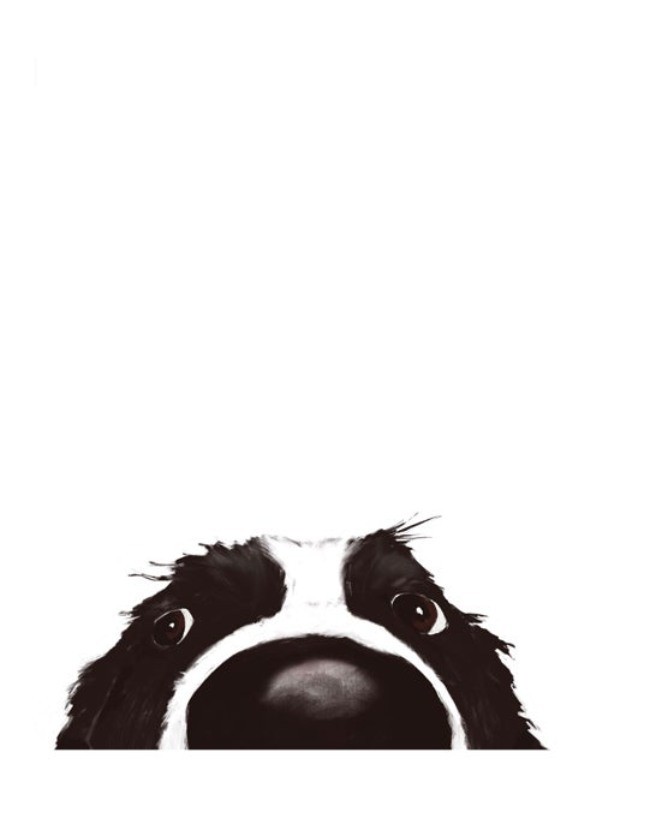 Fine Art Print, Hangdog, Various Prices
Is a Real Bookworm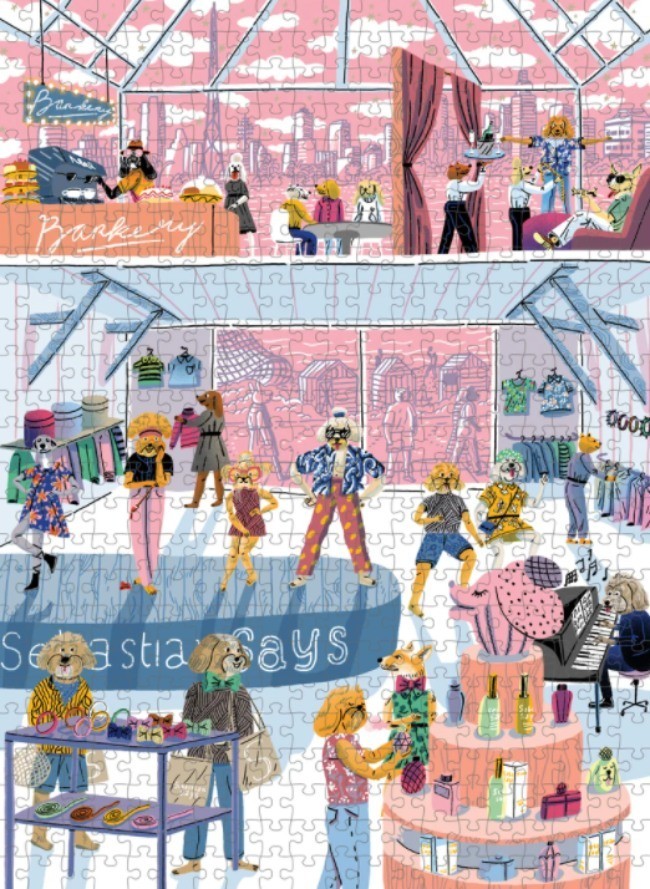 Agapornis Magazine, Nice Paws, $15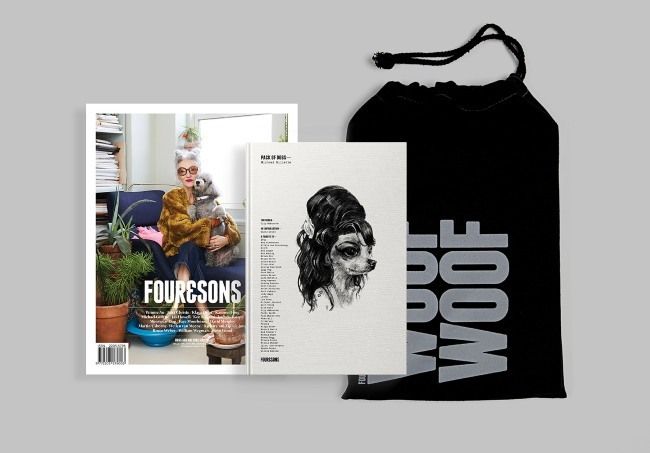 Four & Sons Gift Set, Four & Sons, US$37.50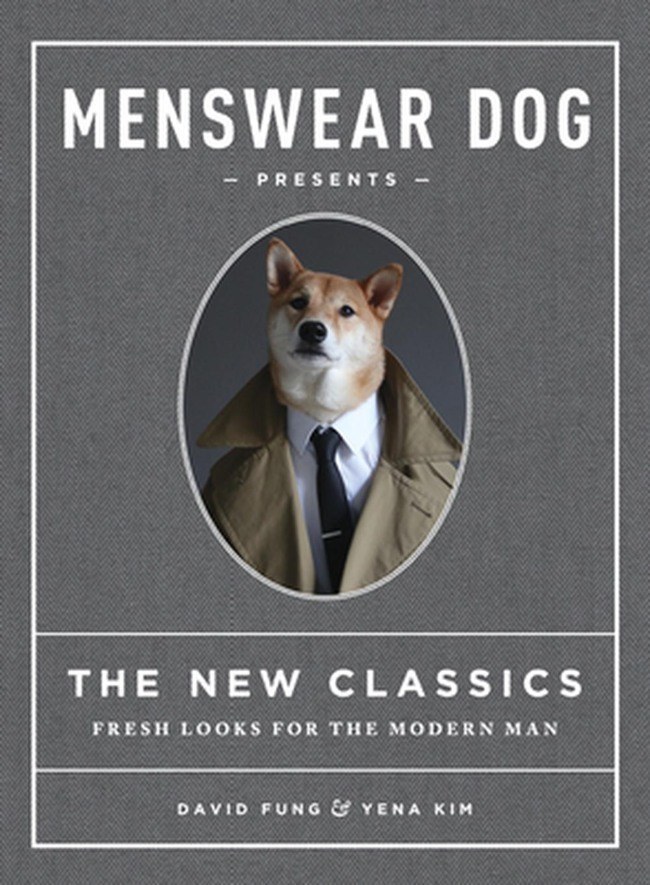 Menswear Dog Presents: The New Classics, $37.99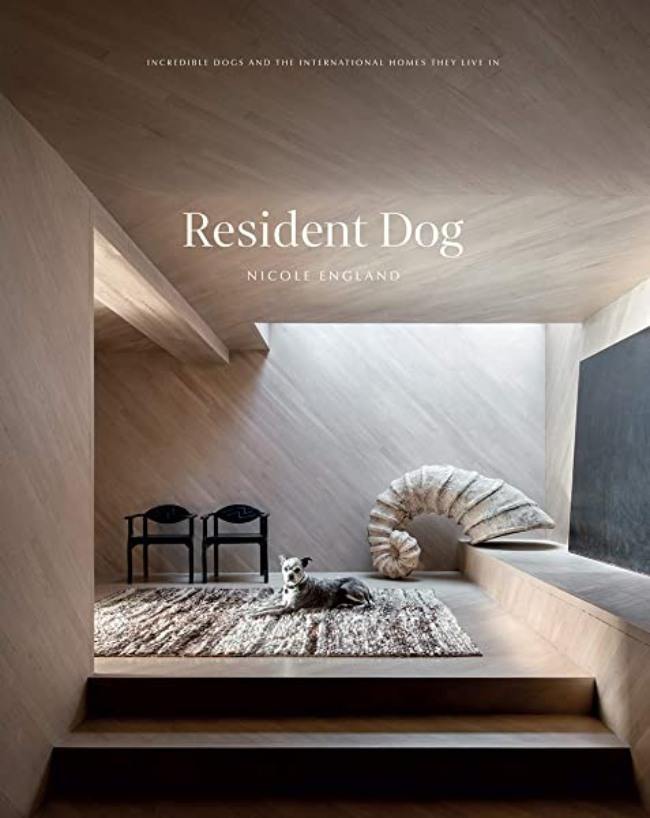 Resident Dog: Volume 2, $43.75
After more gift ideas? Check out our Dog Christmas Presents for Every Kind of Pet,  Scratch and Off the Leash merch and product reviews, like our Found My Animal leash review.

While you're here, subscribe to our newsletter, check out our magazine, and follow us on Instagram, Facebook, and Twitter.