Bright and early one late August morning.
One week until we launch Scratch.
In struts Vinnie, a beautiful German Shepherd.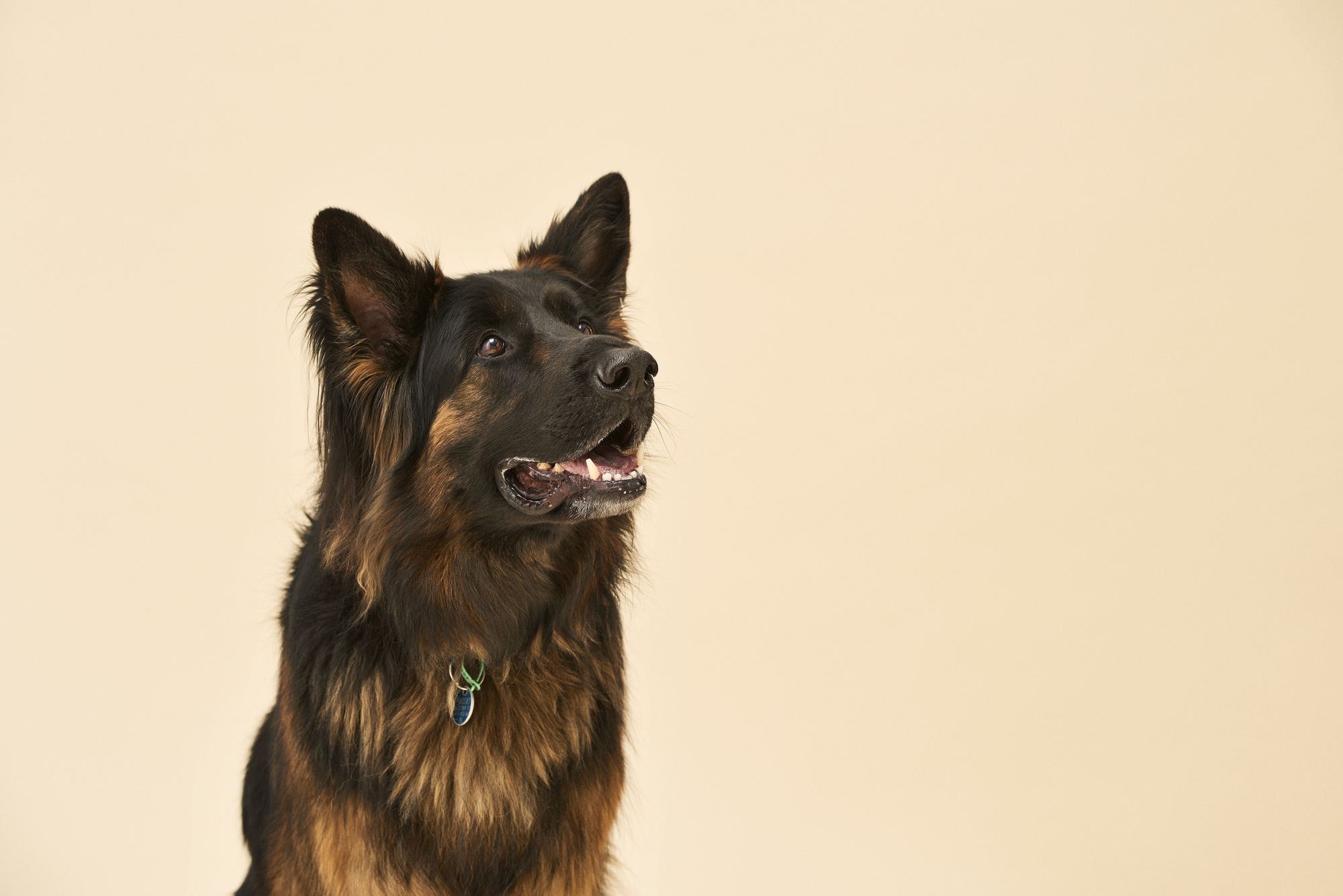 Once we got over the big fella's good looks, our eyes turned to his bright red lead. In a sign that fashion designers are bored of humans and have moved on to better creatures, we discovered that it was straight out of Brooklyn.
Found My Animal started twelve years ago and the brand's trademark nautical aesthetic has taken off, with stockists around the world. More than that, you get a sense that the founders don't care so much about making a profit as increasing awareness of the need for adoption.

Every Found My Animal lead and collar is stamped FOUND tag to celebrate adoption awareness.
Beyond the mission, their products are top notch. You'll find a wide range of colours – many of which are hand dyed in their Brooklyn studio. The rope is material that can hold hundreds of KGs. The metal is solid brass too.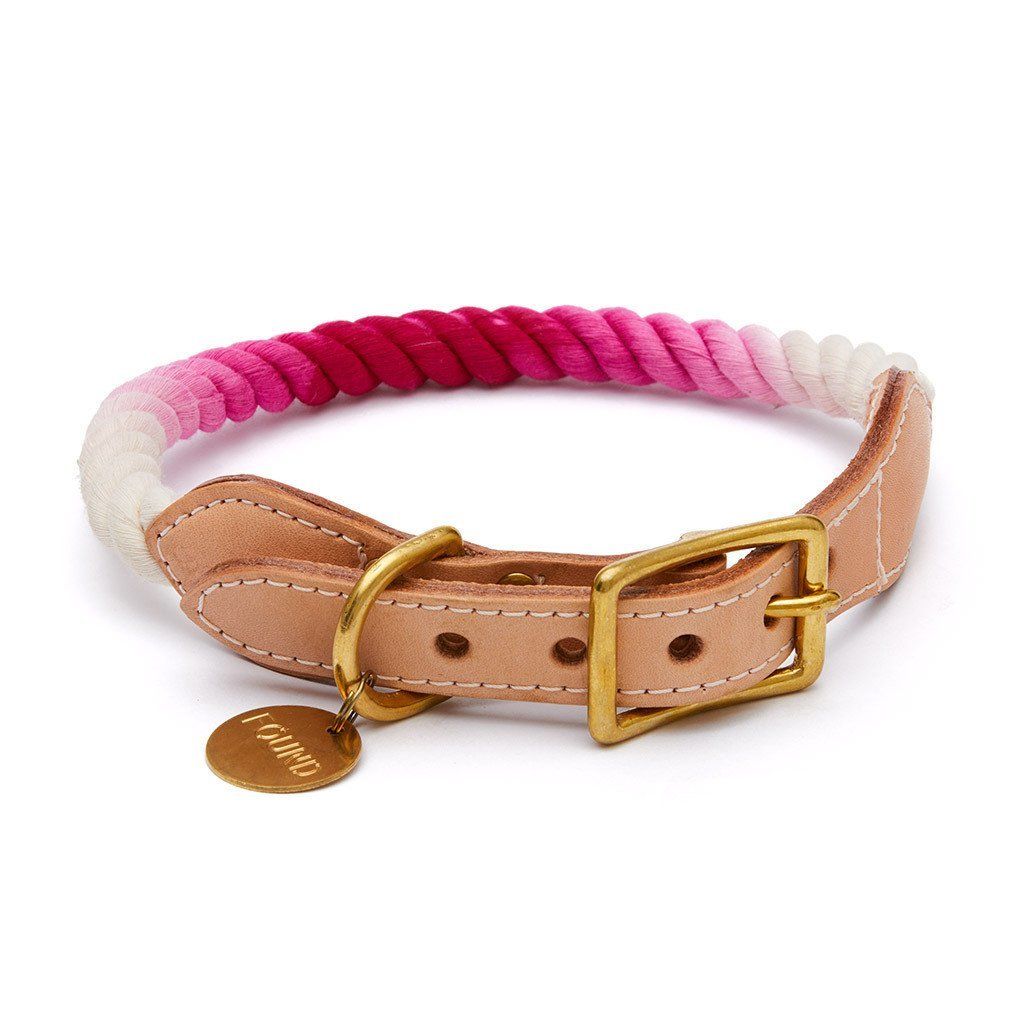 Why we love Found My Animal
Their leather is domestically sourced (they're US-based)
Their rope is marine grade. Even the most energetic big dog is no match for Found My Animal
They use their social media to share dogs for adoption, not just to sell products.
Found My Animal products are beautiful and thoughtfully designed
Attached to each collar is a stamped FOUND tag to celebrate adoption awareness.
Where to buy Found My Animal Leads & more
You can get your paws on a Found My Animal lead, collar or banana from their online store. Prices are in USD and shipping will cost you almost as much as what you're buying.
So shopping local is your best option here. You can find a good selection of Found My Animal in lots of Australian boutiques, including:
Fetch & Meow (big range)
Read more product reviews we have done.