In recent years, cafes around Australia have really opened their hearts and doors to dogs. Brisbane's huge selection of quality spots are no exception, with waves of businesses creating special areas, snacks, and even menus for your pet. Here are our top recommendations for the best Brisbane dog-friendly cafes offering great food, coffee, and dog-friendly vibes across the city.
From the owners of Esher St Deli, this Wilston spot is known for generous serves of great fresh food, excellent coffee, and a killer all-day breakfast. Dogs are welcome and can relax in the large outdoor seating area where staff always take care to ensure they have plenty of water, pats, and attention.

@alcove_cafe
An early morning favourite, Atticus Finch is poplar with dawn-rising joggers looking to get fed and caffeinated. Dogs are always welcome too, and even have their own special zone decked out with leash hooks and water. Bonus points for transforming into a dog-friendly bar on weekends.

@atticusfinchcafe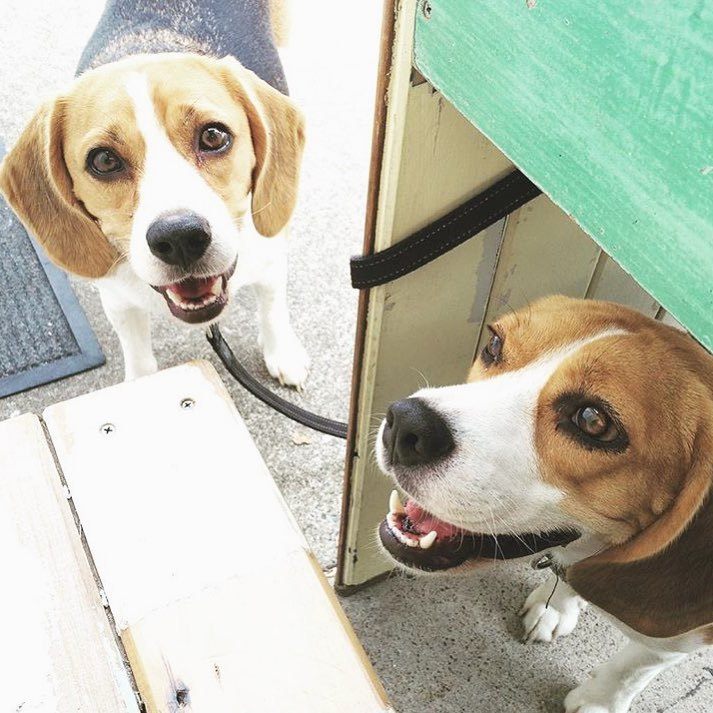 Well, the name is a dead giveaway. Brown Dog is well known among Brisbane dog-friendly cafes–they even named their Big Dog's Breakfast and Lazy Dog roll after their furry customers. Additionally, staff and passersby are always around to give them lots of love at this busy spot.

@Brown-Dog-Cafe
Housed in a charming old bakehouse, these guys keep things cozy with all day breakfasts, yummy homemade treats, and a comforting "grandma's house" vibe–complete with some very impressive wallpaper. The family feels extend to dogs too with staff offering a pat and a drink to your pooch on arrival.

@nanaanddas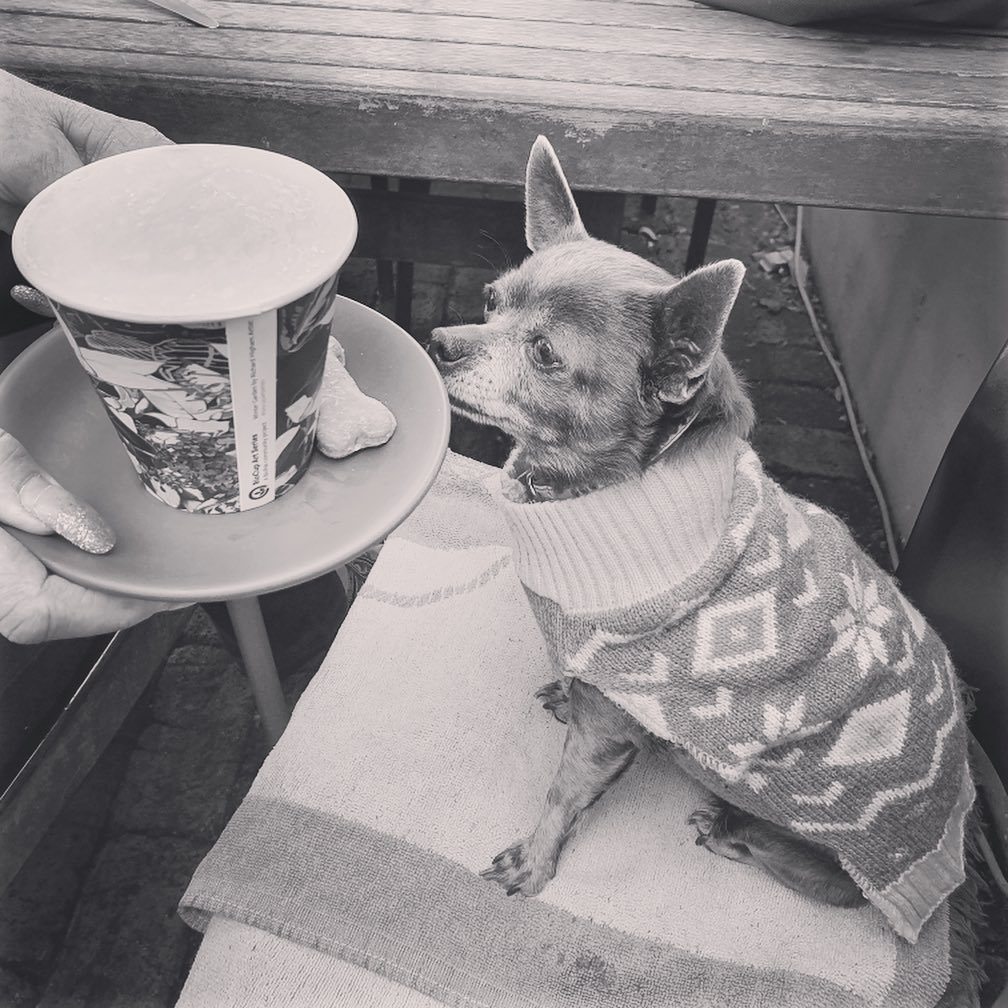 This Paddington institution is a longtime brunch favourite (although it's great for breakfast and lunch too). The courtyard has lots of space for pets, and don't need to worry about you tail-wagging companion getting jealous of your meal either, staff are generous with dog treats.

@Sassafras.Cafe
Ok, let's pause for a real standout among Brisbane dog-friendly cafes. Not only do these guys have great food, coffee, plenty of space, and pats for your dog–they go beyond with a dedicated dog menu. If you had any lingering doubts over their love, this cute tucked-away spot's Lady and the Tramp inspired mural and dedicated hashtag #dogsoftoddandpup will cement things.

@toddandpup
This fun bar brings the vibes for humans and dogs alike. The converted Queenslander gives the impression of hanging out at a very cool friend's house. Assuming that friend is a great plant-based cook, has a beautiful rooftop, and provides lots of dog treats. They've also been voted Brisbane's best bar if you want to stick around and swap your coffee for something stronger.

@fitzandpotts
These local roasters take their coffee seriously–not only making sure it's delicious, but also sustainably produced. Second to coffee, their speciality is dogs. They have a special hang out spot with water, lead hooks, and lots of pals for them to socialise with. They might even be lucky enough to nab a taste of doggy ice-cream.

@goodnessgraciousbne
This Wild West themed spot is literally named after a dog, so no surprise they're always welcome. You have a choice of either enjoying the great food and chill vibe with your pet in the courtyard, or grabbing a blanket to relax with them on the fenced lawn.

@saabicafe
Badminton Brew's penchant for giving out free human and dog treats (brownies and Rustic Ruffs snacks) with each beverage immediately puts them in our good books. Really, what more could you ask for? Well, maybe something else to eat–luckily the food's yum too!

@badmintonbrew
For more ways to treat your dog, check out:
The World's Best Stores for Dog Lovers
What's the Deal with Subscription Dog Boxes?
Why Sleeping with a Dog Is Better than Sleeping with a Person