It's not a controversial statement to say that the beaches are one of the best things about living in Sydney. But you know what's better than a beach? A beach full of dogs. So we set out to find the best Sydney dog beaches for you to enjoy with your pup after a long day at the (hopefully dog-friendly) office.
Sirius Cove, Mosman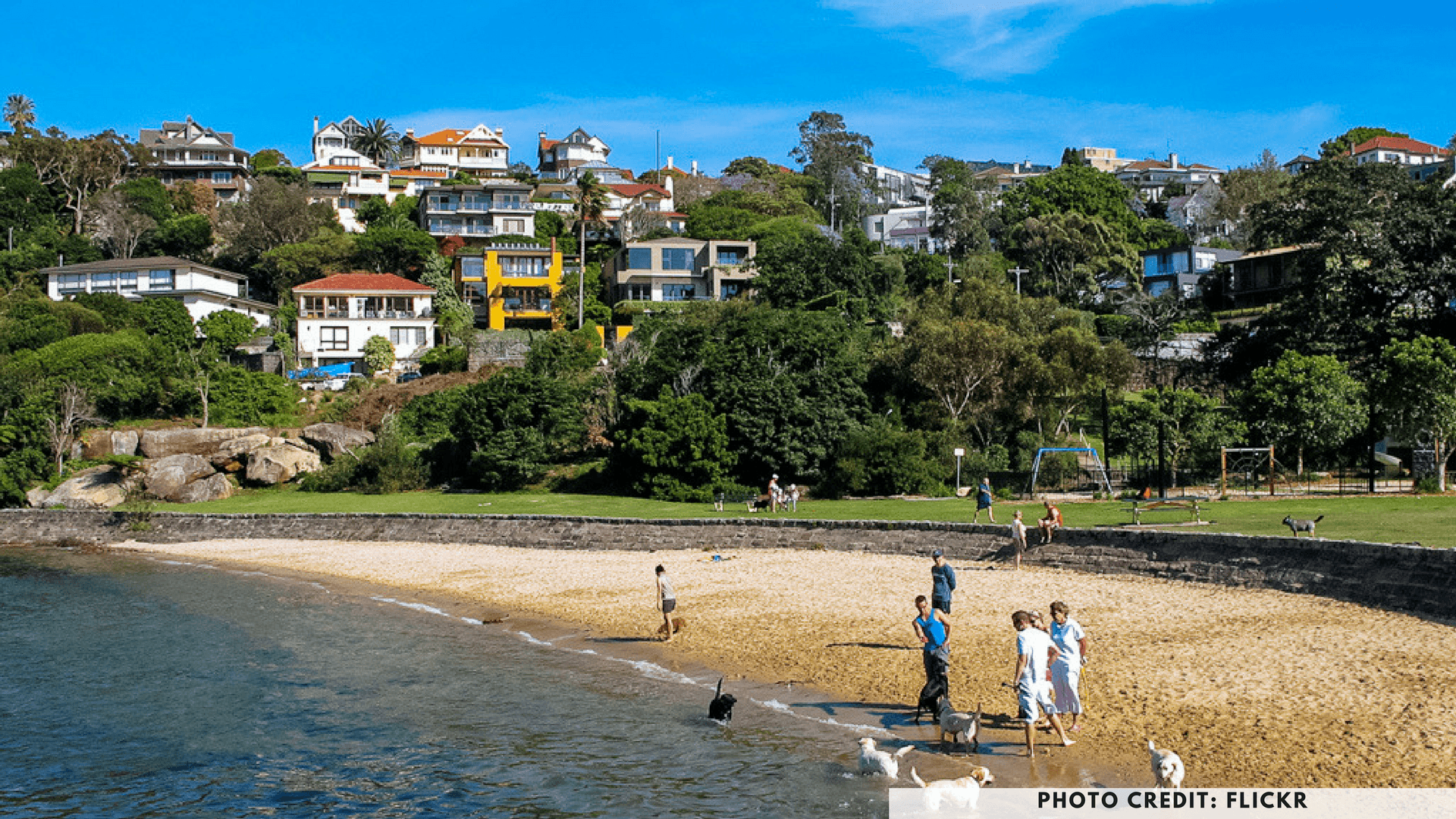 The nice thing about this beautiful and protected cove is the grassy reserve that borders it. Meaning you can turn your beach day into a park day without having to get back in the car.
Dogs are allowed off-leash on the beach for the whole weekend. But heads up, during the week it's only off-leash before 9AM and after 4PM.
Greenhills Beach, Cronulla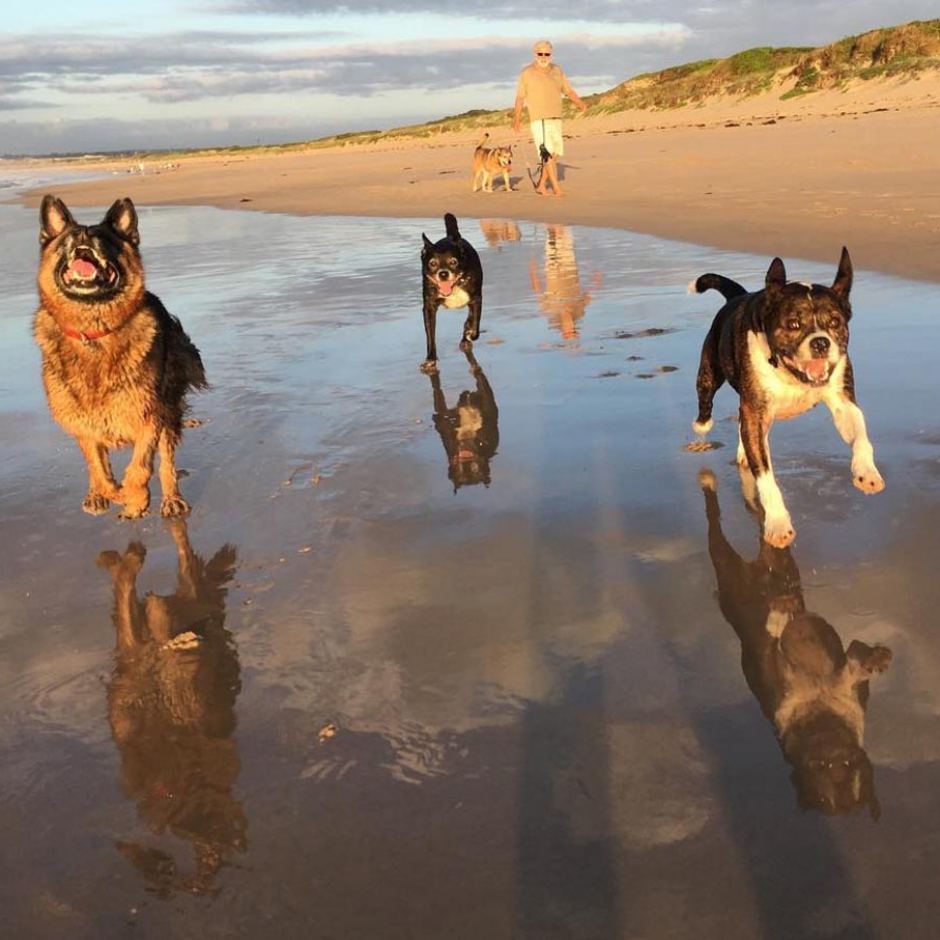 If your dog is a bit more adventurous or more experience in the water, Greenhills offers plenty of space (and other dogs) to play. The waves can get a bit bumpy, so keep a close eye on smaller or more timid dogs.
To get there, head through Wanda Reserve–just take note this area is on-leash, so they'll have to wait before letting loose.
Greenhills is only an off-leash beach before 10AM and after 4PM, so keep an eye on the time.
Dumaresque Reserve, Rose Bay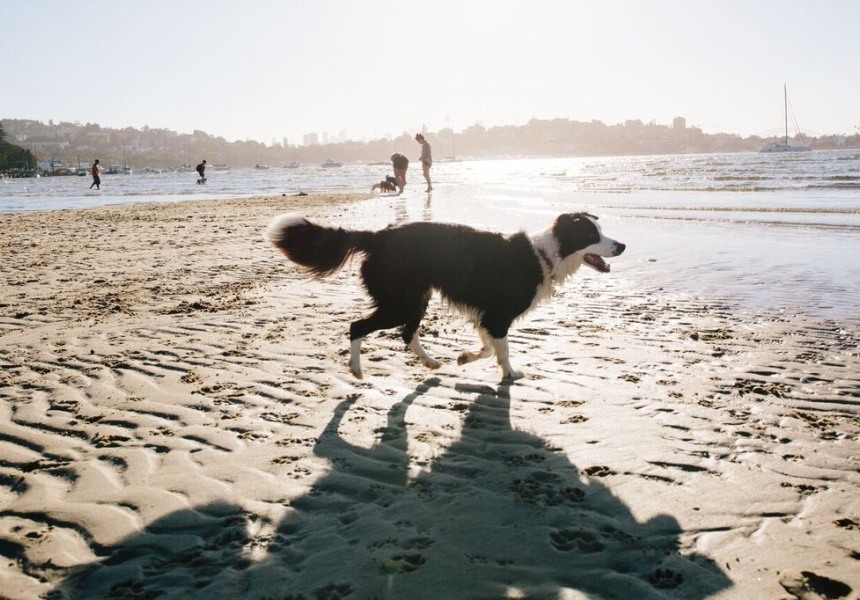 If Greenhills sounded a bit too advanced for your dog, head over to Dumaresque Reserve. It's not only a winner for the view, but also because the low and flat beach is perfect for any pooch. Dogs are welcome on-leash at any time, and you can let them off before 8.30AM and after 4.30PM
Clontarf Reserve, Sandy Bay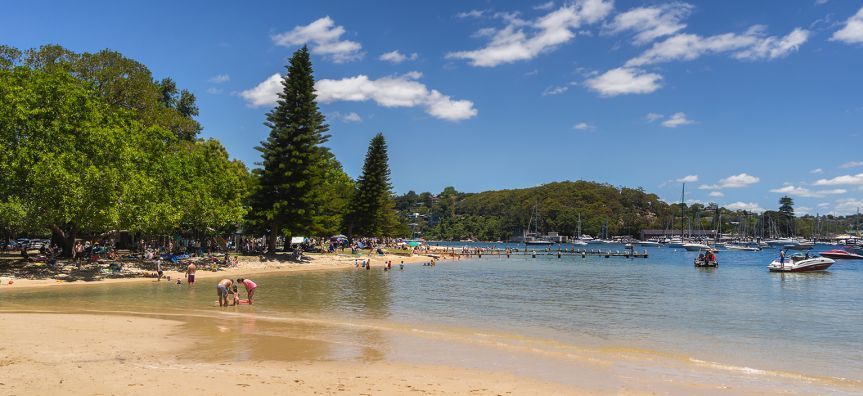 This pretty, tree-lined, and busy spot is great at low tide for any sized dog to have a splash. The safe and shallow water, along with the ample amount of shade, make for a relaxing and low key chill out zone. To get there just turn right after the Spit bridge and keep an eye out for the designated dog beach.
Make sure you keep your dog on-leash until you get there though.
Silver Beach, Kurnell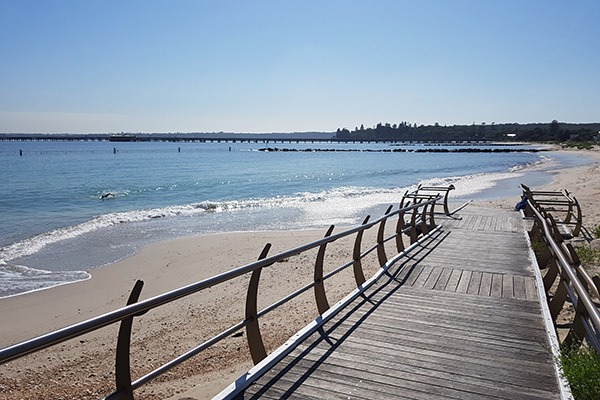 Just down from Greenhills Beach, this quiet spot is beloved for its open space, proximity to cafes, playground, BBQ facilities, and great views of Botany Bay. Oh, dogs love it too! With hardly any waves and shallow water it's suitable for any level of swimmer.
Between the third and fourth jetties at Bonna Point reserve it's off-leash all day. But make sure you don't wander off course, as dog's are prohibited on other parts of the beach.
Clifton Gardens Reserve, Mosman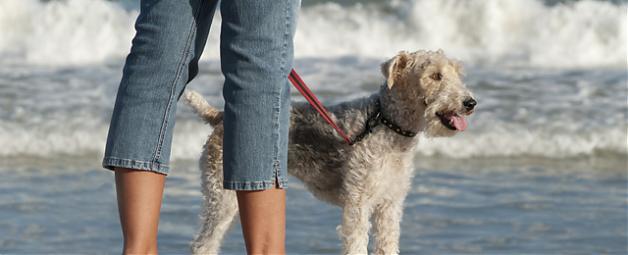 East of the Clifton Gardens jetty this rocky beach might not be great for humans, but dogs love it. Although, the fenced playground and BBQ facilities make for a quality picnic spot.
During winter dogs are welcome off-leash before 9AM and after 4PM. But October to March, they'll need to wait for 6PM run free.
Flora and Ritchie Roberts Reserve, Curl Curl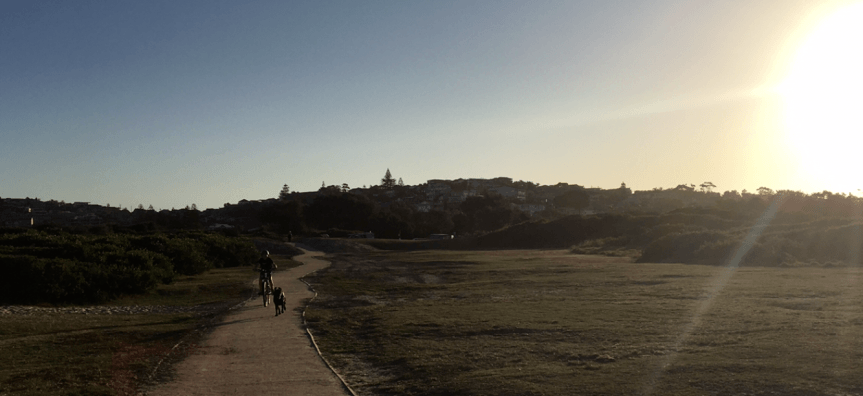 Now, you could argue this is more of a lagoon than a beach. But we doubt you'll get any complaints from your dog. Especially considering it's a full-time off-leash spot. They can get in a good run too, thanks to the grassy dunes in the park area. Word of advice though, it's not great for non-dog swimming.
If you're looking for beaches to visit with your dog outside of Sydney, check out the best dog-friendly beaches in Melbourne.
For more fun things to do with your dog, check out:
The Best Dog-Friendly Sydney Airbnbs
The World's Best Stores for Dog Lovers