Dog Friendly Beaches Sydney
Got a little time on your hands or just want to give your pup a dip on the way back from your dog-friendly office?
Here are some of our favourite dog-friendly Sydney beaches:
Sirius Cove, Mosman, North Shore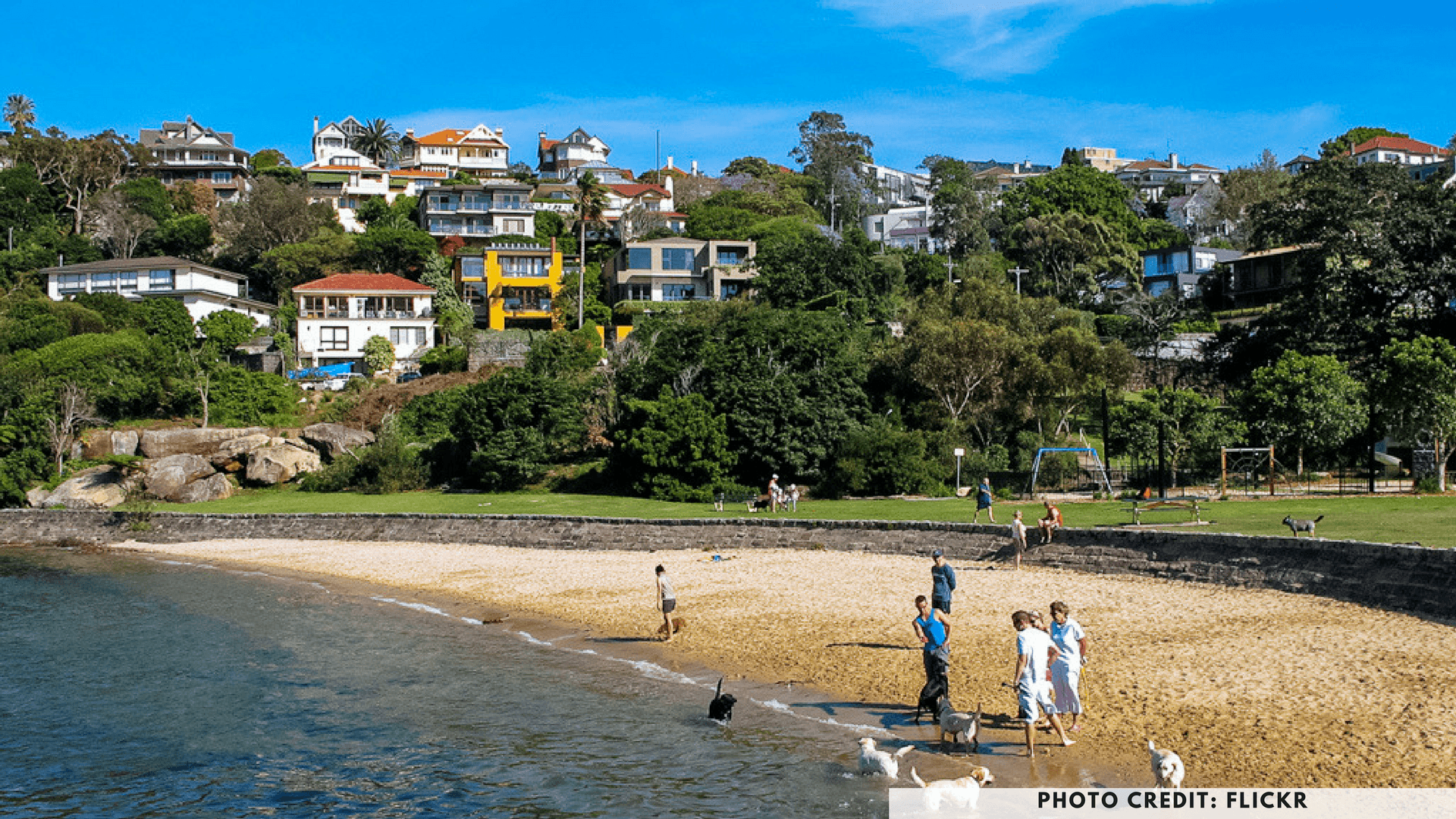 This cove is beautiful and protected, with a grassy reserve bordering it.
Dogs are permitted to be off-leash and on the beach, enjoying the water all day on weekdays, and before 9am and after 4pm on weekends.
Greenhills Beach, Cronulla, Sutherland Shire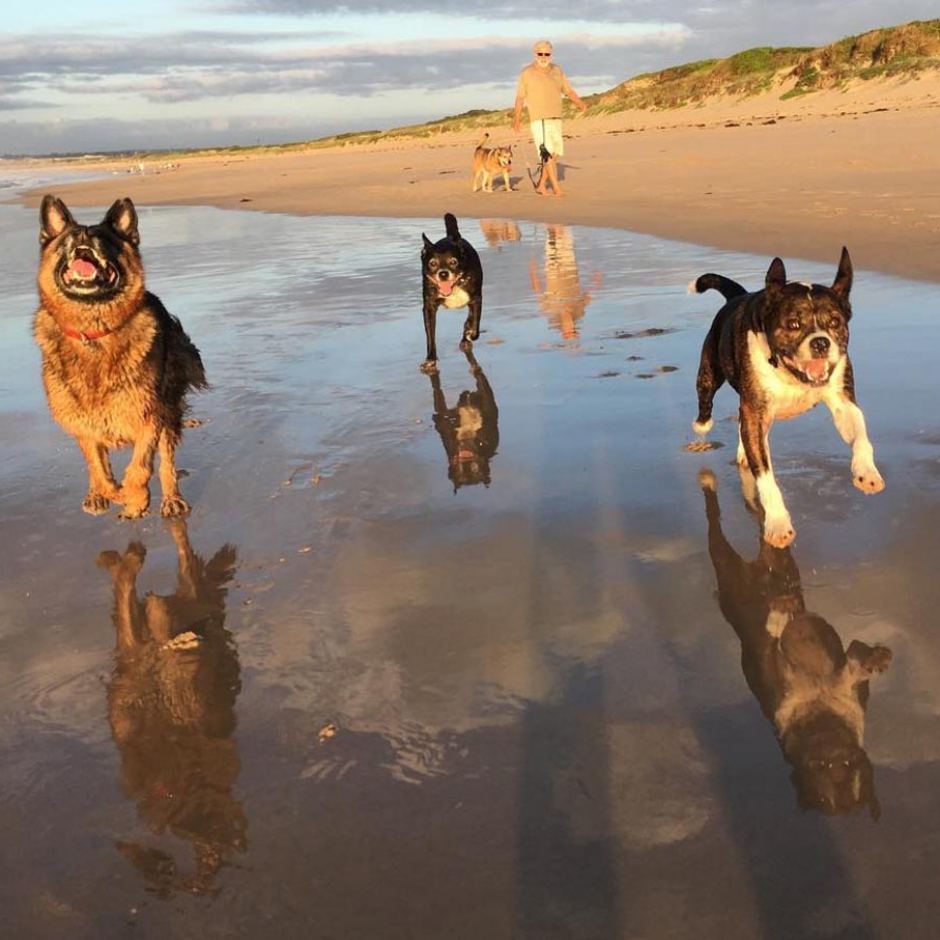 Ocean fronting and plenty of space- you are sure to find lots of other dogs here for your pooch to socialise with.
To get there, head through the on-leash Wanda Reserve. The waves can get a little bumpy, but that definitely won't stop your dog.
Although it's not dog-friendly all day, you'll be able to enjoy a long off leash walk before rules change at 10am or after 4pm.
Dumaresque Reserve, Rose Bay, Eastern Suburbs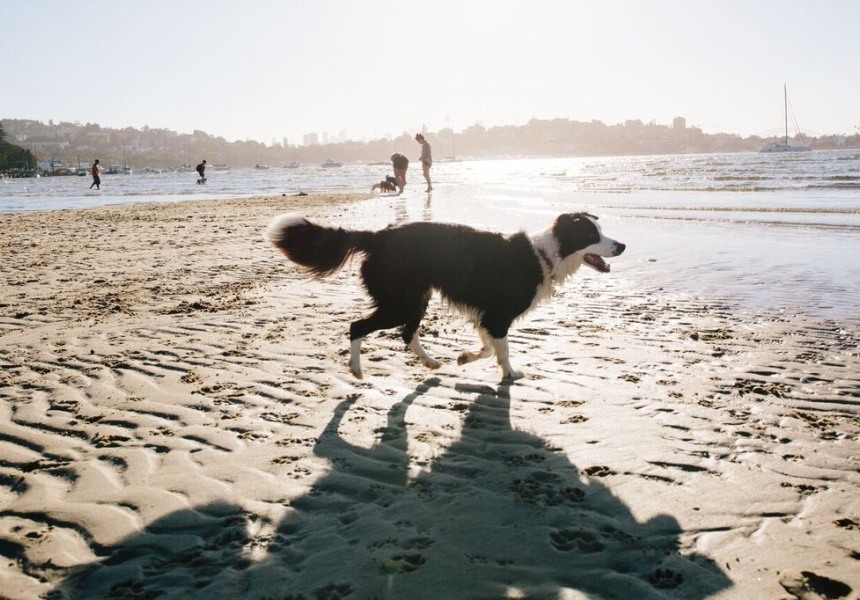 A swim with a view! Dumaresque Reserve allows dogs (on-leash only) at all times, but you can let them loose from 4:30pm to 8:30am.
This foreshore beach is low and flat, and easy on the eyes, so you are both sure to enjoy it!
Clontarf Reserve, Sandy Bay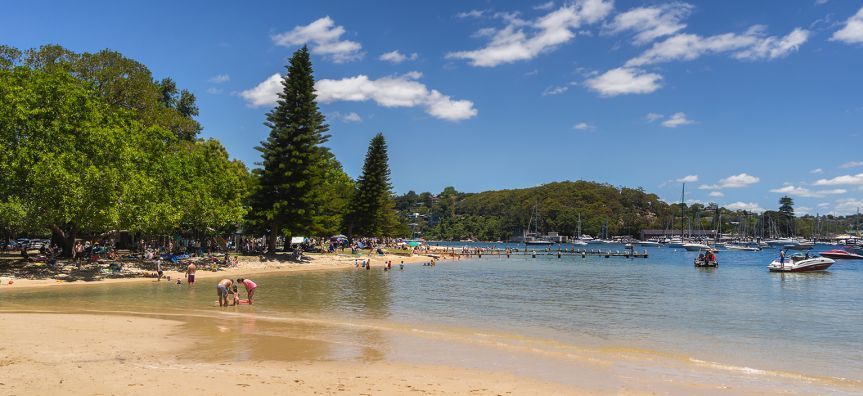 Stuck in traffic with a gaze out the window? Turn right after the Spit bridge and stop by Clontarf Reserve's designated dog beach.
You'll need to keep your pooch on a lead until you get there but the shallow water is safe and fun for your pup to jump around in the water. It's a busy spot, especially at low tide but worth a visit. I suggest following your swim with a nap under one of the reserve's many trees.
Check out other articles on dog-friendly lifestyle and events