Here we are, at the end of the year and the close of the decade. A lot can happen over 120 months, but we bet you (like us) spent a good portion of that time with your mind on dogs. So let's look back and revisit the highs, the lows, the biggest moments, and the most iconic dogs of the 2010s.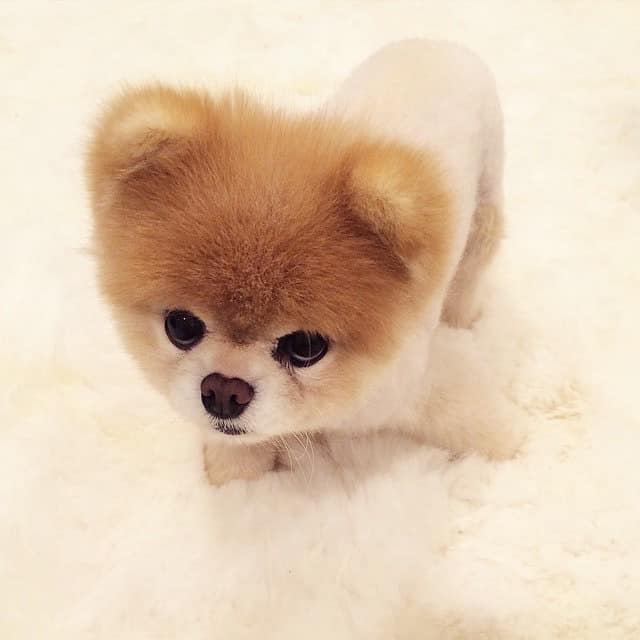 Most Famous
If this decade belonged to anyone, it was celebrity pets. To be clear, we don't mean the pets of celebrities. We're talking about animals who are famous in their own right. With the launch and subsequent world domination of Instagram, a new breed (sorry) of superstar was born. But amid the countless (and we mean countless) wannabe dog-stars, who shone brightest?

It's a tough call, and arguably a subjective one. But it's hard to look past Boo, who sadly passed away this year (RIP). Before he left us for that big pile of blankets in the sky, this photogenic (he was often called the "world's cutest dog") and openhearted Pomeranian amassed a following of almost 17 million fans across his social channels.
Runners up include another Pomeranian (what can we say, they're photogenic) JiffPom with almost 10 million fans, Maru the Shiba, Marnie the Shig Tzu, and Tuna the Chiweenie who all have over two million Instagram followers.

A special mention should also be saved for Kabosu, a Shiba from Japan. His name might not ring a bell, but we bet his face does. In the middle of the decade, Kabosu's owner–a 51-year-old Japanese kindergarten teacher named Atsuko Sato–noticed her dog's face on countless memes. Without her realising, he'd become the face of the internet's endless "doge" jokes. It turns out, a photo she posted to her personal blog had really caught the world's attention, eventually being photo-shopped onto zillions of images. Kabosu's popularity hit a very surreal peak with the rise of Dogecoin, a real cryptocurrency. No wonder he was named the meme of the decade.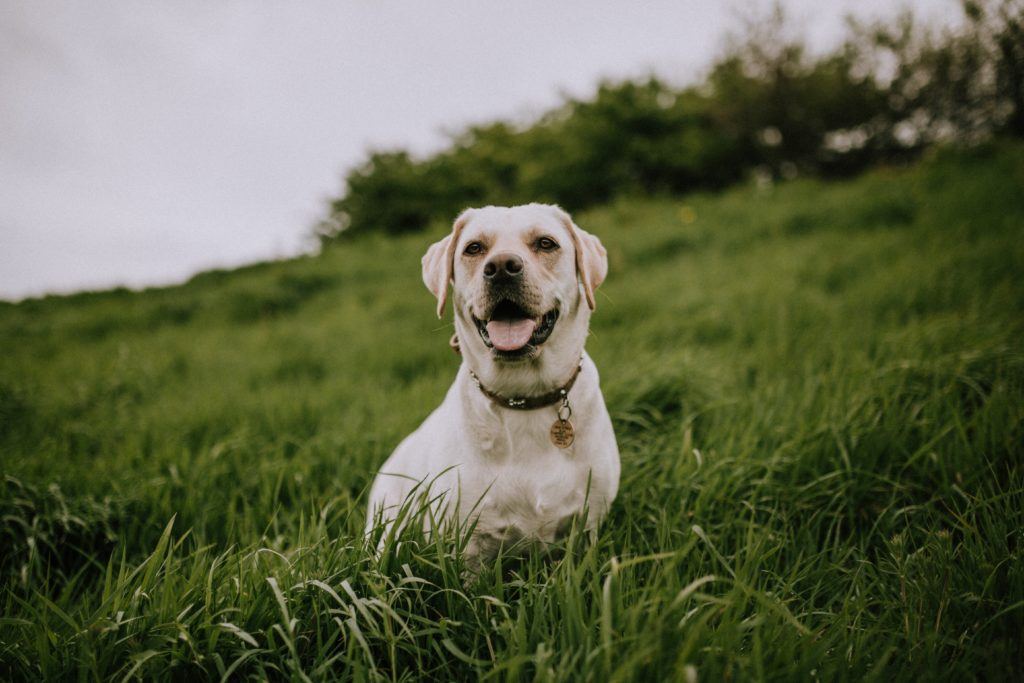 Most Popular Breed
While German Shepherds, Bulldogs, Frenchies, Beagles, Yorkies, Cockapoos, Moodles, and Shih Tzus were all popular dogs of the 2010s, there was one clear winner here. Annually, Labradors were named the most popular breed on almost all list–especially dominating the American Kennel Club's famous ranking. It wasn't a huge shock, they were the most popular breed last decade too.
Most Popular Name
Here's another clear winner: According to mydogsname.com (who track popular names), over the past 10 years they've had the same #1 name for female dogs–Bella. It first became popular after Twilight and never dropped off. Reviewing a series of top name list from across the decade, there's an obvious victor for male dog's too: Max. Very original guys.
Richest Dogs
Not surprisingly, the world's richest pets usually inherited, rather than earned, their wealth. At least that's what happened for Gunther IV, the world's richest dog. Now, Gunther technically inherited his wealth from his dad Gunther III, who inherited it from his owner…stick with us. When German countess Karlotta Liebenstein passed away in 1992 she named her German Shepard as the main heir in her will. Details are a bit sketchy, but it has been reported the dog got between 60 and 80 million dollars. Doubly lucky for him, the humans who managed his estate invested his inheritance wisely, so his fortune is now reported to be closer to 300 million.
What does a dog spend that money on? Gunther III and Gunther IV (or their handlers) have bought houses around the world (including one off Madonna), million dollar truffles, gourmet food, and luxury cars to chaufer the pets around in. It's not all so peachy though, there are rumours that all that money makes for pretty high maintenance pets with behavioural problems.

Also in the very rich dog club (or kennel rather) are Oprah's dogs. Over the years the media icon has had over 20 pet dogs, who appeared regularly on her show and in her magazine. At the moment, she has three dogs: two Springer Spaniels called Sunny and Lauren, and a Cocker Spaniel Sadie. It's been reported that she's left them 30 million dollars in her will.
Best Film
This is another tricky one to make a definitive call over. After all, what defines "best"? If we're talking about the most successful dog film of the decade you can't go past 2016's The Secret Life of Pets. Yes, it wasn't exclusively about dogs, but they lead the main characters. That film and its sequel brought in over 1.2 billion dollars globally.
It's also worth mentioning Wes Anderson's beautiful 2018 animated offering Isle of Dogs. While it earned a respectable (but considerably more modest) 64 million dollars it was nominated for two Oscars.
Biggest Trends
There were a lot of options when looking at pet trends. This decade saw the rise of dog DNA testing, new smart toys, a growing eco friendly dog market, more canine fashion, the explosion of mental health support, and huge changes in how and what we feed our pets. In particular natural, raw, organic, small batch, and direct to consumer food became more popular and available. Safe to say dogs of the 2010s were pretty lucky.
But all of these trends have something in common–they mirror similar movements in human retail and consumption. There's actually a name for this, it's called "Humanisation of pet." Basically it means we've begun to treat our pets more like people, or more specifically like family. So as we change our behaviours, discover new products, or make lifestyle improvements we want to include our pets.
Best Song About Dogs
While making calls about movies, fame, and cash are one thing, we wouldn't dare offer a definitive call about music. So rather than select a top track, we'll leave you with our short list of songs that are loosely about dogs. They're all total bops.