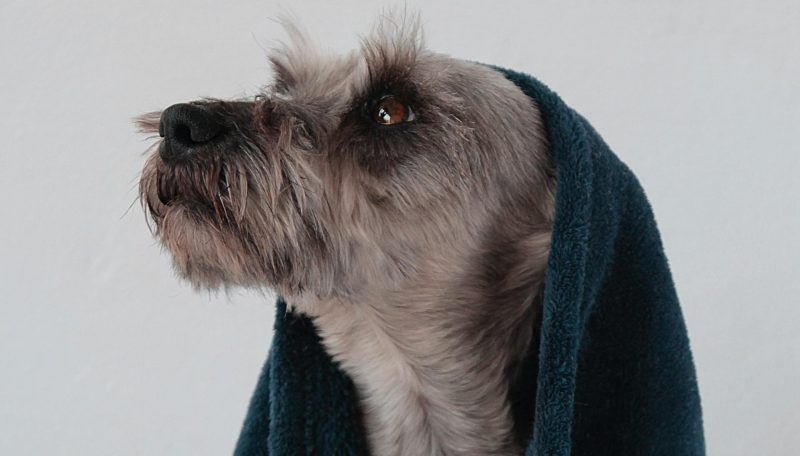 How Often Should You Wash Your Dog?
We often tend to hold our pets to our own hygiene standards, but a lot of the time your dog needs way less washing than you realise.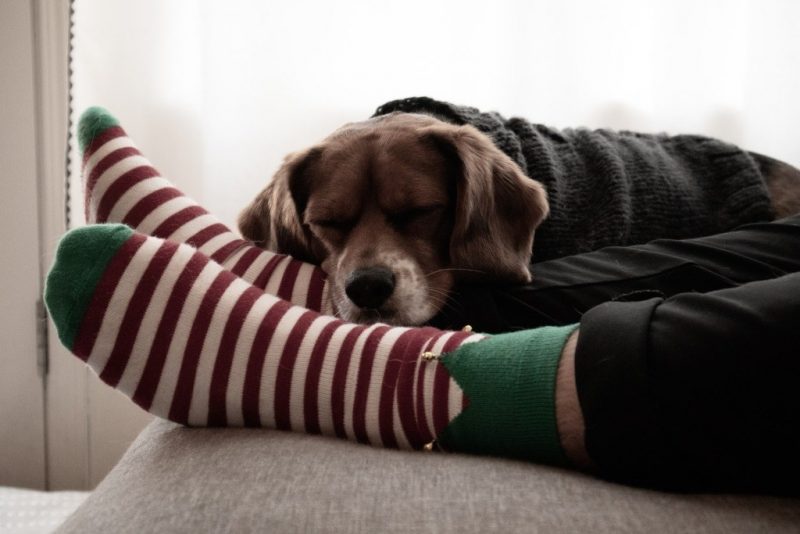 Christmas Presents for Dog Lovers
Whether they're a dedicated pet parent or just can't walk past a dog without losing their mind, we've got Christmas treat suggestions from our favourite local Australian brands.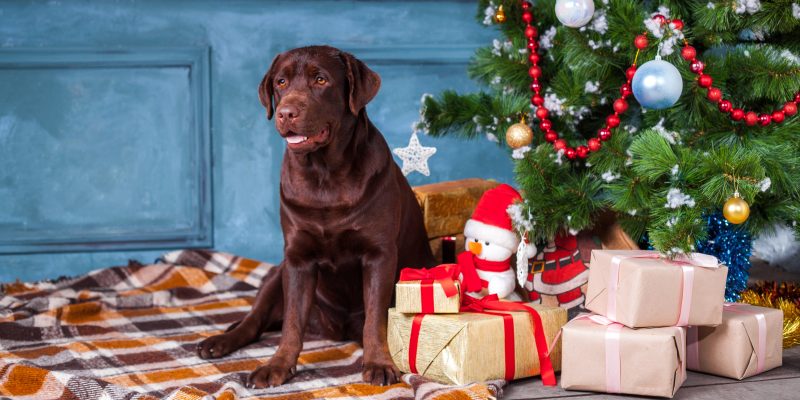 Dog Christmas Presents for Every Kind of Pet
We've compiled some cute dog Christmas present ideas for every kind of pup. Although, we can't guarantee they'll like any of these as much as lying on the couch with you all day.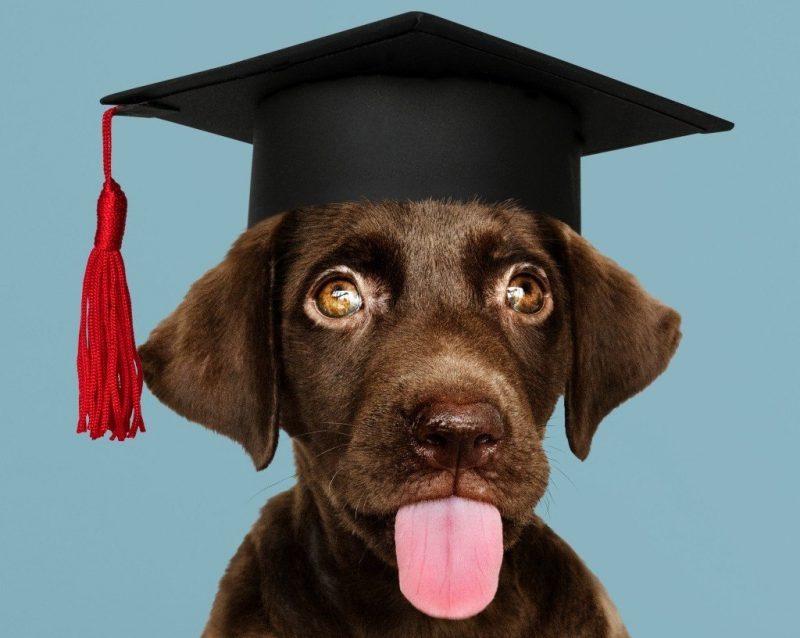 The Case for Puppy School
Ian Shivers from the Healthy Dog Podcast breaks down why taking your dog to puppy school is well worth the time (and money).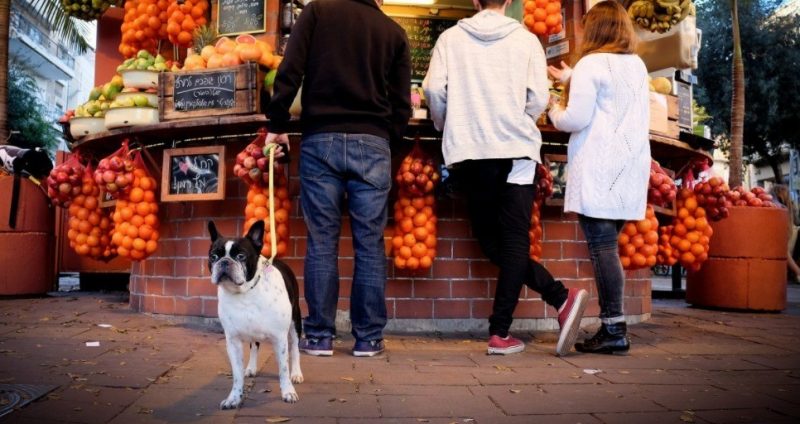 These Are the Best Dog Cities in the World
We're (virtually) visiting the cities where locals treat their furry friends like royalty. Take note, we could all learn a thing or two from these dog-mad havens.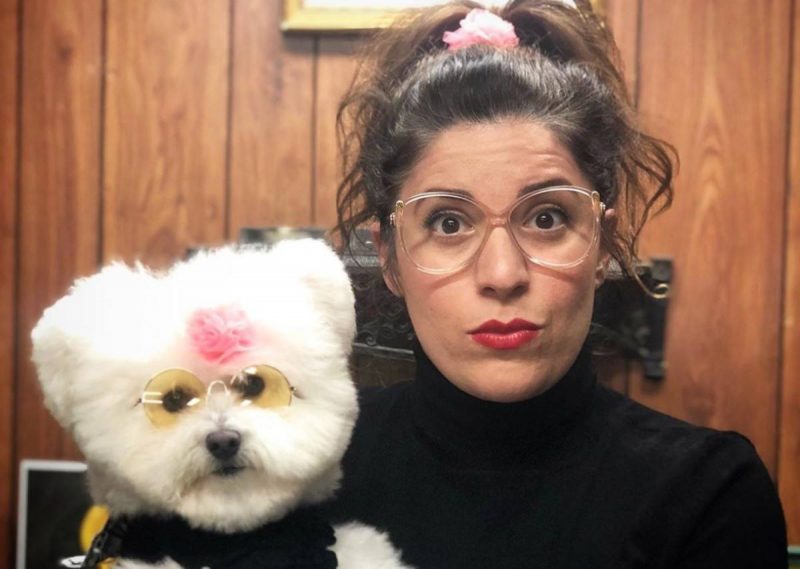 Meet Jess Rona–Katy Perry, and Ruby Rose's Dog Groomer
It's hard to say what's more impressive: Jess Rona's client list or her (constantly) viral Instagram. We check in with the celebrity dog stylist to pick up some tips, trends, and hear about her new job as a TV judge on our favourite show 'Haute Dog'.