There's only one thing I enjoy more than the token smashed avo and a latte on a Saturday morning. A delicious brekkie with a tail wagging at my feet. Luckily, with so many dog-friendly cafes in Melbourne you won't have to leave your mate on the curb.
What Makes a Great Dog-friendly Cafe?
They do more than just allow dogs. They welcome them!
Water bowls, sun spots to warm up and shade to cool down. Maybe even a sneaky treat?
Lots of other pups to make friends with.
Great coffee for the parents too, I guess!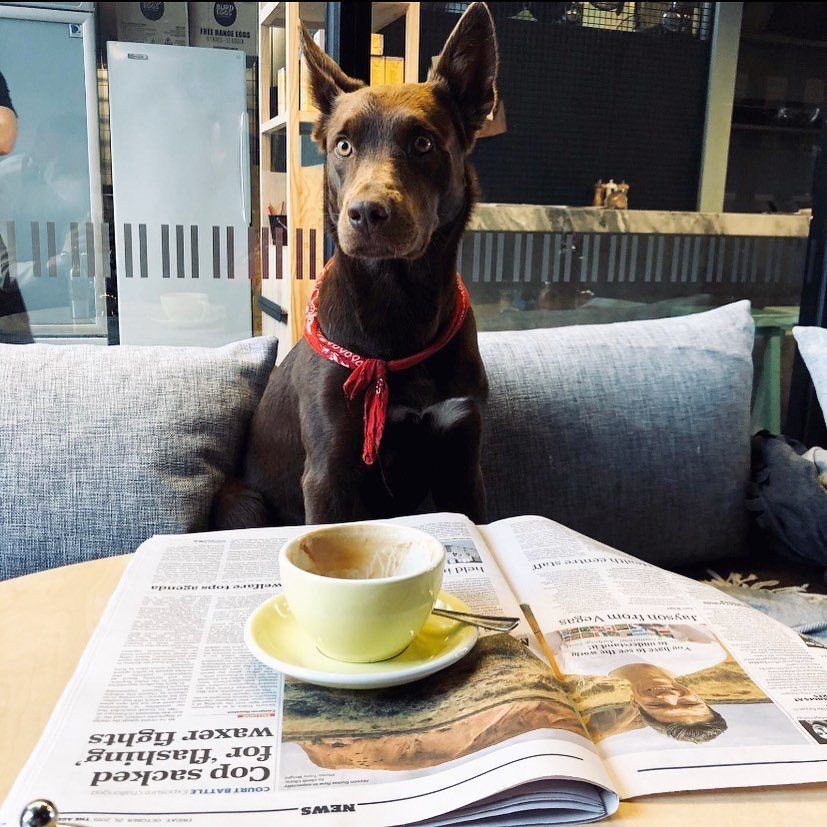 With a walled front courtyard, beautiful interior, and great coffee, Patch has something for everyone. Plus, its proximity to the Yarra River and Burnley Park's off-leash area makes it a perfect stop on a dog day out.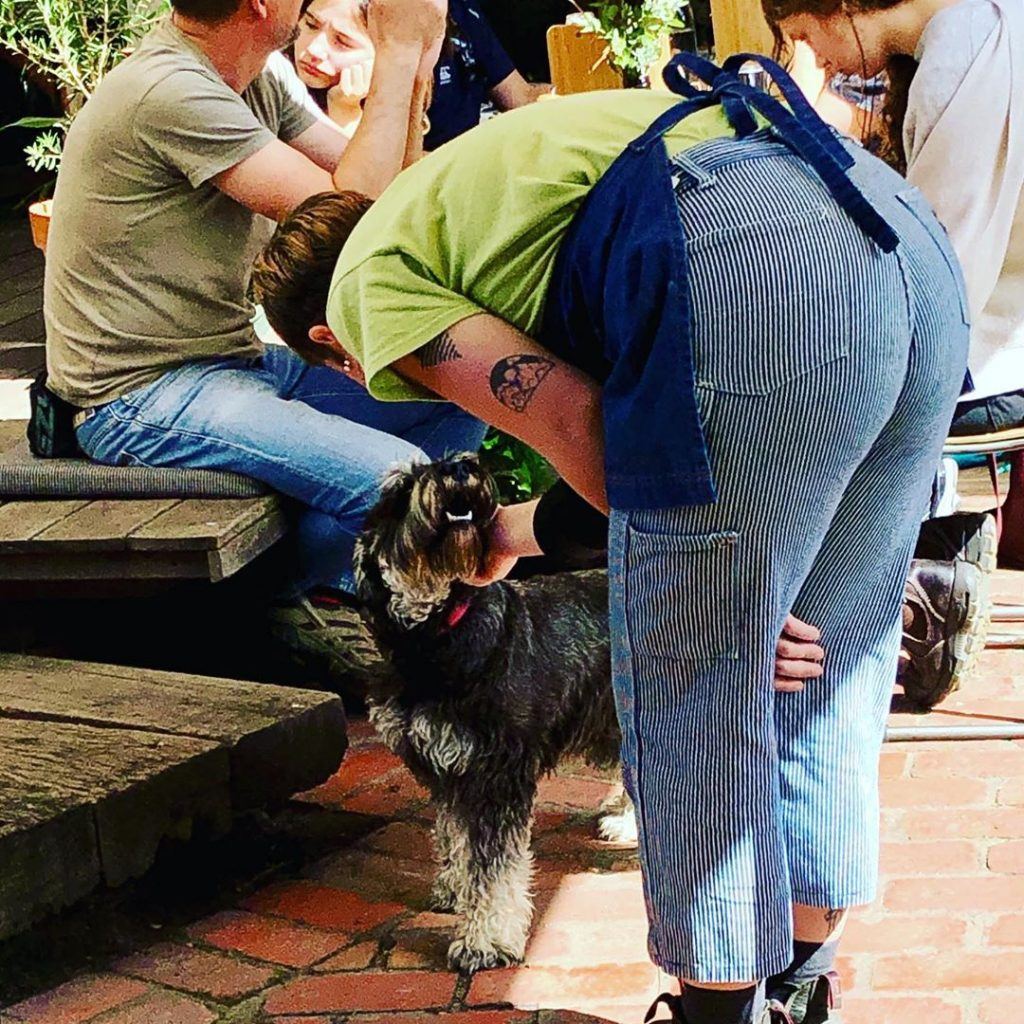 As the name suggests, this cafe is part of the Collingwood Children's Farm so it's great for pets and people who love all sorts of animals. After you've had a bite you can both stretch your legs at the beautiful Merri Creek trail or walk up to the off-leash area in nearby Yarra Bend Park.
I first met our amazing packaging designer Nadia (shout out to Cleverly Studio) and her dog Olive at Rudimentary Cafe in Footscray.
We sat in their giant courtyard, only peaking inside the shipping container interior to see how they'd managed to turn something so industrial into a beautifully functional cafe.
If the day is beautiful, you'll want to be outside though. It's spacious with plenty of places to tie the lead as you chow down on delicious food.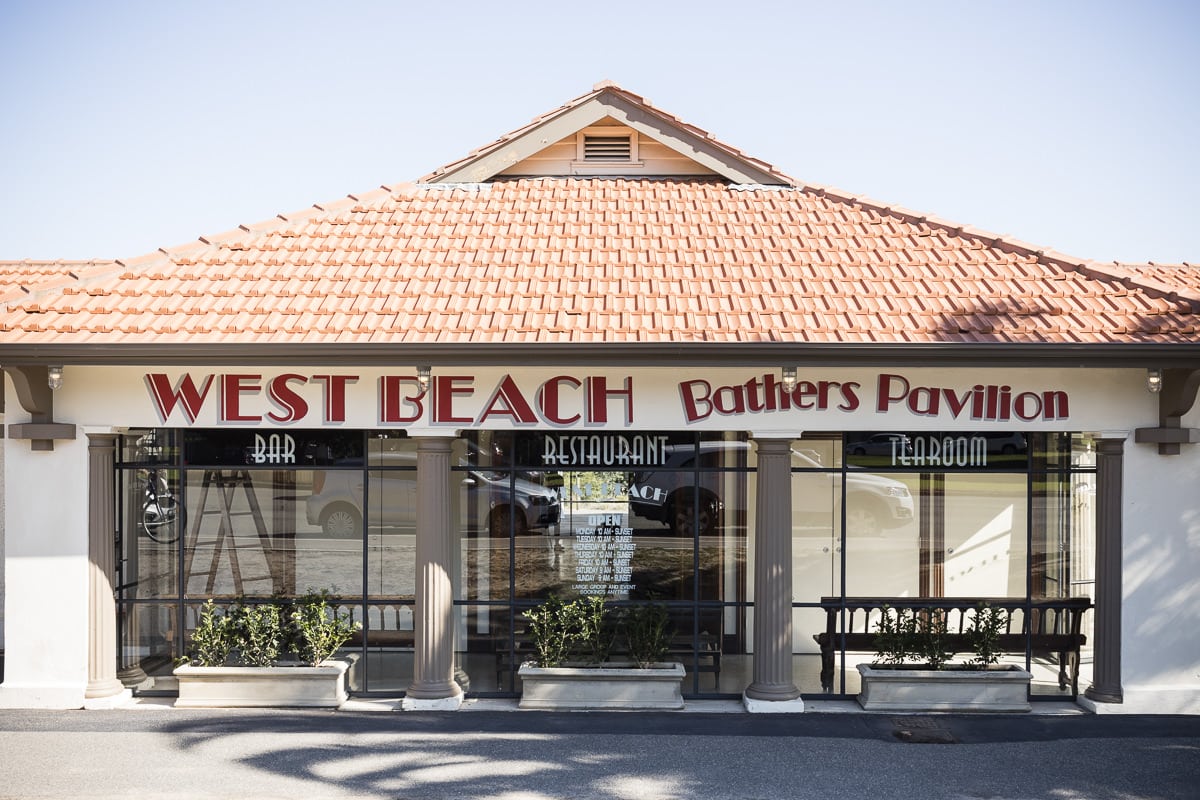 West Beach Bathers Pavilion, St Kilda
If you're feeling a little fancy, treat yourself at this century-old local institution. There's plenty of ocean-side outdoor seating, but the best part is that the beach right in front has an off-leash play spot.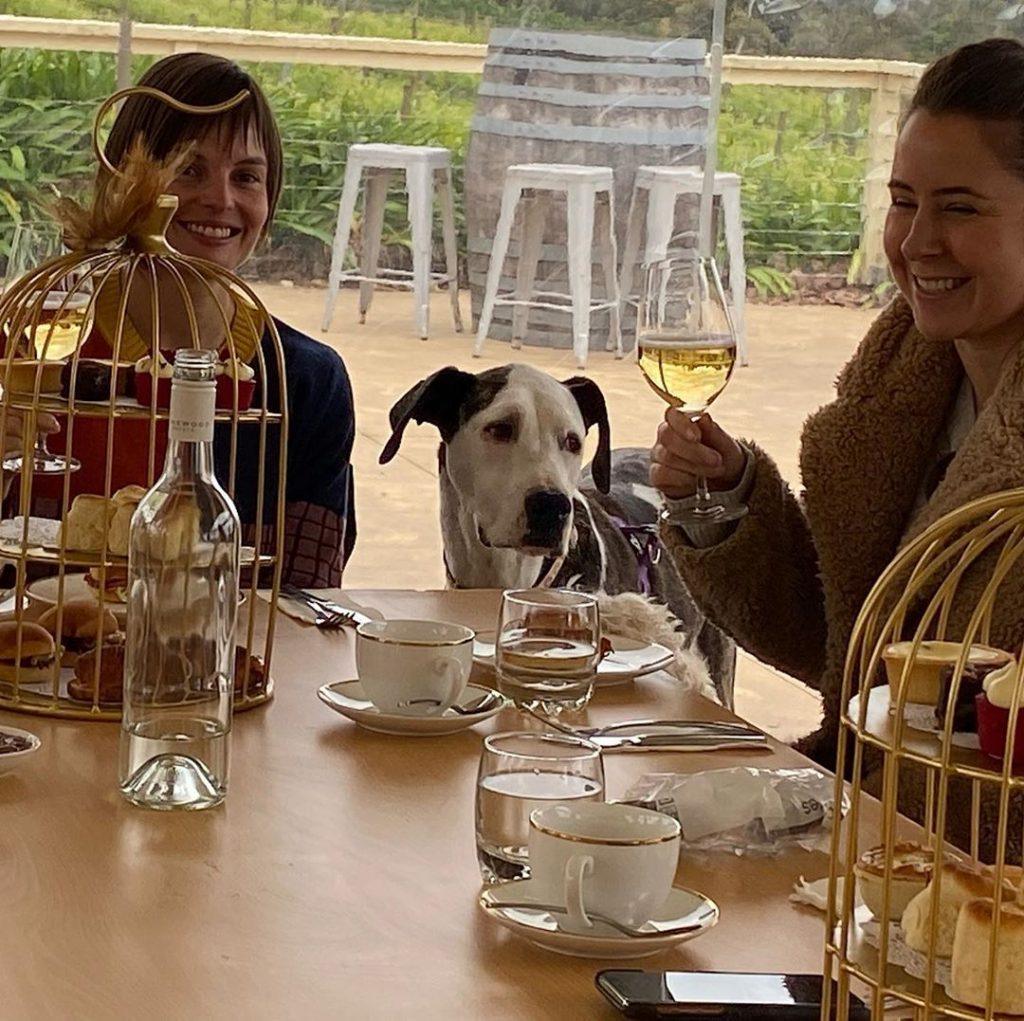 If you have a whole day to spare, you and your dog can book in for a tour with Gourmet Paw Prints. This Melbourne based company offers curated hikes, walks, picnics, high teas, wine tours, and even truffle hunts designed to be enjoyed with your pets.
Looking for more places to visit in Melbourne? Check out our top dog-friendly beaches to visit in Melbourne. Read more lifestyle articles here.