Get your pup ready to start the new year with a bang! This dog-friendly New Year's Eve event in Fitzroy North is the best on offer. Food Trucks that are raising money for pet charities, outdoor movies, spectacular views of the city fireworks and a dog show!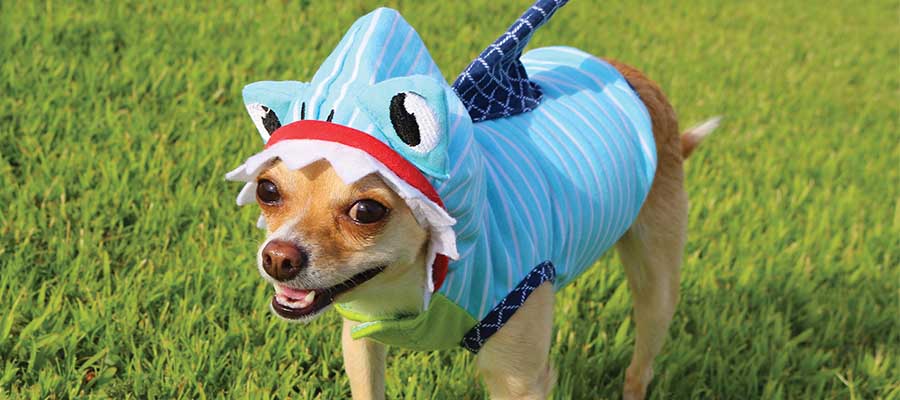 Details
Edinburgh Gardens, Fitzroy North, Vic
Monday 31 December 2018
1 pm Registration for Dog Show open at the Alfred Crescent Pavilion/off-leash dog park
2 pm Dog Show with prizes for things like Best Inner City Hipster and Best Sexy Ugly Dog
7:30 pm Movie: Ferdinand
9:30 pm City Fireworks
9:55 pm Movie: Tully
Midnight City Fireworks
This is an alcohol and glass free event.
Start planning what outfit will make your woofer stand out from the pack.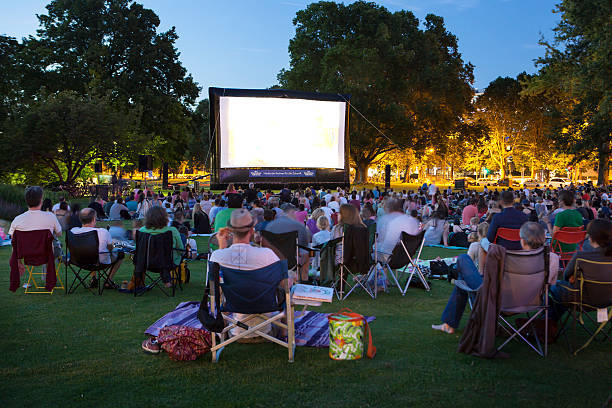 Get more info on this dog-friendly New Year's Eve event at City Of Yarra.
If your dog is not great with loud noises then check out our tips.