As my fingers hit the keyboard for every new post, it feels like they instinctively begin with the words "how good are dogs". That's what will be running through your head as you read Laura Greaves new book 'The Rescuers'.
For those that don't know Laura, she's a self-described 'crazy dog lady', award-winning author and past editor of Dogs Life magazine. The Rescuers tells the stories of incredible dogs who saved the lives of the people around them.
The author does a brilliant job at giving context to the relationship between parent and dog. The loyalty of a Doberman throwing a toddler out of the way and taking a brown snake bite on the chest, after only being brought home from the rescue four days earlier. Or the beautifully told relationship between a young woman dealing with seizures and her dog that recognises up to two hours in advance of one occurring, transforming her life and easing her debilitating depression.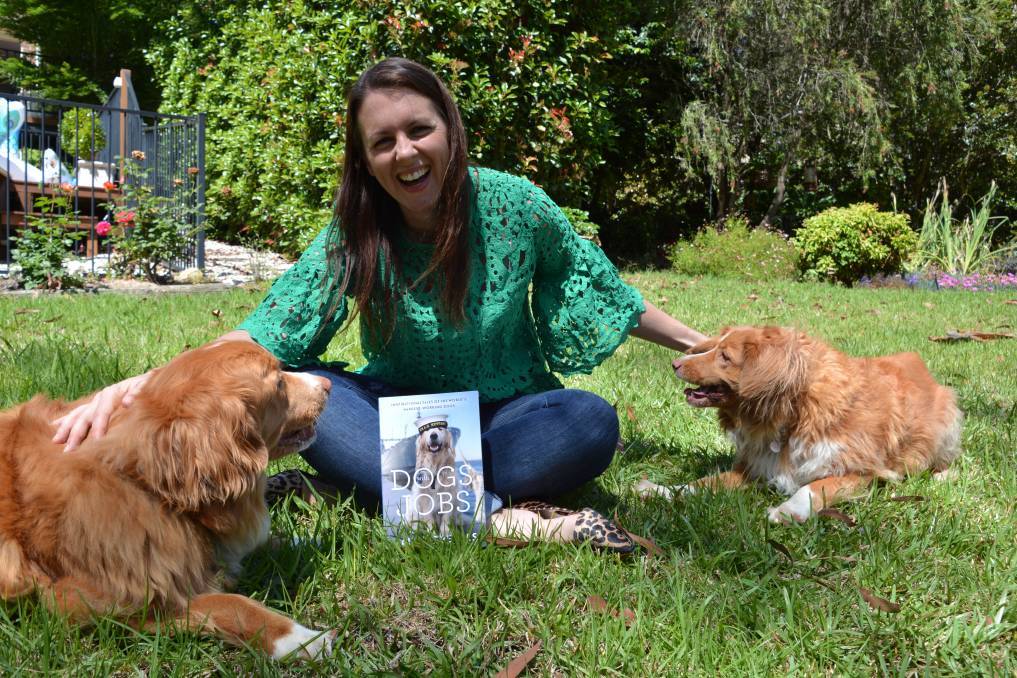 Every true tale talks of a rescued dog who ends up rescuing the human. Repaying their faith, support and love in remarkable ways.
I found myself turning to my partner after every story, explaining how dog and human make each other's lives better. The Rescuers is inspirational, jaw-dropping and heart melting. Highly-recommended for any dog lover.
---
Buy The Rescuers Book:
Booktopia
Book Depository
K-Mart
Amazon
Read more product reviews or look at our featured rescue of the week.