Yes, you read right. US skincare sensation Glossier have teamed up with dog subscription box giant Barkbox to release a limited edition line of toys based on their iconic packaging.
While they might not get that famous 'dewy' look, they'll look pretty damn cute.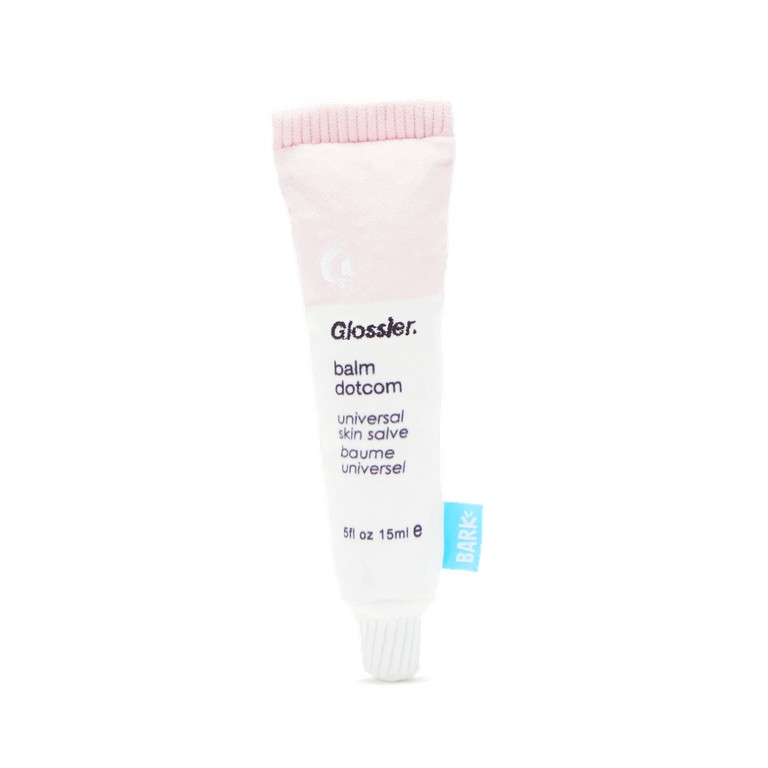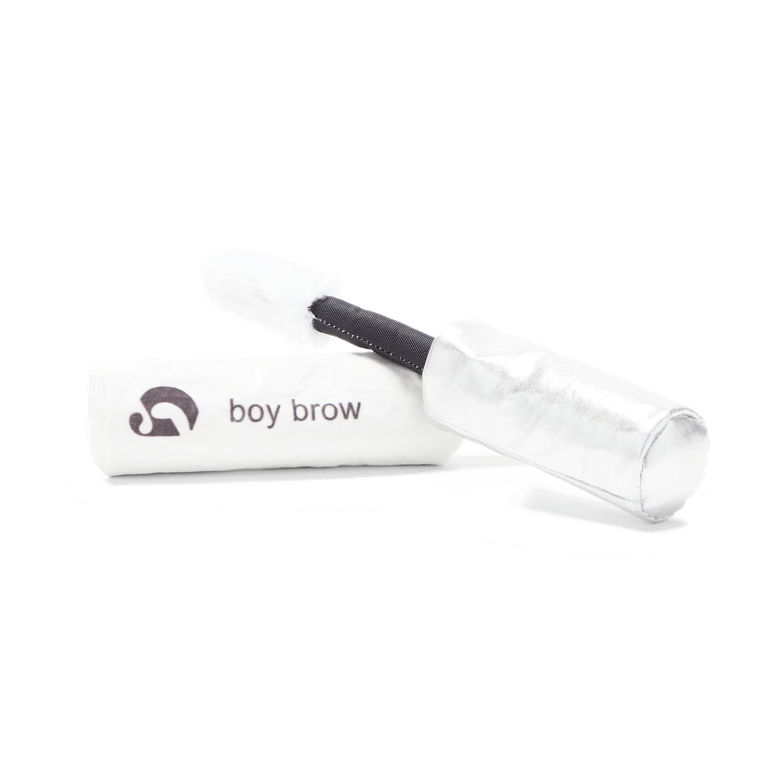 Is Boy Brow or Balm Dotcom the missing piece from your dogs chew routine?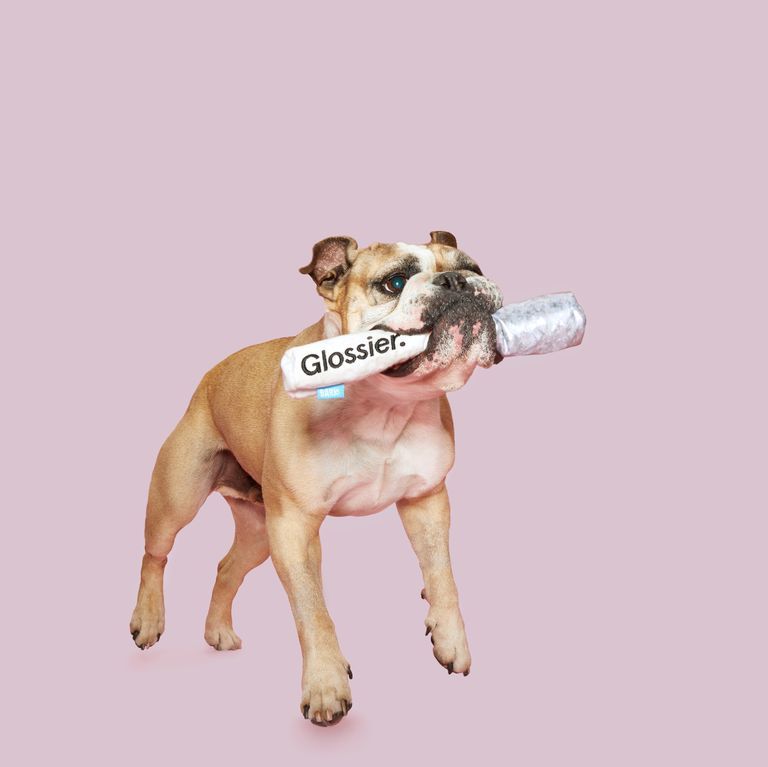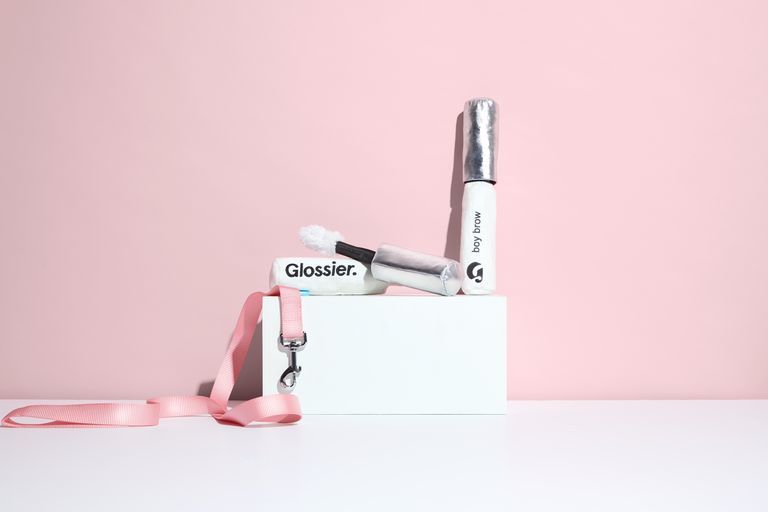 This is a limited edition drop and very unlikely to make it's way down here to Australia, so best to hit up that long lost friend who's over in New York and get them to scoop one up for you.
The toys launch September 6 on BARK's website and in Glossier's New York flagship.