You might have come across William Wegman before or even seen his gallery showing last summer at Melbourne's NGV.
Back in 2013 he teamed up with Swedish fashion juggernaut Acne Studios for a print and outdoor campaign of Wegman's famous and incredibly photogenic Weimeraners.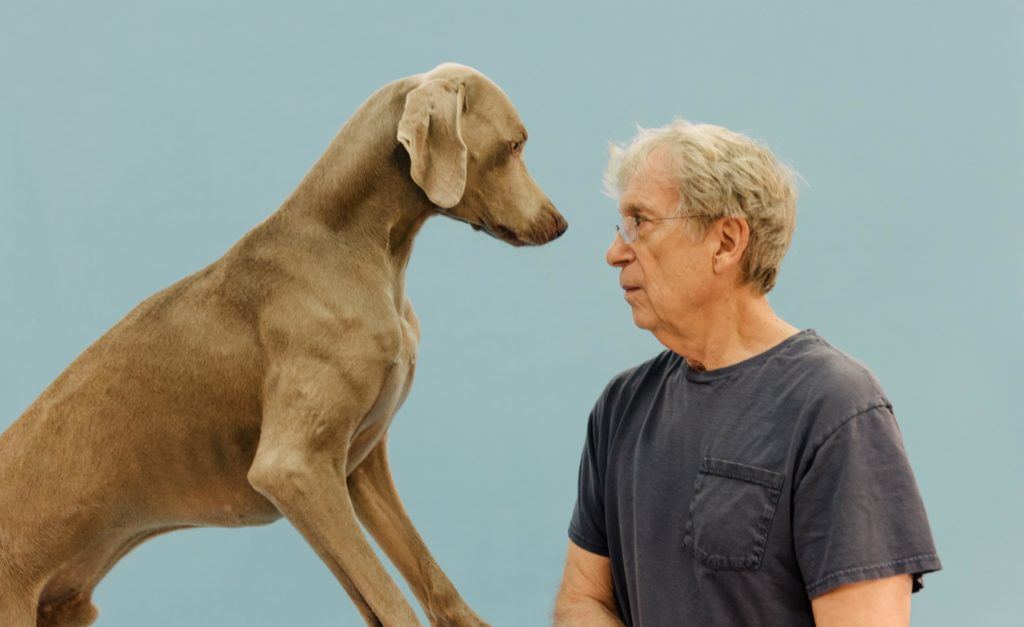 The brand have just released two tote bags featuring the incredible photos under a high gloss finish. We'll leave the fashion description to them.