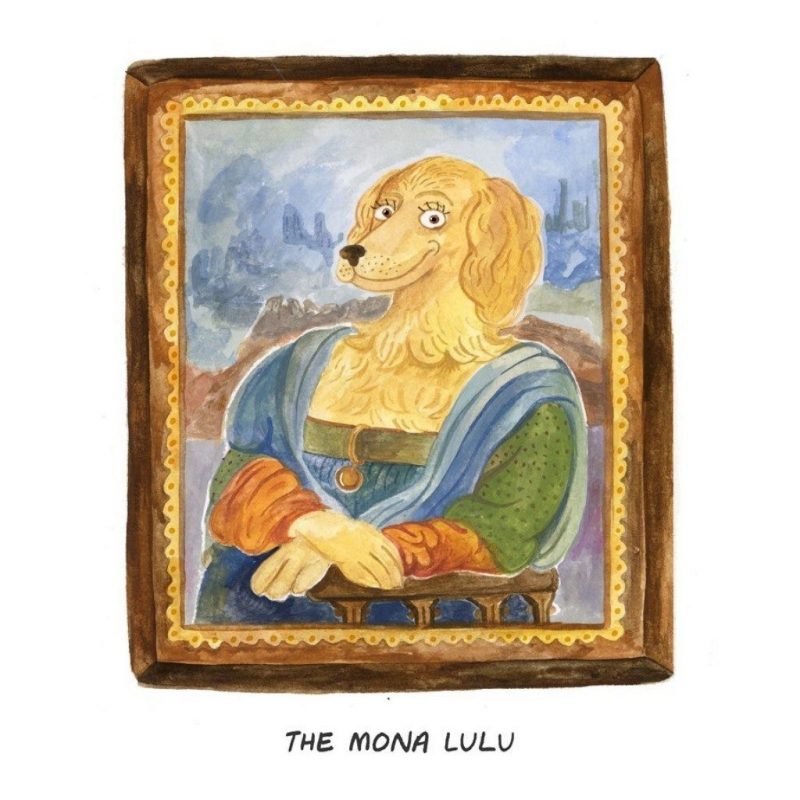 We catch up with the New Yorker illustrator about finding inspiration during a global pandemic. Spoiler alert: It involves dogs.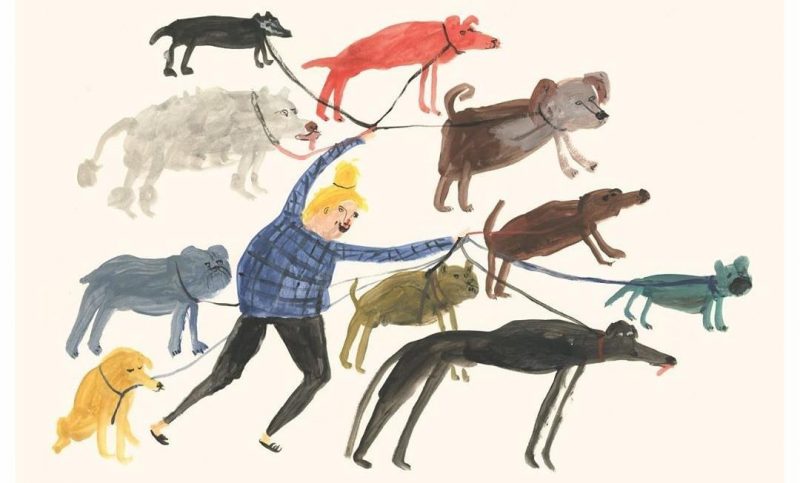 Artist Faye Moorhouse's work celebrates animals as they really are: weird, funny, cute, messy, and sometimes a bit crazy. She's painting the pets snoring next to you, not peering back from picture books.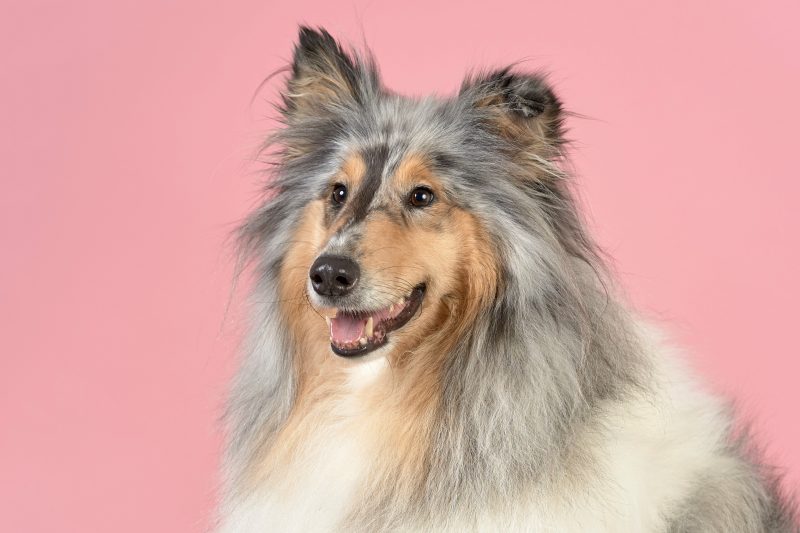 Consider diving into the dog beauty industry but not sure where to start? These are the products you need to give your pet the glow of a 22-year-old influencer.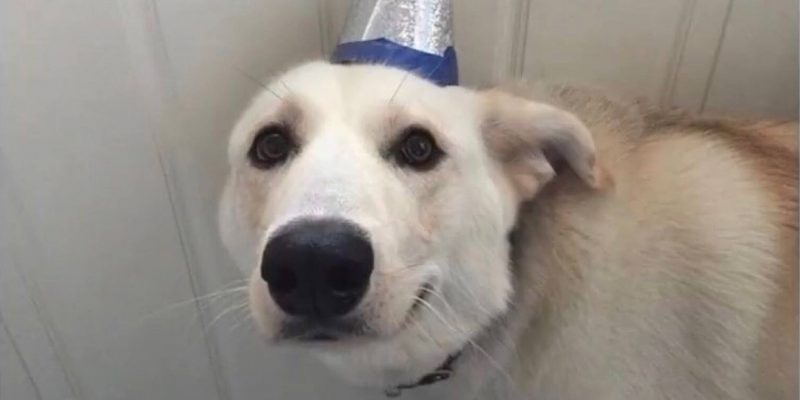 That's it. That's the whole article. We know what you need right now.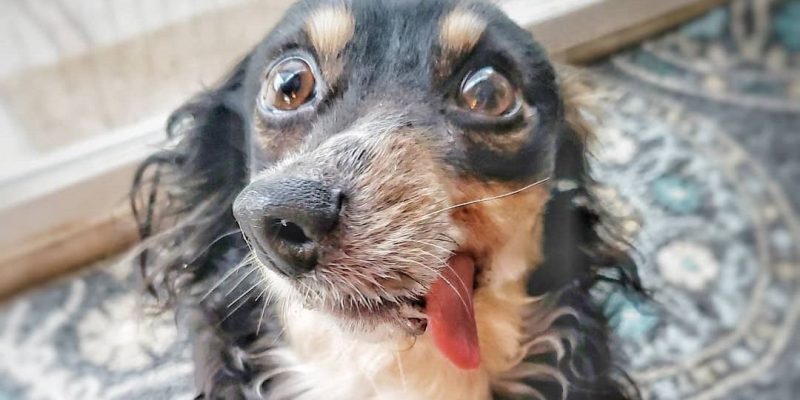 Some of the most popular animals on social media have special needs. And their popularity is having a real world impact on the way we think about all dogs.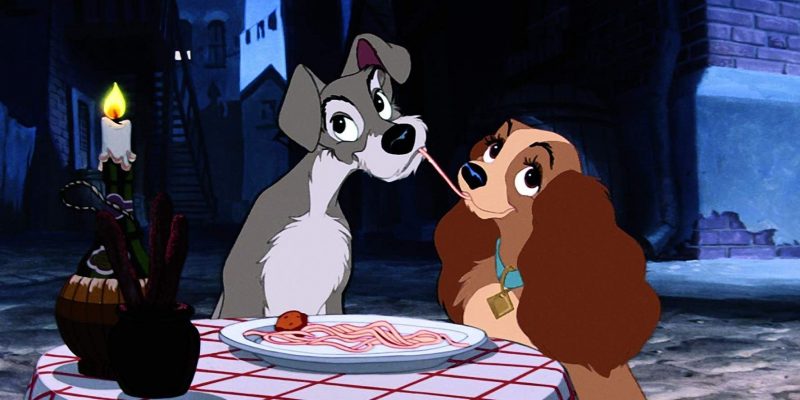 Looking to indulge in a dog movie but not sure which of the literally zillions to choose? Check out our guide of classic films that are only a few clicks away.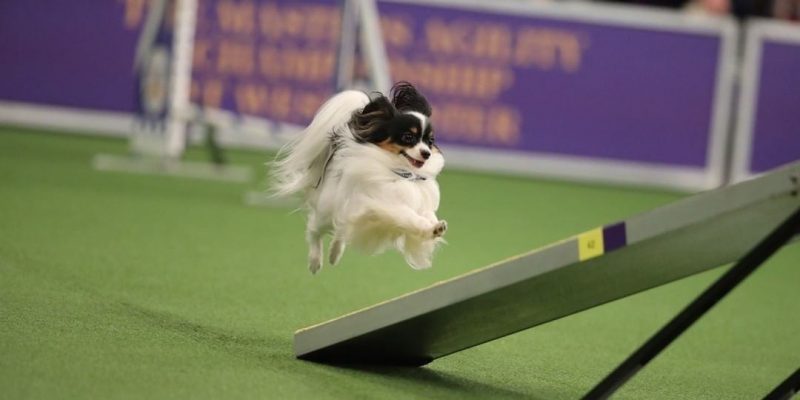 With winners announced, we're recapping the hottest goss from the Oscars for dogs!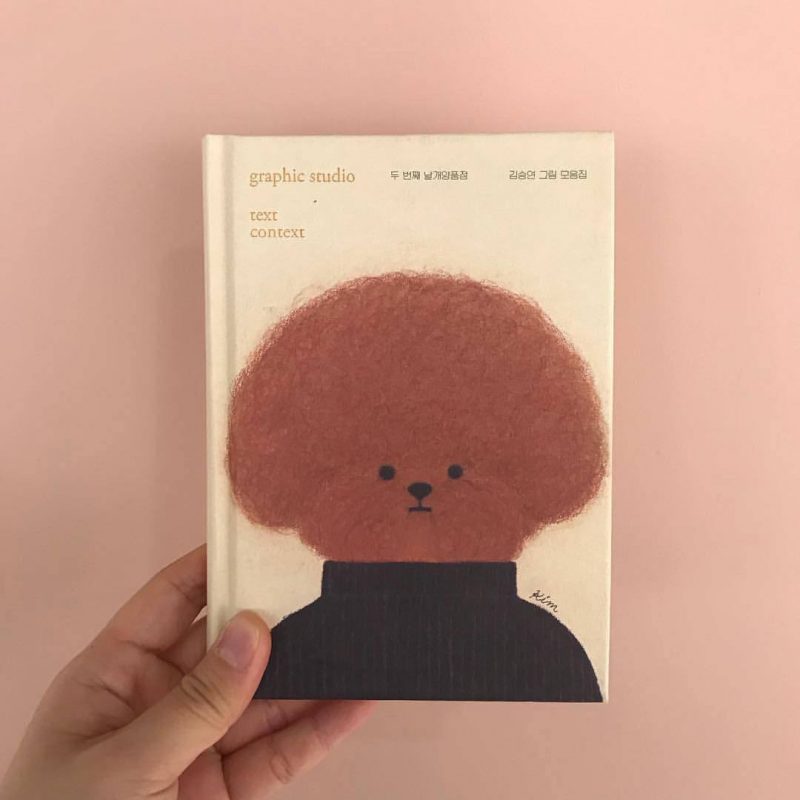 A beautiful but mysterious dog drawing book has popped up (at least in English speaking countries). As best we can tell, Korean designer Seungyoun Kim is the artist responsible for the very cool 2nd SALON DE AILE book.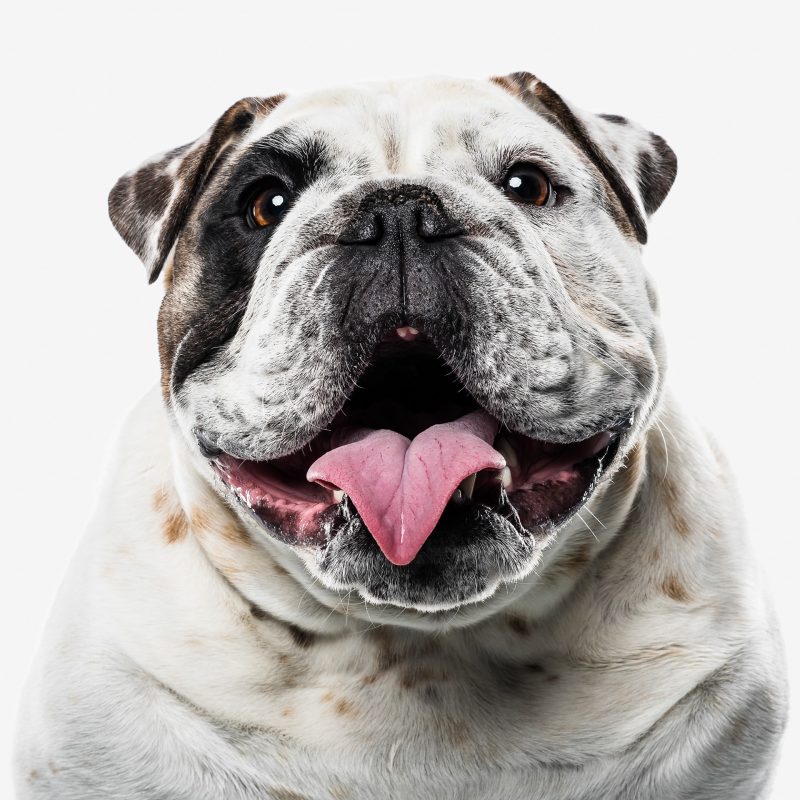 We just discovered the stunning dog photography of Canadian photographer Jany Tremblay. The lighting is incredible and really highlights those shiny coats! Enjoy!