Doug Spiegelhauer
Doug never had a dog growing up but as soon as he stopped moving around knew he needed a dog in his life. Enter Snoop the Beagle. Doug worked for 7 years designing and making dog treats and food for some of Australia's best brands. Now a Co-Founder of
Scratch Pet Food
.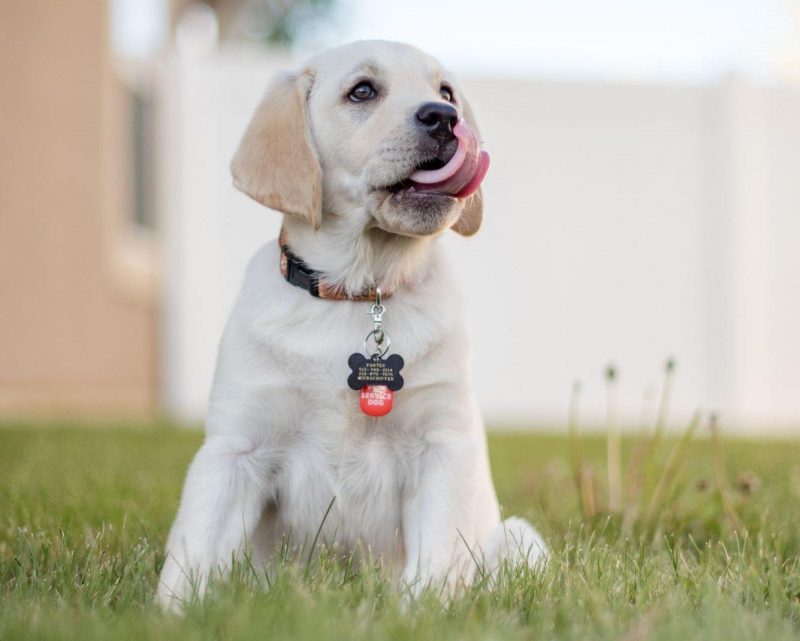 With so many people stuck at home, dog adoptions are surging. But are you really ready for a pet?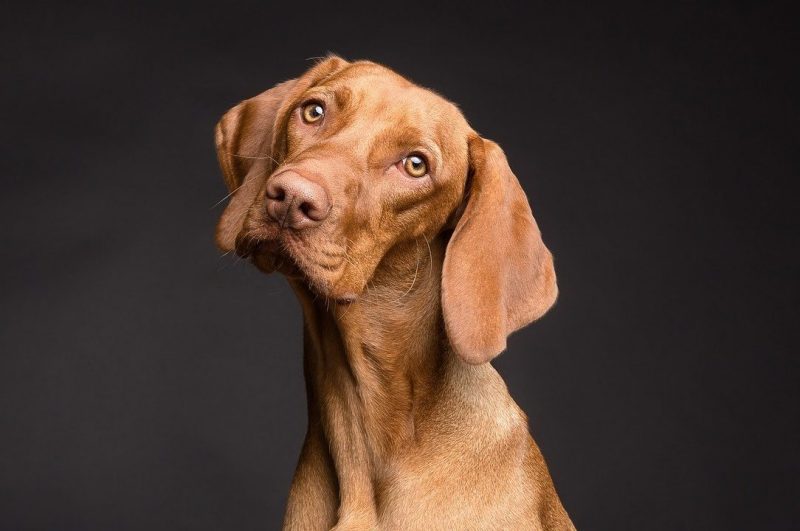 Just because you love a breed doesn't mean you can make them happy.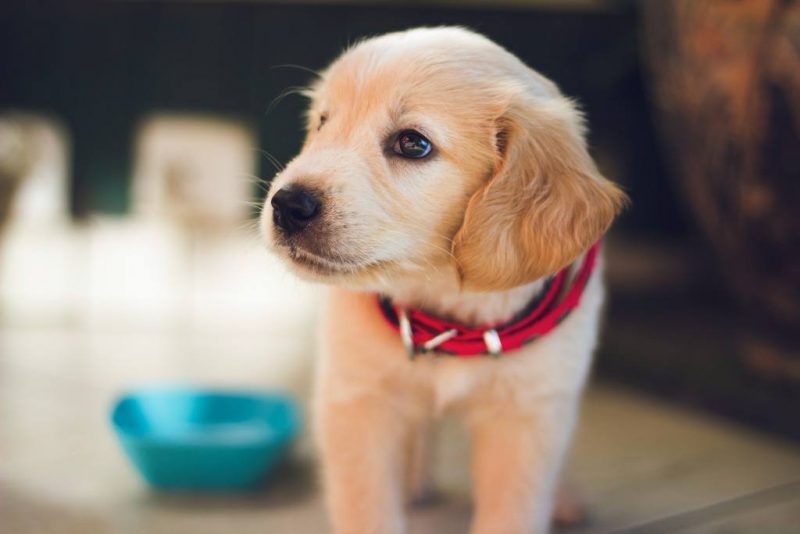 Heres what you "need to know right now" about your pup's health and wellbeing.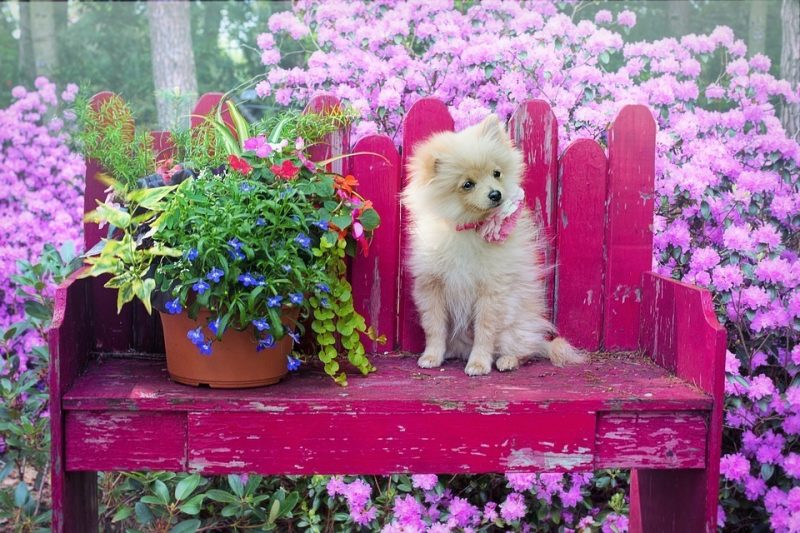 Today pomeranians are most often seen peeking out of designer handbags. But these pocket rockets started out herding reindeer and pulling sleds.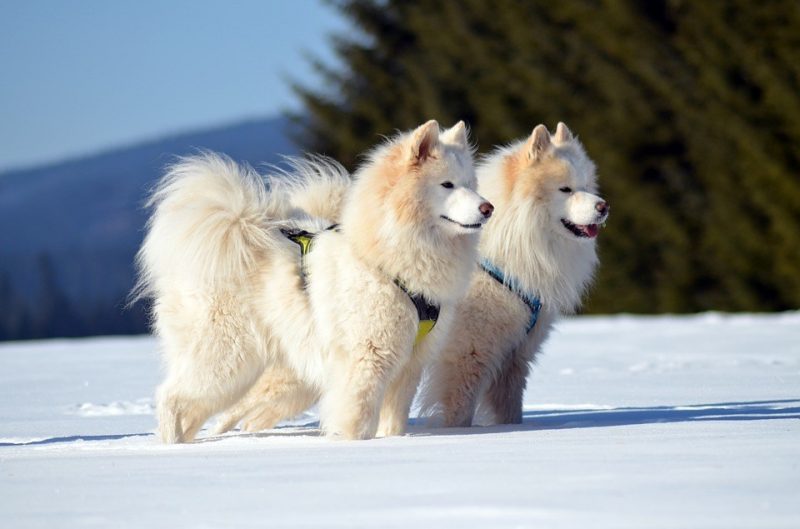 These guys are more than adorable smiling pom poms, they're famous for herding reindeer, pulling sleds, and assisting on polar expeditions.
Rescuing a dog is a beautiful thing, but is it right for you?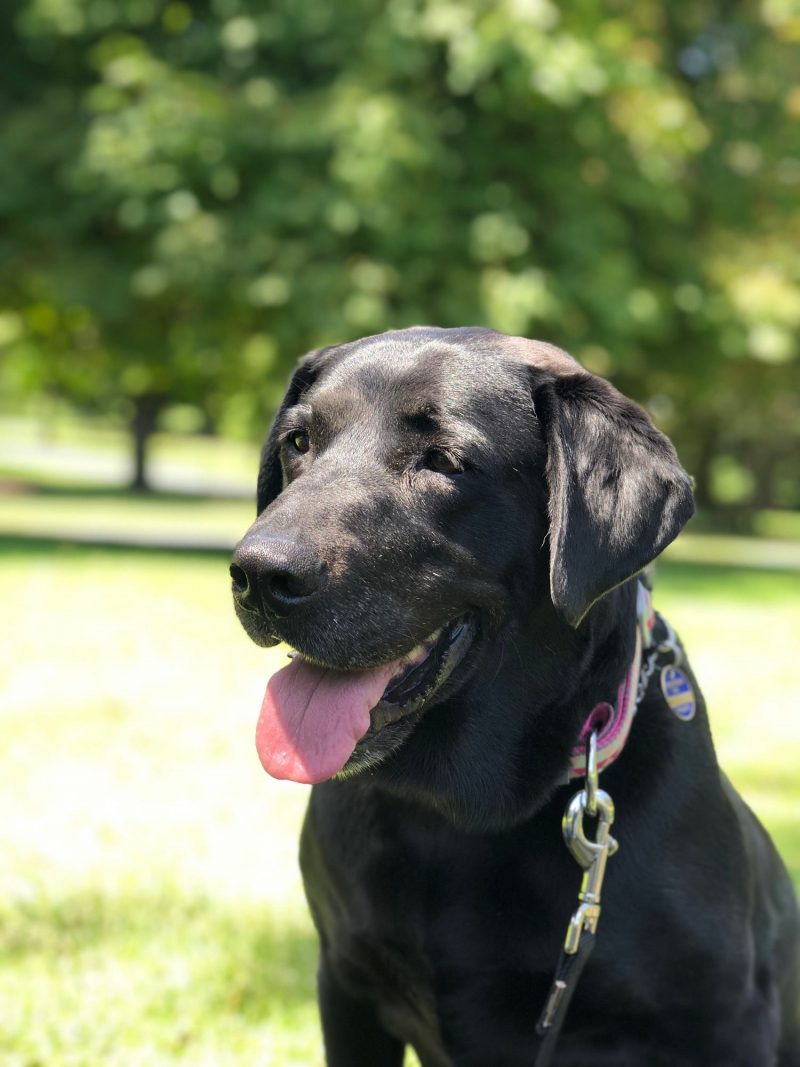 After I've eaten, I stare at my bowl. I pray. I hope more food will come. Then I start hallucinating. I see many a thing. Mostly food. But sometimes the future. So gather beagles, collies, and fellow furry comrades, this is 2019 as seen by me – for you. But from me. What does the […]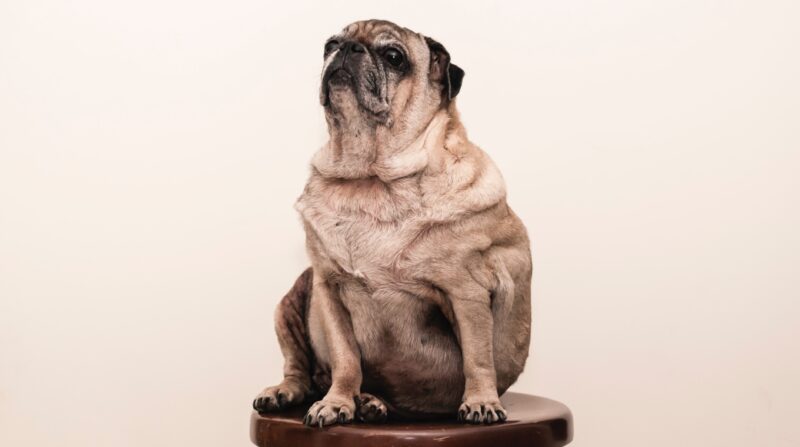 Checking in on your dog's weight can be a surprisingly tricky (and sensitive) subject. But it's also one of the best ways to keep them healthy and happy.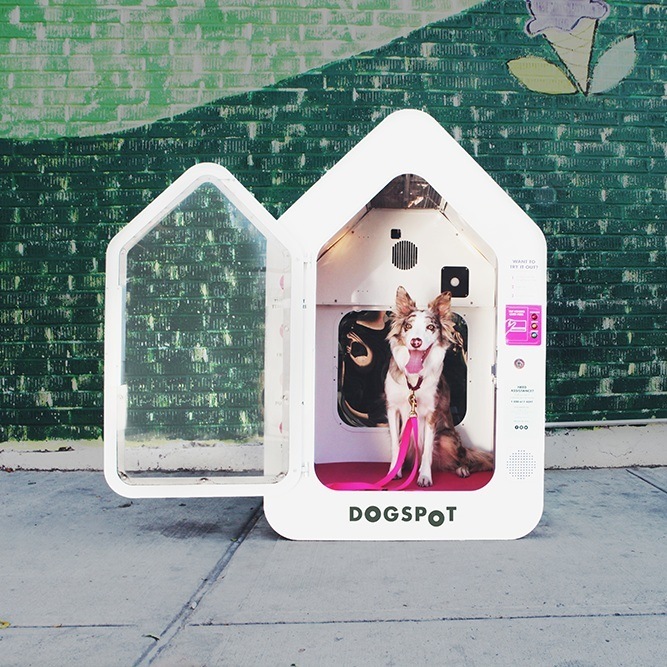 Last month I got my annual dose of the US (for a pet food conference). I often shake my head at how many things operate over there- that we do better in Aus. There are a couple of areas at least where we need to lift our act. Dog-friendly rules. Airports & Planes & Subways […]