Last month I got my annual dose of the US (for a pet food conference). I often shake my head at how many things operate over there- that we do better in Aus. There are a couple of areas at least where we need to lift our act. Dog-friendly rules.
Airports & Planes & Subways
It is common to see a dog on domestic flights. Especially on flights in and out of New York, LA or San Francisco. Now, these dogs are generally small lap dogs rather than Labs or Great Danes. They also are certified assistance dogs normally for emotional assistance. Historically this has been an easy certificate to get that then allows you to fly with your pet.
As there are a lot of dogs flying, the major airports have dog bathrooms. Equipped with artificial grass, water and cleaning facilities, they are more attractive than the human facilities.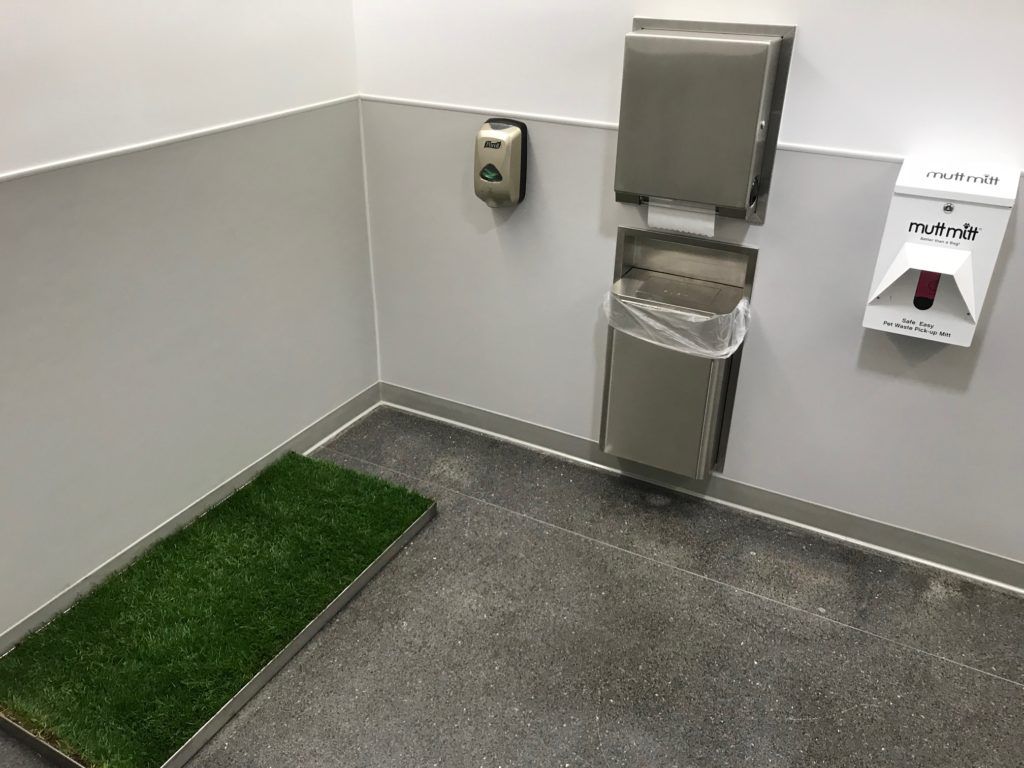 The New York Subway recently tried to limit the size of dogs allowed to travel on it to those that would fit in a bag. New Yorkers found a way around these non dog-friendly rules.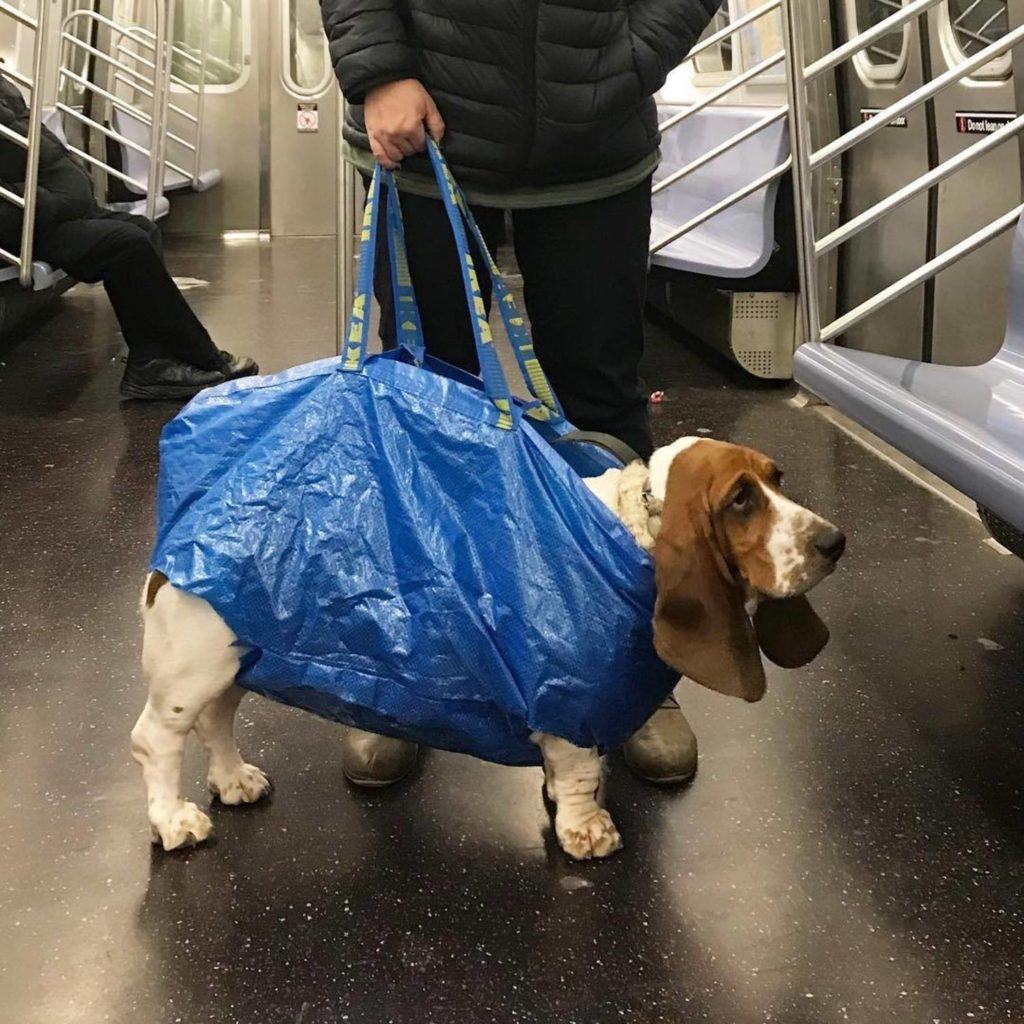 Professional Sports Matches
Major League Baseball teams play multiple games each week and often have special themes and promotions to try to get more people to attend. The Kansas City Royals have two home matches a year where they welcome dogs(and their humans). You can bring one dog per human and they get Royal's collars and water bowls as well. Lots of teams are now doing it.

Dog-friendly rules for Shops and Pet Stores
In big cities, dogs are generally accepted in lots of stores. If they aren't, there are now a growing number of mini dog house outside of shops. Featuring Aircon/heating, video surveillance and sanitation after each use. I would probably prefer to be in there rather than shopping!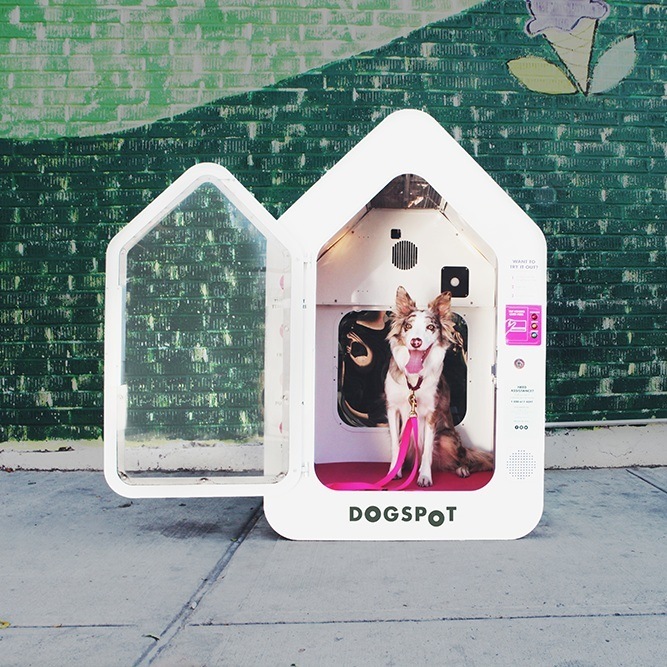 It is practically the expectation that if you are going to the pet shop that your dog will be with you. Instead of making you feel like crap if a whoops happens, they have easily accessible supplies to clean up with. S#!t happens.