Seems like everyone's getting inked these days. While most go for a quote or a family members name, trusting an artist to permanently etch a face on your body is a whole different kettle of fish.
There's a growing trend of commemorating a lost family pup with a tattoo portrait.
While you can scroll down to see when it goes wrong, Melbourne tattoo artist Bono is creating stunningly detailed yet cute portraits with fine lines and beautiful colour.
Our favourite dog tattoo's from Bono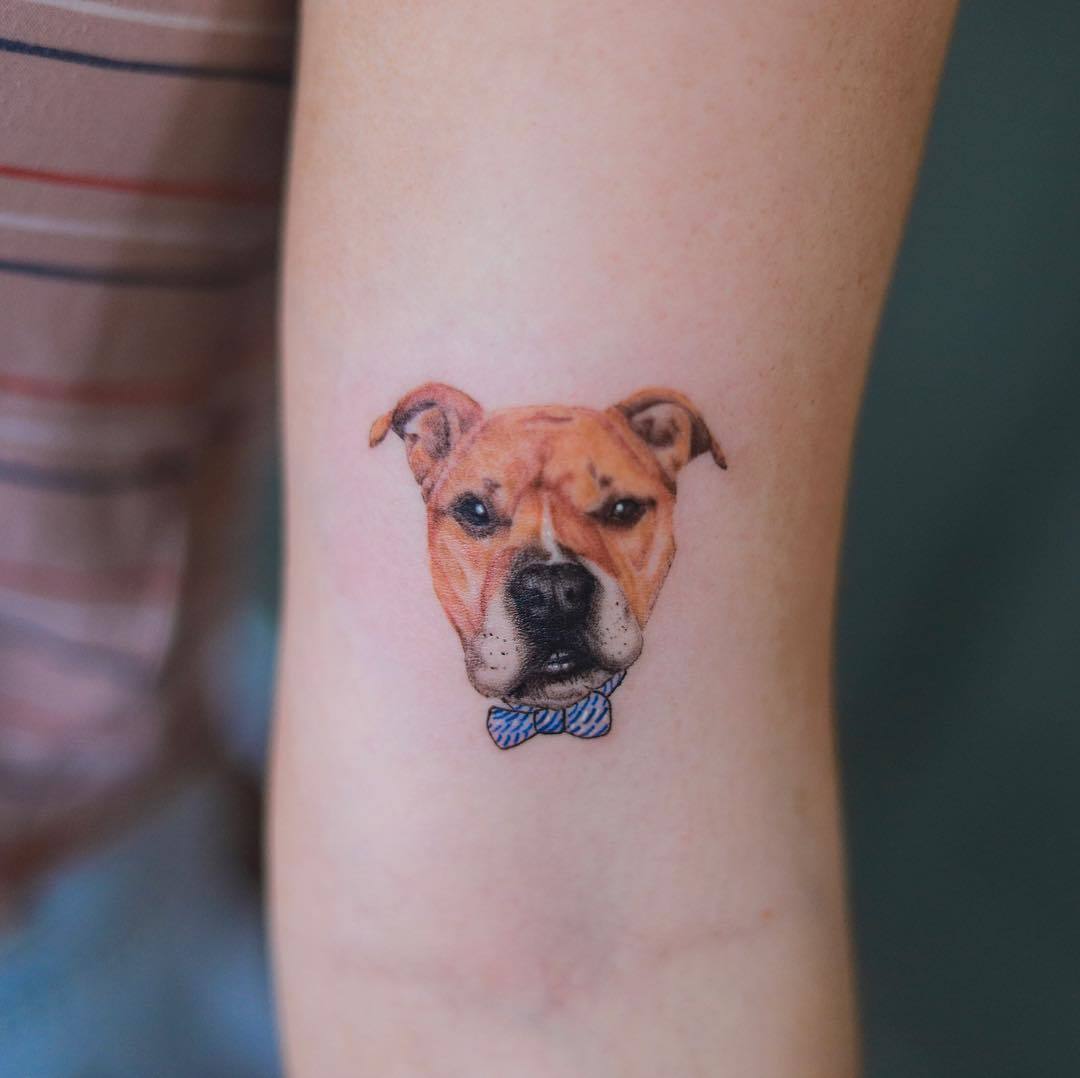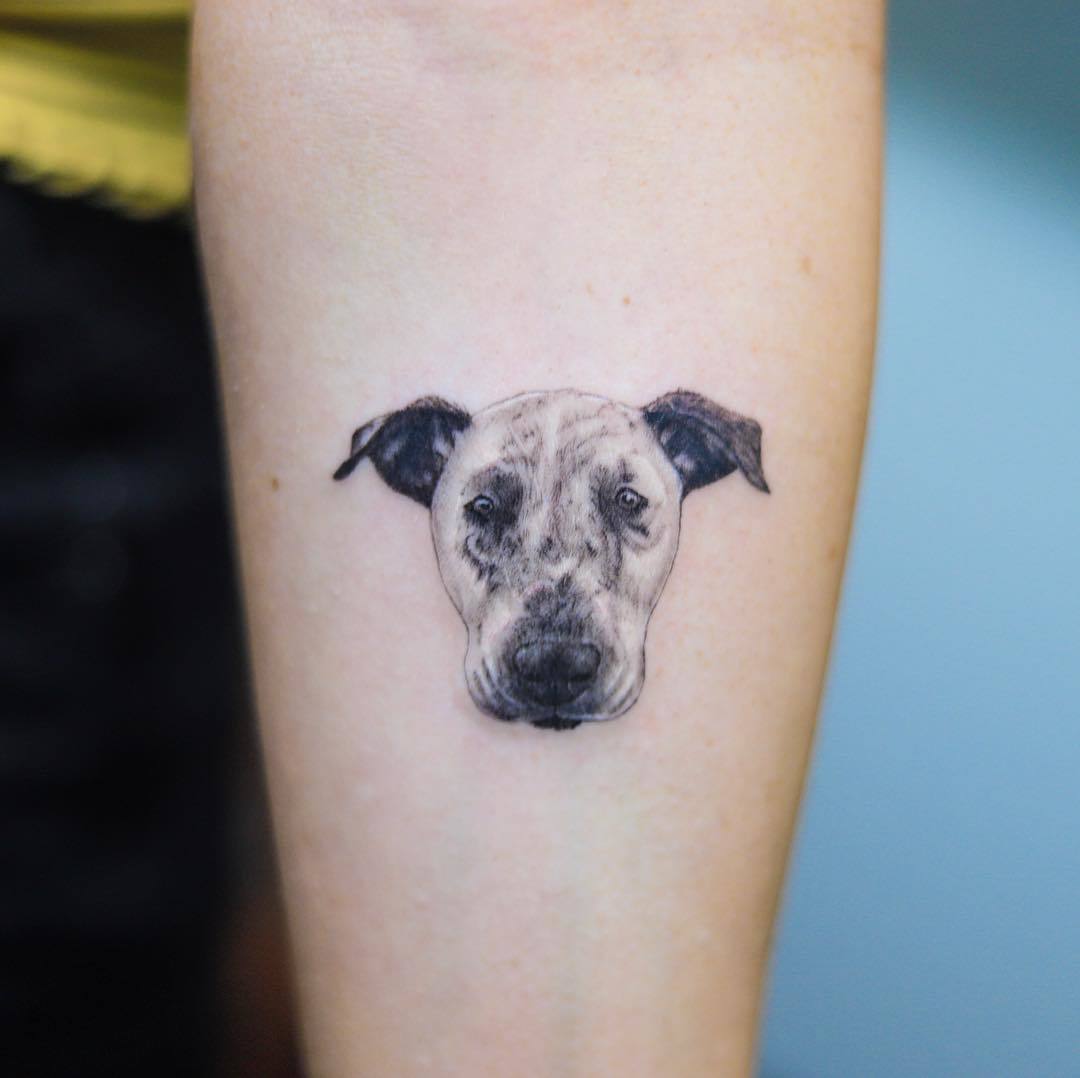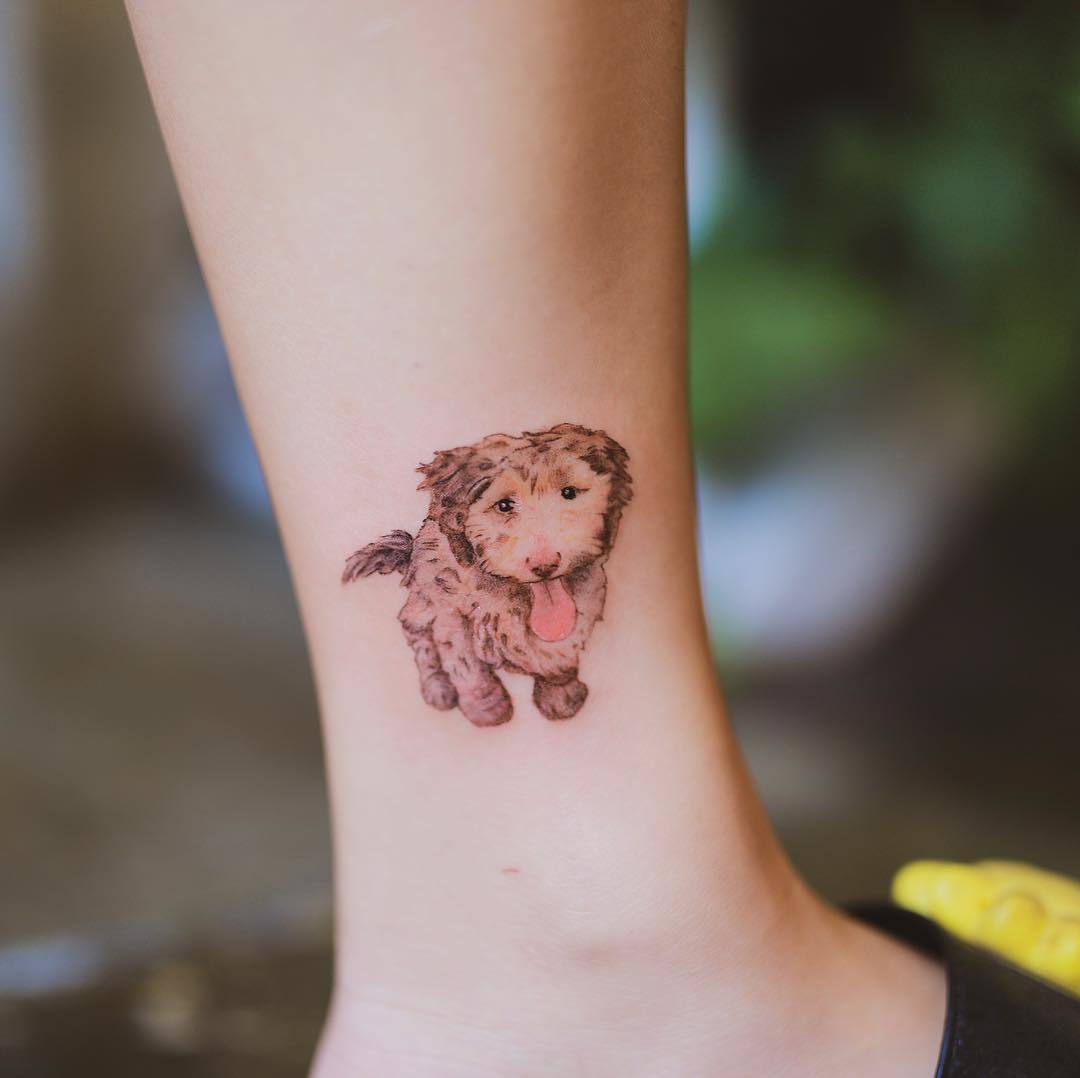 Dog Portrait tattoo's that didn't work out so well…