As you may just have noticed, we're pretty big dog fans. But beyond just loving their cute little faces and how they warm up the couch, we're also always trying to understand the important roles they play in our lives. That's why we've launched the Great Australian Dog Survey–the biggest look at the nation's dogs and their owners.
What's More Interesting than Dogs?
So, to be perfectly honest with you, a large part of this was driven by personal curiosity. It's natural to assume the way you exist alongside your furry best mate is totally normal and correct, but who doesn't wonder how they measure up to their neighbours?
Do other people spoon their pets all night, buy them birthday presents, set up playdates, or select romantic partners according to their favorite animals? But we also have loftier ambitions.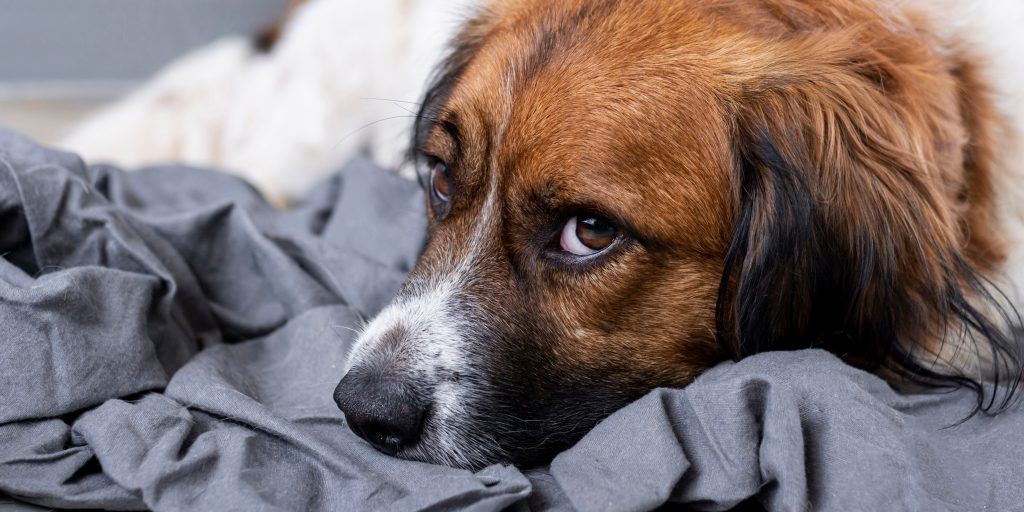 Great Hopes for the Great Australian Dog Survey
Did you know that under Australian law, dogs are still considered objects? That's right, legally the fuzzy, snoring, love of your life isn't viewed much differently to a laundry basket. We believe that having a better understanding of the deep relationships people have with their pets could go a long way in ensuring they're taken more seriously in general.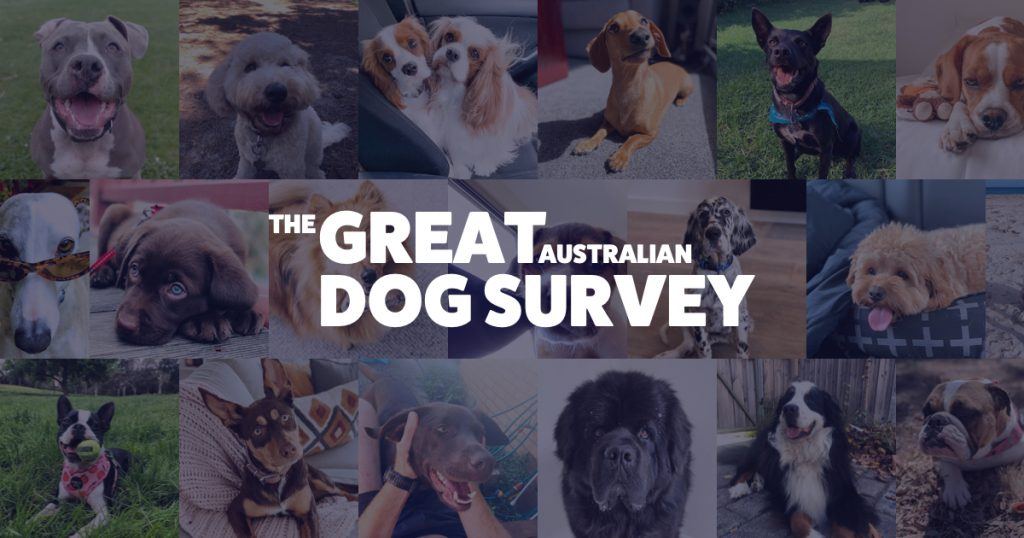 The Great Australian Dog Survey and You
All we need from you to make our dog data dreams come true is (roughly) 10 minutes. That's how long it takes to answer 40 questions about your pet (we keep things interesting with some truly excellent dog gifs, too).
Plus, let's be honest, you probably spend way longer than that bragging about them daily.
Take the Great Australian Dog Survey.
For more on life and dogs, check out:
Dog Videos May Actually Be Good for Your Productivity
The Ultimate Guide to Dog Park Etiquette
Dogs Make You More Confident and Attractive to Hot Strangers
While you're here, subscribe to our newsletter and follow us on Instagram, Facebook, and Twitter.
Lead image via freepik.