The results are in! We've gathered your many, many votes and crowned the winners of our 2019 Doggies awards. A huge congratulations to everyone nominated, and a massive thanks to all the readers who voted. With so many votes and close calls, we're also shouting out the runners up in each category–may of whom only missed out by a couple of votes.
Now, we won't keep you in suspense any longer. The winners are…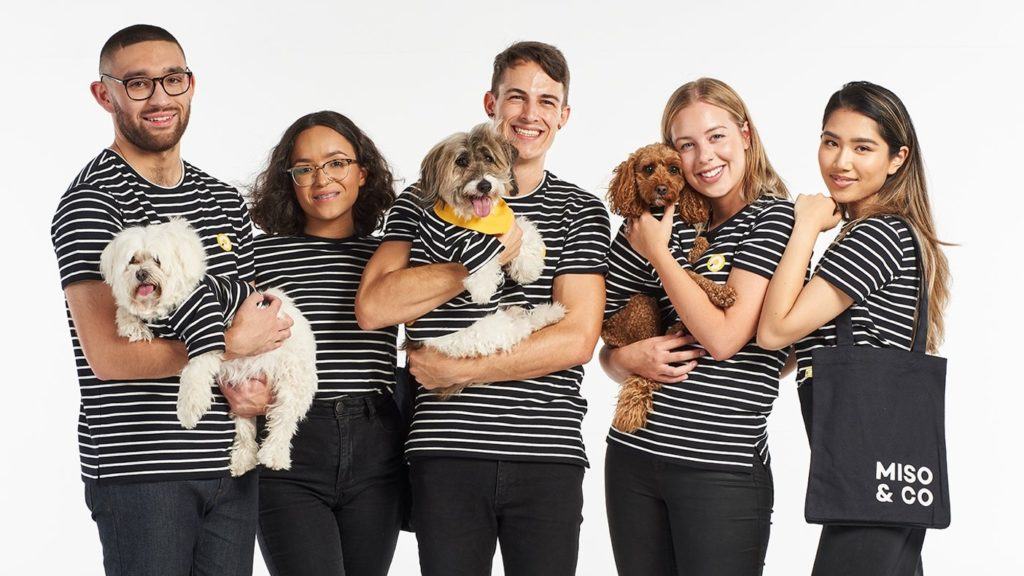 Style
A special shout out to this Melbourne based brand, run by two sisters, who got the most votes across any category. We're going to guess that the fact they make stylish clothes for people and dogs means they cornered the human and animal vote. Who could ever resist the urge to match your pup?
The brainchild of designer Rachael Staples, this Kiwi brand stands out for their commitment to quality, sustainable products. All pieces are handmade in New Zealand from local materials.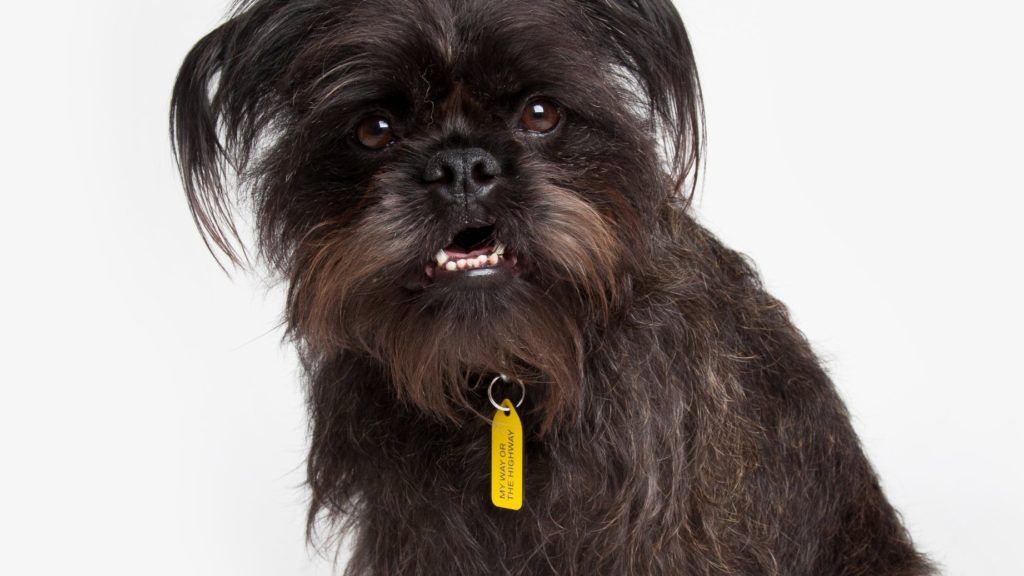 Accessories
In recent years, Growlees have built up a cult following for their cute and often hilarious dog tags and collar charms. Making accessories for "outspoken muts" they're for pets who are a little too original for the usual gold disk name tag. Our favourite? Look they're all great, but it's hard to go past "Cute but psycho." I mean, same.
The great thing about PinstaPals is they're for dog lovers as well as dog owners. You don't need to be a pet parent to treat yourself to one of their pins–they're perfect for any animal fan.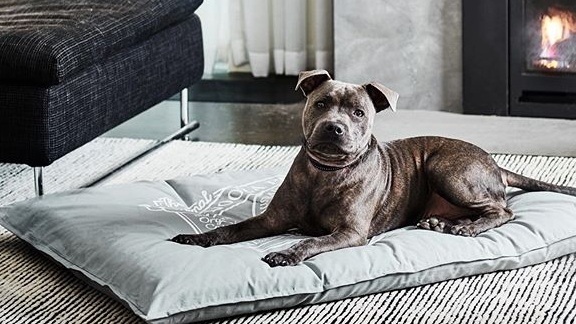 Sleep
Listen, there are a lot of dog beds out on the market. But Snooza are unique for their commitment to the planet–as well as dogs. For over 30 years these long-time favourites have prioritised local production, responsible materials, and longevity. Meaning less beds in landfill and more happy pets and owners.
We're not surprised these stylish designs have so many fans–we'd be pretty happy to curl up in one of Nice Digs' chic beds.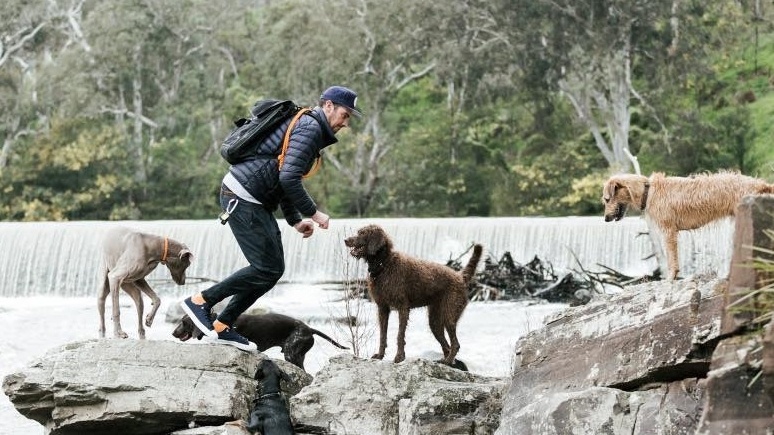 Adventure
It shouldn't come as a shock that Tom and Captain took out the adventure category–their dog-friendly expeditions are (Instagram) famous. Tom (a human) and his partner Captain (a dog) have pretty much redefined our concept of a decent walk. After all, who wants to zip around the block a few times when you can take on the great outdoors?
Runner up: DogPhotog
Offering a very different kind of adventure, DogPhotog's masses of fans made sure they were also appreciated in the Doggies. Even if you haven't heard their name (or have a dog to book in with them), we bet you've come across their achingly cute dog portraits. If there is anything the world needs more of, it's beautiful dog photos.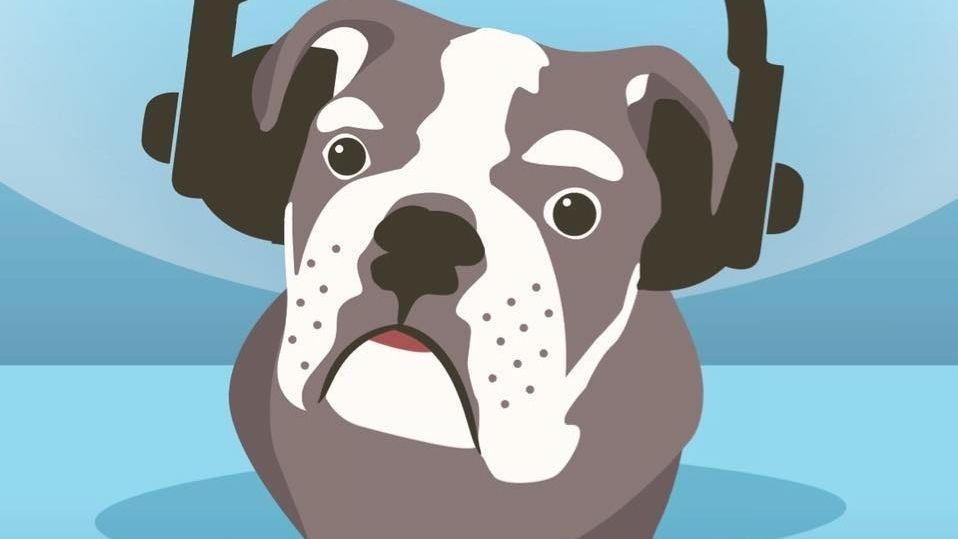 Podcasts
If we learned anything this Doggies, it's that people really love dog podcasts. This category saw the most overall votes. But there can only be one winner. This beloved and deeply trusted show takes a scientific look at a range of dog-topics, always ensuring they're offering thorough advice from the best experts.
We know we said the votes were close, but podcasts had the smallest margin between winner and runner up. So big shout out to Oh My Dog, who take a slightly different approach to podcasting: focusing on the experiences and memories we share with our pets.
One more congrats to all our nominees–you're all winners to us! Thank you for voting, and we'll see you next year for Doggies 2020!