"We think she's a Westie x Shih Tzu" – With approximately 29% of Australian dogs thought to be of mixed breeds, many of us don't know our dog's stories or lineage. DNA testing for dogs has exploded in recent times as we've given into our curiosity and sought to get closer to our pups backgrounds.
Your dog is amazing so you don't need to do a DNA test, but if you're planning to breed or just curious, dog DNA tests are relatively cheap and completely painless.
How does DNA testing for dogs work?
You swab their cheeks and gums for about 15 seconds
Wait to dry, and bag them up
Log on to activate your kit and fill out some details
Mail it back
Wait 2-3 weeks
How can you get a dog DNA test in Australia?
There are three options for dog DNA tests in Australia:
Wisdom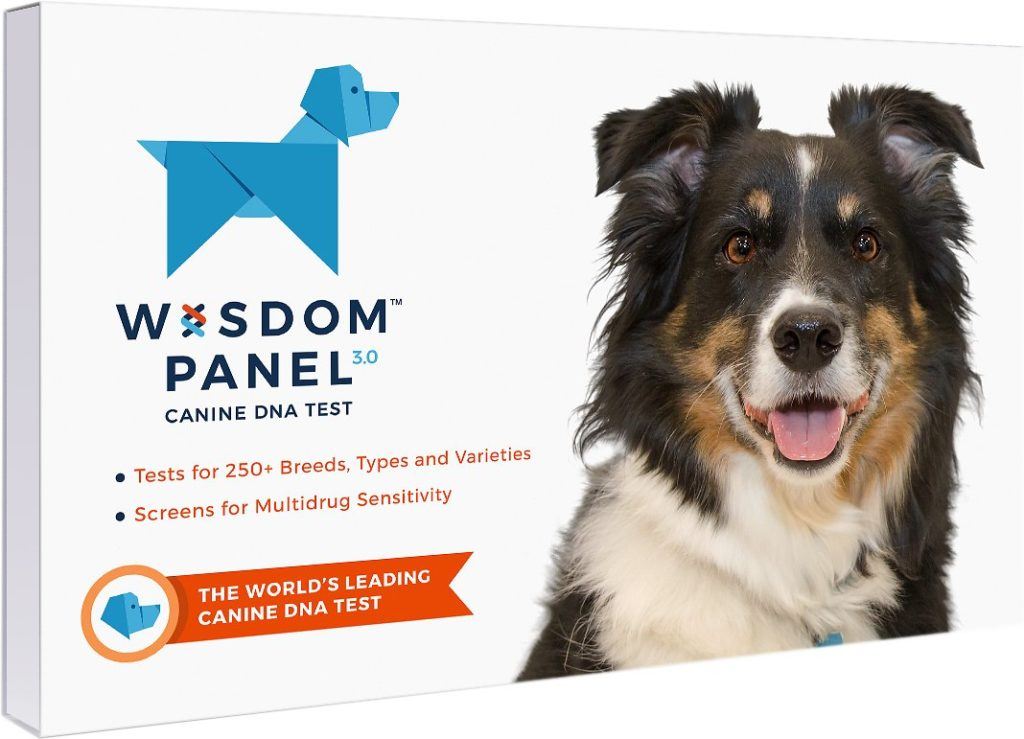 Wisdom is the oldest of the DNA testing providers and actually owned by Mars Petcare.
They're easily the biggest and have done more DNA tests than other providers, with over 3,300 reviews on Amazon USA to a 4.1 average rating.
In Australia however, you can only buy Wisdom DNA kits through your vet under the 'Advanced' banner (another Mars brand).
Embark
These can only be bought from a US online store, and mailed back so I won't spend too much time on them.
They're worth mentioning though with a 4.5/5 average review from 800 Amazon pet parents.
A little pricier than Wisdom (US$189 compared to $80), they go deeper into medical risk to put your mind at ease or reduce risk of preventable illness.
Orivet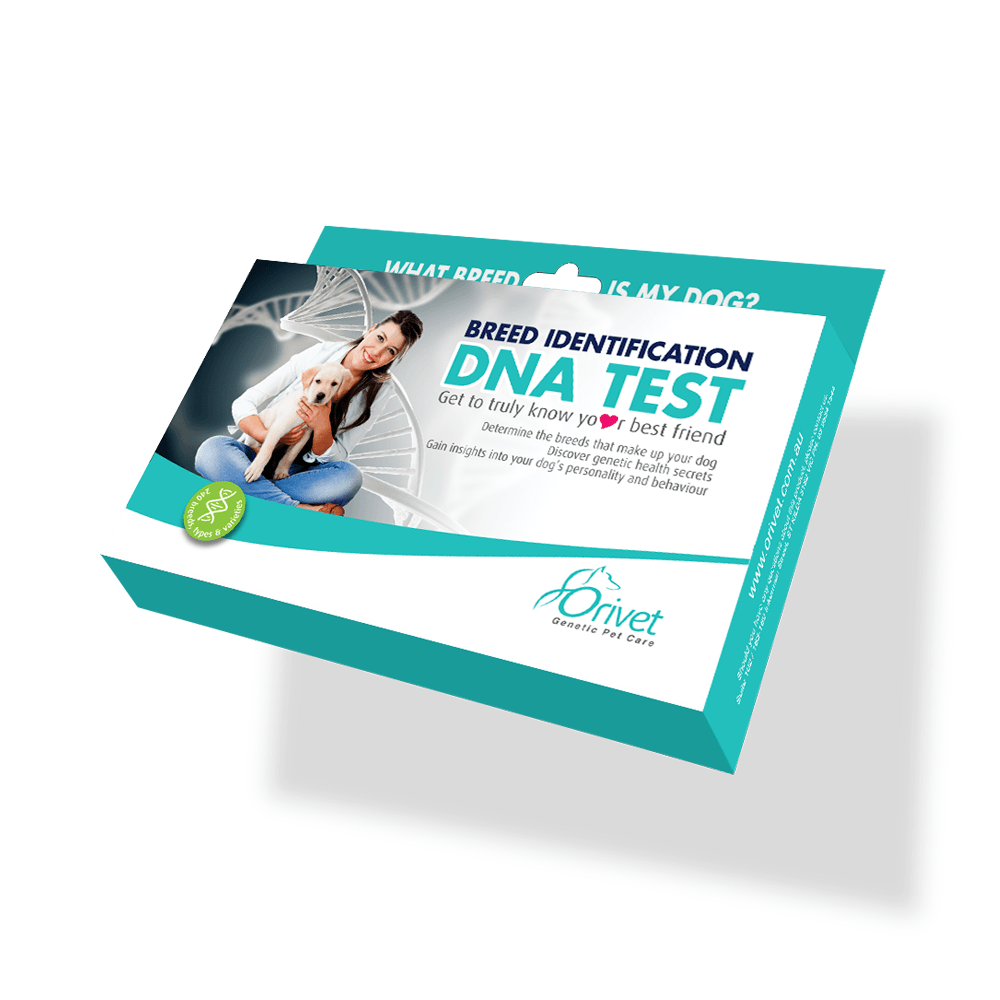 Orivet make the only dog DNA tests available within Australian stores, going for $19.95 on PetCircle. Don't let the price fool you though – there's an extra $89.95 lab fee once you go online to activate the kit on Orivet's website.
Reviews are mixed but it turns out that both the Advanced (Wisdom) kit and Orivet's kit get analysed by the same lab – Queensland's Neogen.
Should I go to the vet for one, or buy online?
Most people just go ahead and get them directly from the brand, leaving the vet out altogether. Canine genetics is a brand new field, so most veterinarians aren't too educated in the area in any case. Some vets sell Royal Canin or Advance DNA tests. Both brands are owned by Mars, these are essentially the same as the Wisdom kits.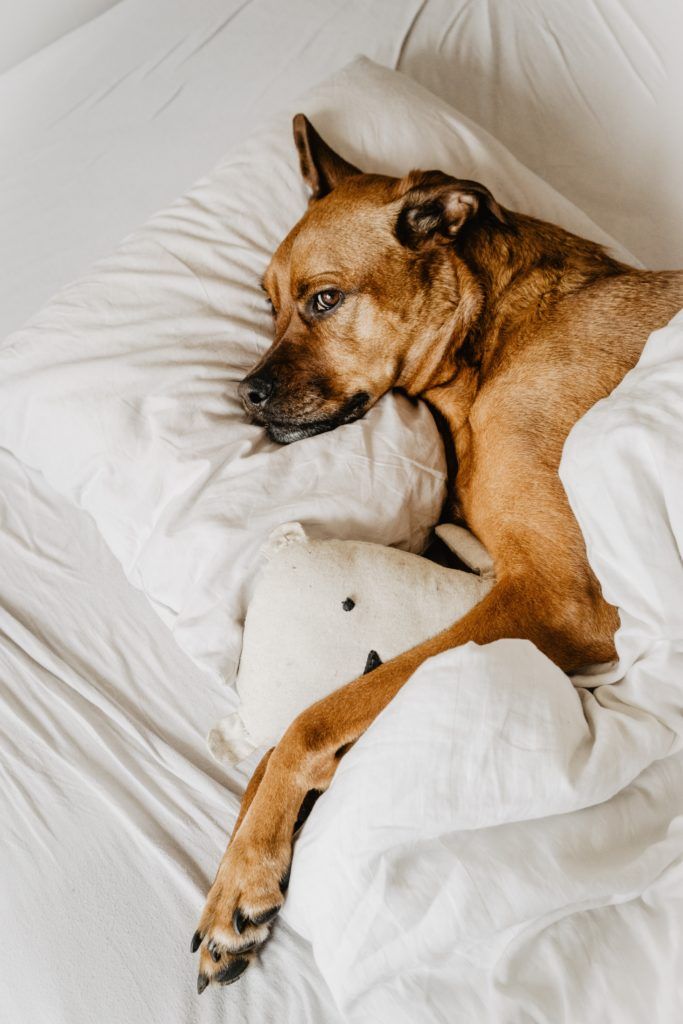 How reliable is DNA testing for dogs?
It depends on who you ask. A few years back, BBC actually sent cat DNA to one DNA testing for dogs company who sent back results listing breeds that the dog most resembled. Some even ask for photos which have zero scientific impact.
Most vets have found them to be unreliable, but we asked our dog:talk community. A number had confirmed thoughts that their dog had a different mix than what the breeder had told them.
Some even found their dog to be significantly older too! This is quite common with rescue dogs.
Go for more reputable companies who have been around for longer, generating a larger database of dogs and genetic profiling.