Behaviour and Training
Loud noises. Aggressive pats. Maybe just you leaving the room. It can all be too much! Like us, every dog is different. Browse or search through our best dog training tips & have your pup trained like a champ!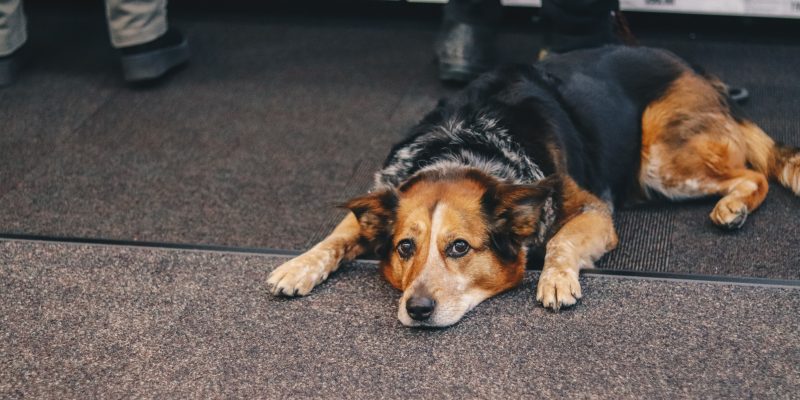 Dogs in Isolation Are Starting to Act Weird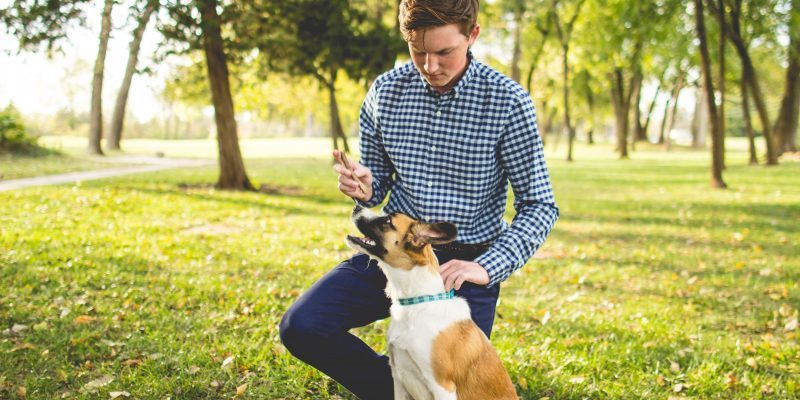 The Ultimate Guide to Dog Park Etiquette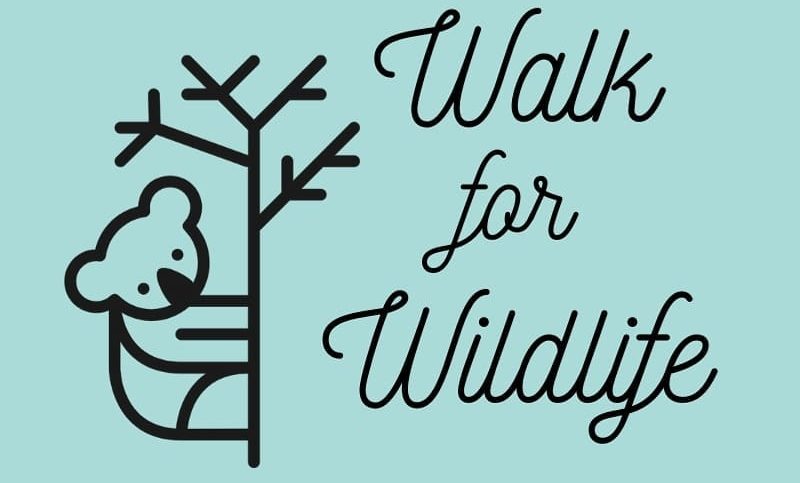 Help Bushfire Impacted Wildlife by Taking Your Dog for a (Special) Walk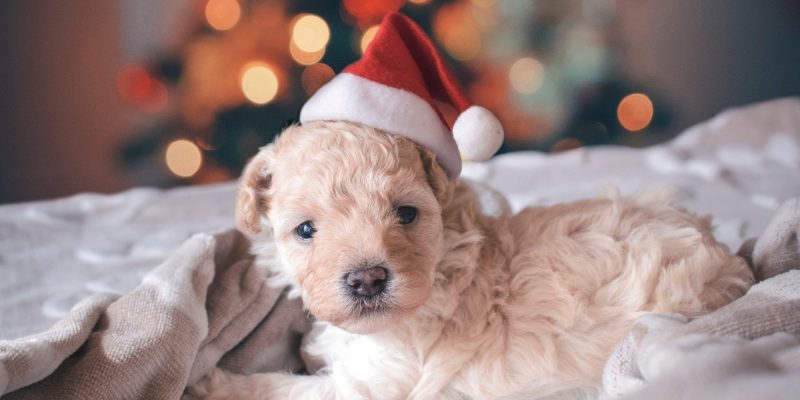 What You Need to Know about Bringing a Dog Home for the First Time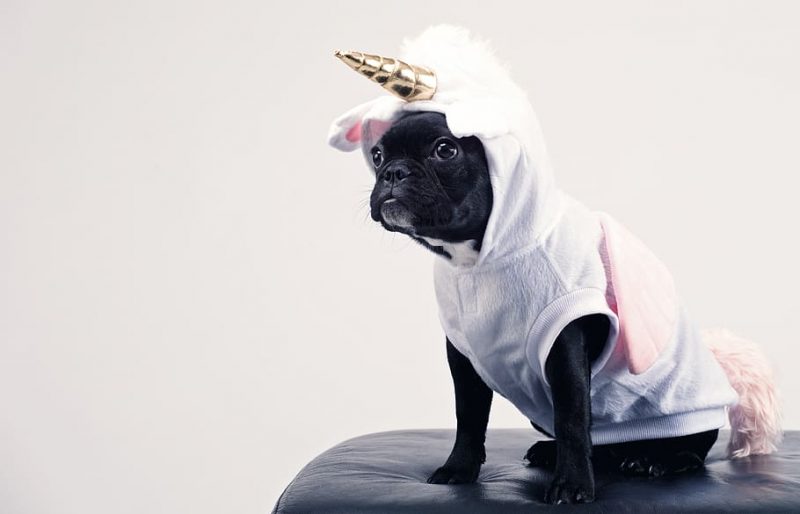 Is It Mean to Dress Up Your Dog?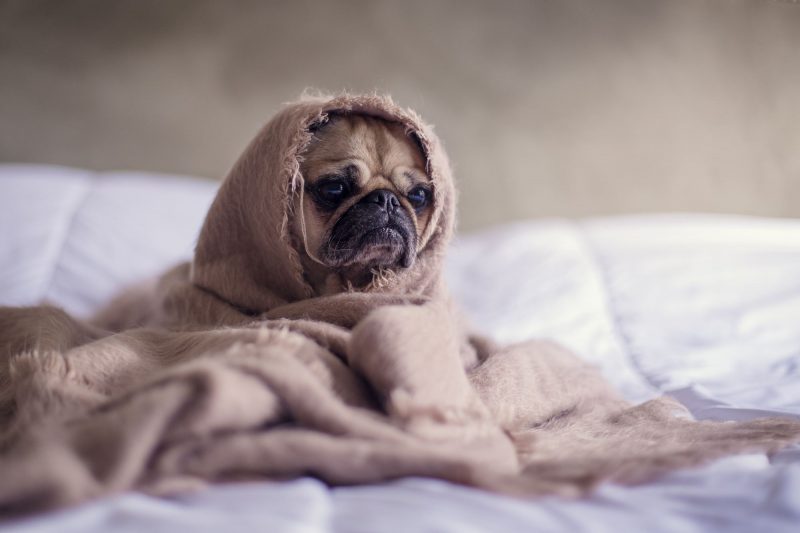 Why Are Our Dogs so Anxious?