Behaviour and Training
Loud noises. Aggressive pats. Maybe just you leaving the room. It can all be too much! Like us, every dog is different. Browse or search through our best dog training tips & have your pup trained like a champ!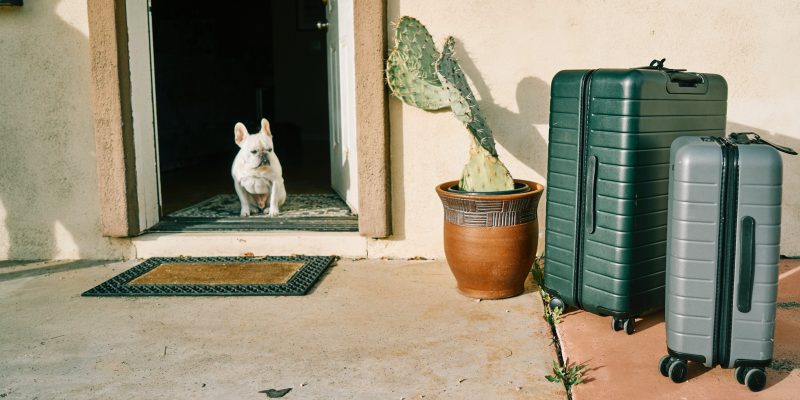 Learning to Leave Your Dog Alone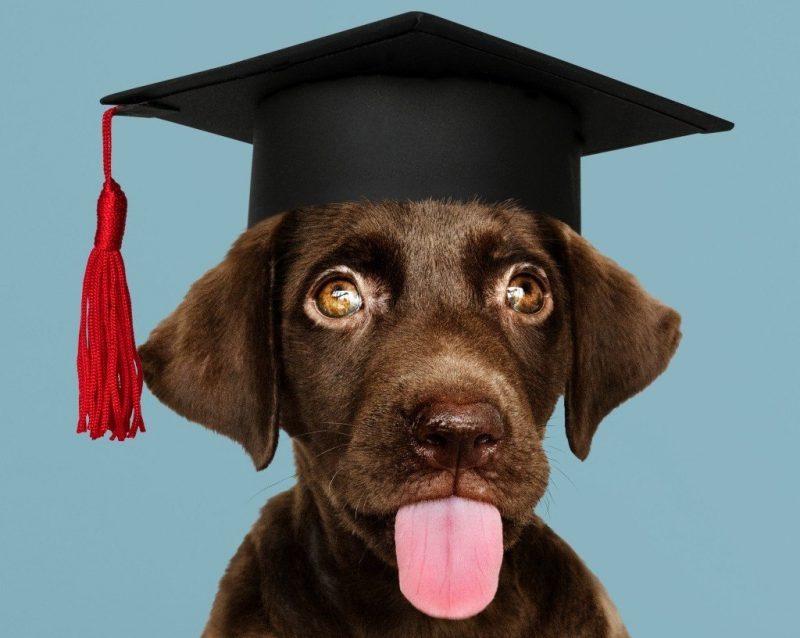 The Case for Puppy School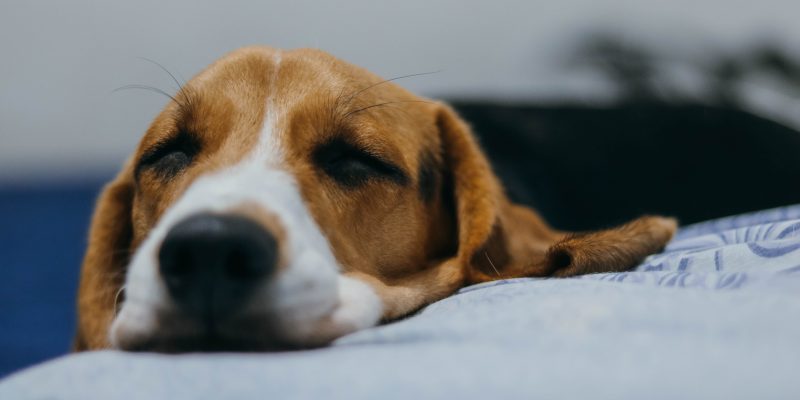 What Do Dogs Dream About?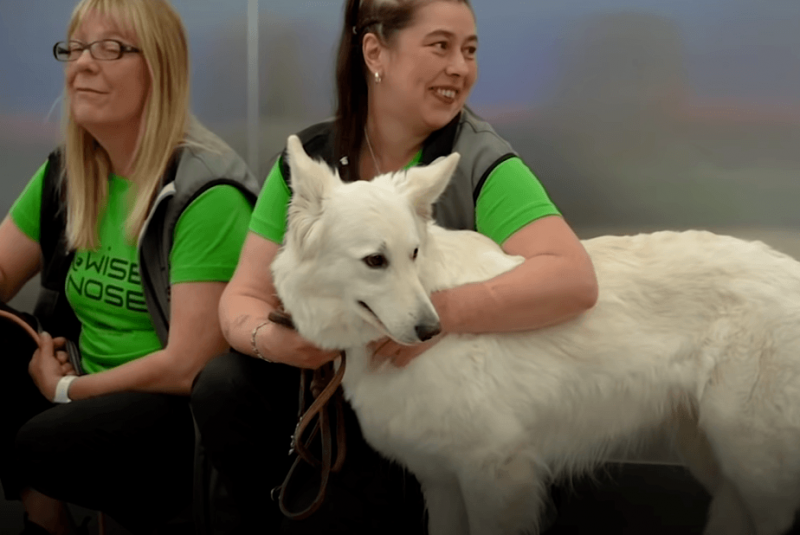 COVID-19 Sniffer Dogs Are Detecting the Disease with Almost 100% Accuracy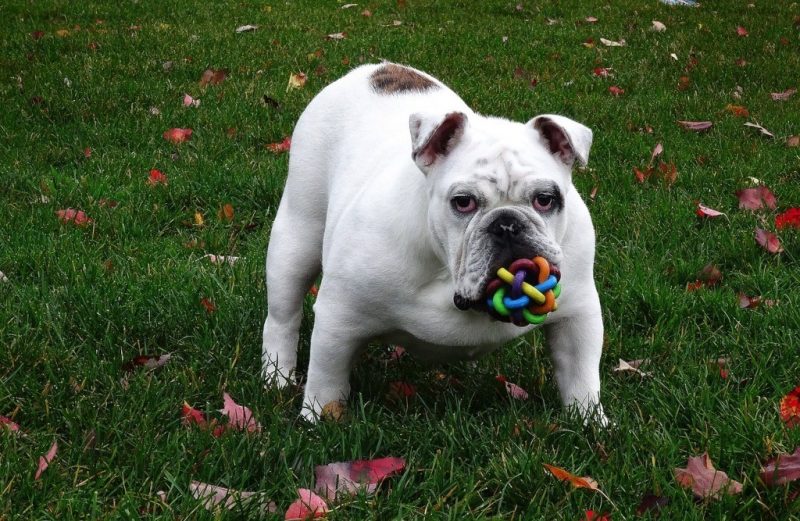 Everything You Need to Know about the Differences Between Dog Toys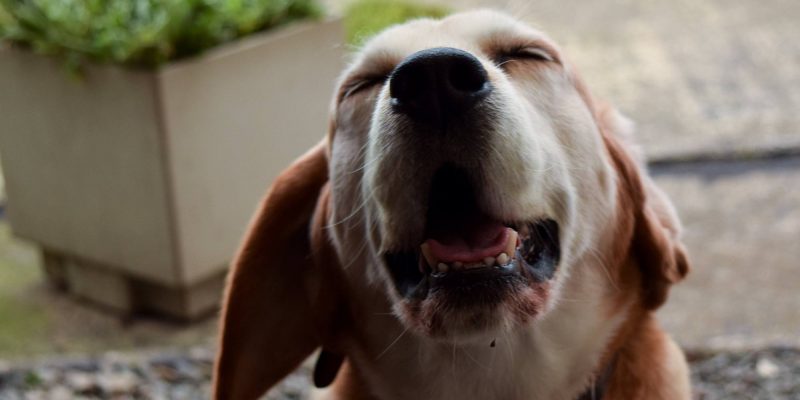 What Do Dog Sneezes Really Mean?