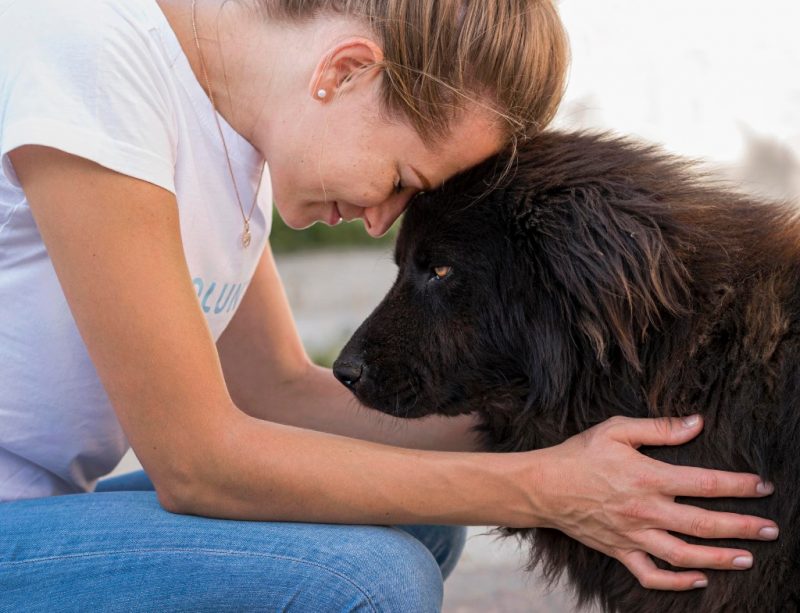 Deciding you're ready for a rescue dog is step one in a journey to meet your perfect match.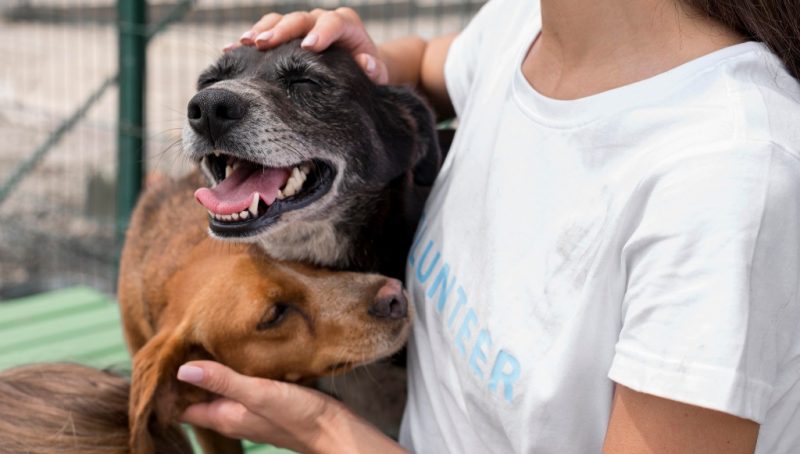 Not sure if you're prepared for a new pooch? Complete our checklist to see if you're ready to adopt a rescue dog.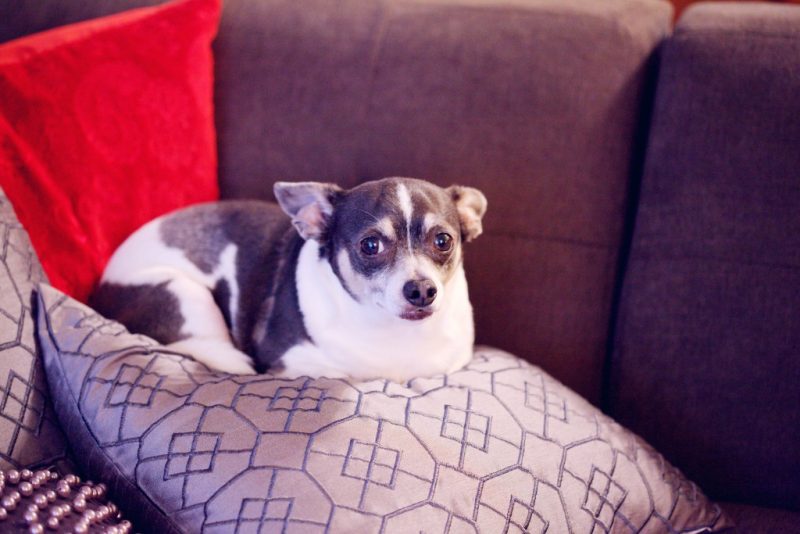 When preparing to adopt a dog, spare a moment (or, maybe a few days) to make sure your house is ready for the new family member.