Six Puppies and Us is a two-part documentary from the BBC. It is from 2015, but is now available on Netflix in Australia. It tells the story of six puppies from different litters as they spend their first year with their new families.
You get to see a range of breeds and family lifestyles. From a working farm dog, assistance dog in training, family dogs and apartment living photo model dog.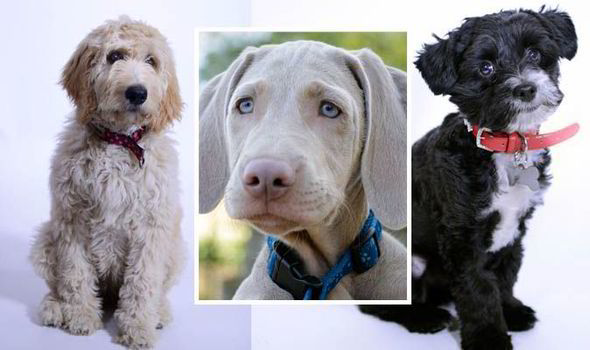 Also on display are common puppy problems. Toilet training, barking, biting, jumping and humping. There is no hiding the mistakes that families are making by accidentally re-enforcing bad behaviour. Some families seek help from vets and trainers to help change behaviour with great results.
If you have ever had a puppy, so much of this will be familiar. I was laughing a lot! But also reflecting on things I did wrong when Snoop was a pup – not making the most of the socialisation period.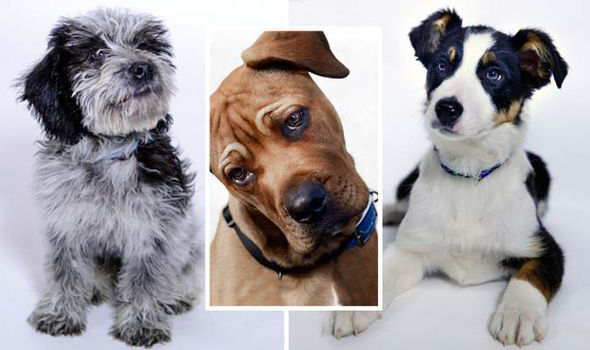 Six Puppies and Us should be required watching for any family thinking of sharing their life with a puppy.
If you have not watched Netflix's original documentary series Dogs then it is also well worth it.