Perhaps the most fun day on any Melbourne woofers calendar is upon us.
Dogapalooza is back for its 5th Melbourne instalment, bringing its usual cast of delicious food trucks and live music.

It's kind of the perfect day. Relaxed atmosphere, good music, great food and even better dogs.
Dig into some beverages from Moon Dog Brewery and make your way around the trucks for veggie burgers, woodfired pizza, waffles, shakes and plenty of dog-friendly treats, too.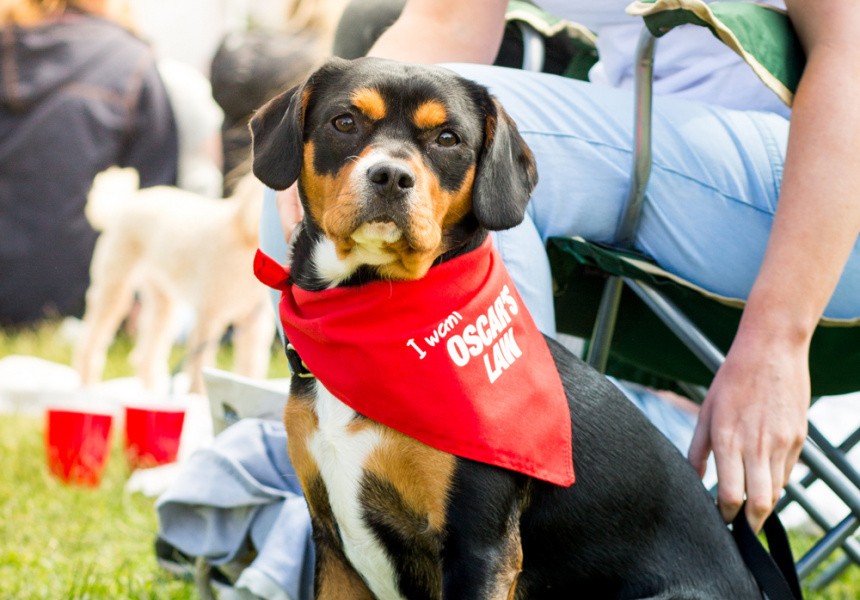 All proceeds go towards canine charities such as Oscar's Law, Puppy Tails, Melbourne Animal Rescue, Greyhound Rescue Victoria and Stafford Rescue.
Burnley Park, Melbourne
Sunday, 10 November 2019
11:00 AM – 5:00 PM

You've got until Thursday to use the code OSCAR and save $10.