As bushfires continue to devastate communities across Australia, destroying over 4 million hectares of bush and local property and claiming several lives, they've also taken a massive toll on native wildlife. It has been reported that almost 500 million animals have been killed since September, in some cases entire species have been wiped out.
Heartbreakingly, koalas have been especially impacted. While many other native animals like kangaroos and birds are able to escape oncoming flames, slow moving koalas struggle to evacuate themselves in time. Making things worse is their diet and habitat: oil filled eucalyptus trees are extremely flammable.
There are many ways you can help animals during the bushfire crisis.
Donate
If you have the means to donate, there are several great causes and groups working to support and protect our surviving wildlife. The below organisations could really use your help.
The RSPCA: For decades the RSPCA have worked with pet owners and farms to evacuate animals in emergencies. It goes without saying, but they're pushed to the limit at the moment.
World Wildlife Fund: The WWF have made the infamous "Koala Triangle" a priority. It's believed that this area of NSW could see the species become extinct in 30 years–although they note fires may accelerate this. They're working to not only save koalas, but also restore the habitat.
The Port Macquarie Koala Hospital: Last year, a Go Fund Me for the Port Macquarie Koala Hospital went viral. The support was well earned, these guys are on the front lines working with the National Parks and Wildlife Service to search out and treat animals injured in the fires. Their original target was $25k, they've smashed that by raising over $2 million. But remember, all this money will help grow and support these groups for years to come.
WIRES: Across the year WIRES support animals in trouble, and they're done a huge amount of work during the bushfire disaster. Last month alone their helpline received over 20,000 calls and volunteers attended over 3,300 rescues.
Koalas in Care: This non-profit organisation is totally run by volunteers who support koalas year round. Outside of bushfire season, they also run a 24 hour rescue service covering Greater Taree, Great Lakes and Gloucester areas of NSW.
This is in no way an exhaustive list. Look up local animal organisations working to help animals during the bushfire crisis in your area who could also use the support.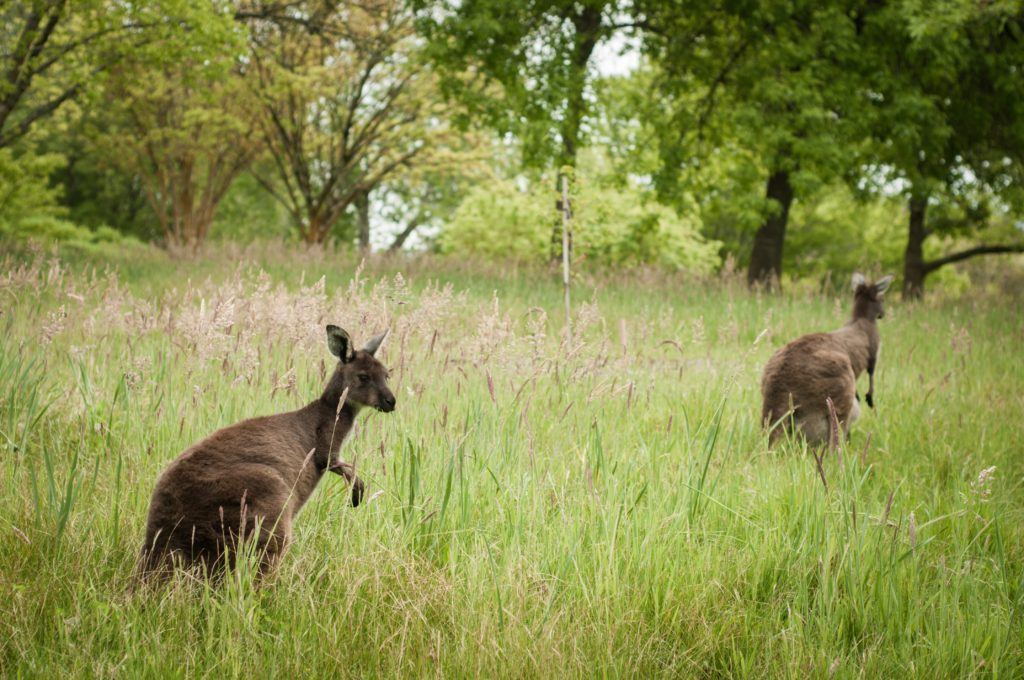 At Home
Here are some simple things that can make a huge difference to heat stressed animals in your area.
Leave water outside: Whether you're in a bushfire zone or not, birds and animals need extra help staying cool and hydrated in the heat. Use shallow bowls with sticks or stones on the side to help small animals safely access.
Use your pool: Hot or injured animals may be attracted to backyard pools. Drape or place something over the edge to help them climb out if they fall in. If you have any flotation devices around, throw them in too. Even if your pool has steps, they'll probably be too high for most animals.
Protect yourself: Don't try to pick up injured snakes, flying-foxes, bats, or raptors. Give them space and call a trained specialists.
While you're at it, don't forget to make sure your own pets are doing ok.
On the Road
For those of us who don't live in regional areas, we may be encountering most wildlife on highways.
Watch your driving: Slow down and keep an eye out for injured or disorientated animals on the road. The heat may cause them to venture into unfamiliar areas or closer to people than they're used to. They could be hurt and scared and less able to avoid cars.

Grab a box: Keep a cardboard box and towel in your car incase you come across an injured animal. Make sure the box is ventilated and has a lid. Make an effort to keep the box cool and dark to reduce additional stress for the animal.
Get professional help: You probably don't have the skills to take care of an injured animal, so get it to a vet as fast as possible. Considering you could be on holiday or away from home, Google the closest animal rescue service to you–there could be a local vet who is equipped for the job.

Speaking to the ABC, wildlife rescuer and CEO of Wildlife Victoria Megan Davidson suggested, "It's important to get an accurate location, particularly if it's in the country, otherwise rescuers can drive miles and miles and not find the animal…These days we ask people to open maps on their smartphone and drop a pin [to share their location], and it's helpful to wait until the rescuer gets there."

If you know you might not have internet reception, take the time to save a few numbers of local experts on your phone. For more information about supporting animals in trouble, head here.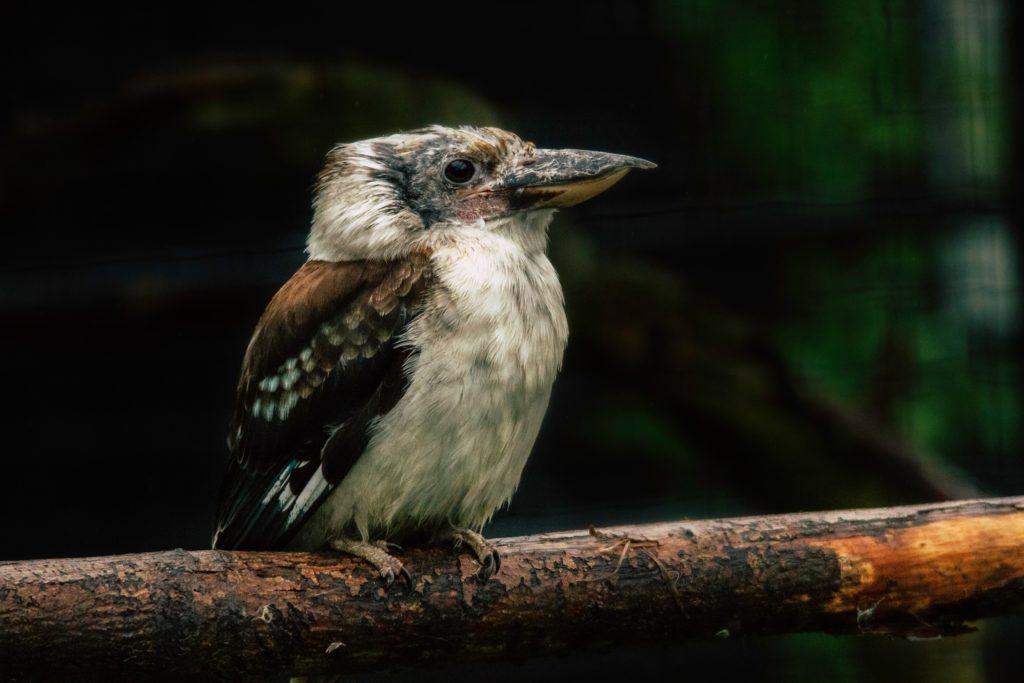 Supporting People
While we're talking about animals, we can't ignore the thousands of people who have been directly impacted by the crisis. Thankfully groups like the Red Cross, Salvation Army, and Vinnies have been doing amazing work supporting victims of the fires. You can also donate directly to fire services across NSW, Victoria, and Queensland. Or head here for a fuller list of causes to support.

For more information about donating items and volunteering your time to these relief efforts, head here.