Dog Training Tips
Loud noises. Aggressive pats. Maybe just you leaving the room. It can all be too much! Like us, every dog is different. Browse or search through our best dog training tips & have your pup trained like a champ!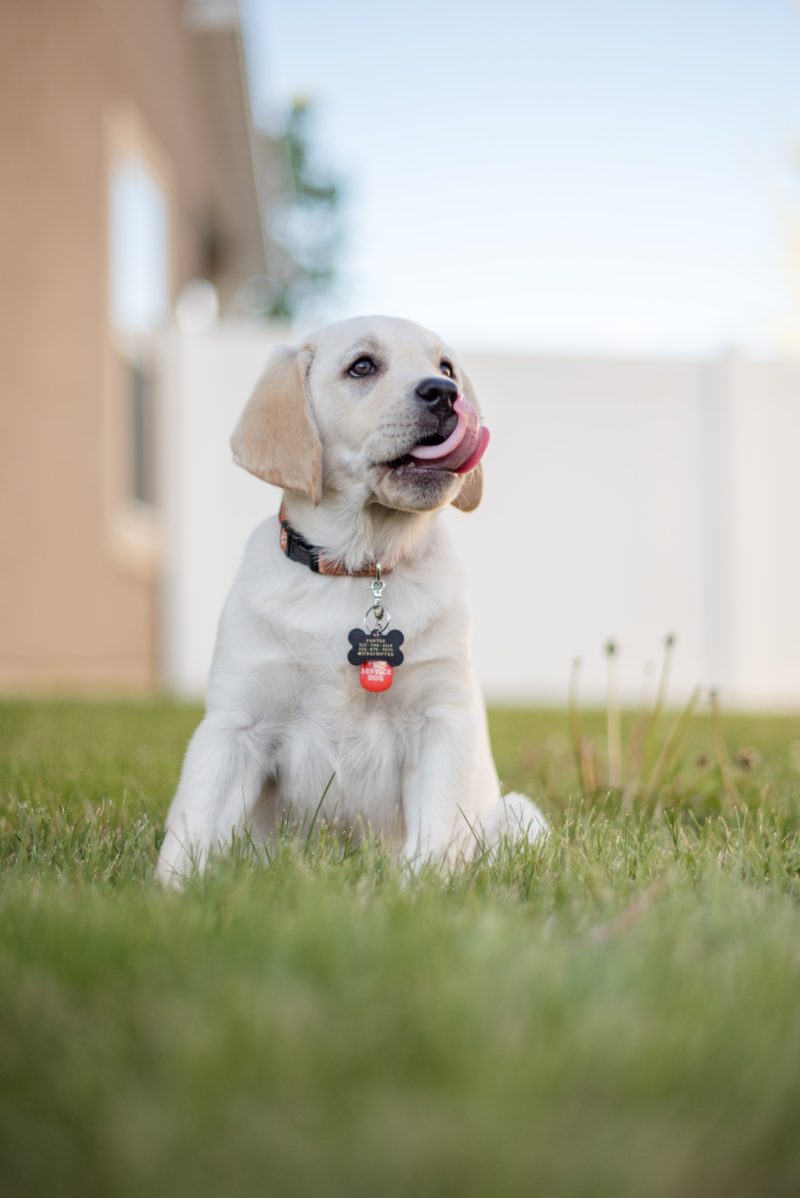 How much should you exercise a puppy?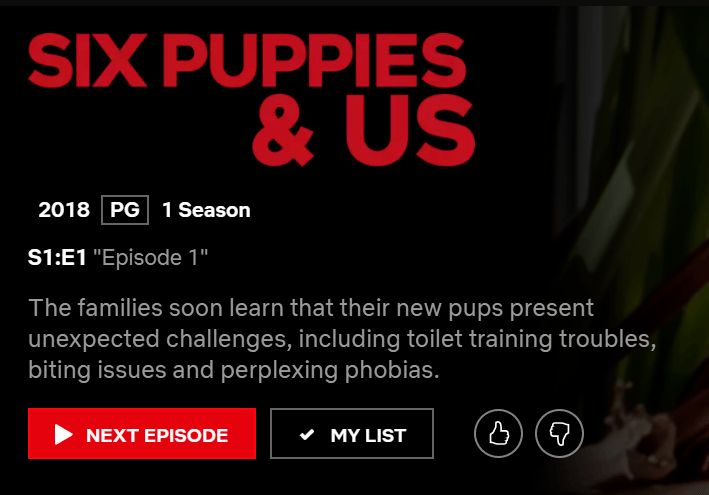 Netflix Review: Six Puppies and Us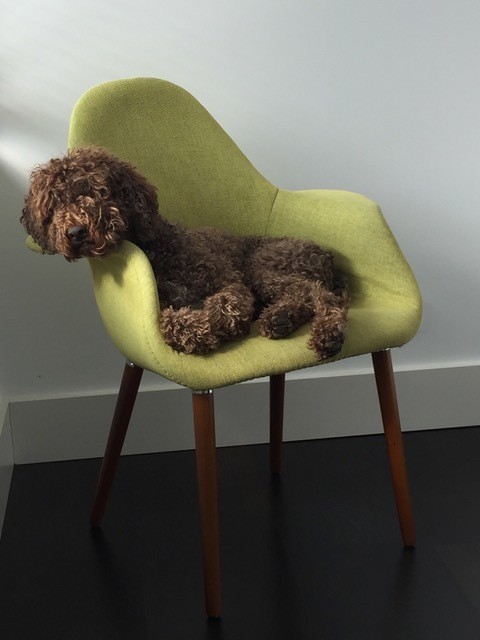 Saying goodbye to Louis: By Martyn Wild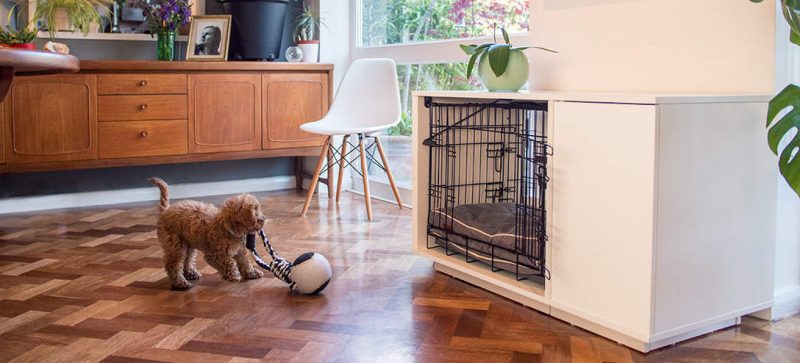 Best Dog Crate for your Puppy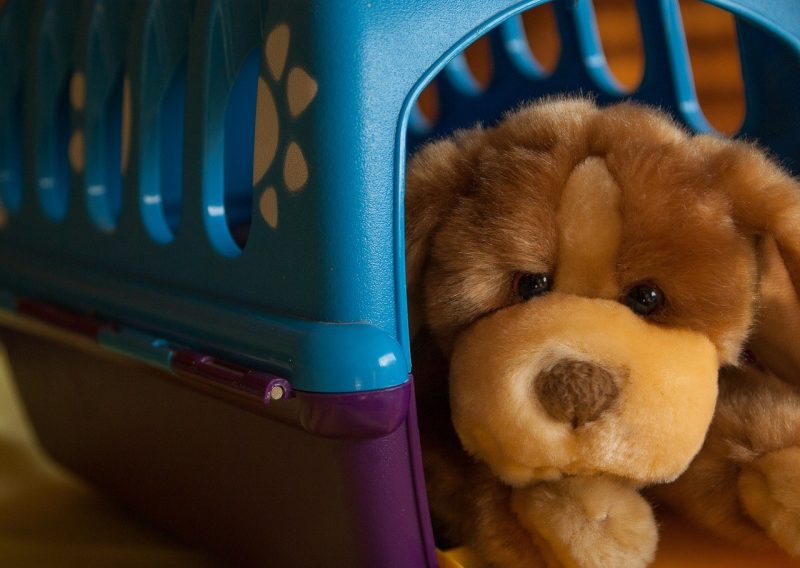 Crate training your dog: The Why and How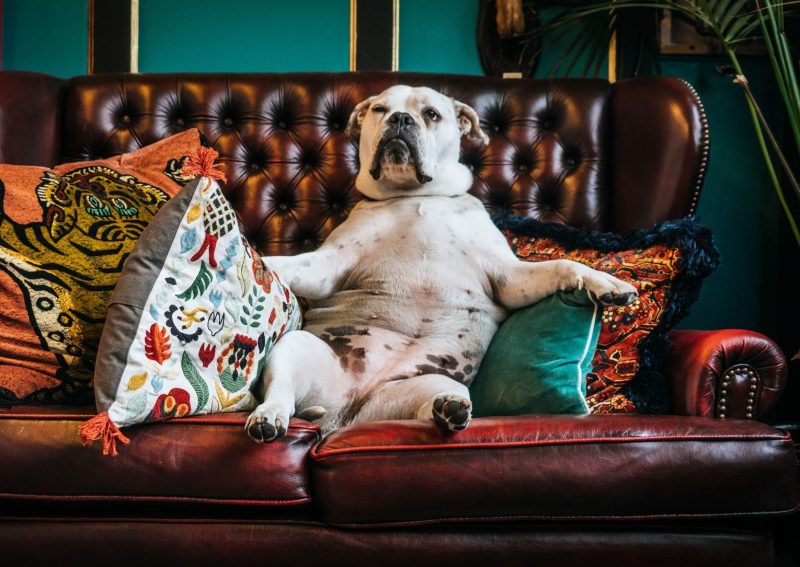 My Dog Eats Too Fast!