Getting a Dog
There are so many things to consider when getting a dog – do you get one from a rescue/breeder, which breed suits your family best, etc. See our top posts full of advice for getting a dog.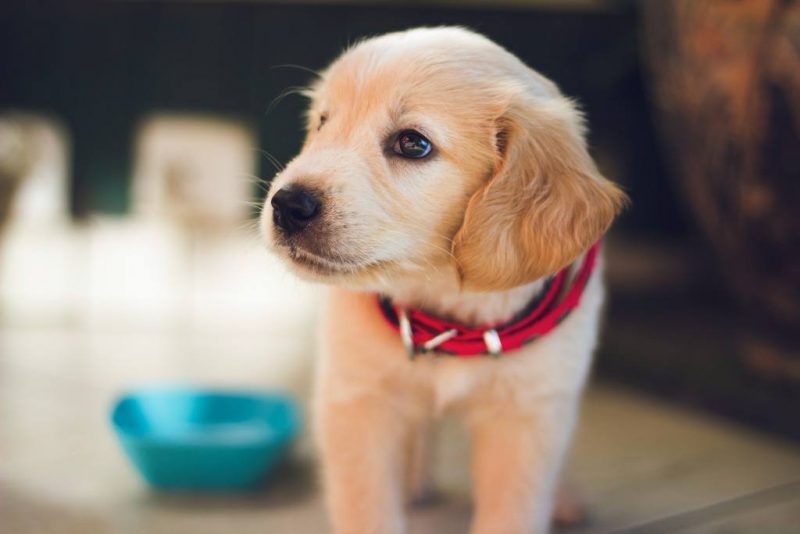 A Crash Course in Puppy Health Essentials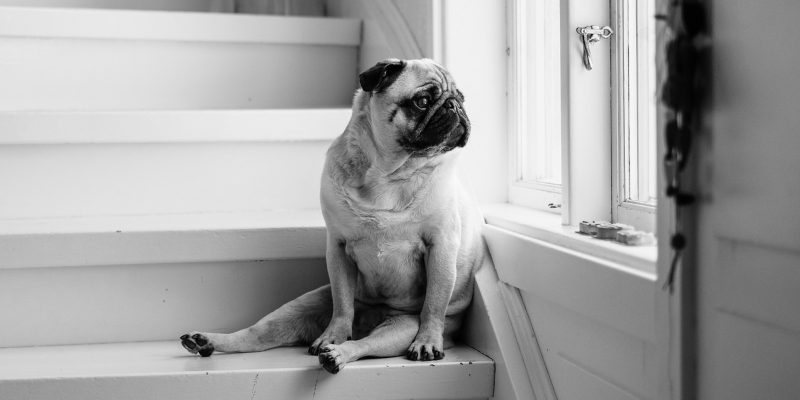 How to Puppy Proof Your Home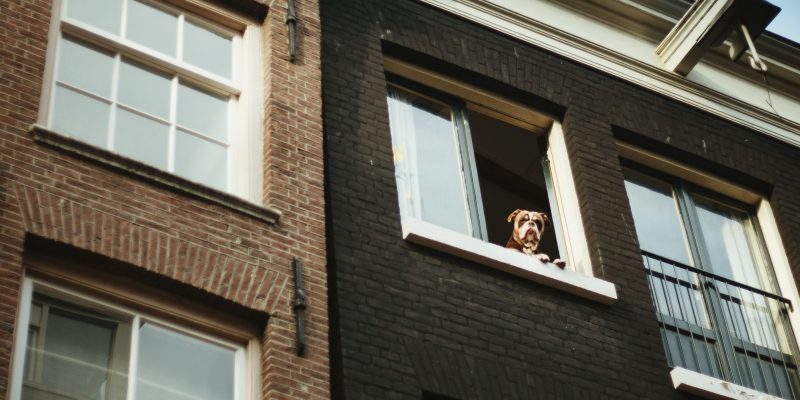 Small Apartment Dogs: How to Have a Happy Pet with Limited Space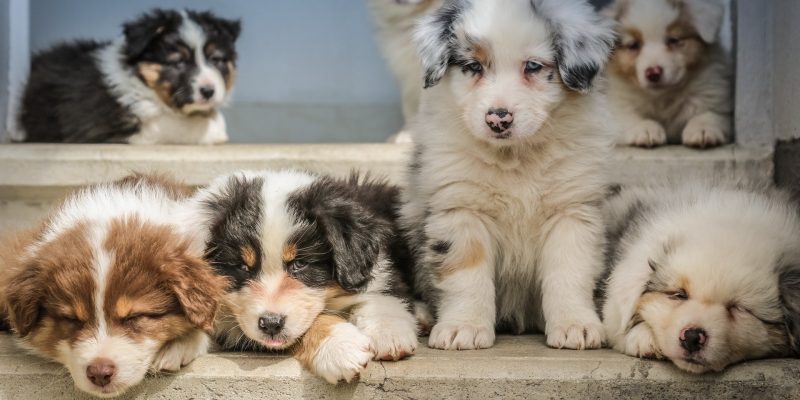 Do Dog Siblings Miss Each Other after They're Separated?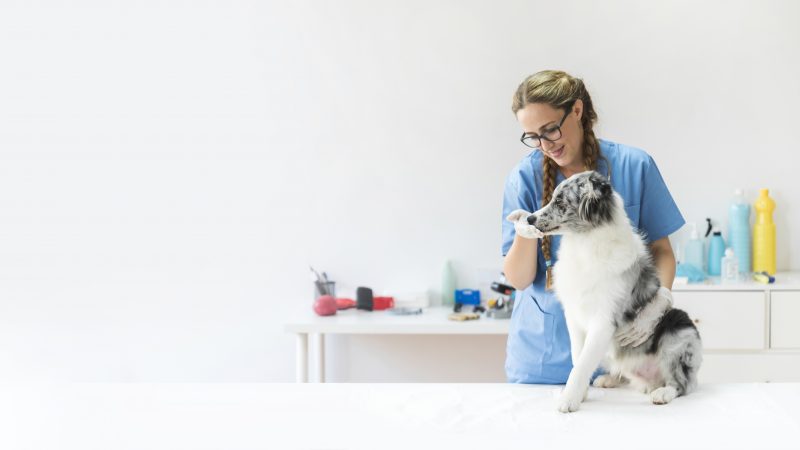 Is Pet Insurance Worth It? How to Prepare for Emergency Vet Bills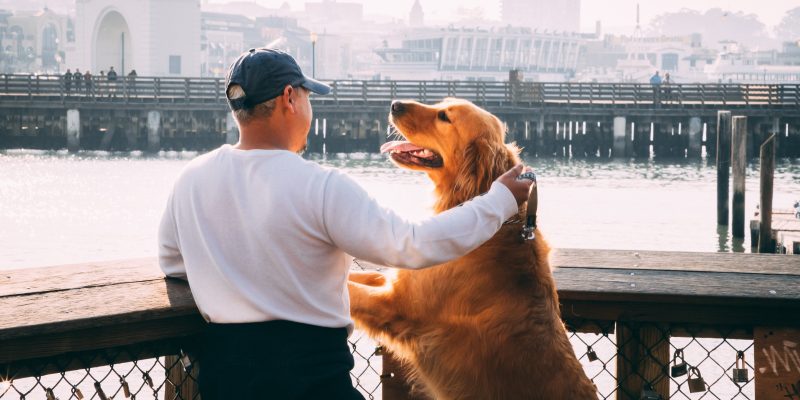 Everyone Is Adopting a Dog Right Now