Sophie Allan
Sophie is the Founder of So Help Me Dog and one half of the Healthy Dog Pod. She has always had a passion to work with animals especially dogs ever since she was little wanting to be a vet. Working at the customs breeding facility in reignited her study again when moving to Sydney in 2013.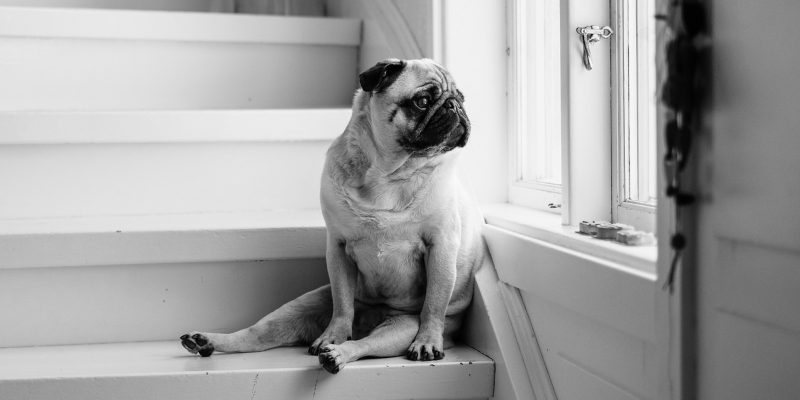 You might be ready for a puppy, but is your house?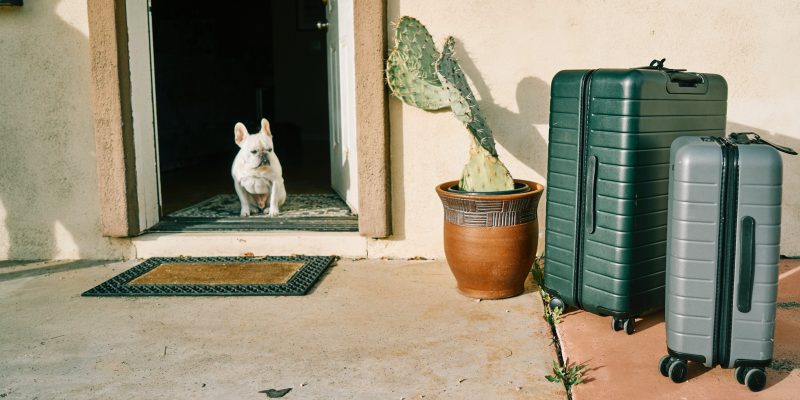 We all love our pets, but how much attention is too much? And how can you help them avoid developing separation anxiety?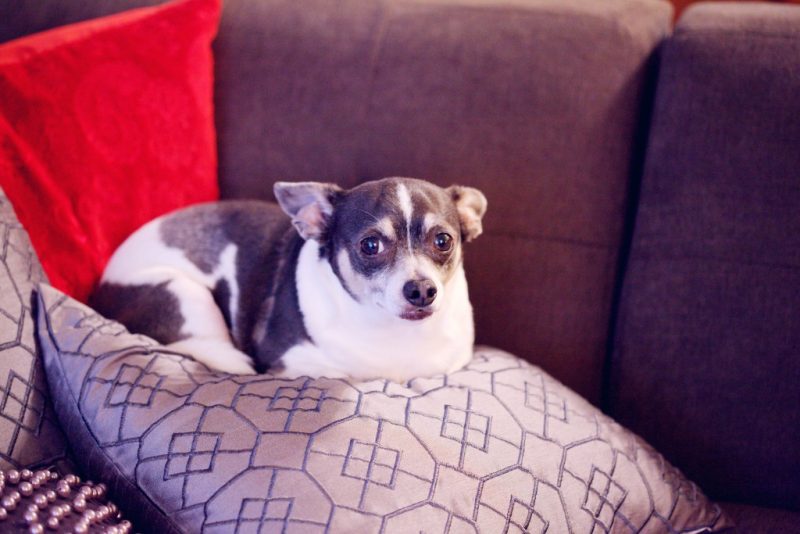 When preparing to adopt a dog, spare a moment (or, maybe a few days) to make sure your house is ready for the new family member.