Sophie Allan
Sophie is the Founder of So Help Me Dog and one half of the Healthy Dog Pod. She has always had a passion to work with animals especially dogs ever since she was little wanting to be a vet. Working at the customs breeding facility in reignited her study again when moving to Sydney in 2013.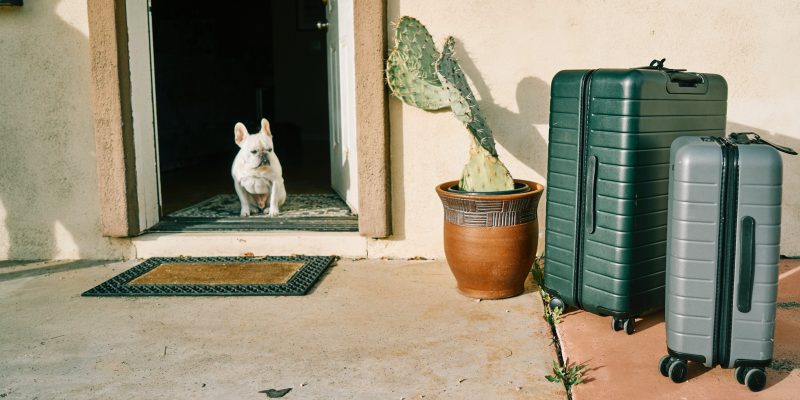 Learning to Leave Your Dog Alone
We all love our pets, but how much attention is too much? And how can you help them avoid developing separation anxiety?