Thanks for getting your paws on the very first print edition of Off The Leash! We threw out our blurry Guess the Breed quiz, something that we run on Instagram at @WorldOfScratch or here at @OffTheLeashDogMag.
How many did you get right?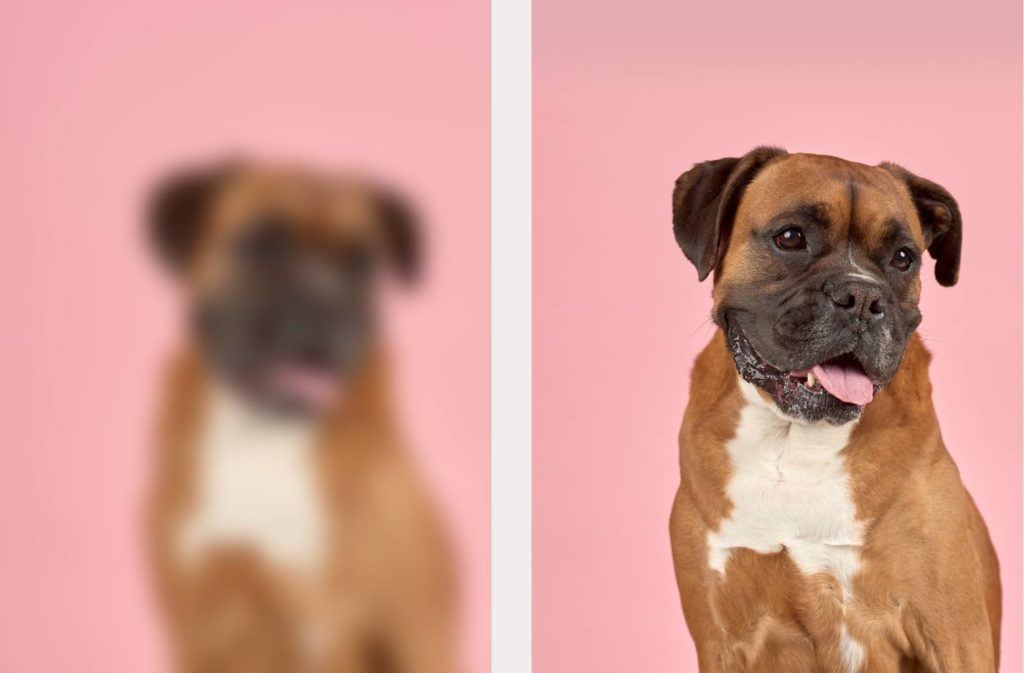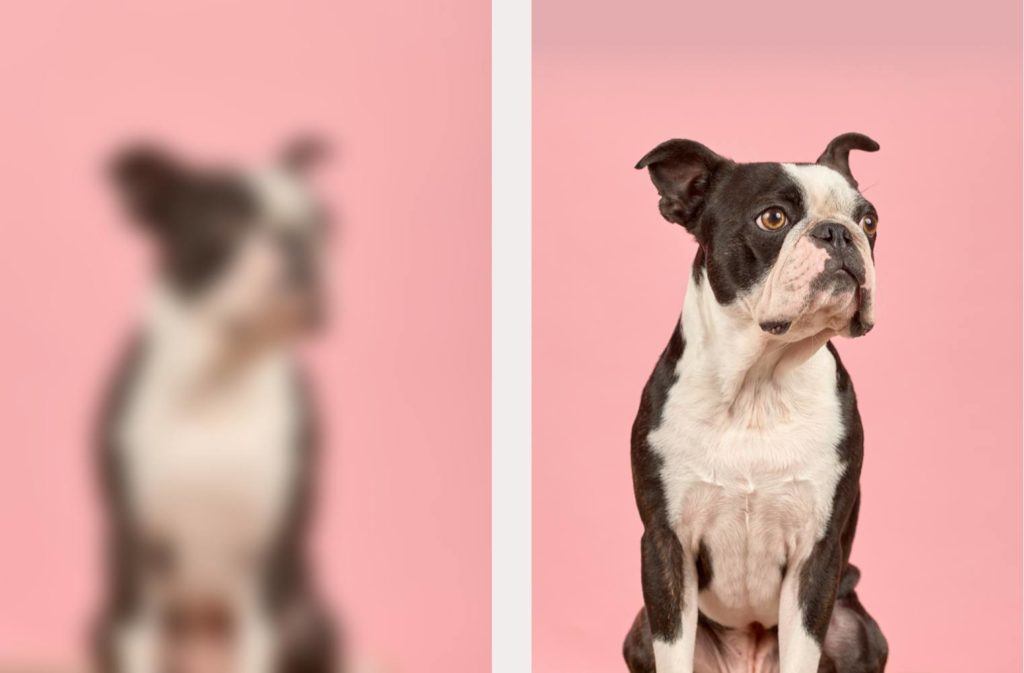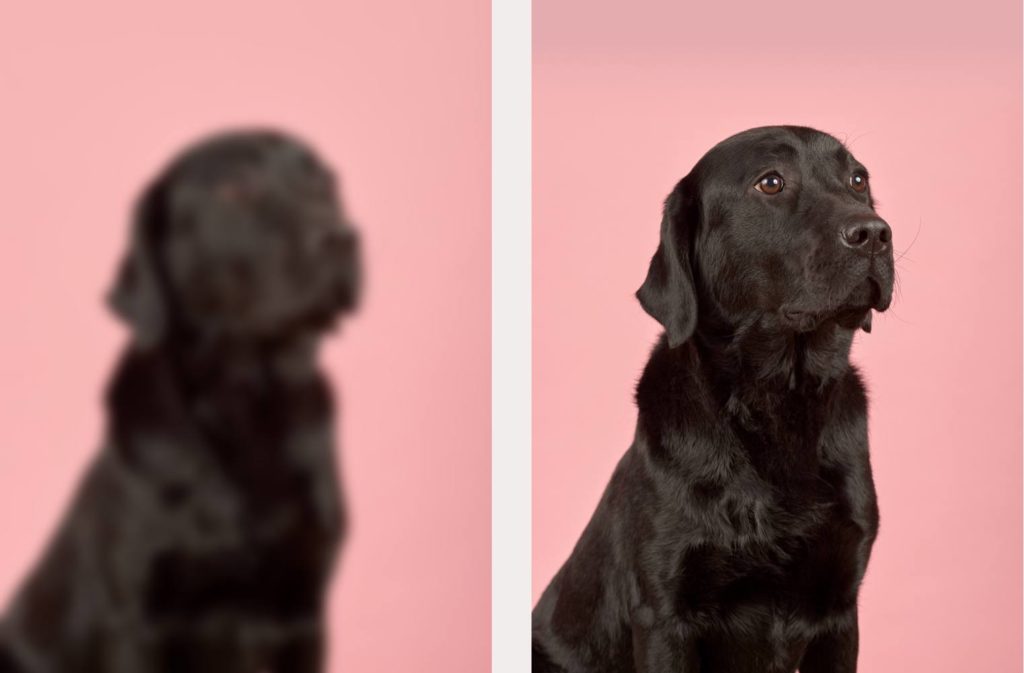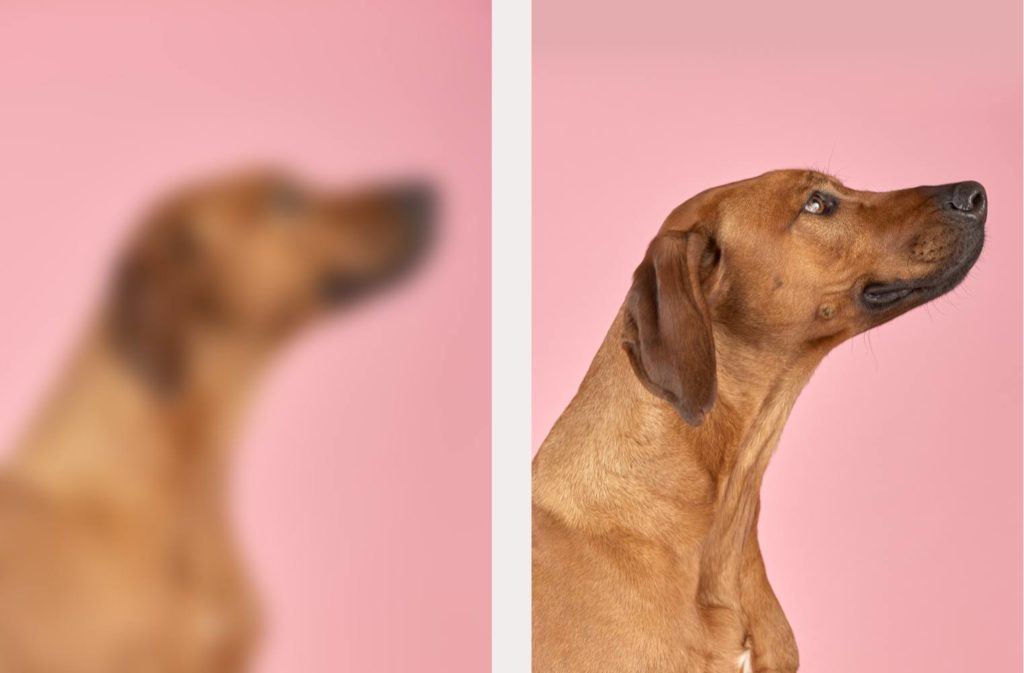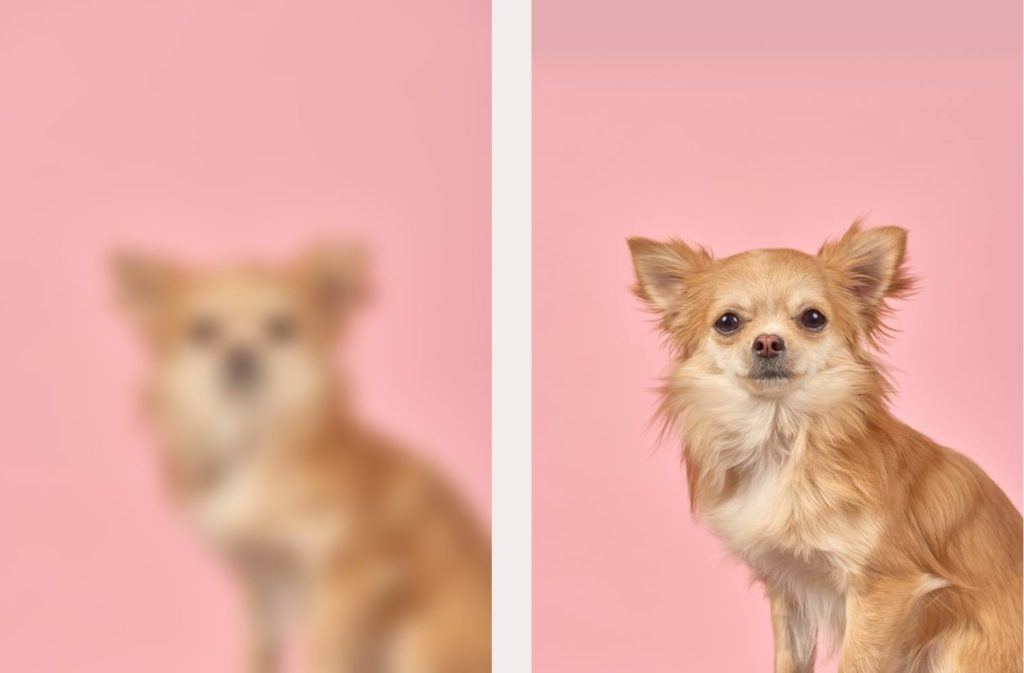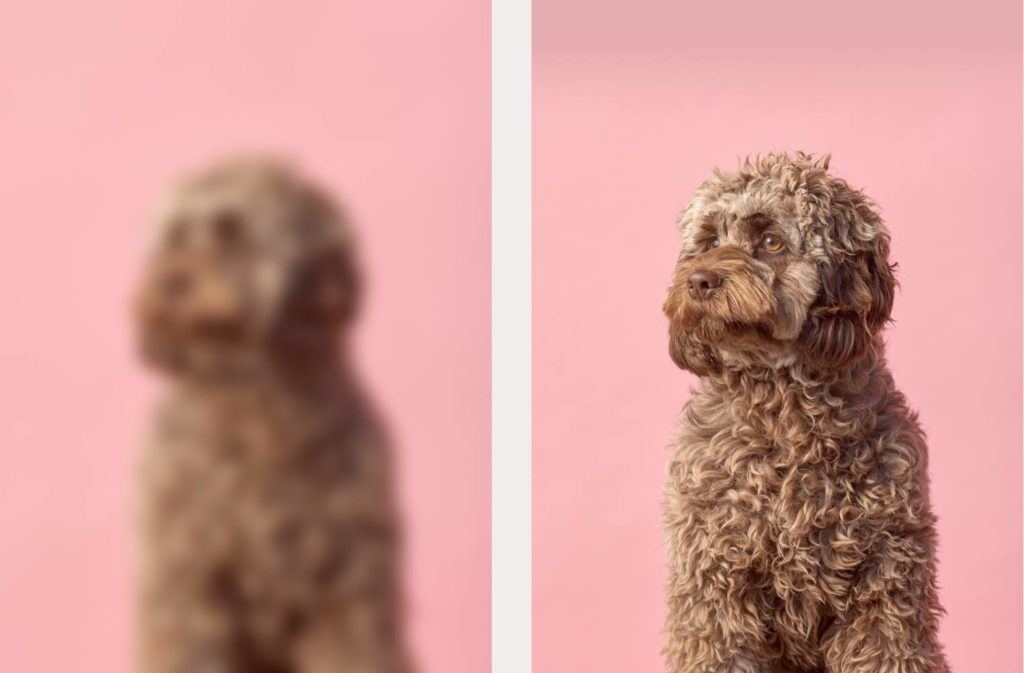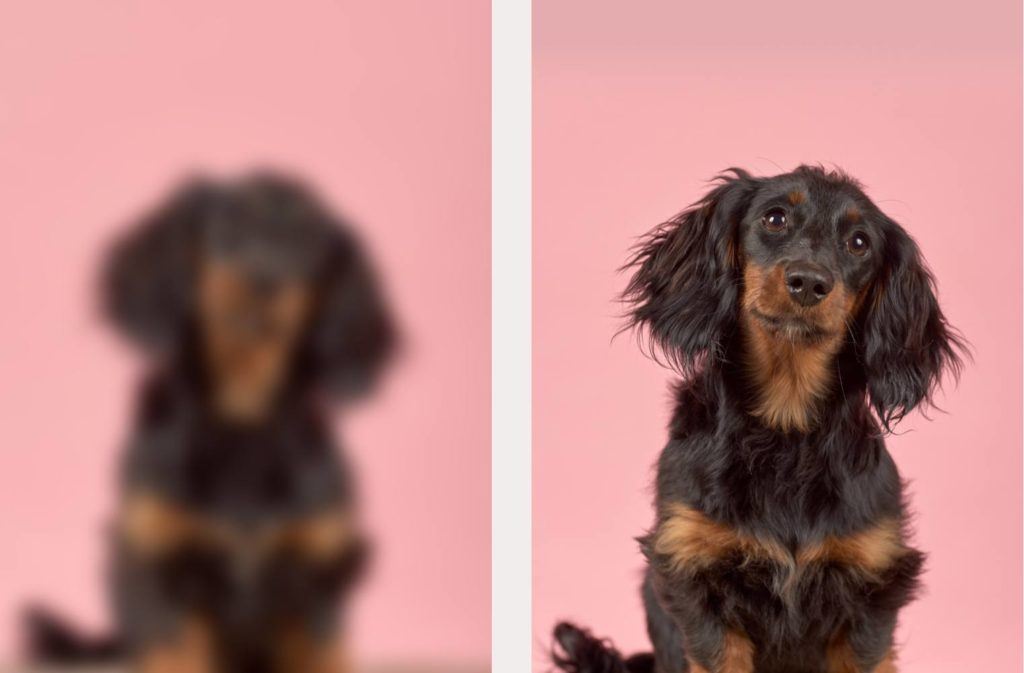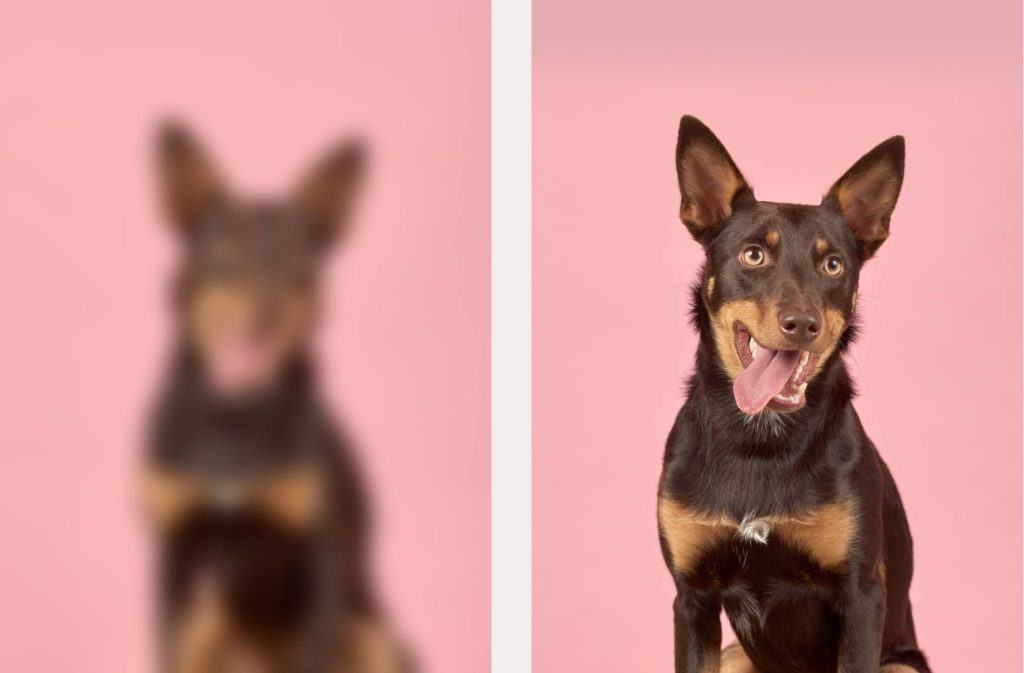 Follow Off The Leash on Instagram
Head over to @OffTheLeashDogMag for quizes and loads of fun dog things.