About Becca
2 Years Old!
Female(de-sexed)
Mixed Breed featuring some Border Collie & Staffy (Medium Sized)
Intelligent Couch Potato
Becca is happy to be the only dog in an adult household – where she can share the couch.
She only needs a short walk each day and then is happy to binge Netflix with you.
Becca is not a fan of cats. Eager to please and a lover of treats makes her easy to train.
Becca is super lucky to have had professional photos taken by Animal Antics to help her look so fine!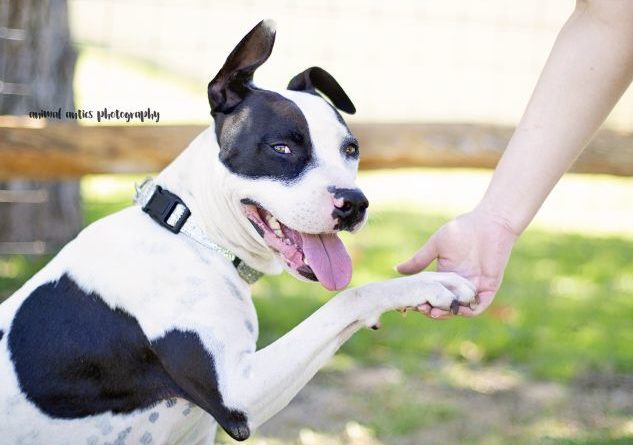 There is a $450 adoption fee, and Becca is vaccinated, wormed and microchipped
Currently in Perth and waiting for a new home for her 2nd start in life.
Enquire about Becca at PetRescue