Getting a Dog
There are so many things to consider when getting a dog – do you get one from a rescue/breeder, which breed suits your family best, etc. See our top posts full of advice for getting a dog.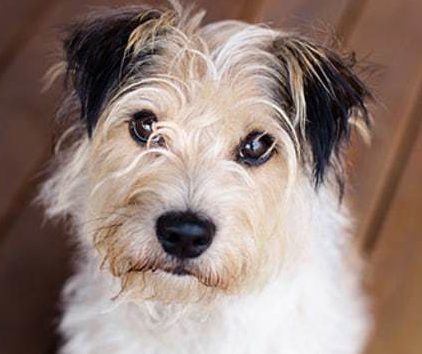 Rescue of the Week: Tomkins (VIC)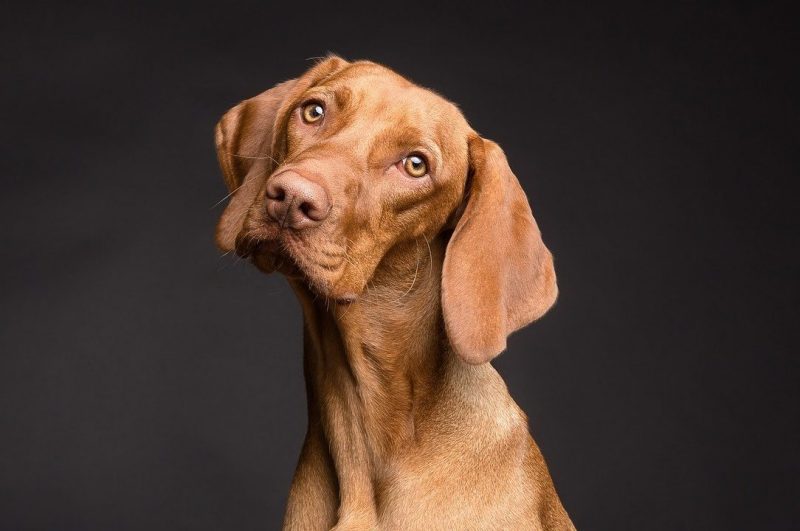 How to choose a dog breed that is right for you?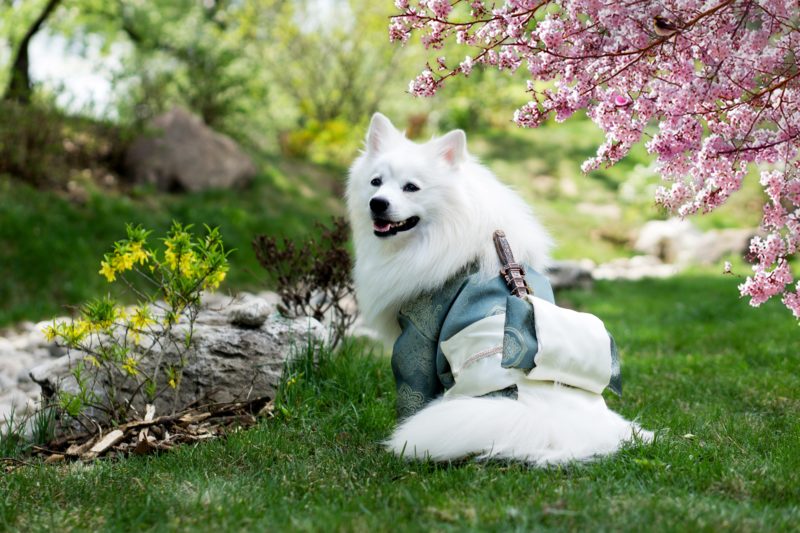 Breed of the Week: Japanese Spitz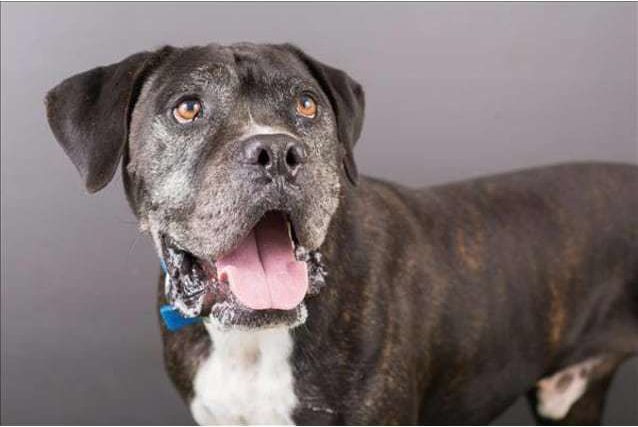 Rescue of the Week: Bridgy (QLD)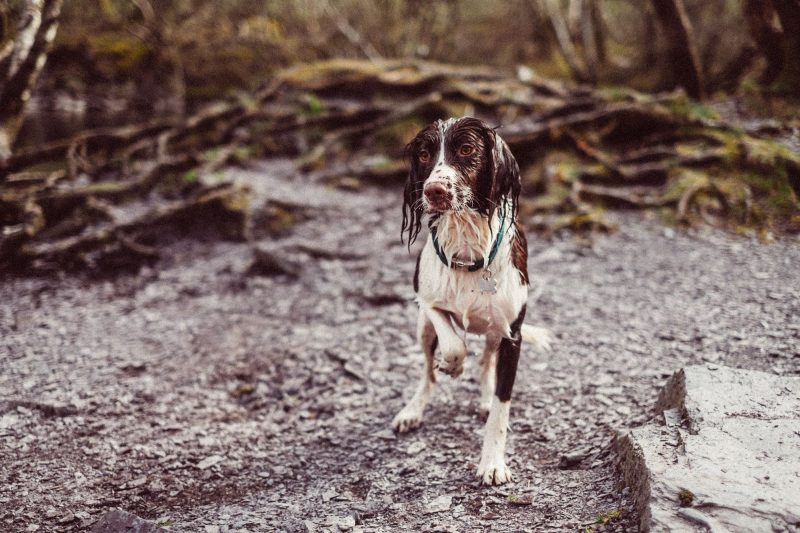 Breed of the Week: English Springer Spaniels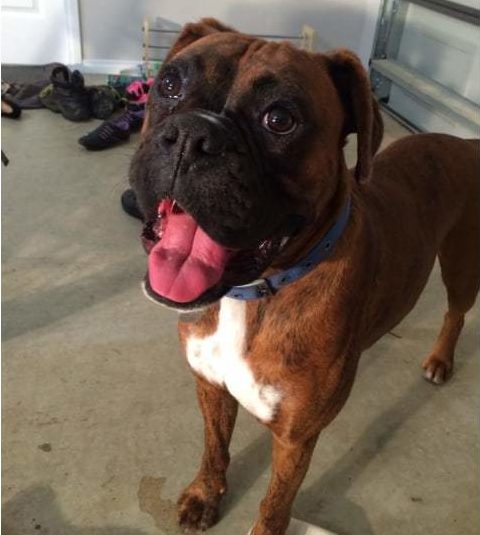 Rescue of the Week: Bentley (TAS)