Dogs are getting pretty fancy these days, but it's only now that retailers around the world are starting to design spaces worthy of designer breed price tags and $1000+ memory foam dog beds.
In the last year or two, we've seen several stunning new dog boutique's open and Australia's own Pet Grocer undergo a stunning redevelopment.
Here are the worlds 5 most stylish stores for dog lovers:
Wild One
New York, USA
Think Everlane, for your dog.
Wild One has been on my radar for about 6 months, opening New Yorks hottest dog spot and holding a bunch of fun events in the process. Wild One screams of ex-fashion designer mixing it up in a brand new category and from the looks of their Insta stories, they've raised a bunch of money to leave no stone unturned.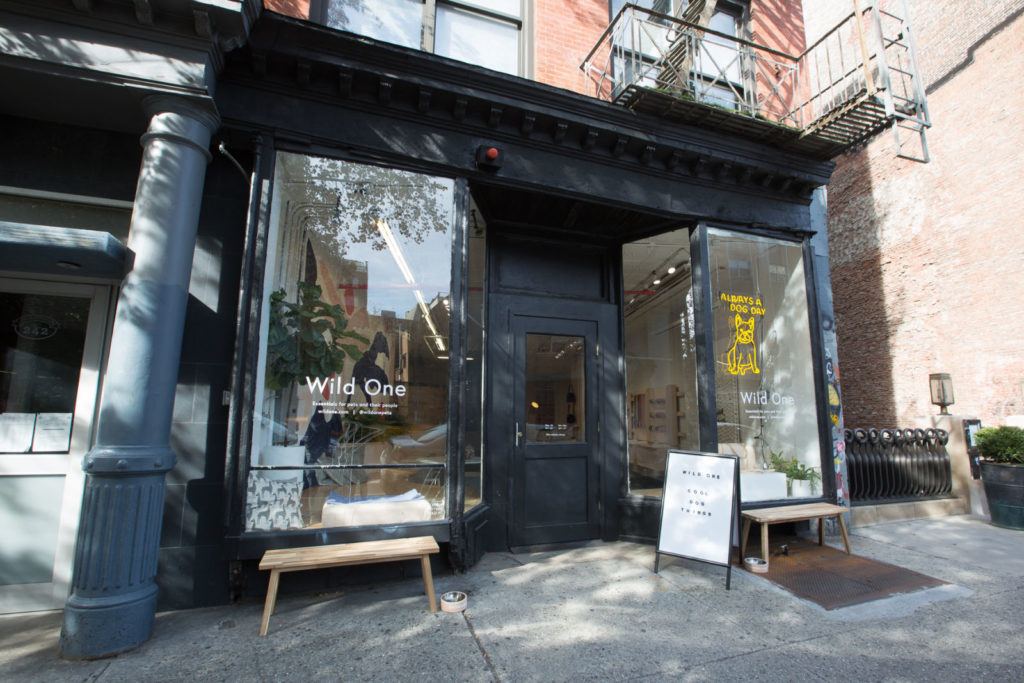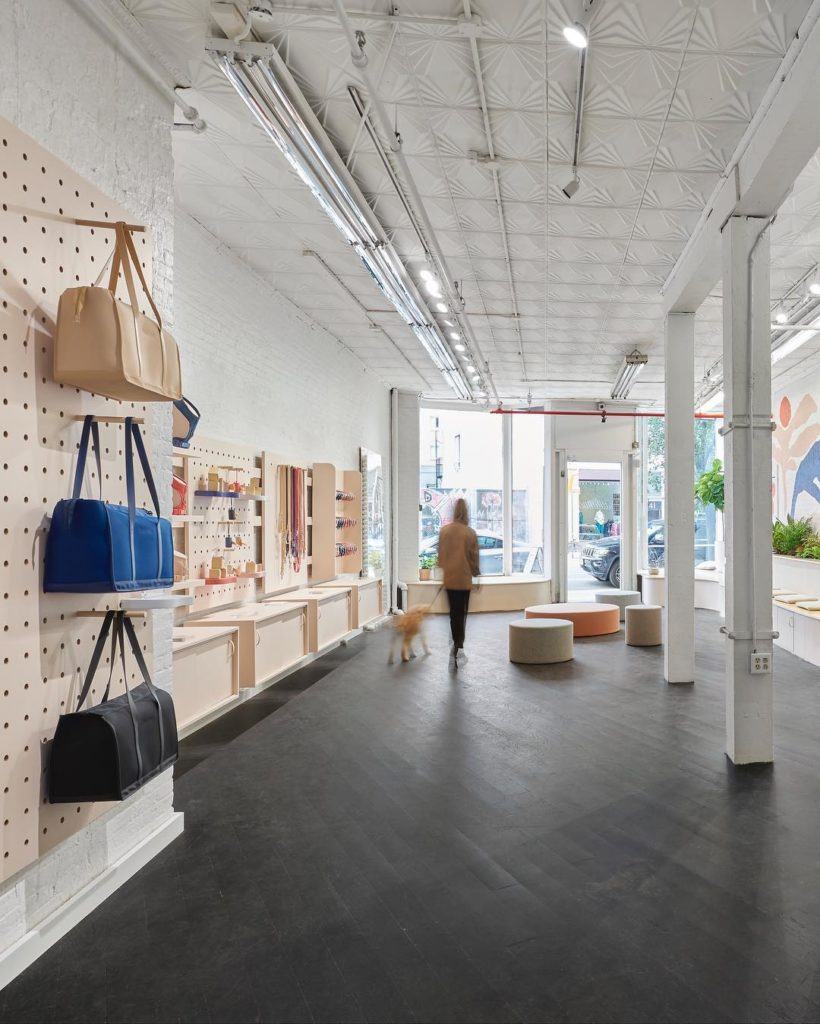 Good Boy Collective
Vancouver, Canada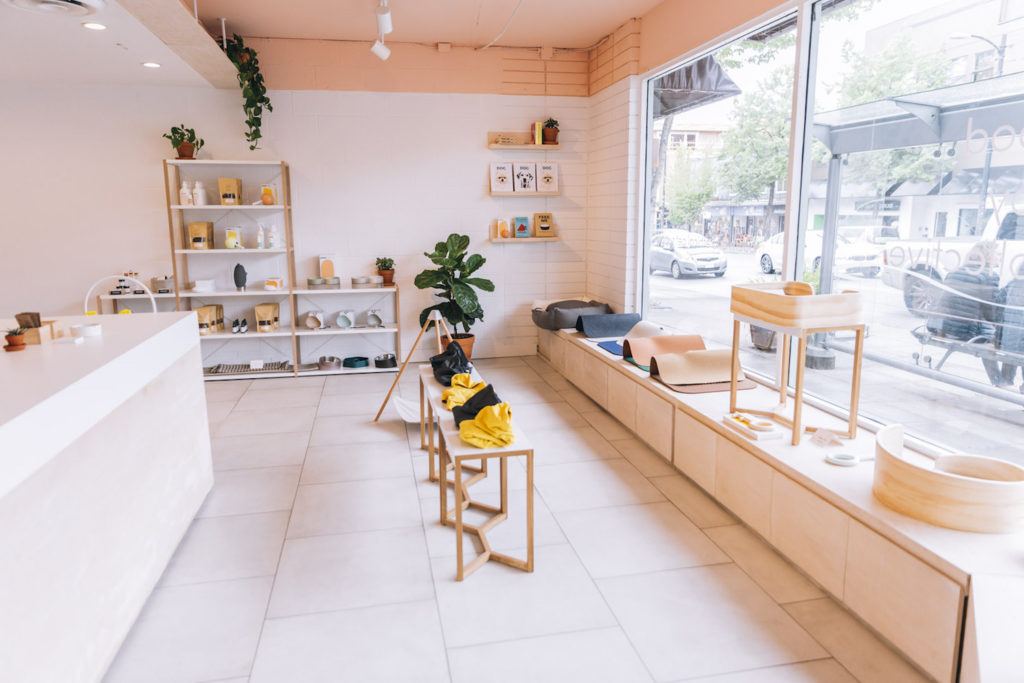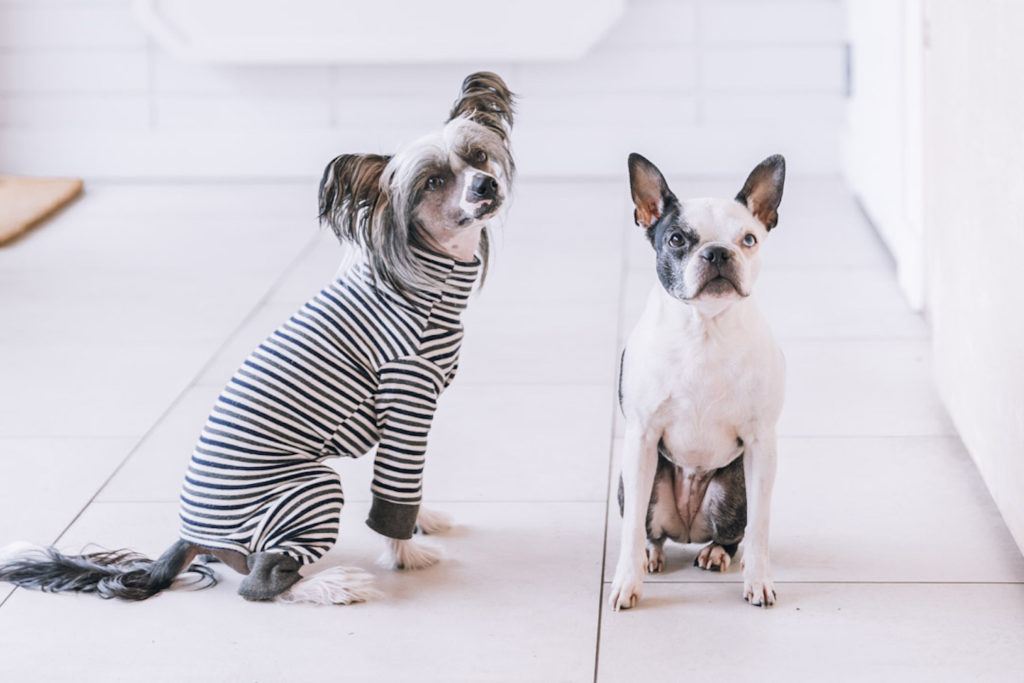 Vancouver's new go-to store for pet supplies. High-quality, ethically sourced products are the name of the game here. And, it doesn't hurt that the design is top notch, too.
You'll even find Australia's own Mr. Fluff and Nice Digs on the Good Collective shelves!
The Pet Grocer
South Melbourne, Melbourne Australia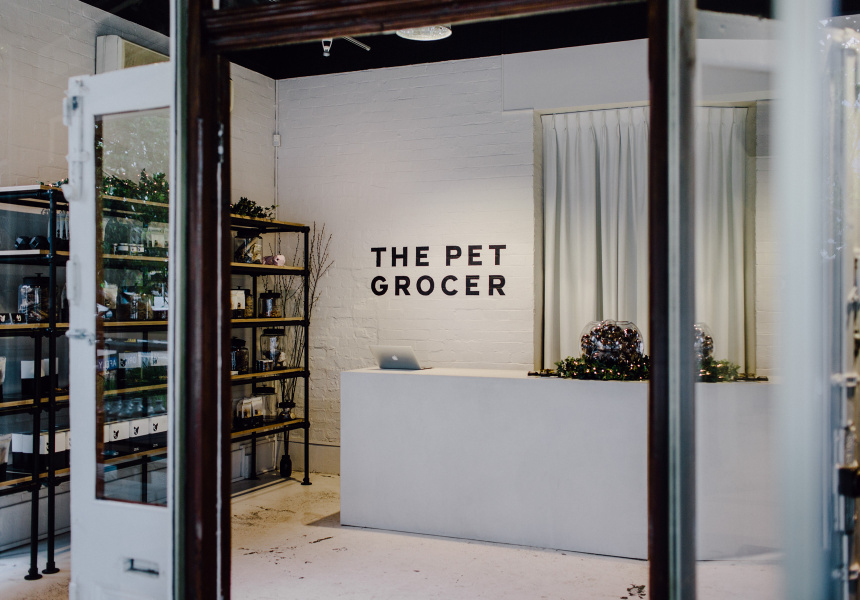 This one probably needs no introduction to most of you. The Pet Grocer is like the Aesop of pet care. How they've managed to present animal parts that would make most of you gag to look so beautiful is beyond me, but they have.
Within Pet Grocer you'll discover things you'd usually treat yourself with – tonics, herbs, dietary supplements, magazines and even bedding. But it's natural treats that they're best known for so grab a paper bag and stock up.
Howlpot
South Korea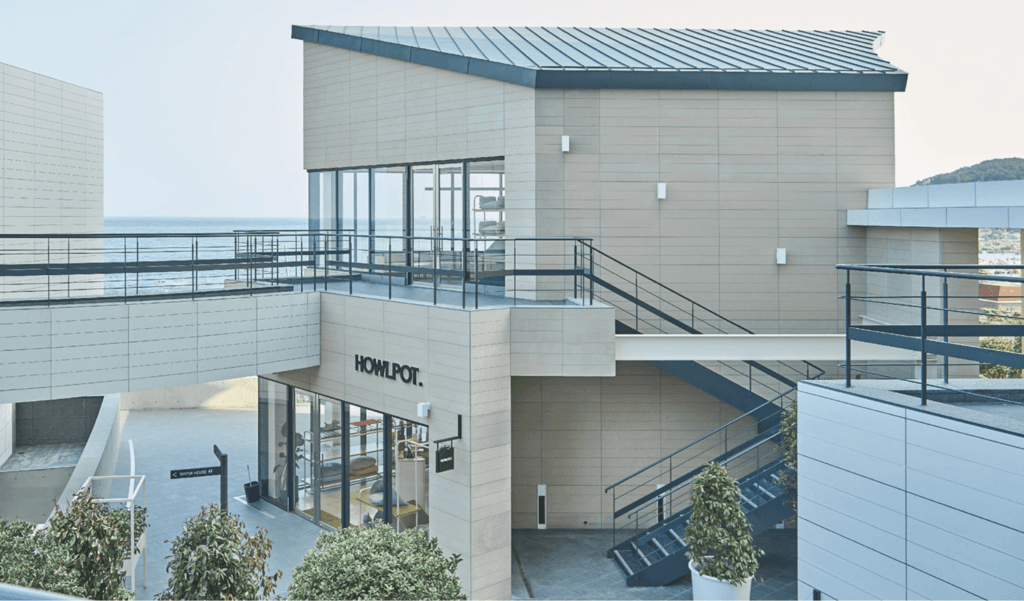 Doggy day care and retail, with a serious view! While this space is known for the oppulence of their dog day-spa and hotel, Howlpot also sells their stylish collars, leads and baskets.
Bond Vet
Brooklyn, New York, USA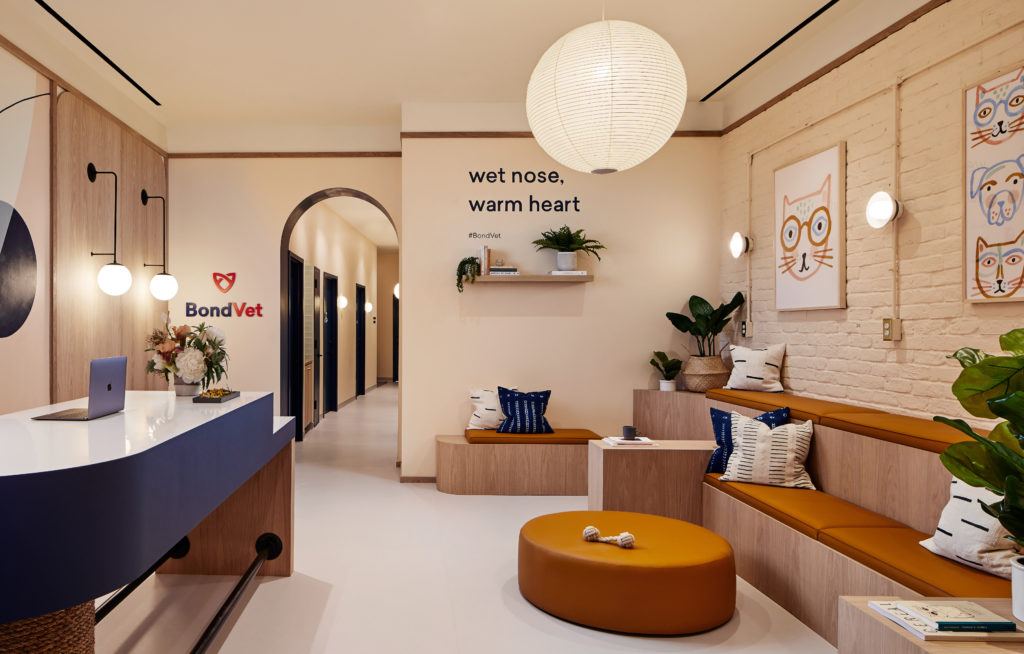 OK, not a retail store, but you can see why we had to include it. My vet definitely doesn't look like this!
The main goal of Bond Vet's design was to create a more welcoming and less anxiety-producing space for dogs and cats (and their people). Nailed it!