About Bridgy the Boxer-Cross
7.5  Years Old
Male(de-sexed)
Boxer Mix (Medium-Large)
Wants to be an only dog and be around his people as much as possible.!
Bridgy likes routine, training, and is looking for a home with one or two adults that are experienced dog people.
He doesn't want to be left behind alone- but who does! Bridgy is not really interested in other dogs and is much more human-oriented.
Bridgy is searching for the human worthy enough to share the second half of his life with.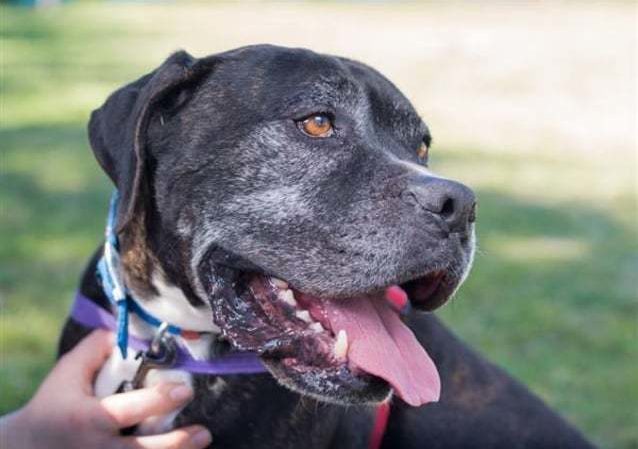 There is a $250 adoption fee, and Bridgy is vaccinated, wormed and microchipped.
He is currently in foster care in Brisbane and waiting for a forever home.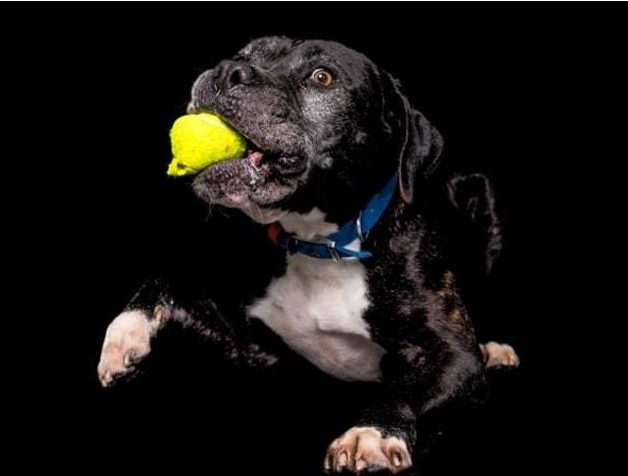 Enquire about Bridgy at PetRescue or directly with the Boxer Rescue Network Australia